Wednesday Slice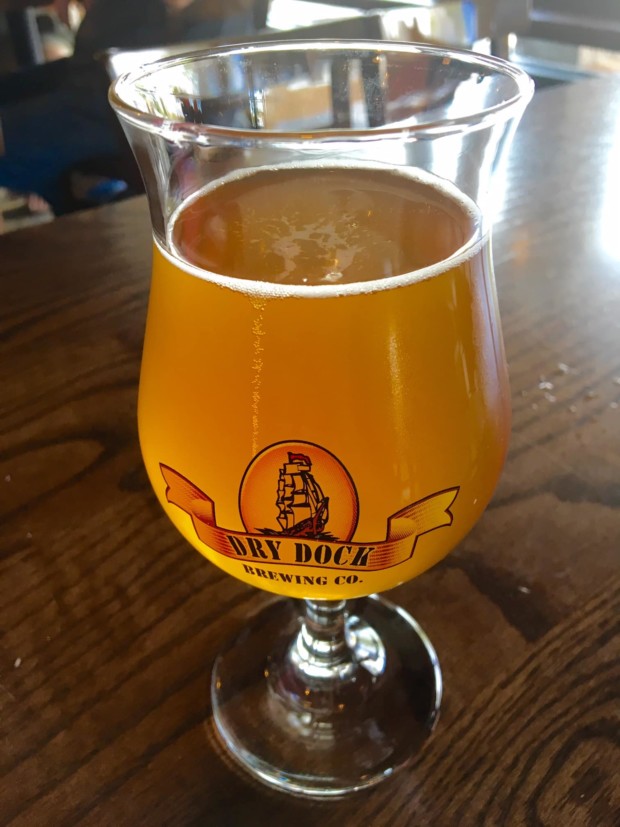 1. Guess what?! It's #nationalbeerloversday! What are you drinking to celebrate?? I'm still deciding, but currently craving this Sour Apricot from Dry Dock because OMG amazeballs.
2. This cuteness is so true. I can't even. Thank you Susannah for always making me smile.
3. Song of the Week is Pump It Up by Elvis Costello & The Attractions. Official dance song of September, decided. 
4. These things you never knew about Beauty & the Beast (ahem, best Disney movie EVER). *mind blown*
5. Harry Potter theories that everyone needs to read – and quite possibly believe.
6. Now a little something to help you smile while you kick back with a beer like the true beer lover you are.
7. Flirting techniques from Disney movies. I die.