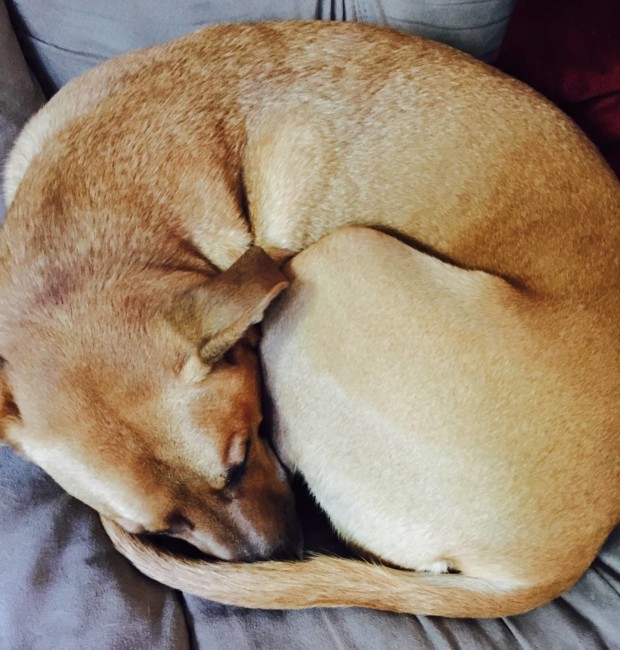 1. This little angel face… I do love going on vacation but leaving her cuteness behind kinda sucks. Especially when she's curled up in such a little ball and her tail wraps around her head like that. I am not sure how she manages to be SO freaking cute, but she does it well.
2. Ok did you guys see that Selena Gomez shut of the Biebs? It basically made my entire week and I'm still laughing about it.
3. Song of the Week is Easy Love by Sigala. I'm squeezing out all the summer vibes I can before fall hits.
4. I'm laughing way harder than I should at these texts. #5 is totally something I would do.
5. These boyfriend fails just kill me.
6. Wine addicts of the world, you feel me on this, right?