Wednesday Slice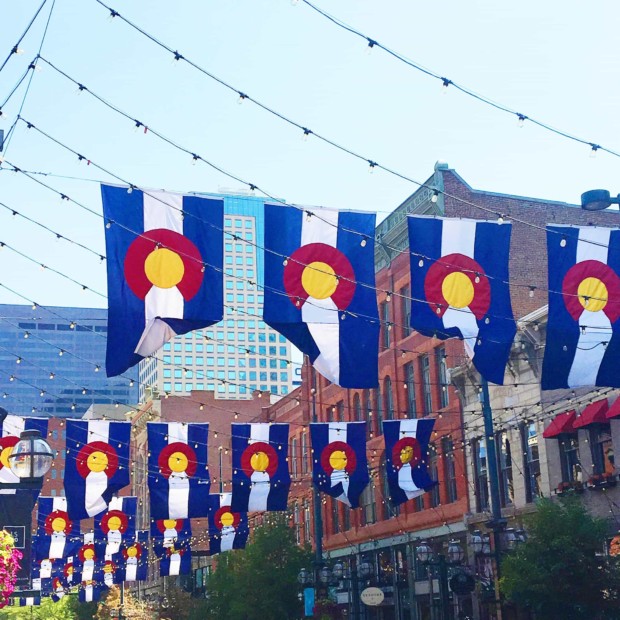 1. You know those weeks that seem to last forever and fly by all at the same time? That was last week. One moment I felt like the days would never end, and the next moment I would be completely overwhelmed with too much work and not enough hours in the day. This week is going to be different though. I am starting out the week so strong. It's that feeling like you are on top of the world and all you hear in your mind is, "yea, this is totally where I am meant to be. This is what I'm meant to be doing. I'm a freaking badass!" *happy dance* It's seriously so nice when things seem to be coming together the way you want them to.
2. Gilmore Girls is coming… I can relate to ALL of these feelings right about now. I've watched the trailer more times than I'd like to admit…
3. Song of the Week is You by Lost Kings ft. Katelyn Tarver, because all the summer feels… Can we also talk about how much I want that girl's black jacket too? Fall wardrobe goals. 
4. Weeding out the jerks from the gentlemen is such a pain… Ladies, take note. This is what you should be looking for. For real real.
5. Why yes I DO secretly want to dress up and go to Comic Con. These photos just make be #jealous…
6. If you want to feel smart, read these Yahoo! answers. Then proceed to weep because these are real people that exist in the world.
7. I know I keep talking about turning the big 3-0 like it's a death sentence. I know I'm probably making a bigger deal out of it than I need to. I know that it's just another year. I also know that it's insanely wonderful to be thankful for all these things (especially #1, #15, #17, and #29).