Wednesday Slice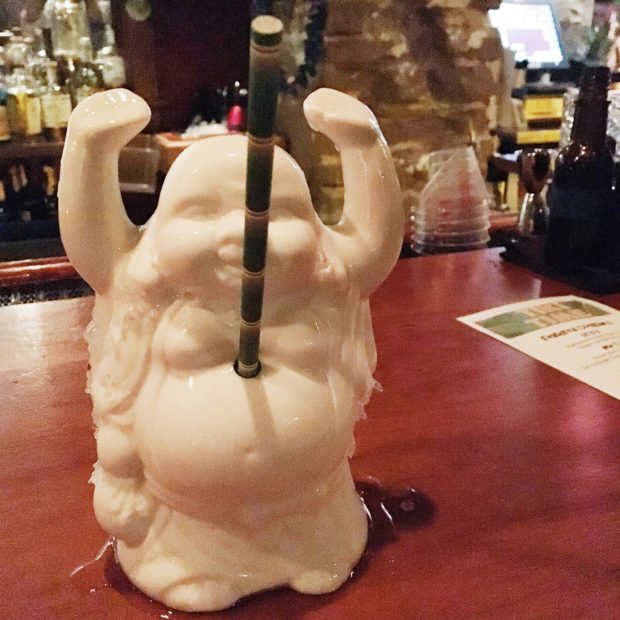 1. Sometimes you have to order the drink that comes in a Buddha… Because it's a Buddha. I swear I'm an adult. And to answer your question, yes I totally lifted him by his tiny hands for every delicious sip.
2. Life's frustrations, perfectly summed up in these ecards – especially #7, #9 and #30…
3. Song of the week is (If You're Wondering If I Want You To) I Want You To by Weezer. I saw Weezer on Sunday (you should seriously be following me on Snapchat for this awesomeness – @megbassett23) and I forgot just how many songs they have that I LOVE. My teenage self was SO proud of me for knowing every word. 
4. Yes, I am on the Pokemania crazy train. I think I need to go to Alabama now… Must catch the elusive flamingo…
5. Everything I need in life – GOT and bloopers. You're welcome.
6. On a serious note, apparently if you do this stuff now, you'll be ahead of everyone else in 10 years. I'm struggling with #5 but I'll get there… One day.
7. I am on a BuzzFeed quiz obsession right now… Aced this one. I don't even understand this one but I couldn't help but laugh at my ridiculous result. Also, I'm a fairy.