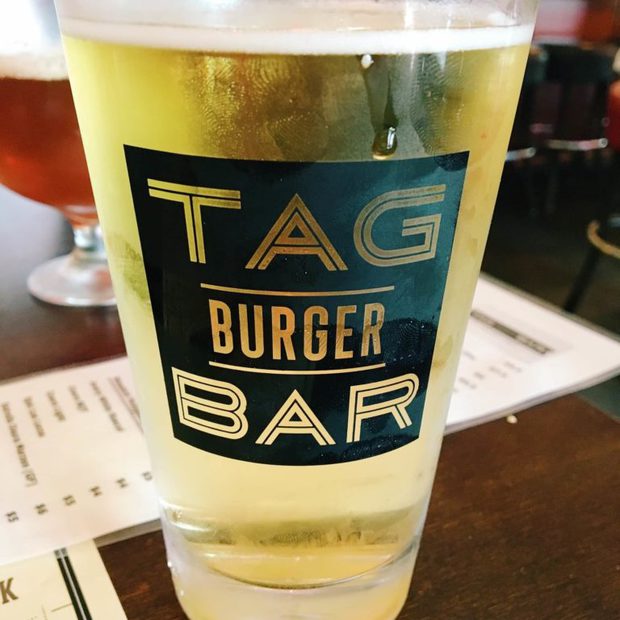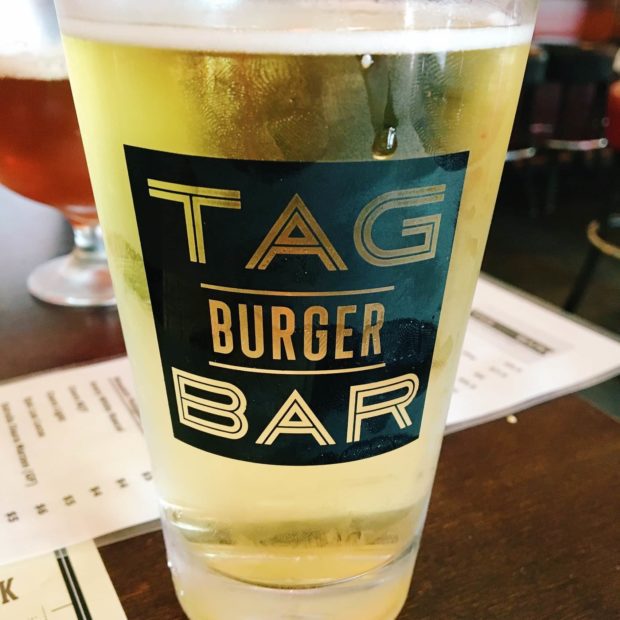 1. Can we just take a minute to talk about all the beer I've been drinking lately? Apparently I'm going through a phase. Or maybe this is my new way of life? Remember when I used to hate beer? Yea, that was a real thing that happened. Now I actually want to go to breweries and drink a pint at home. Eek, what is happening to me?!
2. The looming 30 creeps closer and closer with each month (btw how the hell is it almost AUGUST?)… I might not get through all of these books by the time it hits, but I'm adding "increase emotional intelligence" to the bucket list before thirty hits. Thankfully I can skip the pesky ones with children, unless I want to try to psychoanalyze little Kya. #LOLZ
3. Song of the Week is ABC by Jackson 5. Not just the song though. Also the Clerks 2 clip, because it makes my heart happy. 🙂
4. Adulting can be hard. At least there are people on Twitter who understand the daily struggle. I would hate to be alone in this…
5. Why people think you are funny based on your zodiac sign. Yep, it's pretty accurate, can't lie.
6. It's HOT here in Denver. To the point where it's almost unbearable in my book, so I hate to say it buuuuuuut I'm kinda pulling for Fall to arrive quickly in September. I'm ready for tailgating and sweaters and fantasy football (even though I'm terrible at it) and not living inside an oven of a house. HALP.
7. I need some weeknight meal inspiration this week. All I want to do is raid Chipotle so I can earn free meals on that damn Chiptopia card. Of course that means eating ALL the guacamole, all day long (yet another reason I need Fall to swoop in so I can wear oversized sweaters and eat more guacamole without feeling swimsuit shame…).