Wednesday Slice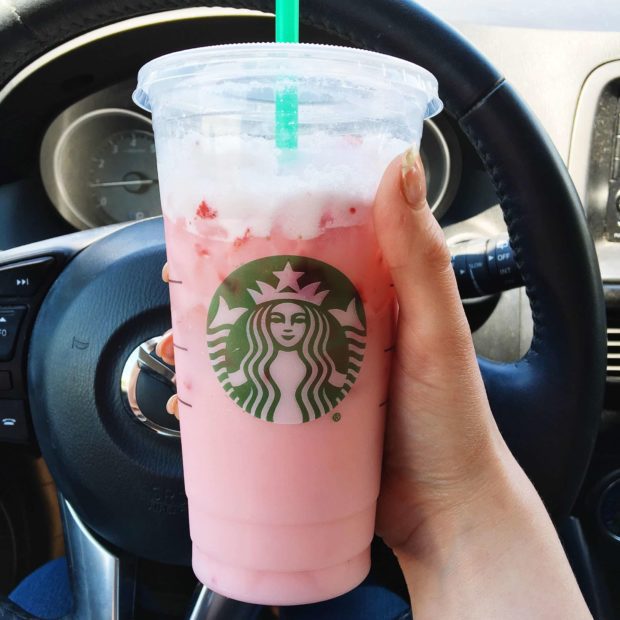 1. Holy crap… This is Wednesday Slice #100!! And how do I celebrate? By becoming obsessed with the pastel colored drinks at Starbucks… Yes, the pink drink is delicious. No, I have no tried the green drink yet. I don't care how #basic that pink drink makes me, it's freakin' on point.
2. Seriously though, I can't get over the fact that I've been bombarding you with crazy for 100 weeks now… This is timed perfectly since I just celebrated a whole year of self-employment just this weekend. INSANE. I've been on my own one year and business is better than ever. I seriously can't even believe how it all worked out SO well, but it did. GAH accomplishing life goals feels so damn GOOD.
3. Song of the Week is Red Flag by The Moth & The Flame. I just heard it for the first time yesterday and it's capturing my summer relaxing/working my butt off vibe so well. 
4. The weddings in my world are over for the summer so I feel safe posting this without getting yelled at. All these wedding day disasters…. LOL
5. Love yourself, just do it.
6. Could Blake Lively be any more gorgeous? I can't even. Plus she's got Ryan Reynolds. I die.