Tuesday Slice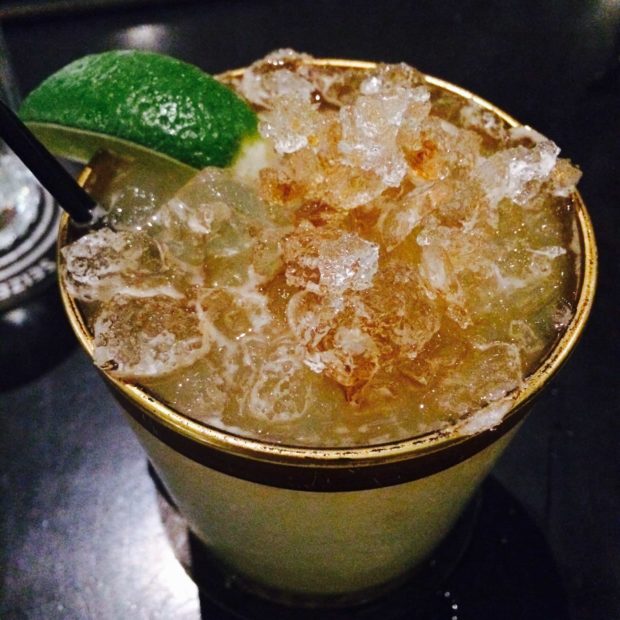 1. This drink… Oh you guys this drink was SO good – pineapple passionfruit daiquiri! Must try to recreate at home ASAP and share with all of you. Anyone know where to find really amazing passionfruit simple syrup??
2. 21 little things to make more time for next year. #4, #9 and #15 are at the top of my list for SURE.
3. Song of the week is Give Me Your Hand (Best Song Ever) by The Ready Set. I've been running to this one all week long (also dancing around the kitchen while cooking like the complete dork I am… ????) and you'd think I'd be sick of it by now… WRONG. 
4. 8 simple but often overlooked life secrets for a daily dose of inspiration to boost you through the week.
5. Wondering why I'm throwing up a Tuesday Slice instead of Wednesday this week? Tomorrow is one of my favorite days and I'm sharing something extra sweet this year… Get excited for tomorrow, folks!
6. For the Harry Potter fan in all of us… Or maybe just killer nerds like me…