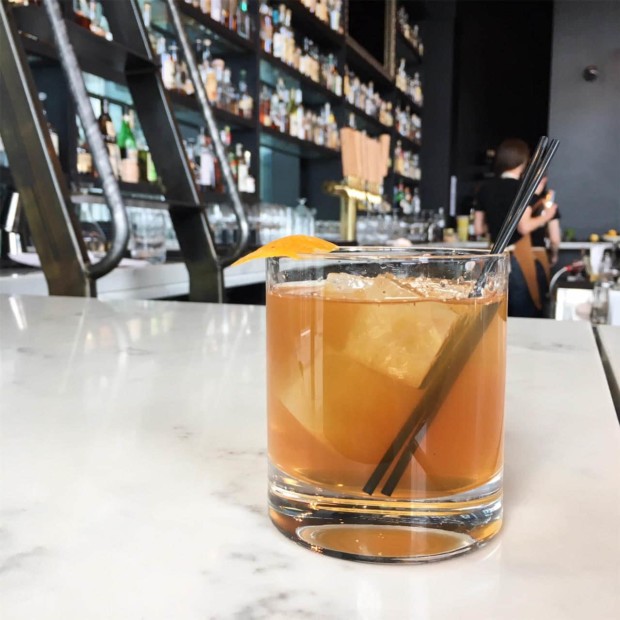 1. Returning home is always easier with a little whiskey punch. Seriously though, I can't believe I've been back to the grind for over a week already! And in that time, I've already booked my international trip for next year…. Dreams really DO come true because I am heading to JAPAN in 2018. Freaking. Japan. *happy dance* I am pretty much the happiest lady in the entire world right now. P.S. be sure to check out Scott's Cheap Flights because the deals on there are UNREAL (you can totally just do the free sign up and skip the premium, you'll still get enough killer deals to make you act on all your travel dreams! Heck you only live once right?).
2. That moment you realize you are becoming an adult and didn't even see it coming… ALL OF THESE.
3. Song of the Week is Nobody by Niia. I have taken to playing this song at the very end of the day when I've wrapped up my work and am making myself a smart cocktail. It's just the right vibe for a summer cocktail on the patio, watching the pups play.
4. There's going to be an emoji movie… I'm not sure how I feel about this.
5. For all my fellow grammar nerds, enjoy this Oxford Comma Online Dating Profile. You're welcome.
6. I am definitely dating myself with this one but all these reminders of what the internet was 20 years ago are SO on point.