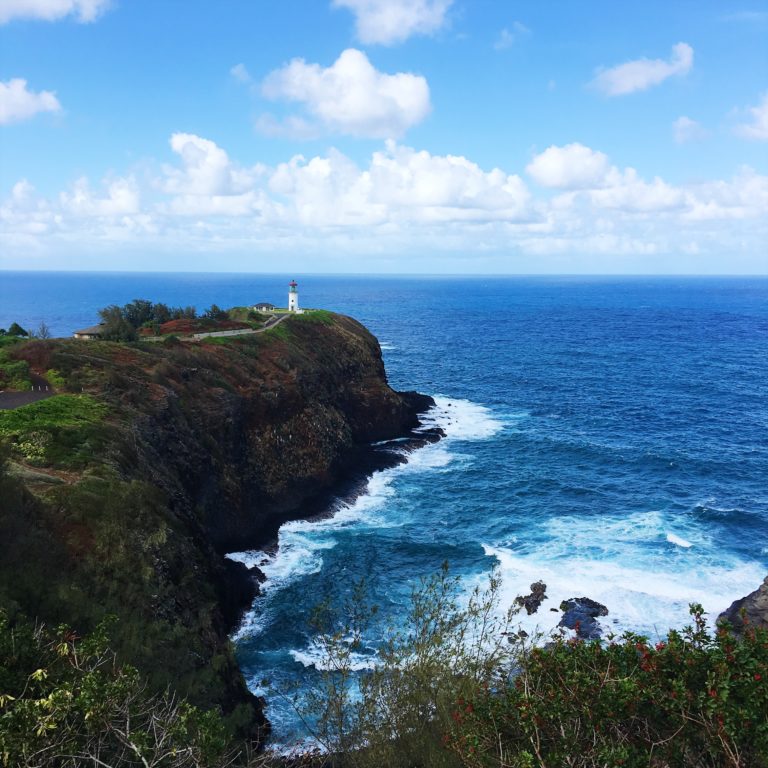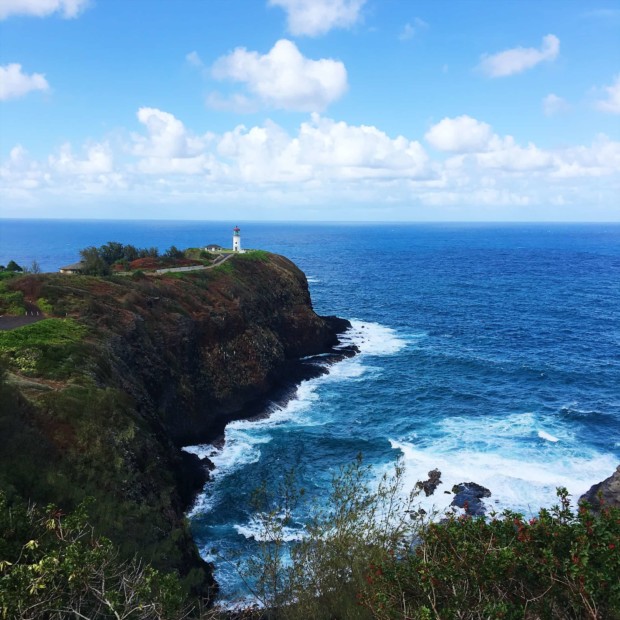 1. You know when you go to a place that's just so freaking gorgeous that it sticks with you in your soul? That's exactly what Kauai was for me back in October. I keep looking back at photos – desperately trying to edit all the photos I took – and keep reliving those gorgeous peaceful moments of scenery that I just can't get here in Colorado. There's something about the ocean… I mean, I love my mountains, but wow, the ocean just calms me in ways the mountains can't. The smell of the salt, the sound of the crashing waves, and that blue blue blue… GAH I'm ready for another vacation already.
2. Can someone please tell me if any of these things actually make you a morning person? I am getting into bad habits with hitting the snooze button tooooooo many times over here…
3. Song of the Week is Right Back Where We Started From by Maxine Nightingale. I'm in a major flashback mode right now and this one is ALL the happy for me. Turn it up and dance!!
4. What I would give to wake up to a heaping helping of this Blackberry Cream Cheese French Toast Bake tomorrow…
5. I will readily admit that I have anxiety, particularly when it comes to work and such, so if there's anyone else out there like me… These help.
6. Meryl Streep is my hero. This speech is just so so yes.
7. 2016 Ellen. All the feels.