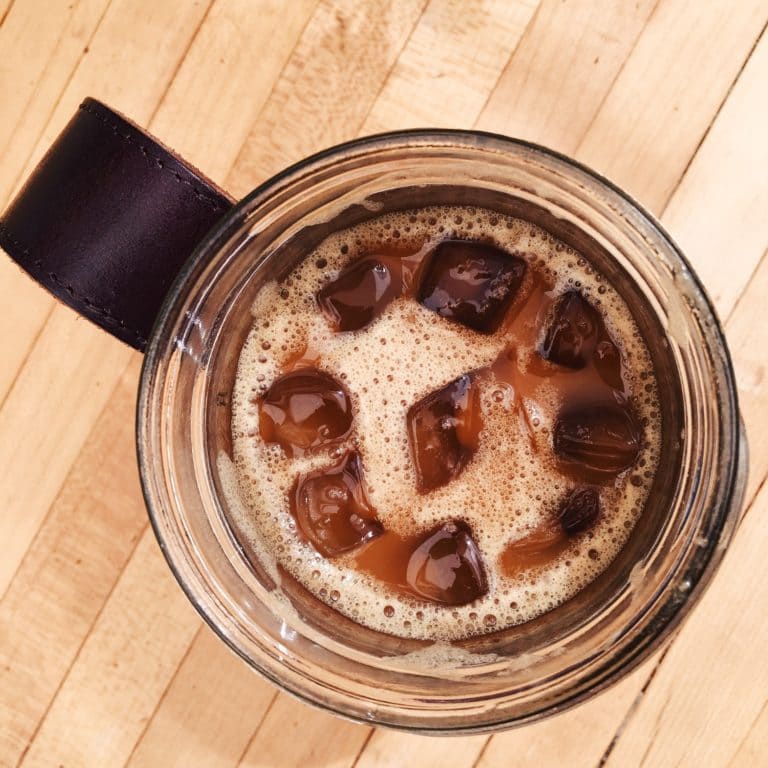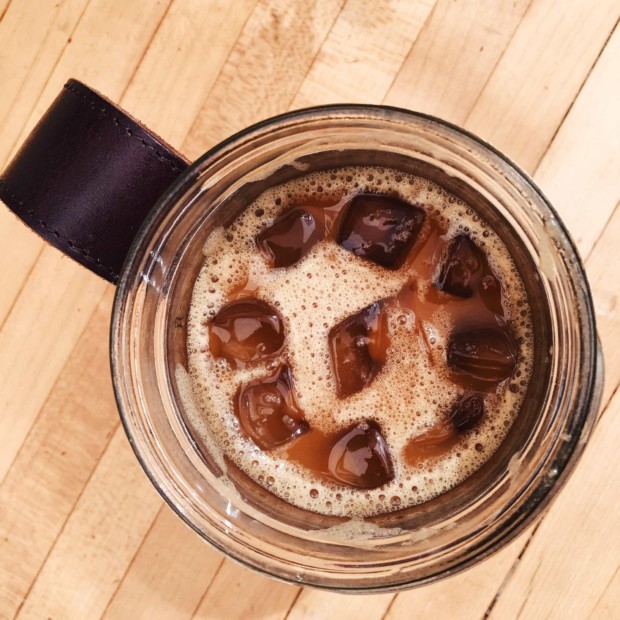 1. Switching it up for a Tuesday post! There's an exciting reason for it, which you'll find out about tomorrow…. So anyways, I posted this photo on my Instagram in celebration of National Coffee Day last week and I realized I never shared my Portland adventures with you all! I promise I have it coming soon – now that the move is over and I'm closer to being settled, I actually mean that LOL.
2. My friend and I were desperately trying to figure out possible Halloween costumes the other night… and then I saw this. Should I be Scully or Buffy….? Decisions, decisions.
3. Song of the Week is Almost Makes Me Wish for Rain by Lucius. I am all about this song right now! I can't stop jamming out to it.
4. I'm still on the inspiration train and all giggly over a guy so I love these one-sentence instructions for how to feel a thousand times happier in your love life. #14, 19 and 22… just saying.
5. Love Harry Potter like I do? Take all of these quizzes RIGHT NOW.
6. I am constantly looking for ways to be more reconnected with myself and these questions are so indescribably perfect.