Please note this post contains affiliate links.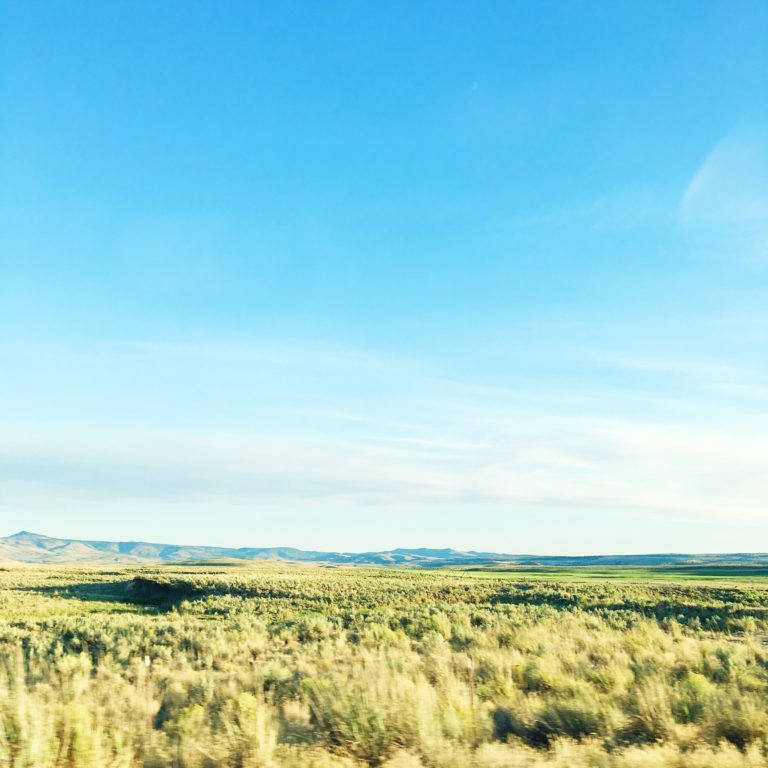 1. Who knew that the middle of Utah would be so dang pretty? There were these pockets of such lush green I could barely take my eyes off it. Literally you drive through this dry nothingness, then there's a random town full of BRIGHT GREEN EVERYWHERE, and then it's back to dry, dusty nothingness. SO weird and SO beautiful. #564 why roads trips are always worth it.
2. These boozy memes are basically my life. Especially #1, 5 and 18.
3. Song of the Week is Don't You Worry Bout a Thing by Stevie Wonder. I can't stop listening to this freaking song and dancing like an insane person around the kitchen. I know, I have a problem.
4. I am in desperate need of getting my hair touched up so I'm swooning over these ombre hairstyles SO hard right now.
5. These drinking games need to happen, pronto. Friends, you know who you are…. ASSEMBLE!
6. You guys know about the KitchenAid Food Processor giveaway I have going on right now, right? If not, enter ASAP right here!
7. Am I freaking you out with switching to a Tuesday Slice this week? It's because I've got an AWESOME collab to share with you all tomorrow so get excited (especially you football fans)!