Tuesday Slice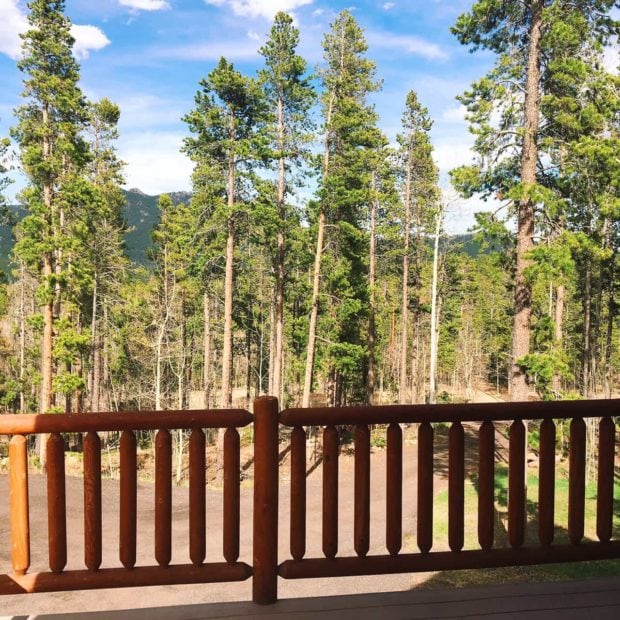 1. I'm seriously missing the mountains right now. A weekend just wasn't enough! I haven't unplugged like that (erm, been forced to unplug like that I should say) in I don't even know how long. Not having phone reception or WiFi was pretty amazing, especially with such a great group of gals. Of course, now it's right back to reality…. ARGH
2. Am I freaking you out with a Tuesday Slice yet? I swear it's because something AWESOME is coming tomorrow!
3. Song of the Week is Good As Hell by Lizzo. Ladies, this is your new getting ready, I feel fab-u-lous song. Trust me. Second only to that Meghan Trainor song from last week of course. 
4. Every time I watch Chopped. Every. Single. Time.
5. Ok so there are too many good dating links to share this week. Like what the perfect boyfriend would say if he existed. These rules to live by in the dating world (seriously #2 and #5). Oh and then there's this drinking game for long-term couples that has me doubling over.
6. These 'SlayMojis' are my life. #2, #5, #6, and #12. Yep, pretty much.
7. The Ultimate Disney Dinner Party is a real thing that exists and I am 100% throwing it this year. Yea, I'm kicking off the big 3-0 in STYLE.