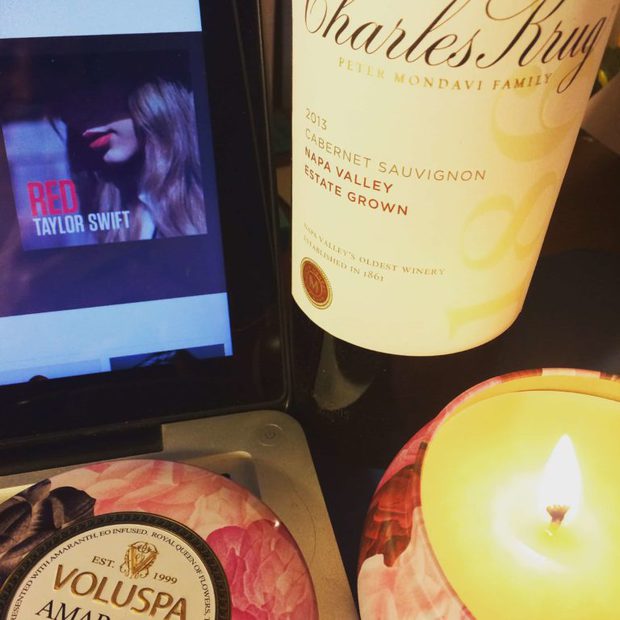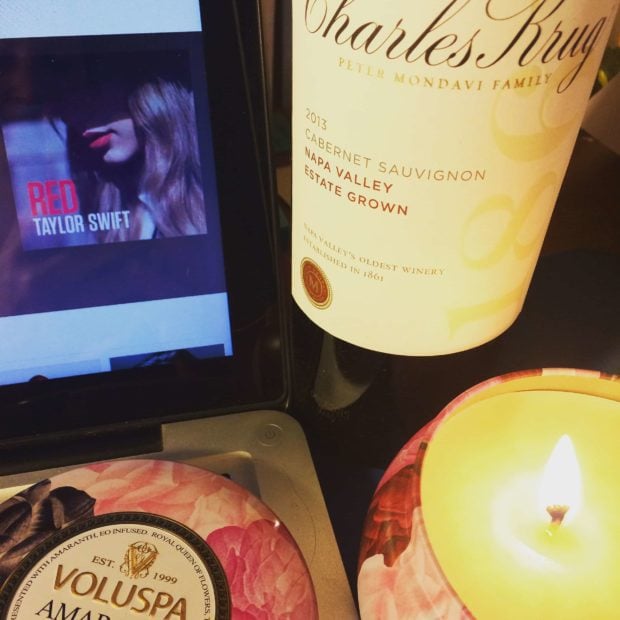 1. I know I know, enough with the Taylor Swift already. I think I may have burned even myself out this past week with her. I say that now, but you know in about two hours I'm going to be singing Shake It Off to myself for the millionth time. This weekend was the epitome of me hiding in a dark hole and not wanting to come out. You will be proud of me though, I actually gave myself a legitimate break for a couple of days. It's back to insane business as usual this week (well except a Tuesday Slice instead of Wednesday Slice because crazy scheduling) so I'm even more grateful for cutting myself some slack. Being an adult is hard. Real hard. Too hard…
2. This lady. I can't even. FAB-U-LOUS.
3. Song of the Week is the Don't Panic by Clairity. I've got no words. It's just gorgeous.
4. I got the BEST Game of Thrones coloring book for Christmas this year and I have become a firm believer that coloring is the answer to all stress. Pick up one of these (or the Game of Thrones one if you're really awesome) and just try it. You'll realize very quickly that you've totally forgotten how to color inside the lines…
5. These somewhat ordinary looking houses are INSANE on the inside. I can't even handle the purple one. I think my mind would implode after 5 minutes in there…
6. Oh and speaking of Game of Thrones… Have you watched the new teaser as many times as I have? AHHHHHHHHHHHH.