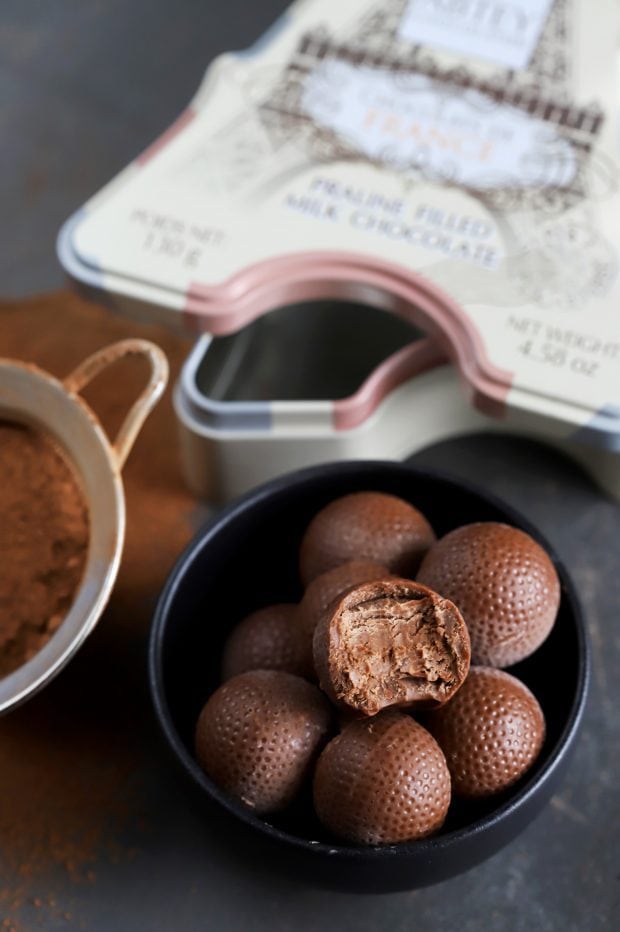 1. Can we talk about how much I am in love with chocolate lately? Because it's been… A LOT. Like, too much, way too much. Like, my jeans are going to start getting too tight if I don't stop it already. I swear I go through phases with things like chocolate, and I am definitely in a "I MUST HAVE IT NOW" phase at the moment. What food can you not get enough of? I also bring this up because I am totally lost on what I should be cooking up for you all in August. July I seem to know what the heck I am doing, but as I look ahead to August…. There's a lot of gaps in the schedule. SO, please do tell me if there's anything you are craving or want to see in the comments below!
2. 30 lovebirds describe what it feels like to find your forever person. For those of you needing some mushy love and goodness today 🙂 #2, #6, and #19 FTW.
3. Song of the Week is Do Ya by Electric Light Orchestra. Simply put, it's a classic and it's basically the bees knees for a gal who is trying to distract herself with everything she possibly can. I dare you not to try to sing along.
4. 50 powerful lines from fictional characters that will speak to soft hearts. There are some lovely lines in here that are warming my soul at the moment, and there's even one from Homer Simpson.
5. Someone please take me back to Copenhagen because I missed some of these literary sites and my heart is sad to know that… GAH I love that city so darn much.
6. There's a college that's offering a Harry Potter course, people. WHY DID THIS NOT HAPPEN TEN YEARS AGO?!?! I am utterly devastated at this news right now.