Tuesday Slice
Please note this post contains affiliate links.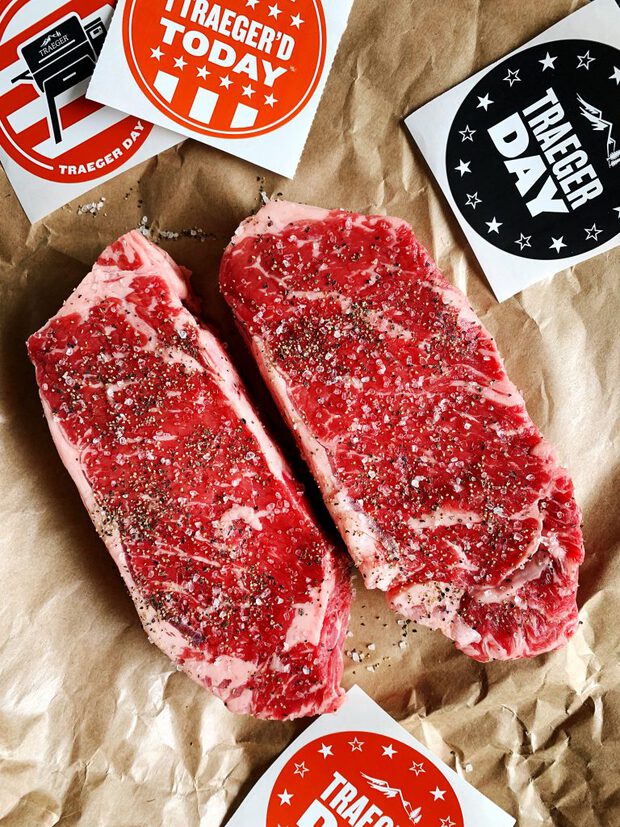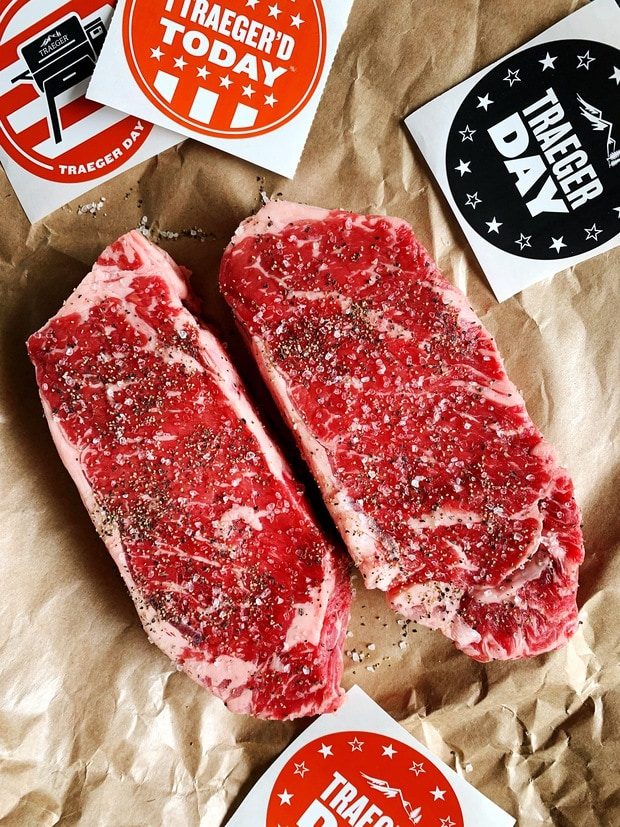 1. So last weekend (on Saturday specifically!) was Traeger Day! Also known as yet another reason to grill. Of course I had to bust out a couple of big and juicy strip steaks. I threw it on my Traeger grill with some Traeger signature pellets and some sweet peppers… Holy WOW. I'll be posting more about the recipe itself on Instagram in a little bit, but I had to tell you about them now to get you excited 😉 And to torture you, obvi. Are you making big grilling plans for the upcoming holiday weekend?! Tell me below!
2. Game of Thrones is over. I am still processing this season to be honest. In so many ways it felt way too short and the last two episodes were a race to the finish line. While there were really stellar moments, the conclusion is kinda… underwhelming, to be honest. Maybe too much hype? It's just that so many other seasons have been SO much better as a whole. Le sigh… Now what show to move onto?? While I mourn the loss of a overall great show, I am loving these GOT tattoos and these GOT gifts.
3. I've never actually watched Harry Potter favids, but these are pretty dang awesome. Fellow Ravenclaws, I direct you to #3 😉
4. Song of the Week is Sucker by Jonas Brothers. I am normally not a Jonas Brothers fan (and this video is SUPER weird…), but I can't help but jam when this song come on. I dare you not to dance. I DARE YOU.
5. The last couple of weeks have been a bit of crazy mixed in with some heaviness, despite the joy of the grill from Saturday. So if you are in the same boat, read through these 50 inspirational reminders to soothe your soft heart.
6. Also, currently dying over this updated Sheryl Crow's All I Wanna Do. LOL it's so true and in a way so sad.