Tuesday Slice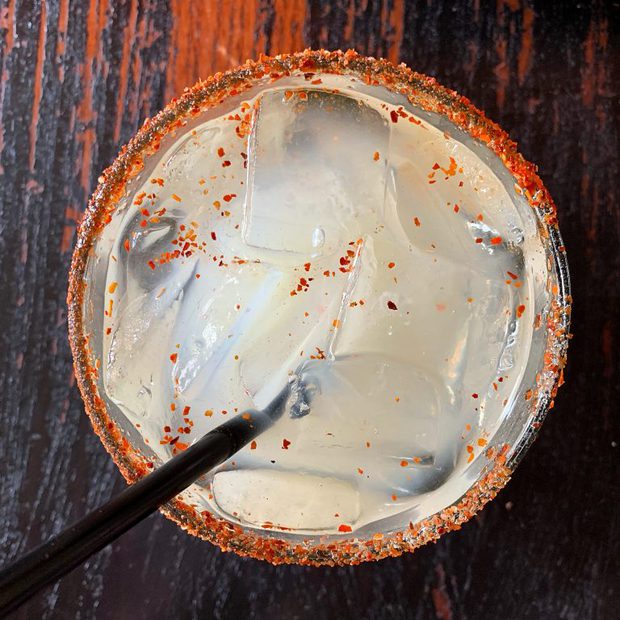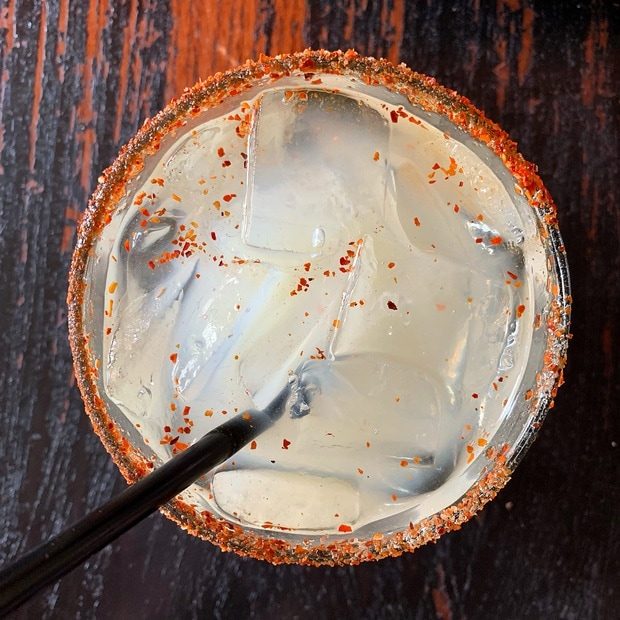 1. Spicy margaritas need to be a thing for all weekend brunches. Honestly, I never really thought to try a margarita at brunch, but when they are bottomless, you kinda just go for it. If you follow me on Instagram, you saw the massive amount of deliciousness a couple weeks ago at Tamayo for their new Bottomless Brunch.
It's one of my new favorite spots to recommend for brunch, in addition to Revelry Kitchen, T Street Roadhouse, and Sams No. 3. Tell me your favorite brunch spots, even if they aren't in Denver! I'm heading to Vegas, Chicago, and Estes Park this year for sure, so any in those areas are extra welcome! 😉
2. I never really think about lighting my bookshelves but after reading through these lighting ideas, I have obviously been doing it wrong. I am in love with all of these ideas, and I'm about ready to buy yet another bookcase… Someone please come drag be away from my computer… HALP.
3. Song of the Week is Cold War by Cautious Clay. This is the new song I love for travel. Especially when I'm flying high in an airplane and watching the world go by. It's more of a chill vibe, and a little different from what I normally share on my Wednesday Slice roundup. I'm in a mood. Just go with it.
4. I've been reflecting a lot on the Man and I when we started our relationship lately… I don't know if it's because we are heading to Vegas (that was our first official trip together that didn't involve moving or living in separate states) again soon. Either way, I loved reading through these 10 relationship milestones that mean more than your first kiss or engagement. It's all the happy feels. 🙂
5. Ok so I'm going to get a little more real with you all right now. I am SUPER uncomfortable in front of the camera. From photos to video to everything in between, I am not comfortable in my own skin when I feel like others are looking. It's one of those things that brings me intense anxiety… I've been trying to overcome this fear, but every time I think I have made a step forward, I make ten more steps back in my self-confidence.
The other day I read this post – you're not allowed to insult yourself today. It has never hit me quite as hard as this read… I do overly criticize myself. The reason I talk myself out of getting in front of the camera is because I can't get past criticizing myself. SO, I am going to follow this post and start by changing my background photo on my phone today. I'm going to make the album. I'm going to unfollow the people that make me feel less than stellar about myself.
I know this was a lot to dump out on a Tuesday/Wednesday Slice, but I am hoping that I'm not the only one out there with this struggle… You tell me!