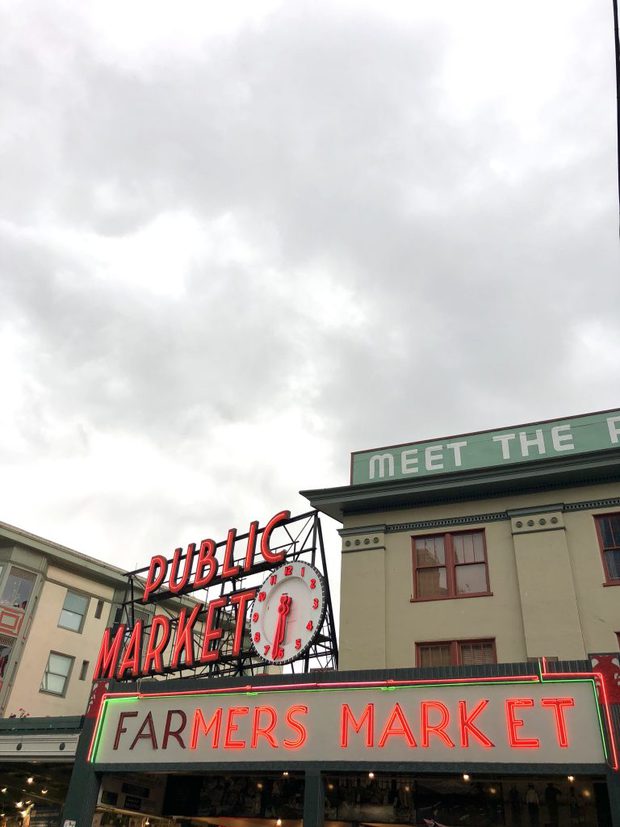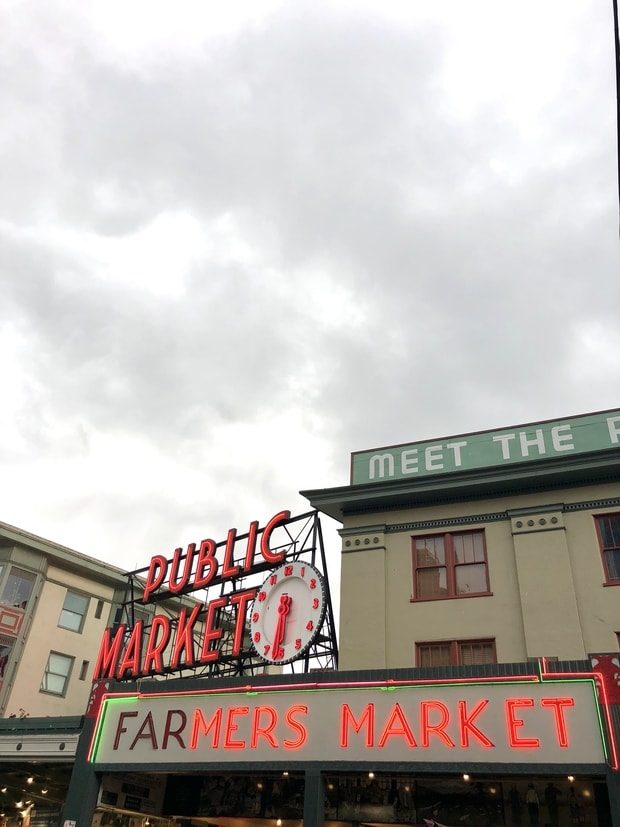 1. Seattle surprised me when we visited for our honeymoon. I thought maybe it would be one of those places that is a little overrated because of all the hype I've heard about it, but the truth is, it totally lived up to the hype. The food was amazing, the weather was unpredictable but in a way that I am oh-so used to coming from Colorado, and the vibe really reminded me of Denver but on a bit of a bigger scale. If you are going that way, ping me and I'll tell you some of my fav places that we went! At least, until I get a post on it up on the blog of course… I swear it's coming!
2. The Quote You Need To Read Right Now, According to Your Zodiac Sign. Yes, I am a basic B by sharing this but I don't care. 😉 I love the one for my sign – so much positivity!
3. Song of the Week is Heartstrings by Leighton Meester. There is something so haunting about this song and I can't stop listening to it. I seriously feel like this lady is totally underrated. Even though as I watch the video all I see is BLAIR… LOL If you like this song, listen to the whole album. Trust me.
4. I LOVE the Book Riot quizzes and this one for how would your character meet their end is amazing. Apparently I am Arya Stark so I am not going ANYWHERE.
5. You're Meditating Wrong. Dying with laughter right now.
6. Because I am officially a newlywed, if there are any others out there, here are 6 of the greatest books for you to read right now. I am really intrigued by Wedding Toasts I'll Never Give and The Art of Communicating.