Tuesday Slice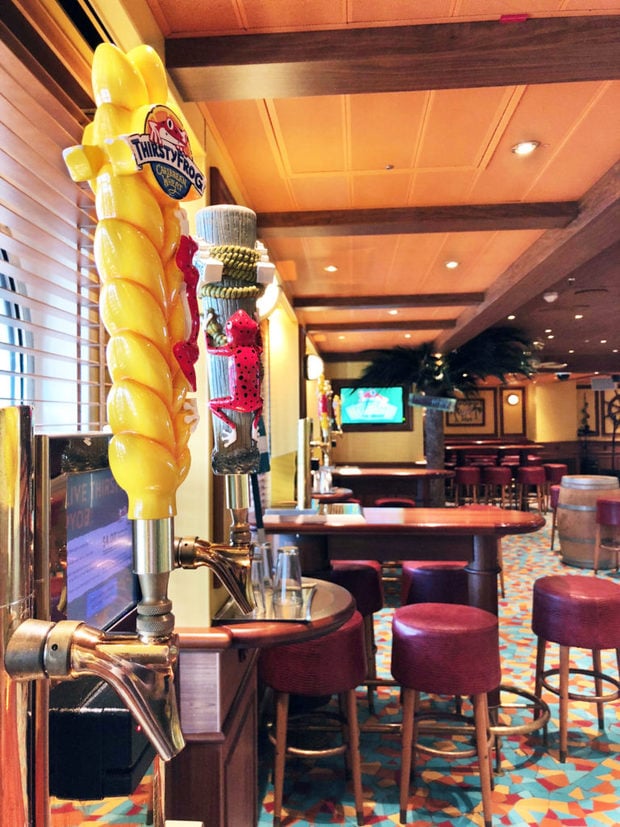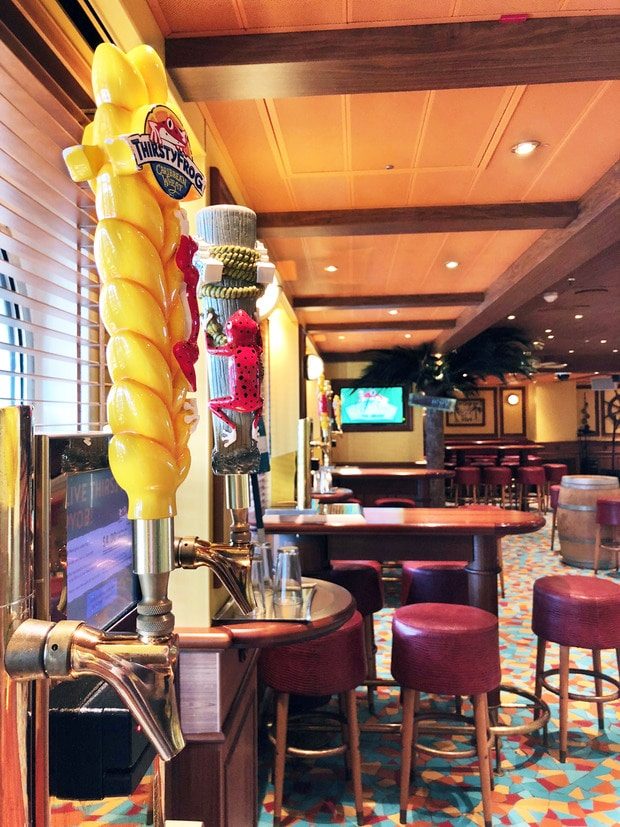 1. In case you missed it, I shared the ultimate foodie guide to the Carnival Vista last week! I can't believe that this trip was so long ago… I mean, only a few months but dang it feels like a lifetime ago. The only question is, where should we go next on the next cruise….?
2. Instagram Tips for Your Self-Absorbed Trip to Iceland. I literally can't stop laughing.
3. Song of the Week is This Is Me by Kesha. I blast this every time I have a low confidence moment and it puts me right back on top of the world. 
4. There's a secret Harry Potter menu at Starbucks… Crap. There goes all my money.
5. I so love this 5 Unconventional Ways to Read More post. I especially love #3 – genius!
6. Weekly inspiration? 18 Things To Do Less of in 2018. BOOM.