Tuesday Slice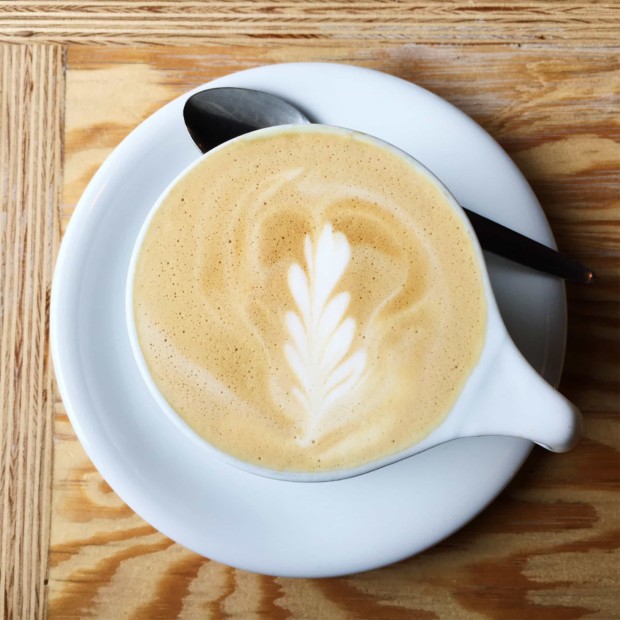 1. The number one thing I miss about Europe at the moment? The ridiculous abundance of different coffee shops all within walking distance of the city center. Now there are a ton of coffee shops in Denver that are great, but not nearly as many and they are all so overcrowded… Take me back, please.
2. Just in case you need a little childhood pick-me-up today… These childhood books that you totally forgot about are sure to make you smile.
3. Song of the Week is Cold Little Heart by Michael Kiwanuka. Please please PLEASE tell me you've seen Big Little Lies on HBO… O…M…GGGGGGGGG that show is AMAZING. I am crossing my fingers, my toes AND my eyeballs in hopes of another round of all that drama. 
4. I'm not trying to say that I am a Ms. Smarty-Pants but I have to admit that these stupid mistakes made by smart people is all too real – especially #3, #4, and #5.
5. 11 Things People Don't Realize You're Doing Because You're An All-Or-Nothing Person. Who else is on this train with me?
6. As I approach the land of homeownership, whether the house I am working on closing is it or there's another house out there meant for me to invest in, I am delving into the land of DIY… ME. M-E. The girl who hates all DIY things is about to get into it…. Like updating kitchen cabinets or picking new paint colors… SO, I need your help. What are your biggest DIY house fails that I should avoid??? What are the things that worked the best for you? HALP.