Thursday Slice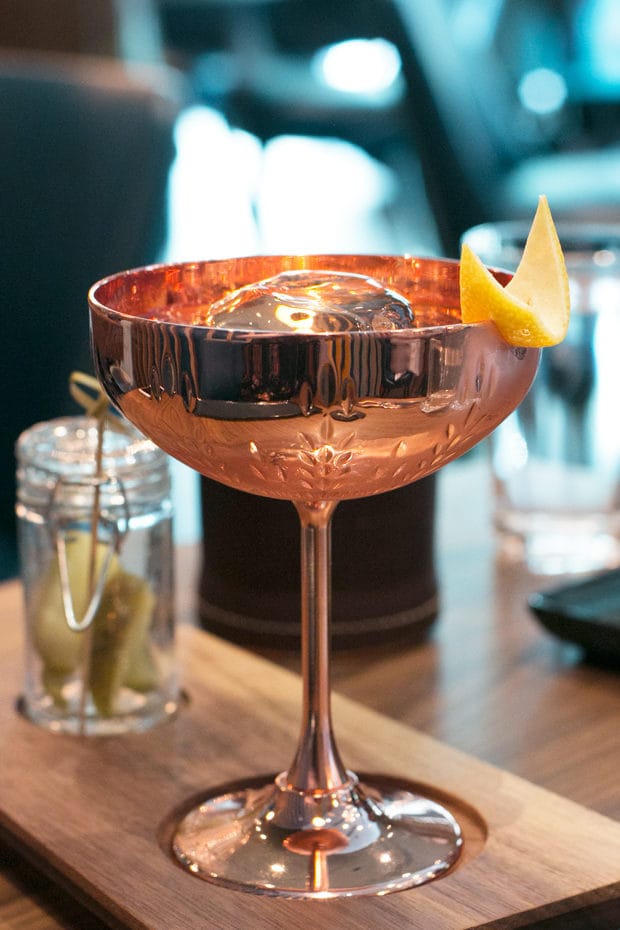 1. Am I just totally freaking you out with switching up the days of my Wednesday Slices? I know it's kind of all over the place lately – maybe I should simply do a weekly slice so I don't run into scheduling issues… Anyways, moving on from things that you don't really need to know! Just LOOK at that martini glass. I am obsessed with all things copper lately. I want copper martini glasses, champagne glasses, pots, pans, and the list goes on and onnnnnn. The TCO Martini Service at The Corner Office in Denver seriously didn't disappoint last week. I think I am finally getting on board with the whole gin martini thing (shocking, I know)… What's your favorite martini? I want to start experimenting at home with them more!
2. Tweets to help kick off your summer. Because you know that summer bod just ain't happening over here…
3. Song of the Week is Uh Huh by Julia Michaels. At first it sounds like that one Kelly Clarkson song – Chivas – and then it gets into a beat that has me bobbing my head as I stir various sauces on the stove. 
4. Anyone planning on a road trip this summer? I am hoping to make the semi-short hike up to Fruita this summer, so I'm going to choose one of these hilarious nonfiction audiobooks if I end up making it happen!
5. Throwing you a mega dose of zodiac goodness! Starting with your love, money and health horoscope for June (apparently I'm going to need a lot of patience!), followed by how old your soul is (I'm literally my current age and it's SO scary on point), and finally the role you'd play in a rom com (Libras WIN here because Jim and Pam… JIM AND PAM!).
6. Why you should read more, because I really should be reading more and keep finding other things to do. Take the time, and make me do it too puh-leeeeeeease??