Summer Party Cocktail Round Up
Hey you guysssssss….. Who's ready for summer cocktails?!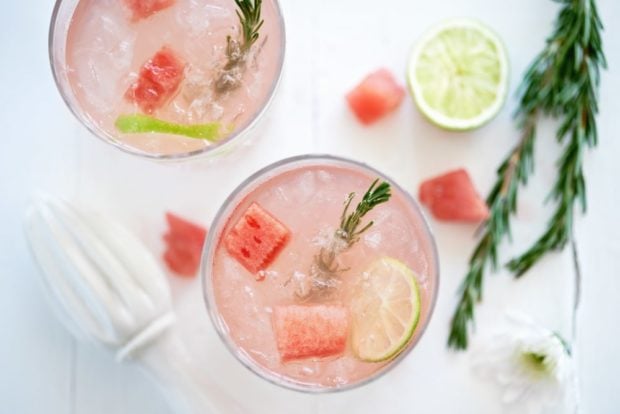 This post is brought to you in partnership with Absolut.
I don't know about you but I've been ALL over the summer cocktails for the past few weeks. I've been dying for the weather to get warmer and it's (as always) a constant tease in Denver… There seems to be some consistent warm weather happening in our future here, so I'm already thinking ahead to Memorial Day.
The menu is slowly coming together but the cocktails are what I'm focusing on today. There are so so soooooo many choices, but considering the massive grilling menu I'm putting together, I was streamlined cocktails that'll go with anything.
That's why I'm partnering with Absolut today to talk all things summer party cocktails with a summer party cocktail round up. Whether you're look for something simple to go with your Memorial Day BBQ, or you're looking for a signature cocktail for your summer wedding, all of these ri-DONK-ulously easy cocktails are right up your alley. So check out the roundup below and get to planning! Which one would you try first?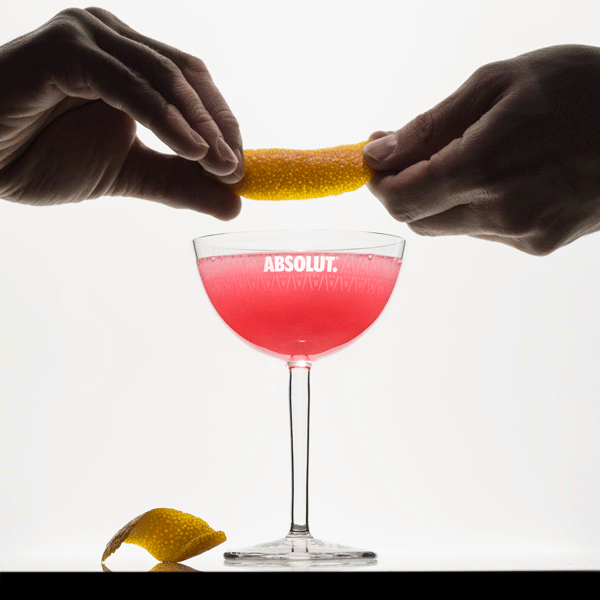 Cosmopolitan or Pink Pearl
The classic… All I think of is Sex and the City whenever I'm sipping on a really good Cosmopolitan. Who knew there was a non-alcoholic option call the pink pearl for any non-boozehounds to imbibe in?! Throw the ingredients in a pitcher ahead of time, then add ice to chill right before you strain and serve. Add a little orange zest and BOOM. Done. Grab the recipe here.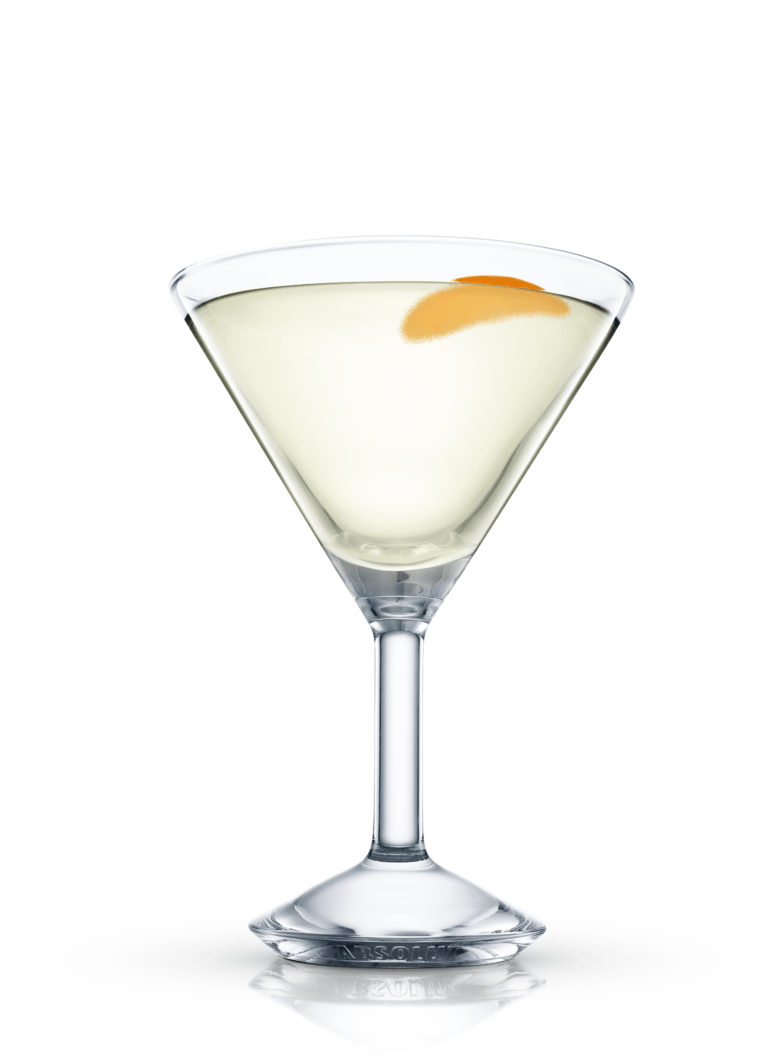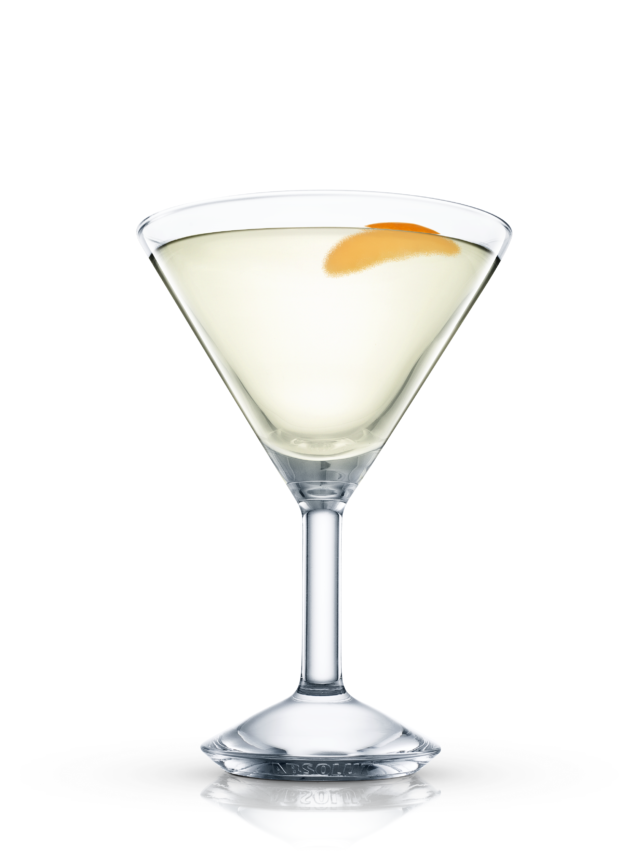 White Cosmopolitan
Don't like pink? There's a cocktail for that. Go white with this White Cosmo that even Carrie Bradshaw would want to kick back with. Make the recipe for yourself!
Tequila Sunrise
Let's all head on down to Mexico shall we? This cocktail is a cinch – you basically make a tequila screwdriver in pitchers ahead of time. Just pour over ice, float a little grenadine and garnish like a pro. Try the Tequila Sunrise for yourself.
Watermelon Martini
You know how watermelon is always found at summer picnics and BBQs? Well there's a reason for that. Watermelon = SUMMER. Instead of chowing down on a slice, sip on this cool refreshing version that uses fresh watermelon. Get the recipe here.
St. Germain
A drink and a dessert all in one… This sweet, rich cocktail can be made the morning of your event. Just combine all the ingredients and store in the fridge until it's ready to serve! Find out how to make this classy cocktail right here.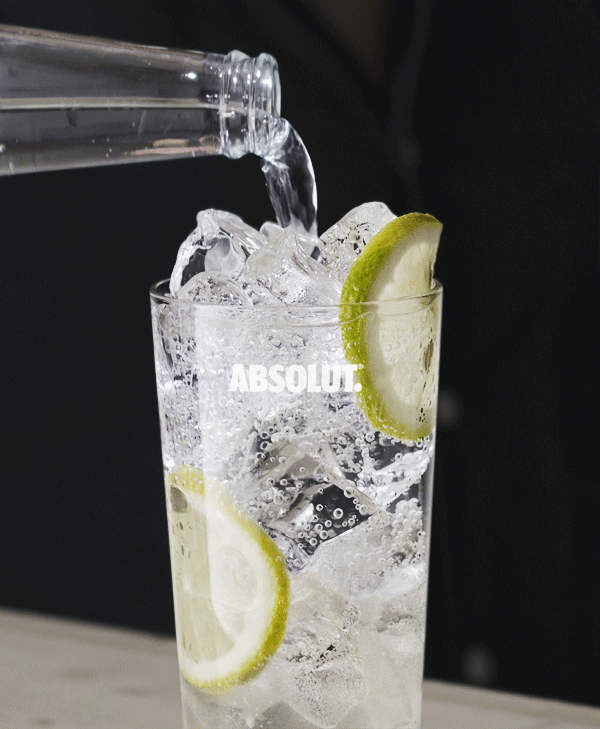 Wedding Bells
Wedding season has officially begun people. If you're getting married this summer and are looking for a signature cocktail, this large batch drink is simple, easy and oh-so perfect to celebrate with. Make it yourself!
Tin Wedding
If you want a cocktail with a little extra something for your signature wedding (or fancy AF BBQ), this gin cocktail with a dash of bitters brings a punch of flavor. Grab my person fav right here.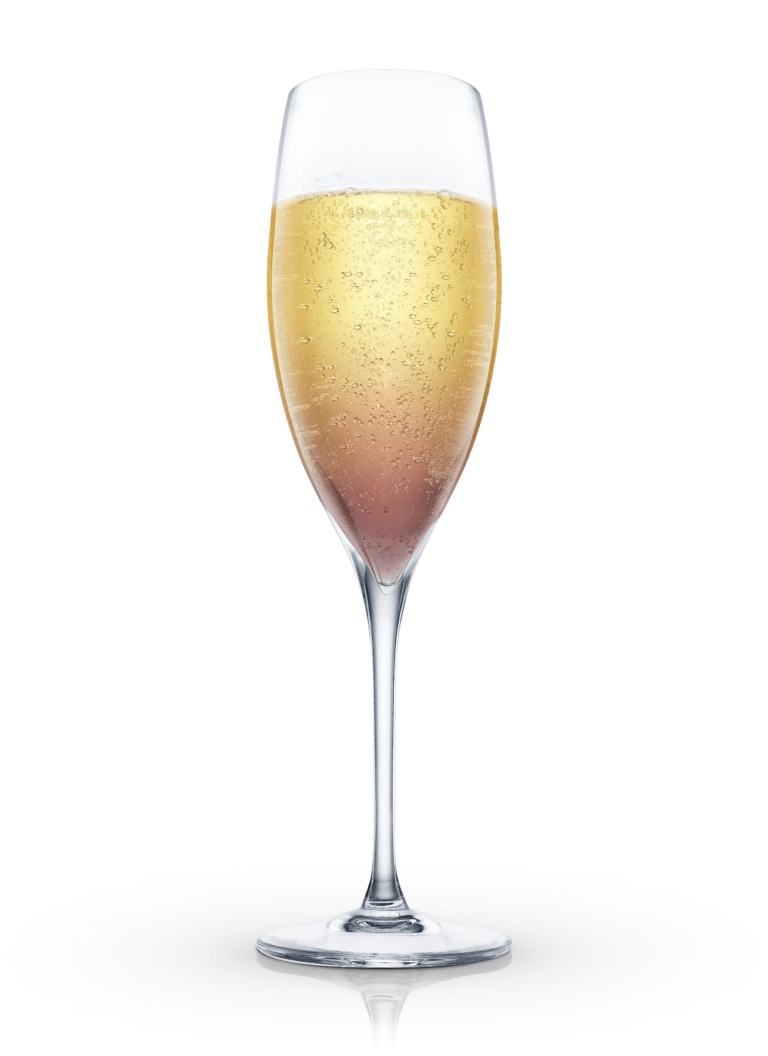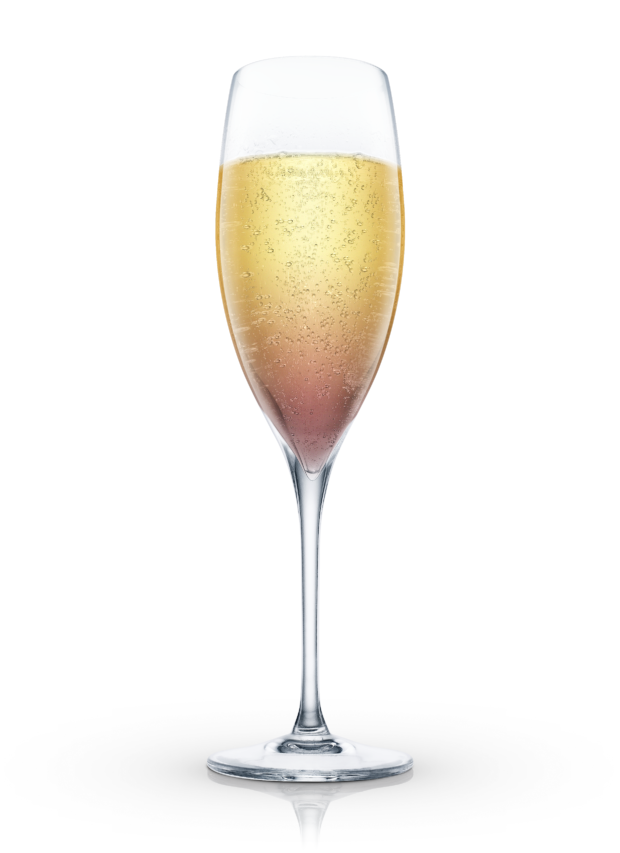 Faux Kir Royale
Don't leave out the non-alcoholic drinkers out there! Give them something super classy to sip on that's got just the right amount of bubbles and a little muddled black currant. This craft mocktail is something even I would go for (and we all know how I love my booze). Find the full recipe right here.
Click here for the rest of the cocktail roundup!
So….. who's ready for a drink?