September Tidbits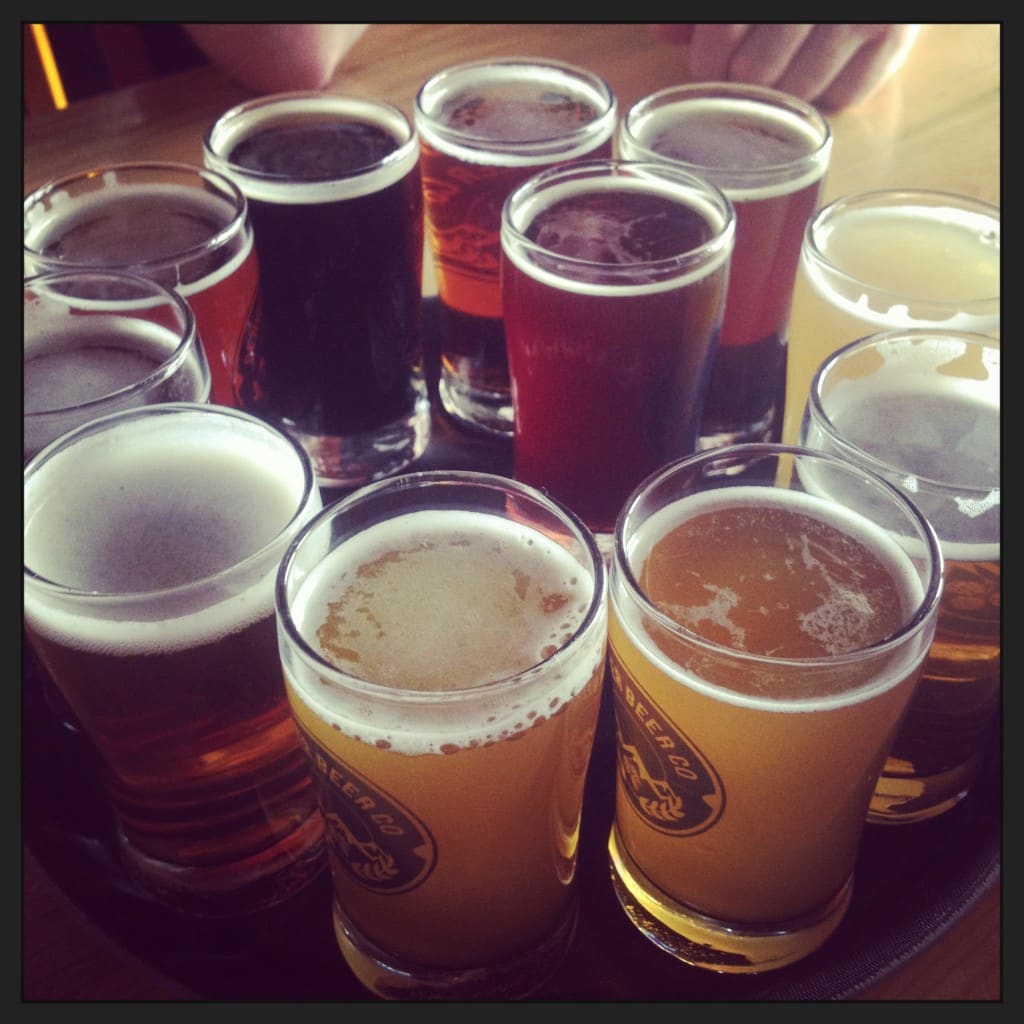 1. So guess who is starting to actually like beer?? THIS GIRL. My hubby is so proud. 🙂
2. I bought my first pair of leggings EVER this month. I know, I know, I am WAY behind on this whole fashion thing but I officially have a new wardrobe for the fall/winter, complete with even MORE boots (I just can't stop buying them!) so I am finally at least up to date now (thank you Jen!!).
3. Have you seen this? Because oh my gosh… Just listen to it. Just do it.
4. This girl makes me crack up on a regular basis but I had to share her travel doodles, charts, and diagrams with you. It's impossible not to giggle.
5. Really interesting read about why most people never discover their purpose.
6. Ok this is probably the funniest hashtag skit I have ever seen. Oh JT and Jimmy, how you slay me!
7. As many of you may have already seen on my Instagram, I went to Vegas earlier this month. As I get older, I will be referring to this oh-so-true Vegas at all ages comic.
8. We are in the process of planning our big trip to Europe next year and since we are hitting London, I need to get caught up on my British slang.
What's your September been like??