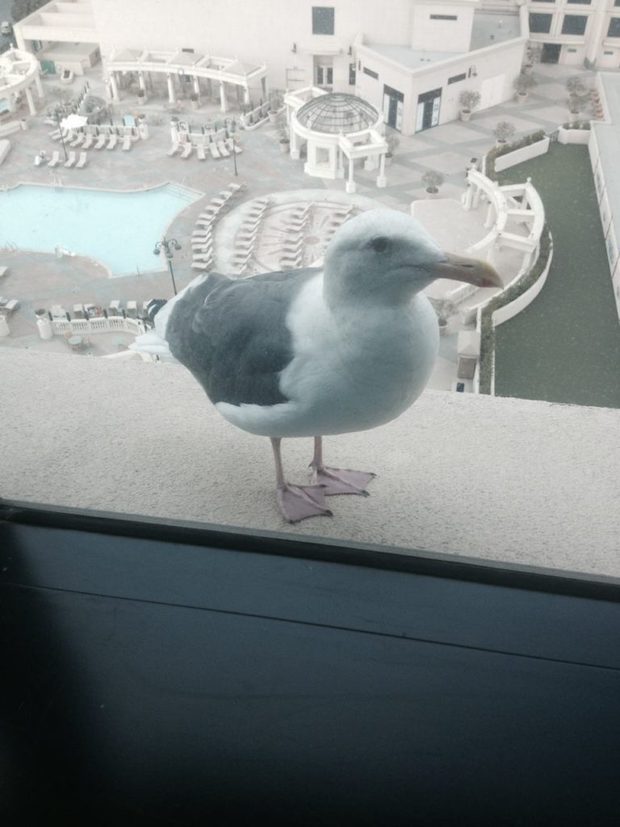 1. Wow this month has been incredible! Full of travel and birthdays and cooking and making new friends (especially like the little guy in this picture!). If only it would be fall for just a little bit longer… I have a feeling snow is approaching…
2. I am in love with this inspirational comic about not comparing yourself to others.
3. These perspective photos seriously blow my mind. I may not be into cars but hell, these pictures just blow me away! How do they do this?!?!
4. Really loved this post from The Everywhereist on her thousandth post (congrats!).
5. Now & Then was my favorite movie growing up and this just confirms that I made the right choice.
6. When I have a baby, I am sooooo doing this during their naps! Get ready hubby, it's gonna be fun! 😉
7. My hubby has been brewing up tons of craft beer lately and I am proud to admit, I am actually beginning to enjoy beer! Insane, right?? This is the biggest thing to happen to my taste buds since bone marrow. So it's pretty huge.
What have you been doing this month? Are you ready to celebrate Halloween tonight? I plan on curling up with several of these guys and watching Nightmare Before Christmas.