November Tidbits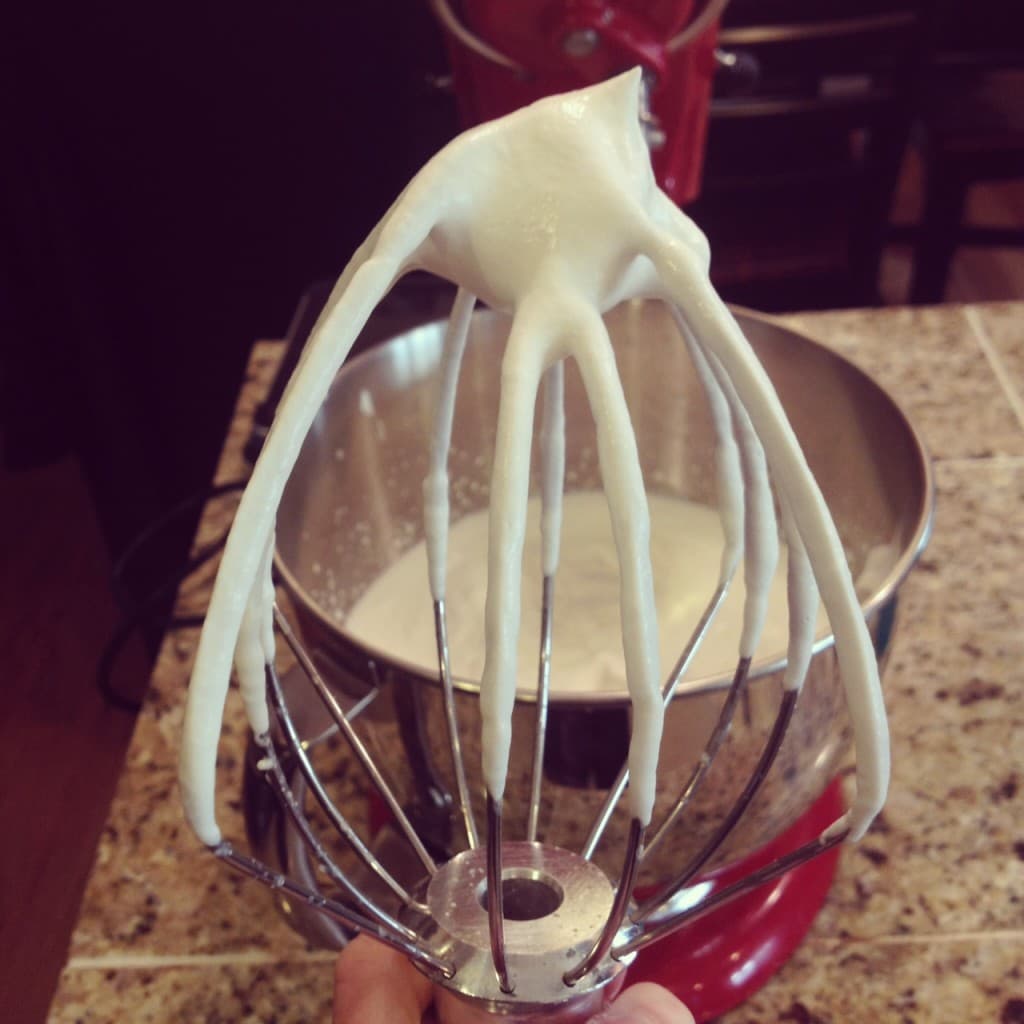 1. Thanksgiving, i.e. the one day of the year I test the limits of my stomach's maximum capacity. Also, the one day every person who dares to cook feels an exceedingly increased amount of pressure to please vast amounts of people, all of whom you know and all of whom will call you out if your food tastes like crap. Despite the joy of cooking, it can be quite stressful.
2. 28 signs you are wasting your youth. Something to think about…
3. My friend, Jen, introduced me to this site about the worst clients EVER. I can't stop reading it. I remember when I actually used to work with clients like these…. OY.
4. Barbie and Ken's wedding album. No, I am not kidding.
5. I FINALLY got up to the mountains for the first time this season. I can still get down the mountain while strapped to a board! I also discovered I am grossly out of shape for this activity. Time to do some serious squats. Right after I finish this piece of cake…
6. Speaking of cake, I just finished a detox where I ate nothing but protein shakes, protein bars, and raw veggies. And by finished I mean gave up on the third day because I was freaking out and felt like the whole world was collapsing around me. I might be a little dramatic… Read about the epic failure here. You'll get to know some intimate details about me. Like what I am like without food. It's not the best side of me. UGH.
7. It's beginning to look a lot like CHRISTMAS…. I am SO excited!!!!! Do you know how many amazing recipes I have planned for this month?! It's A LOT. And they are all going to be DELICIOUS. There is going to be some serious Christmas cheer up in here.