November Tidbits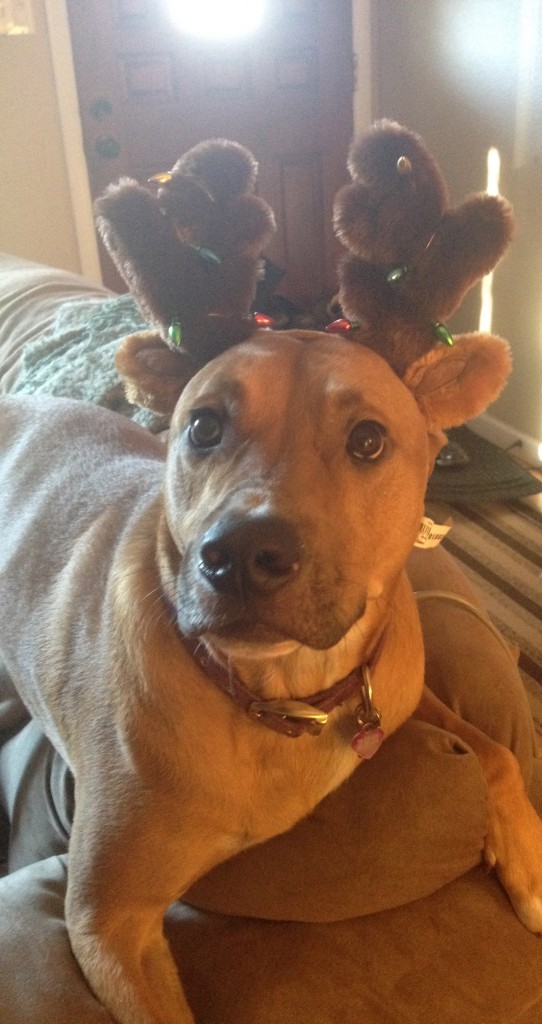 1. Oh yes, my puppy loves to ring in the holidays!
2. If you haven't noticed, I kind of love Instagram. Well someone decided to one up everyone and make the most incredible stop-motion film out of 852 Instagram photos. It's so good, I can't even handle the genius.
3. These photos are simply amazing. Have I told you how much I love Audrey Hepburn? She is stunning. If I could look like that while cooking, that would be a dream come true.
4. Holidays and snow give birth to some of the most gorgeous snowflake photos I have ever seen in my life. I think I am officially in love with all macro photography now.
5. This is AMAZING. I want to know this couple and be their best friends. Pretty please?
6. Now it's your turn!! Share links below and tell me all about your Thanksgiving feast!!