Merry Christmas to All!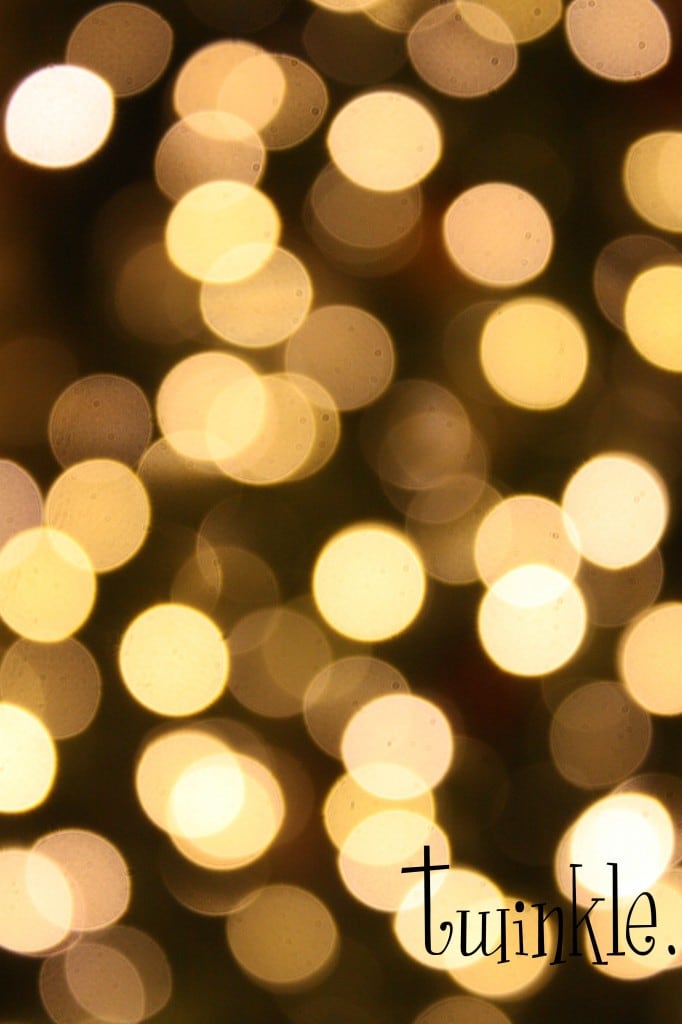 I've been a bit absent the past few days, I know. It's been a bit of a crazy few days with family and preparations for the holiday. However, I promise to be back in the swing of things at the end of the week (with a couple New Year's cocktails for ya!).
Anyway, I just wanted to wish each and every one of my fabulous readers a very very Merry Christmas. I hope you can enjoy spending time with family and friends this holiday season! I will be gathered around the Christmas tree with my family, enjoying some much needed rest and gobbling up all the cookies my tummy can fit. 🙂 Merry Christmas to you and your loved ones!
~Meghan