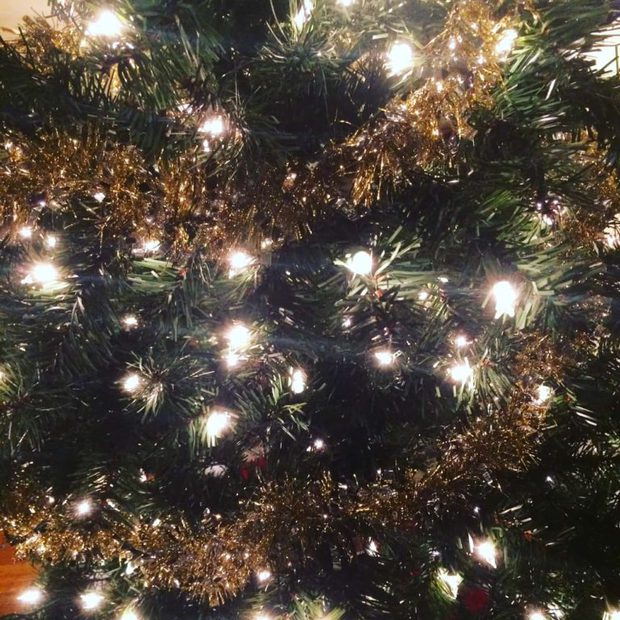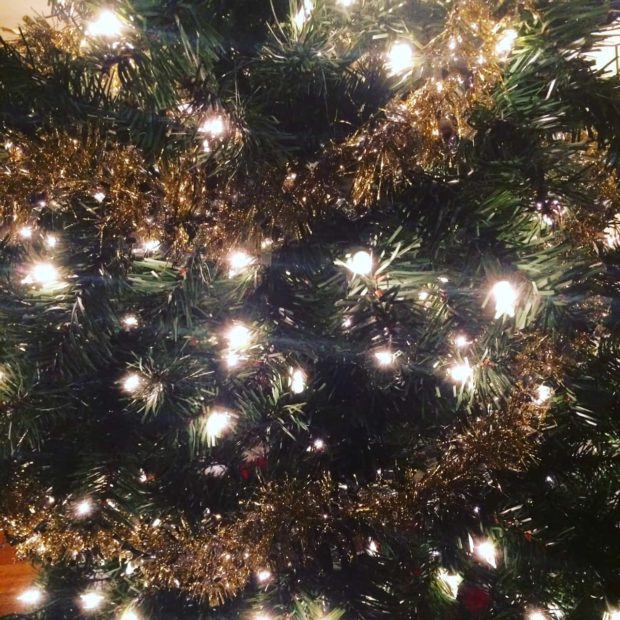 Every time I look at the Christmas tree this year, I can't help but say "that's so tinsel!" to myself. Arthur Christmas, seriously one of my new all-time fav Christmas movies.
ANYWAY, I just wanted to say Merry Christmas to you all! I'll be going radio silent this weekend for a much needed break from everything. And by radio silent, you know I just mean quieter than usual… Like I can resist posting photos of anything and everything I eat (when I remember to, of course). I hope you all are spending the long weekend relaxing, eating way too much and spending time with family and friends.
Thank you for making this holiday season one of the best ever! I can't tell you how grateful I am for all my readers, blogging buddies, friends, and family who are supporting me throughout this crazy ride. 2016 is gonna be a big year people… But I'll save all those musings for next week.
Merry Christmas!!
P.S. Don't forget to share photos on Instagram or Twitter tagging @cakenknife if you make any of the blog recipes for the holidays! It totally makes my day seeing these recipes come to life in your homes. Best Christmas gift EVER.