July Tidbits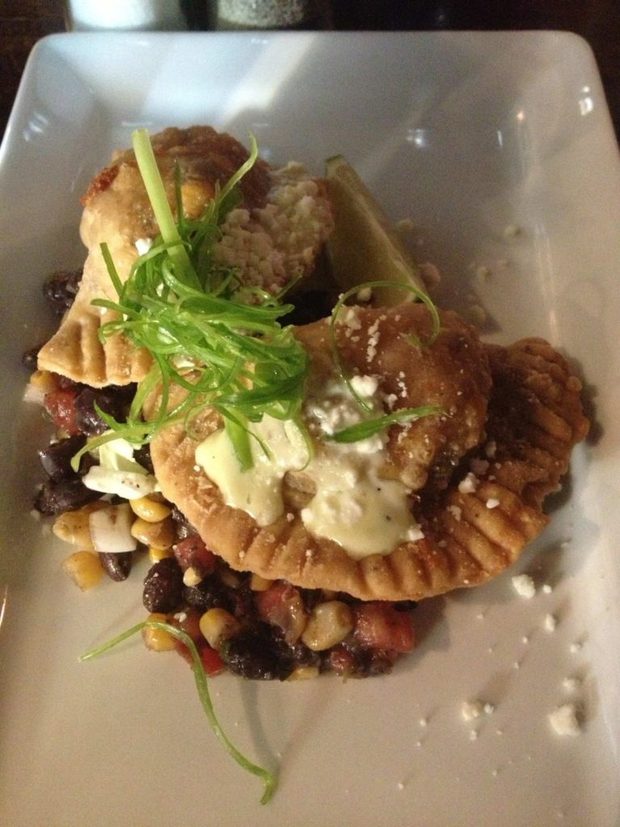 1. Wow this month has been a crazy one for me! You may have seen some of my restaurant adventures on Instagram but I have been treated to some AMAZING food this month. Like eating oysters for the first time? Done. And DELICIOUS. All this food is giving me lots of inspiration. Boy oh boy do I have some big ideas coming your way in the next couple months…
2. Speaking of what's coming up next, for those of you in Denver (or Chicago!), the Cultivate Festival is coming on August 17th (September 7th in Chicago). I am extremely excited about this festival, not only because it's free (yes FREE), but also because it is all about local food. The more and more I eat locally, the bigger difference I see in the quality of my food so big props to Chipotle for actually caring about what they are feeding us. If you are attending in Denver, tweet me and let me know! Also keep an eye out for some fun extra posts on the festival – August is going to be a great month!
3. You all know I am a bit of a Harry Potter nerd, but you all have to admit, this tour of Diagon Alley is pretty darn cool.
4. 50 movie characters you won't believe are based on real people. Now this one kinda freaked me out on a few… Just read it. You'll see what I mean.
5. I am sorry to tell you that I was not lucky enough to catch Sharknado on the SyFy channel… If you have no idea what Sharknado is, just read this. It explains everything. Or at least watch the trailer, because it's ridiculous in every possible way. I mean seriously, sharks in a TORNADO and Tara Reid. I just…. I don't even know what to say.
6. So I have decided to start running (HUGE surprise to those of you who know me, right??), and this comic came at such a perfect moment to keep my inspiration up in a time of extreme muscle pain and exhaustion.
7. A little known fact about me… I am in LOVE with mash ups. Thus the reason I am obsessed with Pitch Perfect… But seriously, you HAVE to listen to these mash ups. They will change your life. Really.