January Tidbits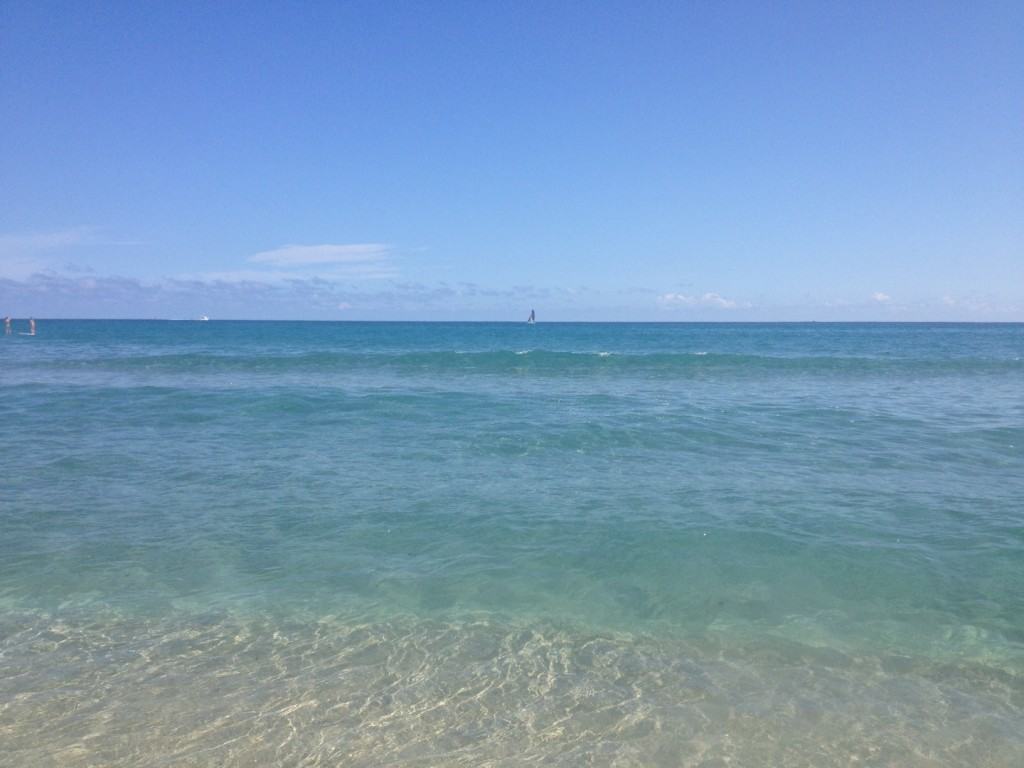 1. Florida was gorgeous and sunny and made me miss the ocean and fresh fish.
2. I am sticking to my New Year's resolutions so far and I am feeling pretty darn excited about it. This may be the first year I stick to my resolutions for more than a month. Whoa…. is this what people call growing up? I don't know if I am ready for this step….
3. Because we all know I love musicals, I just had to share this. If only I could settle on exactly which musical is my favorite. Right now it is a five way tie between Wicked, Les Mis, Avenue Q, Rent, and Phantom.
4. I bet I can make you laugh in less than ten seconds.
5. I have so many mixed feelings about this. I mean, really?? I just… I can't…. My head hurts.
6. My hubby gave me a photo lighting set for Christmas and O.M.G. I am in love with it. I can't stop playing with it. It is my new favorite toy. If anyone has any tips, please share. I am relying on you to help me increase my food photography knowledge base, so hit me with your best shot.
7. If you haven't made any New Year's resolutions, read this and find out 27 ways to make someone's day awesome. Then go do it.
8. I can't stop eating Nutella. Ever since I made these cookies, I am adding a spoonful or two (or ten) to my everyday schedule. Seriously, someone please come pry the spoon from my fingers.