January Tidbits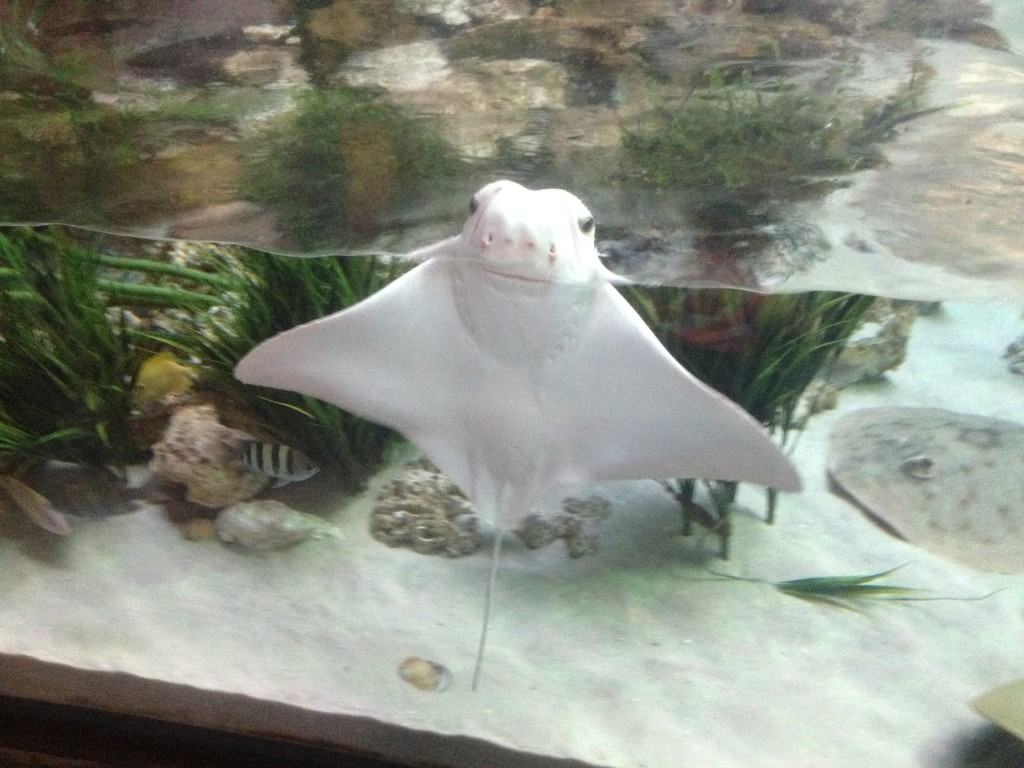 1. It's been years since I've been to the Denver Aquarium and it was just as cool as I remembered. This guy was just hamming it up for all the little kids!
2. Ok this is by far the cutest thing I have ever seen. Love superheros!! I am so this version of Wonder Woman. 🙂
3. This make me miss the first few seasons of Scrubs immensely…. Oh Turkleton….
4. I may not be a parent yet, but I am sure all you mothers and fathers out there can relate to this oh-so true Coke commercial. The end is the best part! 🙂
5. Oh goodness these kids are just way too adorable. Is it sad that after looking at those I was like "man I would have schooled ALL those kids back in my day!" I'm not competitive or anything, I swear.
6. This photograph spends months gaining the trust of animals that live around his home and the pictures that he captures are some seriously impressive. Can we just talk about how freakin' flexible that bird is? Insane.
7. So I recently started watching Homeland. O.M.G. I have a new obsession. I can't stop talking about it and not enough people have seen it in my everyday life for me to gush to about it. So therefore I am turning to all of you. Who has seen Homeland? I'm still on the first season but ahhhhhhhh Brody, WTF are you doing?? Ok, gushing over for the moment. What are you watching right now? And don't you dare give me spoilers about the rest of Homeland!!