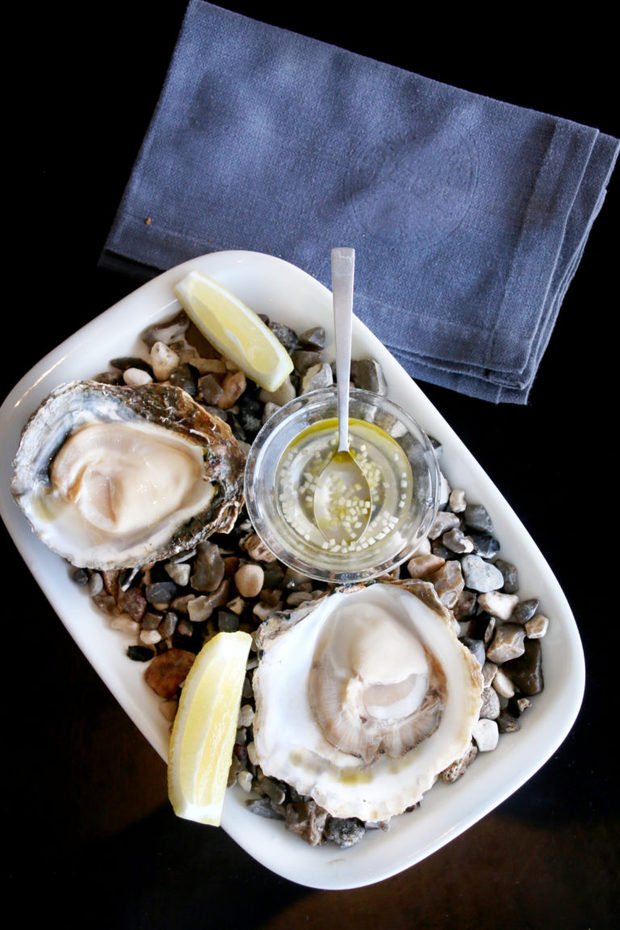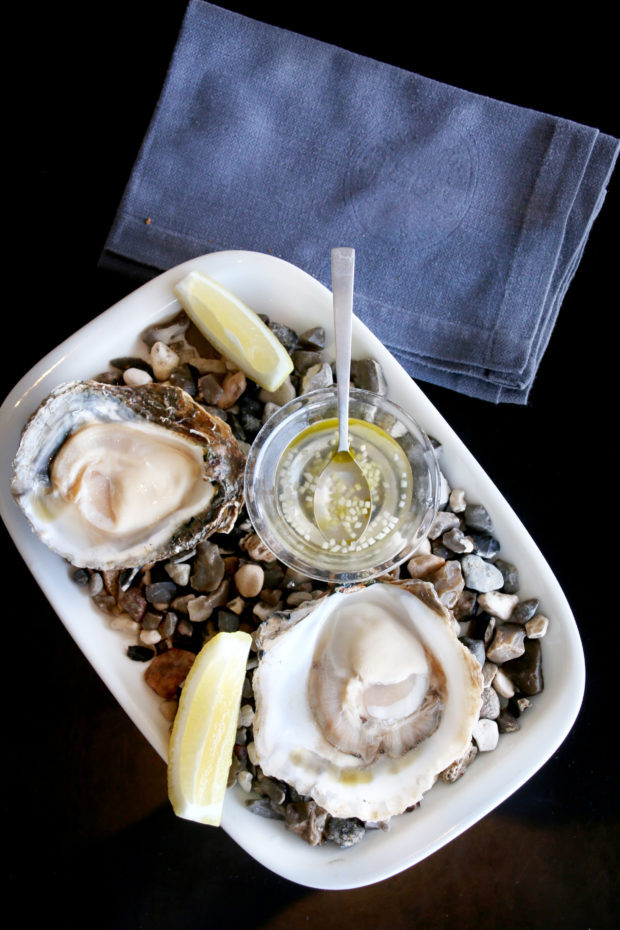 Happy Thanksgiving!
Last year I started the tradition of folding my Thanksgiving and blog birthday into one post on Thanksgiving Day. It seemed pretty appropriate considering the birth of Cake 'n Knife came about right before Thanksgiving, a day that you share everything you are thankful for.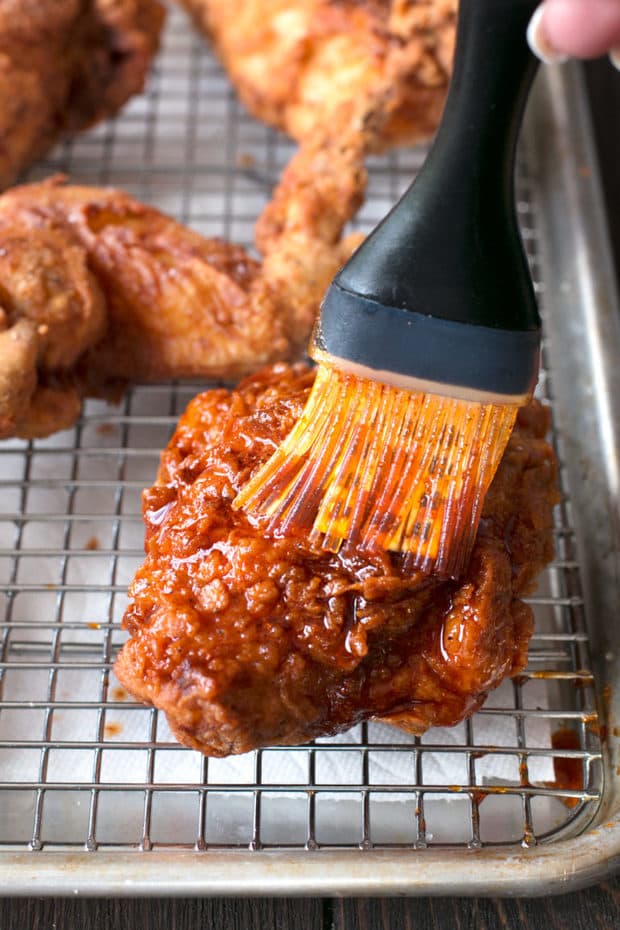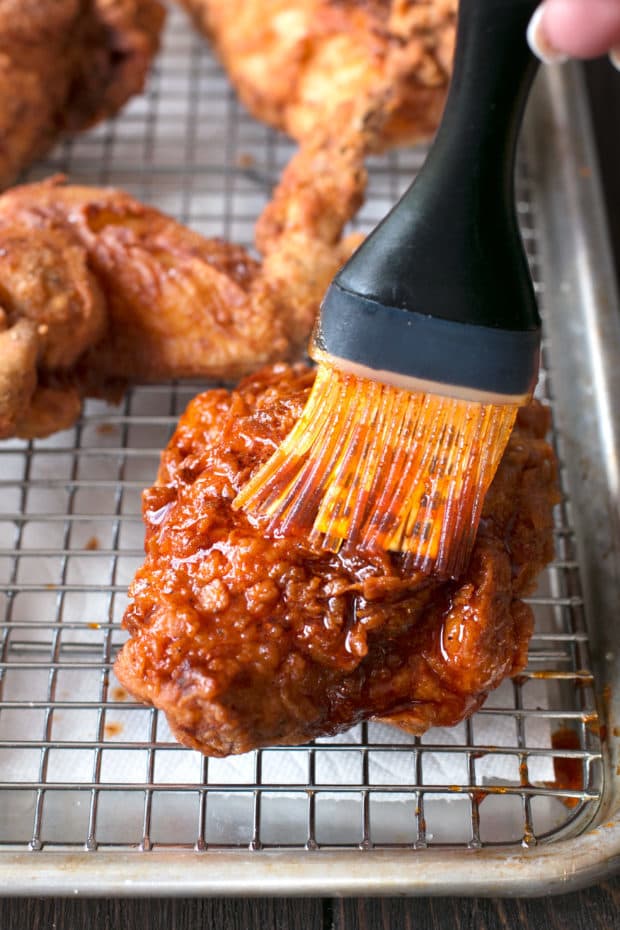 Another year has rolled around and I just realized, it's been five years.
Five. Whole. Years.
That's half a decade. That's an entire hand full of fingers. That's what I would call a complete WORLD away from what my life is now.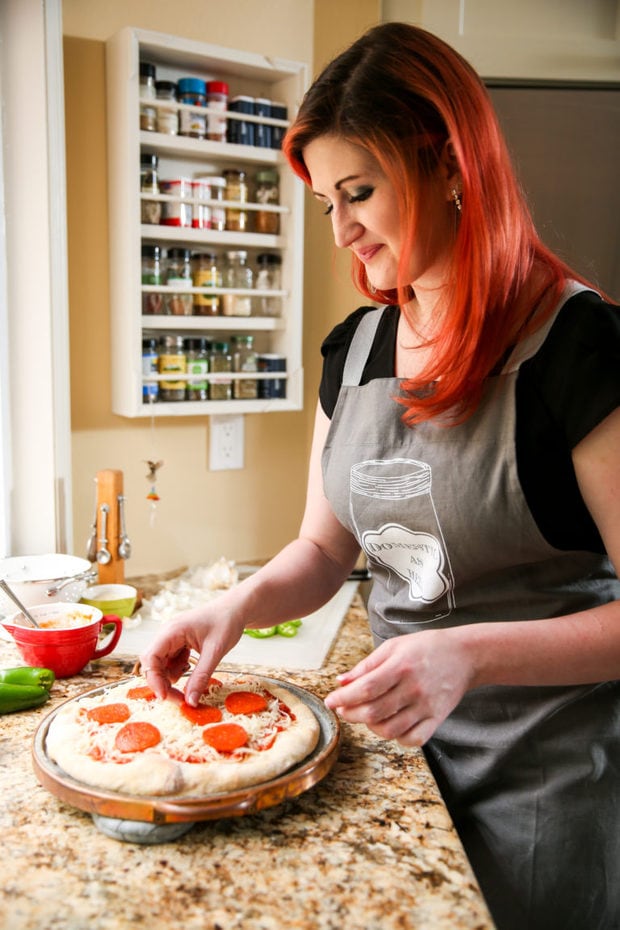 Photo Credit: Bridget Marie Images
It's hard for me to truly grasp just how different my life is now.
Not only my life, but also the life of this blog. I remember when I started Cake 'n Knife like it was yesterday. It was just a hobby to start. A channel for me to put all my pent up creativity into while I worked at a job I grew to truly resent.
Month after month, year after year, it became an obsession. It became its own life-force. It became the thing that I lived for waking up to do.
Now five years later and a world away, this blog has grown into my own corner of the world. It enabled me to leave unhappiness behind without a second glance. It empowered me, it helped me reach true happiness, and it led me to some the best experiences I've ever had in my entire life.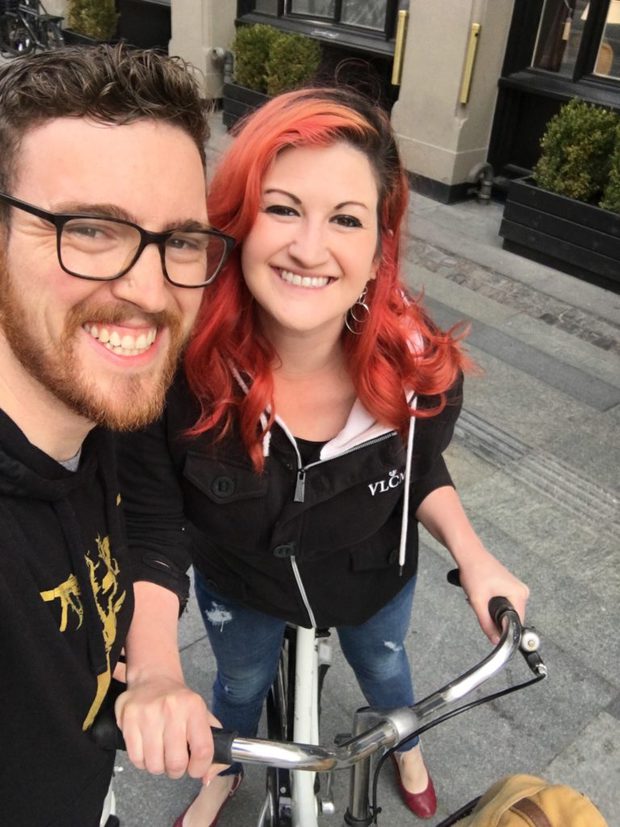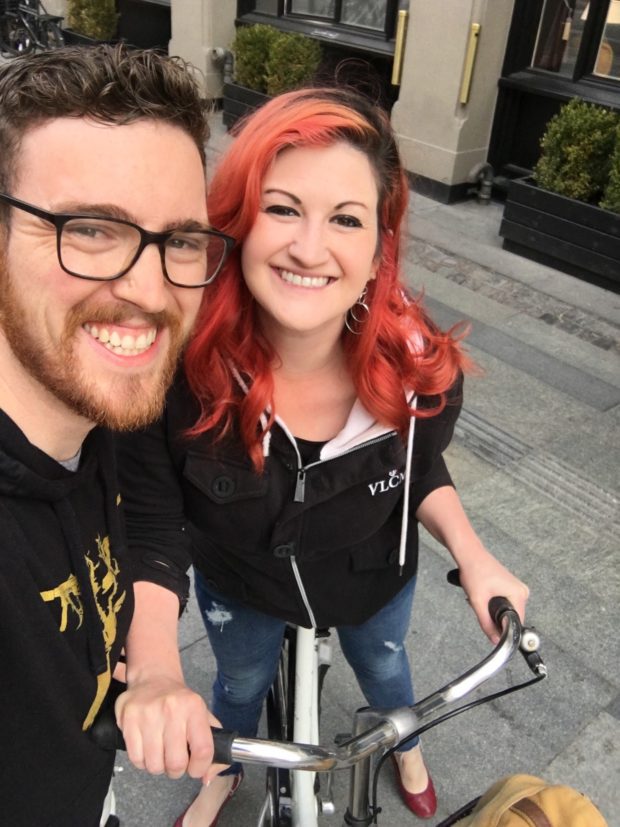 I love taking a moment to think back about the last year, every year, around this time.
Do you do the same thing?
I don't know about you, but there are certain times of the year that I remember vividly. Thanksgiving and Christmas are always those times for me. I remember sitting down to write this post last year, in a frenzy as I prepared to host Thanksgiving dinner for the first time EVER in a townhome I had just moved into the month before.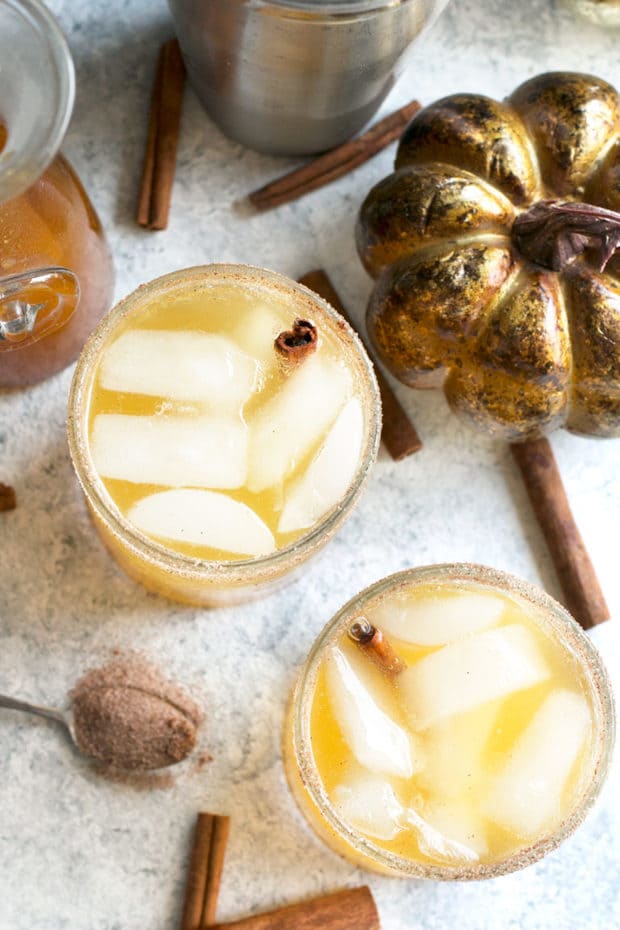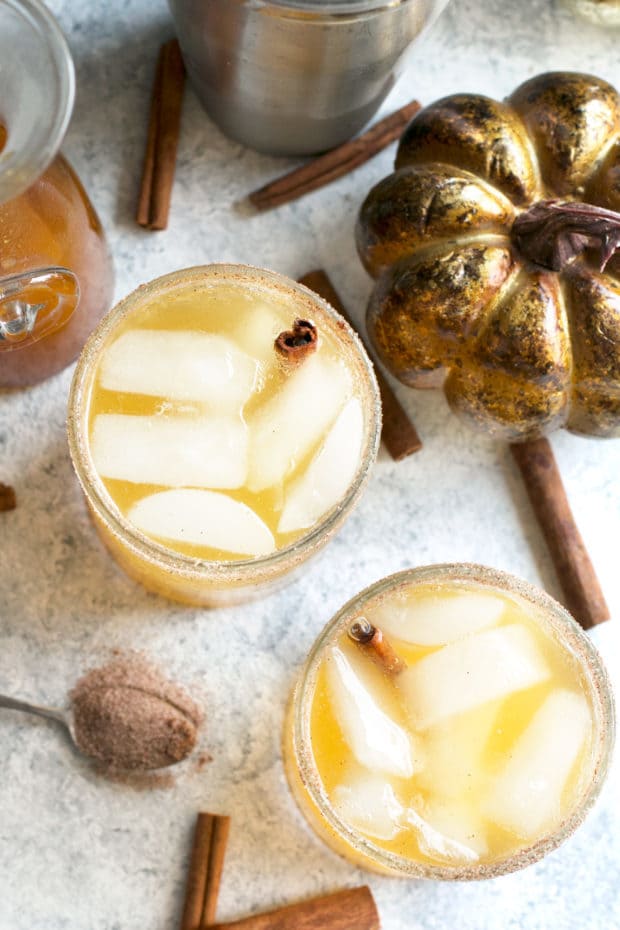 From then until now, I have found a house that the Man and I turned into a home, I am engaged to marry the love of my life, and I am taking on new challenges with my blog that I never thought I would have the guts to do before.
Five years feels pretty significant to me, so I am so happy to say that this year I will be able to thank all you lovely readers in a much more tangible way than I've ever been able to before.
Of course I still want to say from the bottom of my heart, thank you.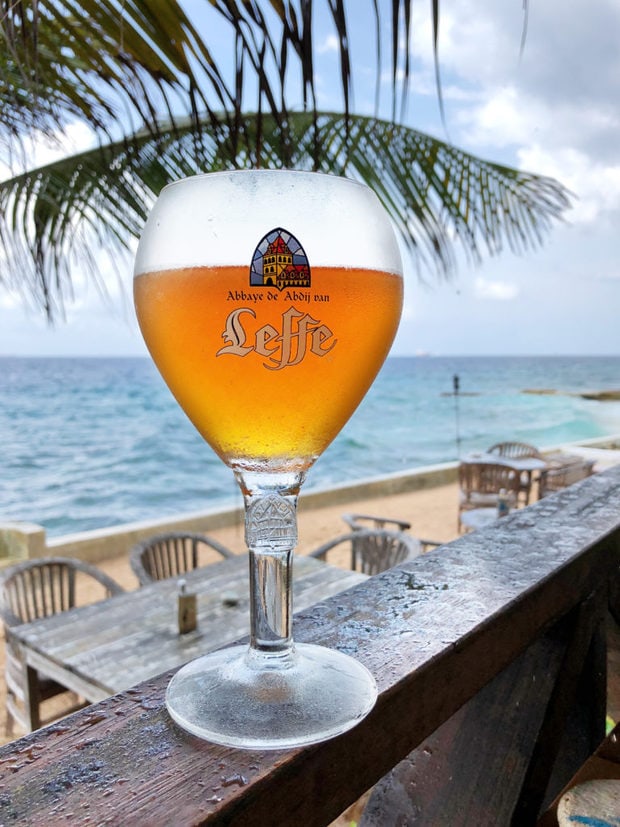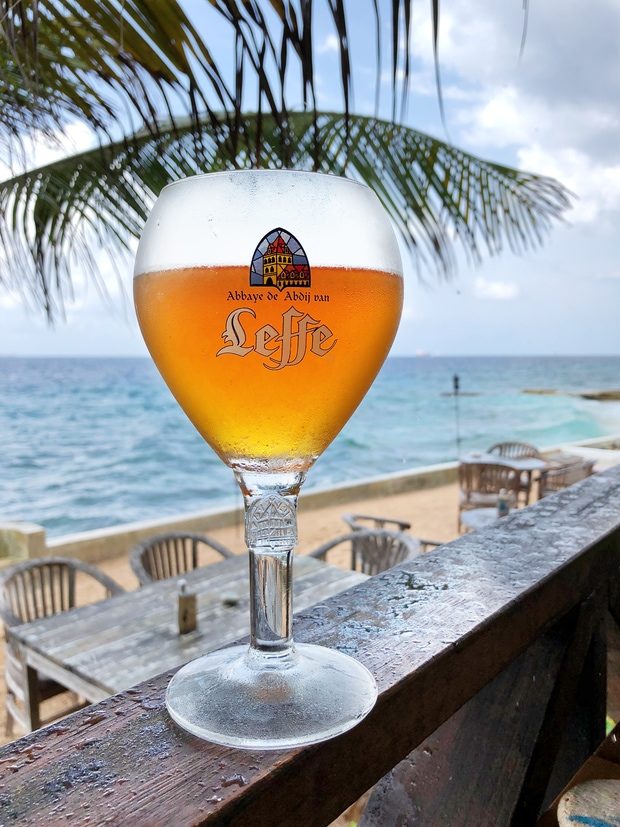 Thank you for reading. Thank you for listening. Thank you for bringing my recipes to life in your homes and telling me what you think. Thank you for following my weird Instagram stories and laughing with me. Thank you for being there for my first ever Thanksgiving LIVE Q&A on Facebook. Thank you for following along on my adventures around the world. Thank you for bringing these recipes to life in your homes.
This big ol' blog dream of mine would be nothing without each and every one of you.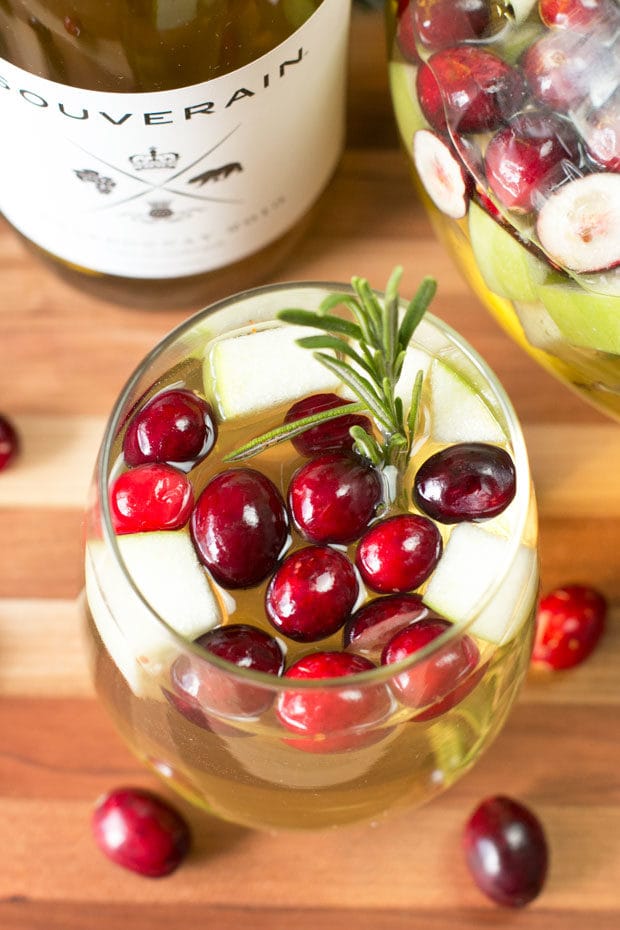 So be sure to keep an eye out for my Thanksgiving leftovers post tomorrow (you all know I love my leftovers – see this, this and this) and be sure to sign up for my newsletter in the right-hand column if you haven't already! I've got an exclusive preview of what's in store for you all over the next four weeks on Monday 🙂
Happy Thanksgiving! I hope you all have the best day stuffing your faces with family and friends.
xoxo,
Meghan