Happy Birthday Cake 'n' Knife!!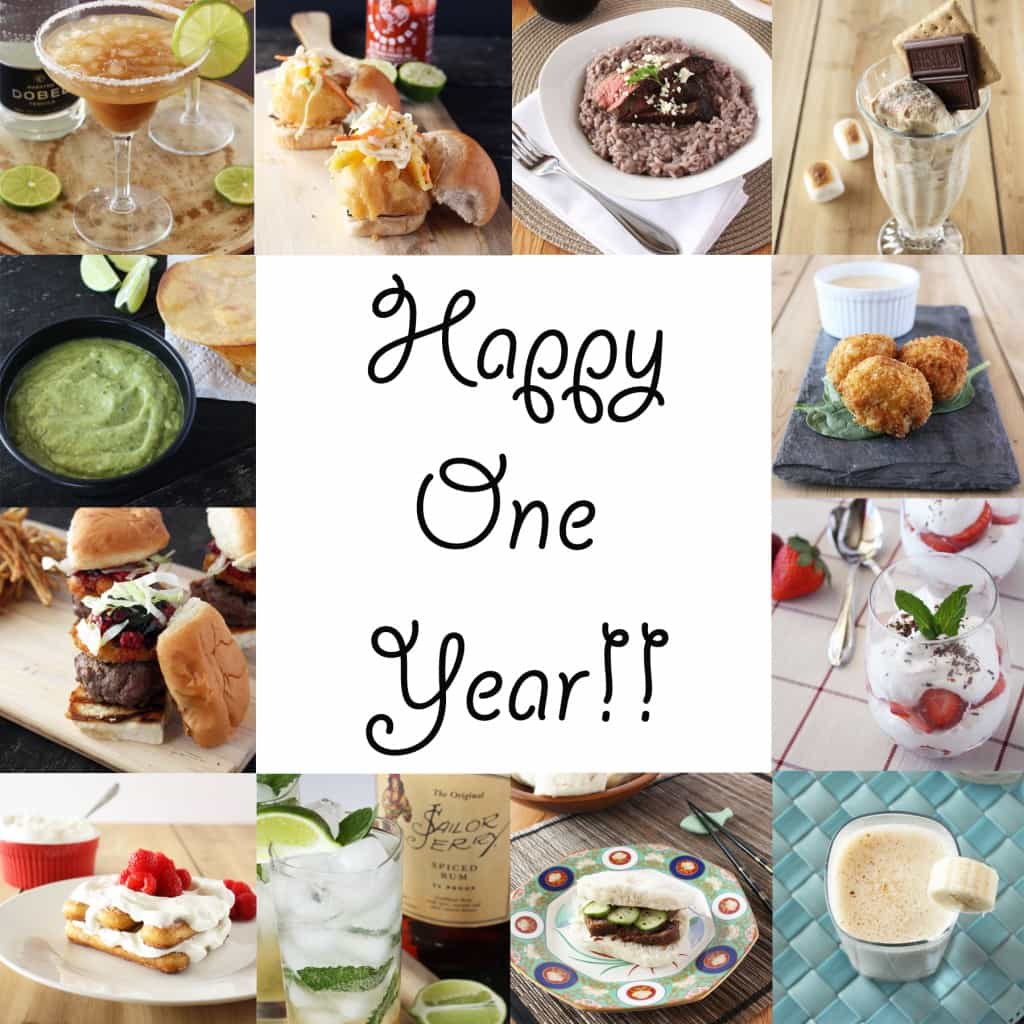 It's hard to believe that one year ago I launched Cake 'n' Knife and sealed my fate as a food blogger. This past year has been filled with so many adventures in the kitchen and amazing new food blogger friends. Most of all, I have connected with all of you readers and that is the one thing I am most thankful for this year. Your comments and support have meant so much to me over the past year. The fact that you are welcome my food and craziness into your homes warms my heart every day. To be honest, Cake 'n' Knife wouldn't exist if it wasn't for you, so thank you. 🙂
Happy Birthday Cake 'n' Knife! I can't wait to see where this whole food blogging experience which I love and cherish will lead us next.