It took me a couple of months to write this post on grief and my miscarriage… At first, I didn't know what to say. Then the words came gushing out of me in a stream of consciousness. Then I tried to edit it down… but I ended up writing more. I wanted to share this because of all the stories others have shared with me and feeling like we all have know people never talk about miscarriages. So here's my story.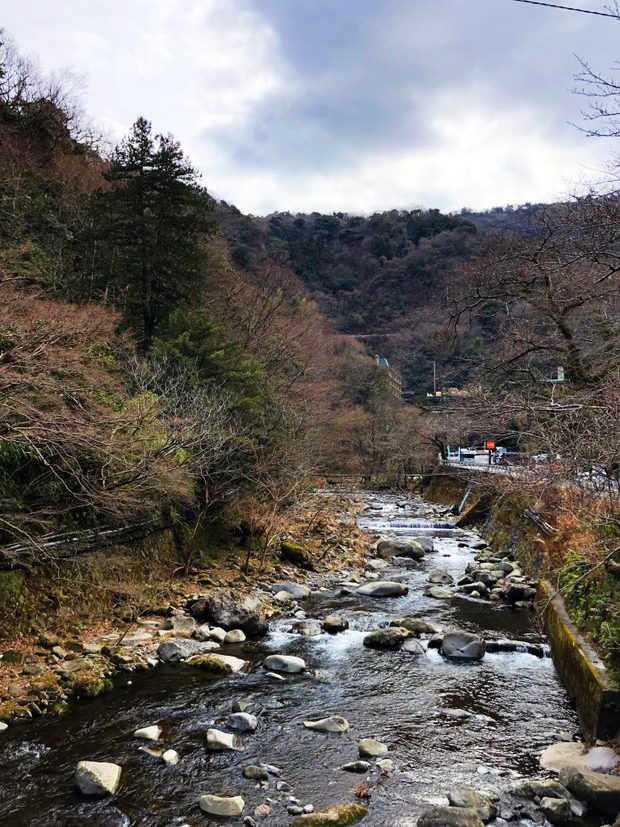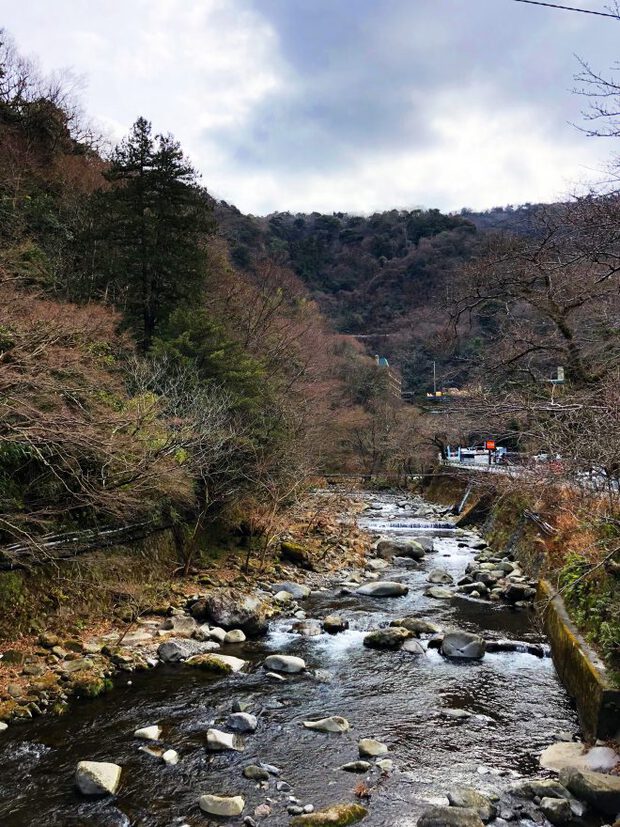 Today is National Pregnancy and Infant Loss Awareness Day. It's one of those days you don't really know about unless you have experienced loss or know someone who has.
At least that was the case for me.
I'm very purposefully sharing this while I am in Europe on vacation. As we wander around Milan today, I hope that I will be able to find some sort of peace and perhaps feel a weight has been lifted by finally sharing my feelings with you all.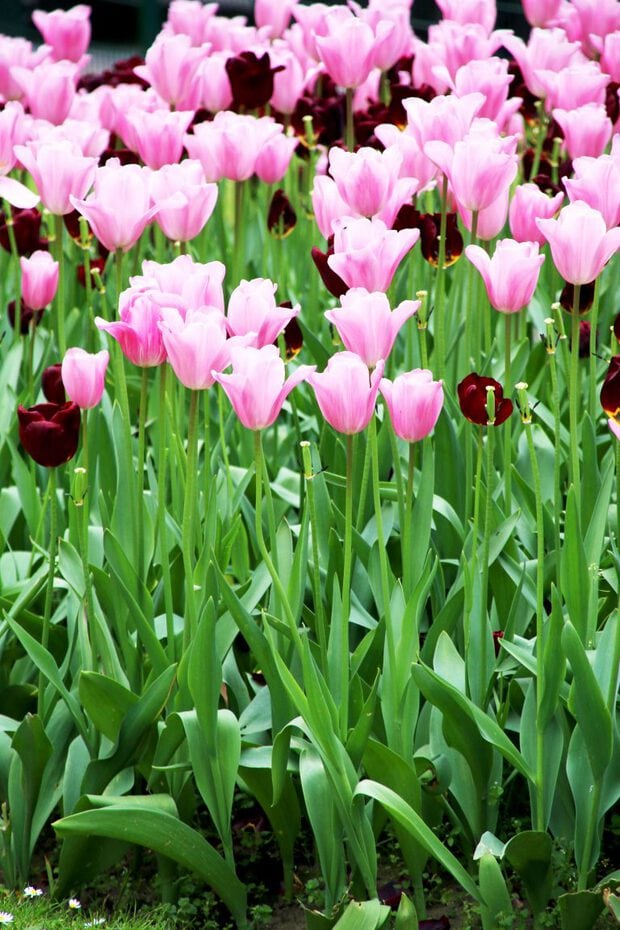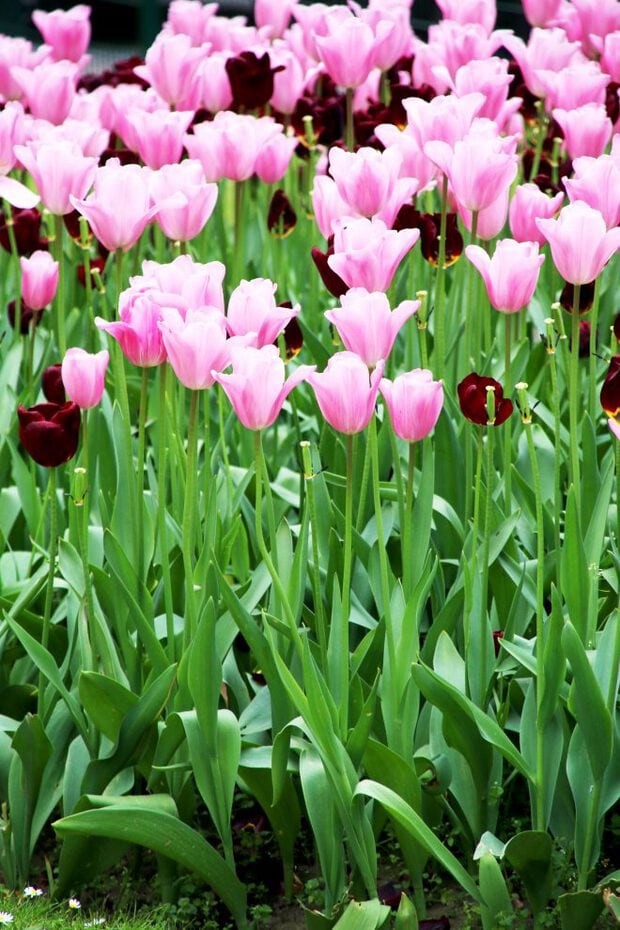 First, I want to thank everyone who left kind messages on my posts about Kya. Because of you, this grief process has been a little easier. Everyone has their own experience and hearing some of yours helped me not to feel completely alone.
During the last few months, I've had several hard days. There have been waves of pure grief that creep up in my body that just consume me. I don't know if it was the stress of finishing all my work before we left, the massive amount of planning that needed to get done for our upcoming trip, or the physical exertion in the weeks leading up to this trip.
Whatever it was, everything was heightened and the grief raised its ugly head again in my body and soul. I felt such overwhelming sadness missing my sweet baby Kya… but also feeling a loss of purpose.
That emptiness came after losing our baby back in June.
I don't know how I made it through that time of back-to-back losses. I don't know how I am a functioning person even now, because it seems that pain is never truly going to go away.
It just sits there in my heart like a lump of coal (and not one that is going to magically transform into a diamond because of all the pressure on it).
Everywhere I look, there's someone who is pregnant or with a new baby. Don't get me wrong, I am thrilled for these women. I am filled with joy when a woman I know announces a pregnancy or the birth of a new little one. It's a magical time for them, and it's something that warms my heart.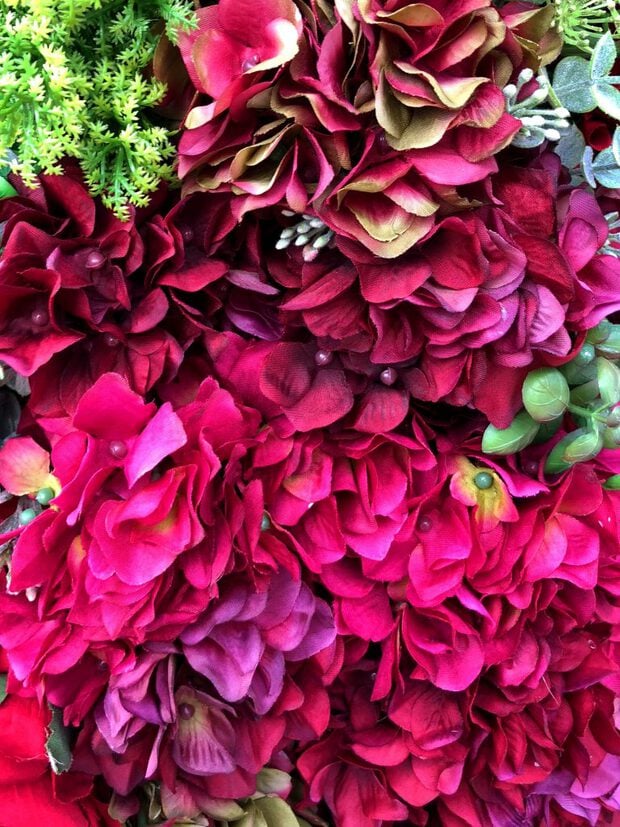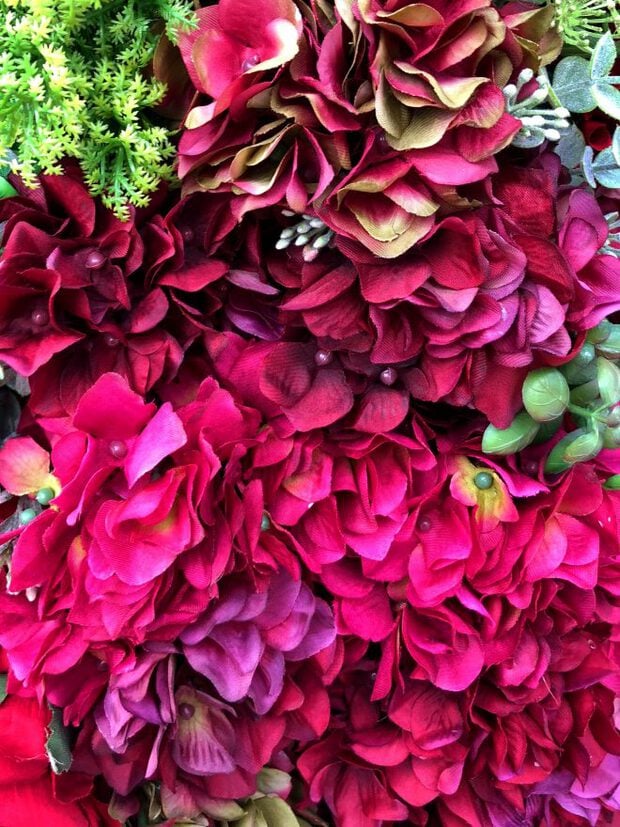 But there's jealousy that exists in a dark part of myself when I see these women and rears its ugly head. That feeling that asks, "Why isn't that me?" That longing for a child of my own. That need to be back in a place where I felt such a pure sense of purpose.
Now I feel without purpose.
There's a gaping hole where I have no baby of my own to care for. I don't even have my furbaby to dote on, the same one I raised and loved and poured my heart and soul into from the moment I held her wriggly, rolly polly body in my arms.
The sense of loss is so real, and it's something I feel like I can't even talk about. I mean, I was only 9 weeks along, after all. I hadn't heard the heartbeat or felt a kick. Shouldn't I be able to get over this sadness because it hadn't been truly "real" yet?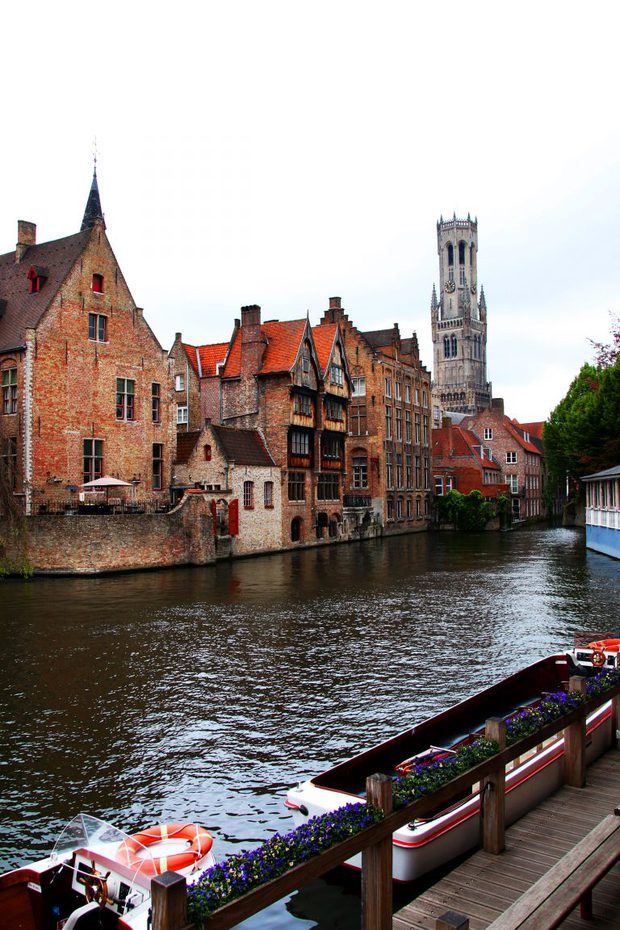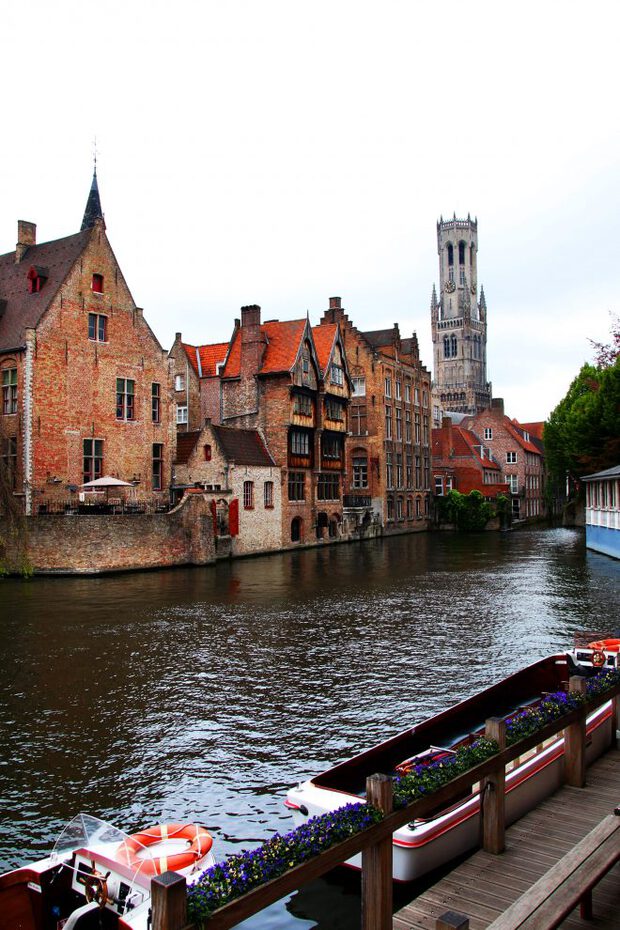 The truth is, it doesn't matter how far along you are when you have a miscarriage. A loss is a still a loss. I may not have felt that baby kick, but there was a life stirring inside me. There were goals ahead and excitement. Suddenly it's not just about you anymore. There's something about being pregnant that makes your brain shift. My mind shifted and I was taking care of myself – both body and mind – in ways I never had before.
I think about what could have been. How many months along would I be now? Would I be feeling you kick? Would we know the sex? Would I have a cute little bump as we explore Europe during my second trimester?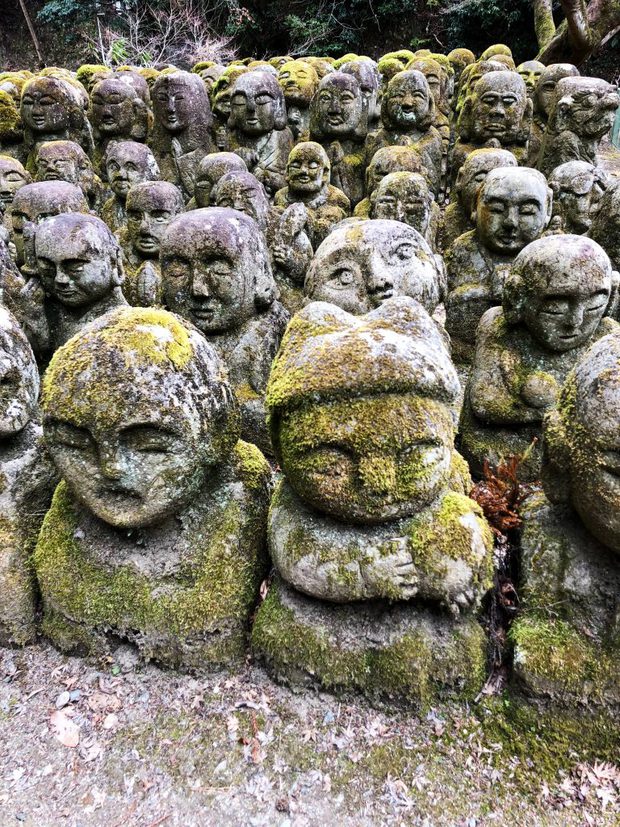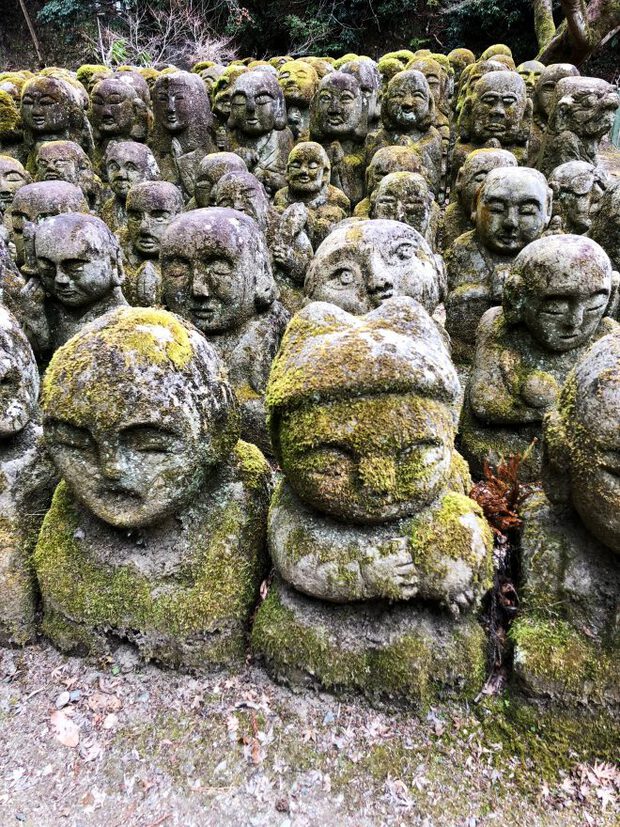 It takes time to deal with grief, but I think the biggest lesson I've learned is that it never goes away. It sits on your bookshelf at first, all consuming and with no room for anything else. But then, you start filling that bookshelf with other things again. You find purpose and joy in other things. The grief is there, but it's a part of a bigger picture instead of being the center of attention all the time.
I still visit my grief when I need to. I let myself feel those moments of loss, that lack of direction, and that sadness. It's nice to be able to say with confidence that I am a little more present in life once again.
When Kya passed, I wrote her a letter, and it was one of those things that really helped me find a sense of peace.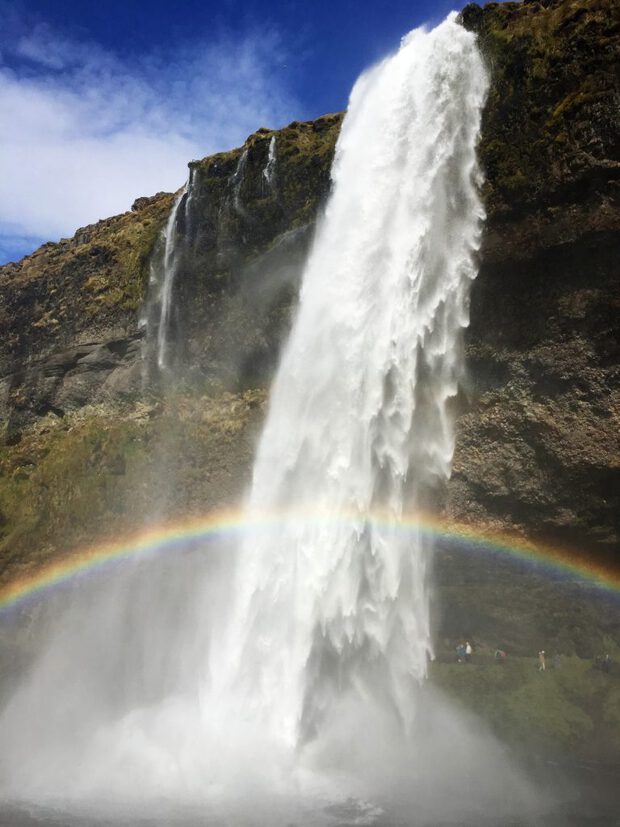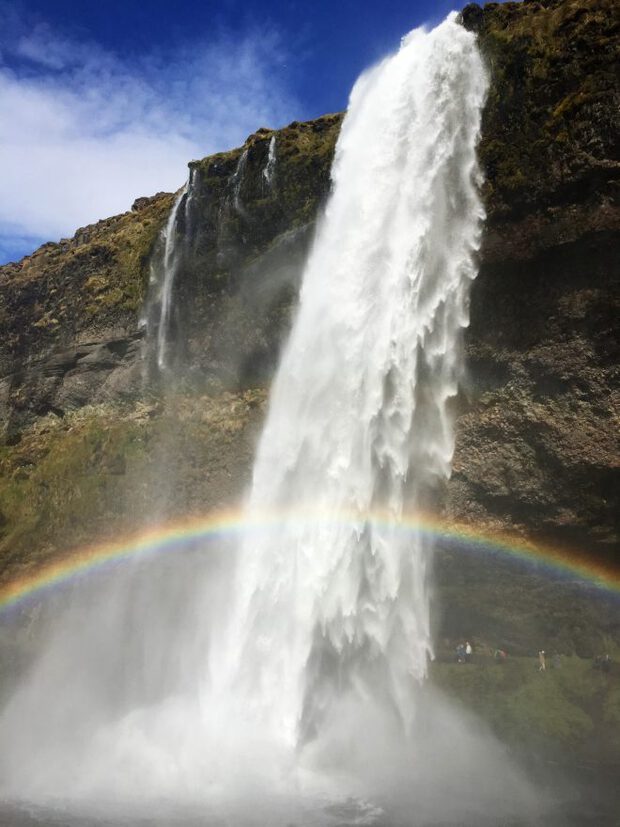 The following is a letter I wrote two weeks after the miscarriage:
A letter to my baby,
My darling one, I can't help but wonder who you would have been. There are so many questions that flow through my head right now. Would you have been a boy or a girl? I think you were a boy, at least that's what I found myself thinking as I examined my belly, looking for any sign of things starting to swell in the mirror.
Would you have loved to cook with me, or would you have hated it and rebelled against it? Would you have been a picky eater, or would you try anything? Whose eyes would you have? What would your smile look like, and what would your laugh sound like? Would you get our stubbornness, or would you be a little more flexible?
I know you were not meant to be, and I'm sure it was for the best. However, there is a hole in my life now, and it feels ever-so empty. That feeling of being full of life was snatched away so swiftly at a time when I most needed it… You may not have been a fully grown babe, but in my mind you were. In my heart, you were a purpose and a sense of completion that I'd never felt before.
Thank you for the time that you gave me.
I will always love you and will always think of you as each day passes.
Love,
Your mama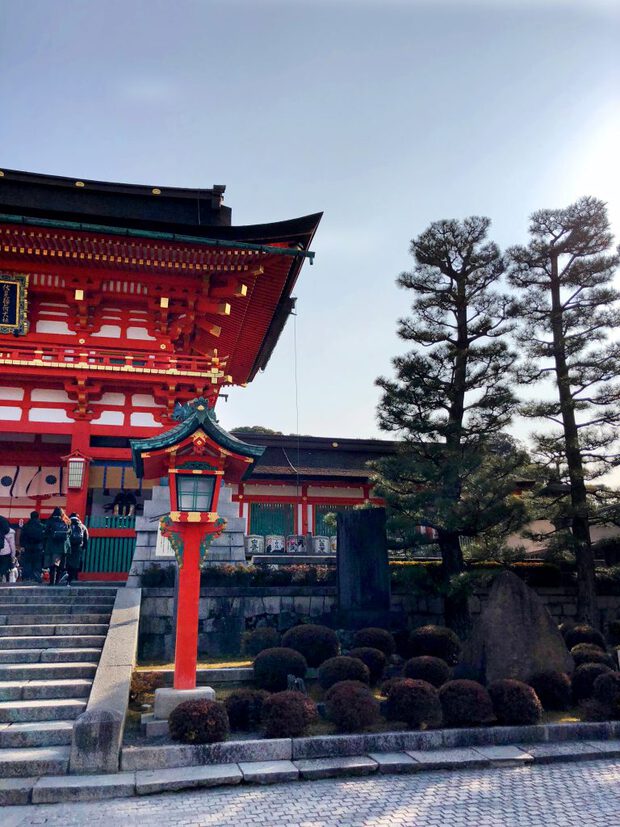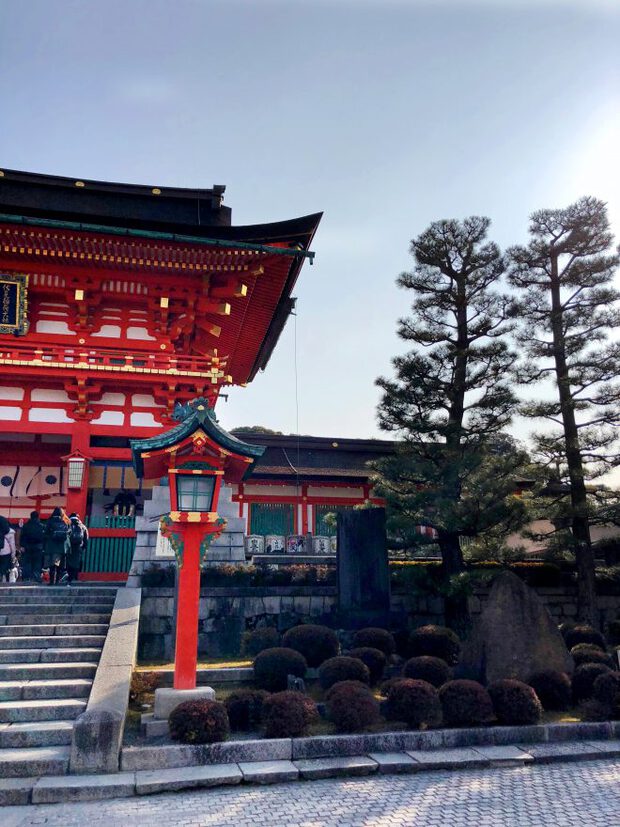 To all you ladies and gentlemen who have experienced miscarriage and loss, know that we are a tribe, and we are all here to support each other.
I want this post to be a place that you can express yourself in a safe space, so please feel free to share your stories in the comments below if you feel so inclined. Even if you don't want to share your story, I hope that mine has helped you to feel a little less alone.
xoxo,
Meghan