February Tidbits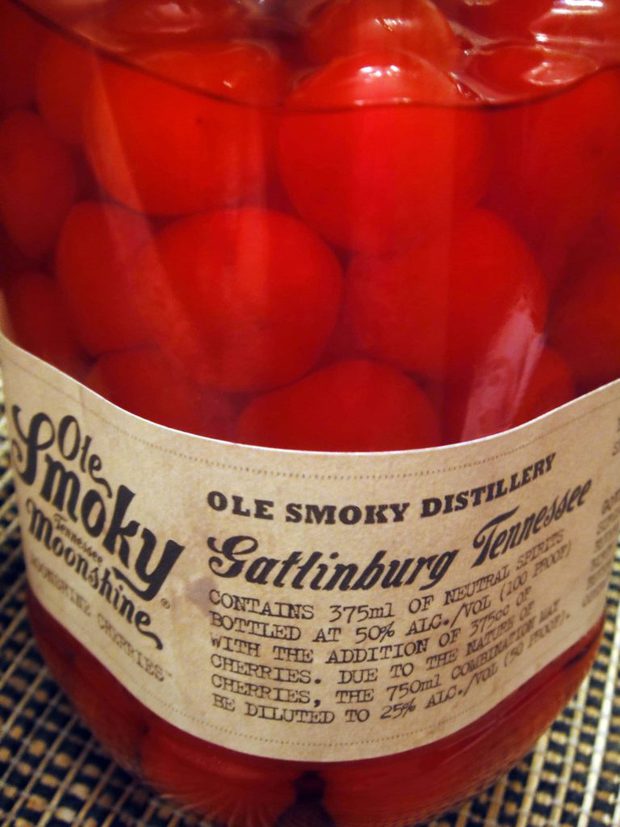 1. Ladies and gentlemen, this is moonshine. With cherries. Cherry moonshine. I just… can't…. there are no words. It's that good.
2. A guide to moonwalking. Because everyone needs to know this information, trust me.
3. These photos are so incredibly moving and breathtaking. I am obsessed with these. And every picture with a dog brings tears to my eyes.
4. I am unrealistically excited about going to the Asian market tomorrow. Like way too excited. I get so insanely curious about everything in the store. I could pour over every different type of rice paper for hours. Oh yes, there will be a big dent in my wallet after this trip. Especially if I go into a cupcake shop on my way home.
5. Did I mention I have been craving cupcakes like crazy lately? Add that to the list of things that are most certainly ruining my diet…
6. This is so inspiring and is making me realize how much I really can maximize my life, on a daily basis.
8. I love Colorado.