February Tidbits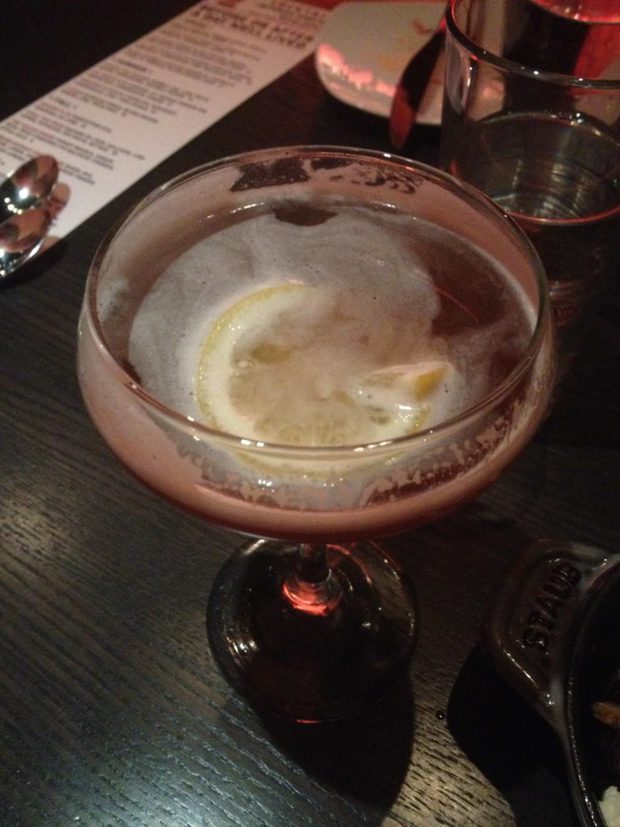 1. If you are in Denver, check out Session Kitchen. Their cocktails are mind-blowing. YUM.
2. THIS IS SO COOL. And no, I am not being overdramatic. It's seriously some of the best photos EVER. And Rachel Wiesz is so stunning, I can't even stand it.
3. It warms my heart to see Matt and Ben (or Ben and Matt…)back together, especially when it's for charity. 🙂
4. Yup, still lovin' this. #hatersgonnahate
5. I have been streaming Pharrell Williams' new album GIRL all week long. The album is out next week but if you can't wait for it, head over to iTunes Radio for a preview. It's so happy and upbeat and put me in a great mood even when I was having a not-so-great day! I highly recommend 🙂
6. Is anyone watching the Tonight Show with Jimmy Fallon? I am seriously debating staying up to watch it because all the clips are amazing. See hereand here. However part of me is wondering how bad it would be to DVR it and watch it the next day… I might be a 90 year old lady who can't stay up late..