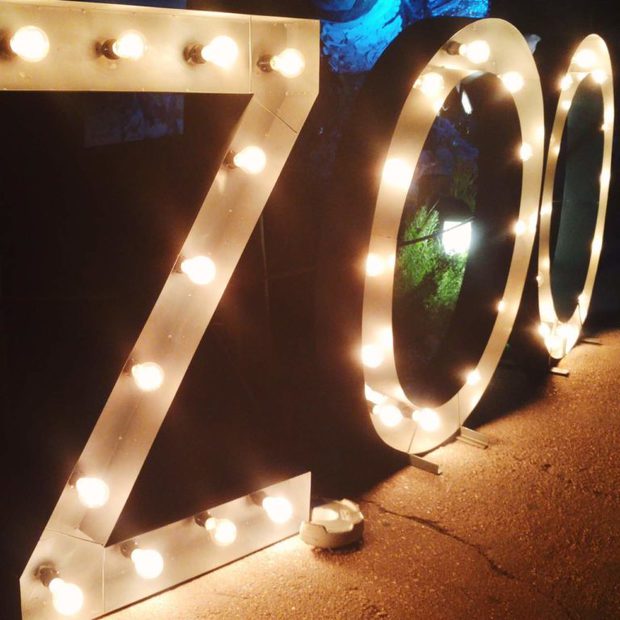 If you follow me on Instagram, you probably noticed a few photos floating around from the Do At The Zoo event I attended at the Denver Zoo a week or so ago. This was my first time attending this event and all I can say is, WOW was I impressed.
I remember going to the Denver Zoo as a kid, even when I lived in Kansas City and only visited Denver every so often. My grandparents loved to take me and my cousins there, and I would spend hours just staring at all the different animals (especially those penguins). So getting the chance to experience such a beloved place in a totally new and exciting way was such a highlight for me! Food and drink was spread throughout the park, the animals were out and more active, and there was great music playing all over the place. I kept jumping back and forth between the different bands because I couldn't decided which one was better!
The real highlight was the FOOD.
These are just a few of the many things I ate that night, but oh my lord…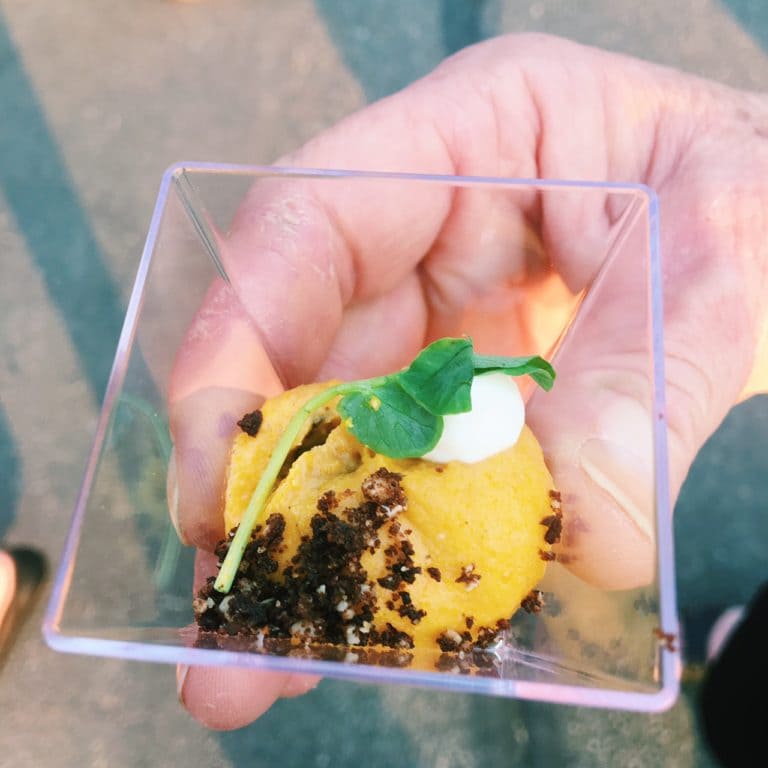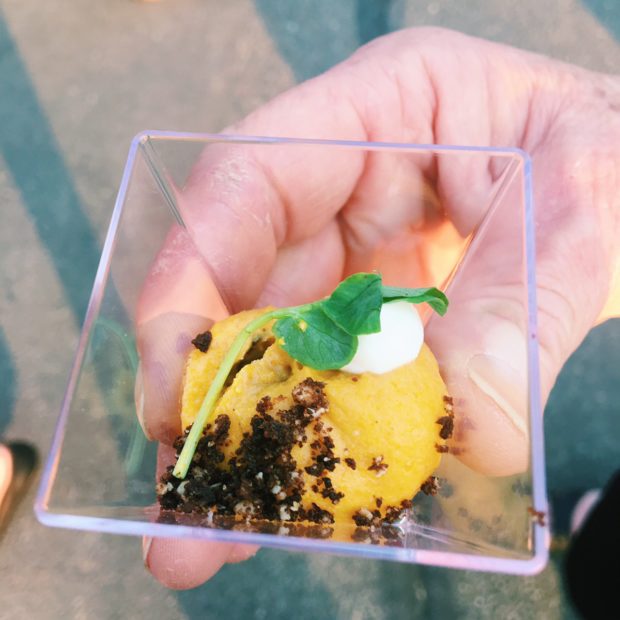 Ostrich egg carrot custard with black truffle, hazelnut soil and burrata from Palettes – officially my favorite starter of the evening.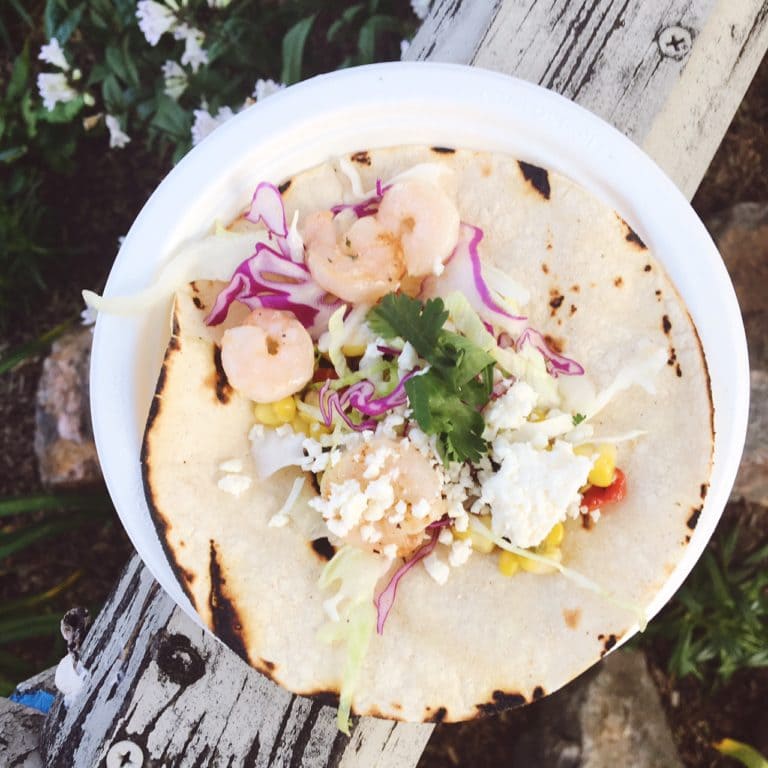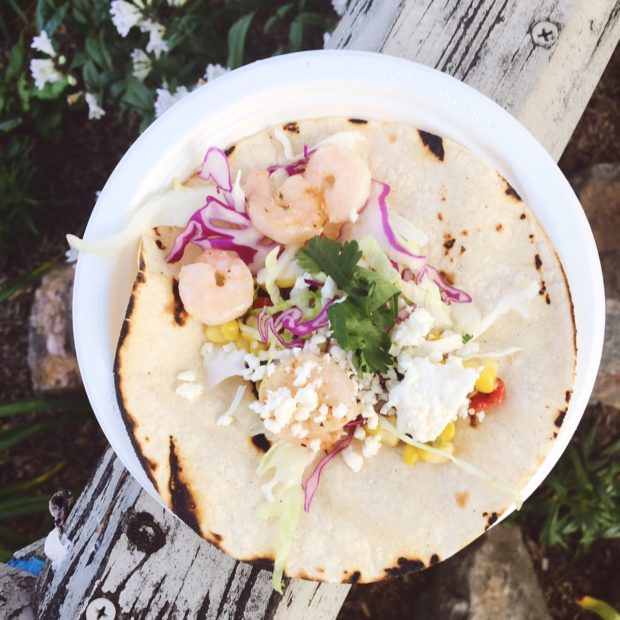 Mexican street tacos "Elote" style from The Oceanair Seafood Room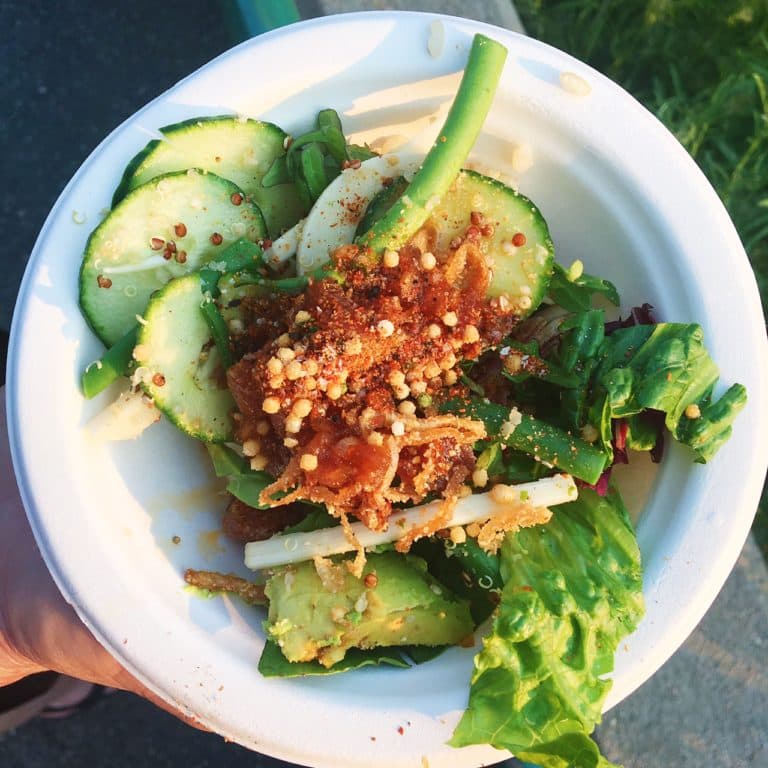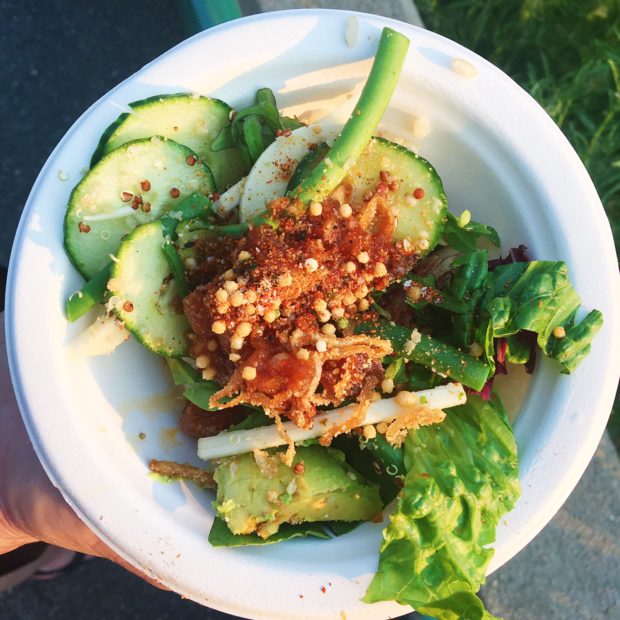 Troy Bowl with edamame, pickled chili, tuna and soy onion from Bubu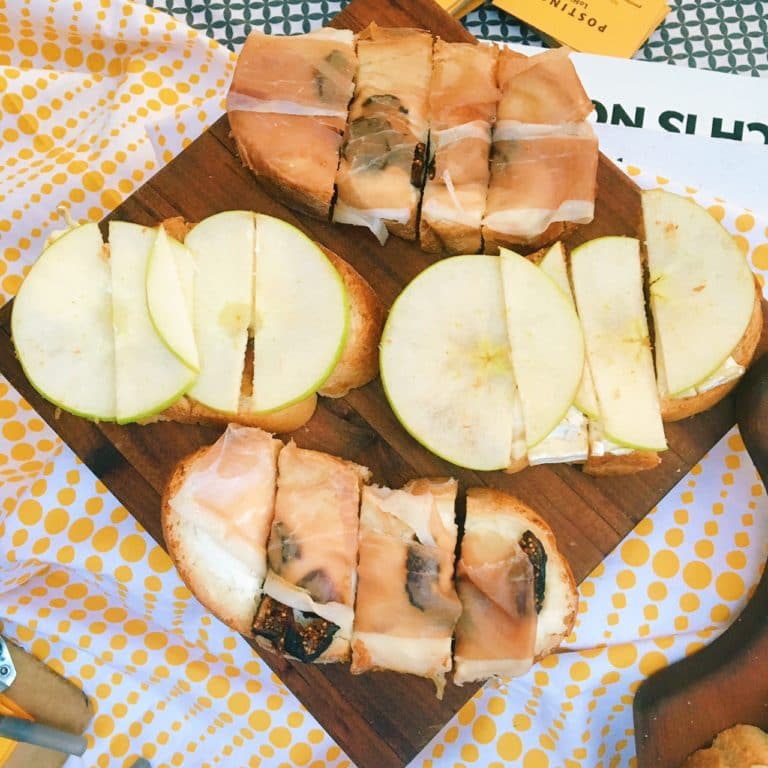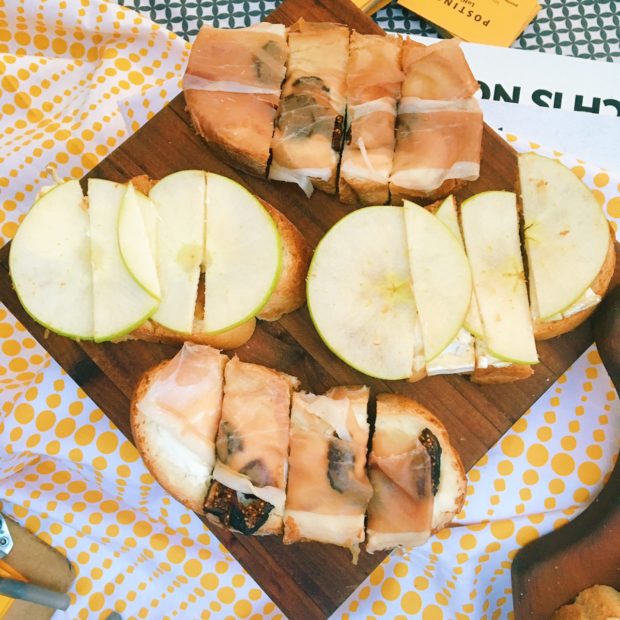 Brie & Apple and Fig & Prosciutto Bruschetta from Postino Winecafe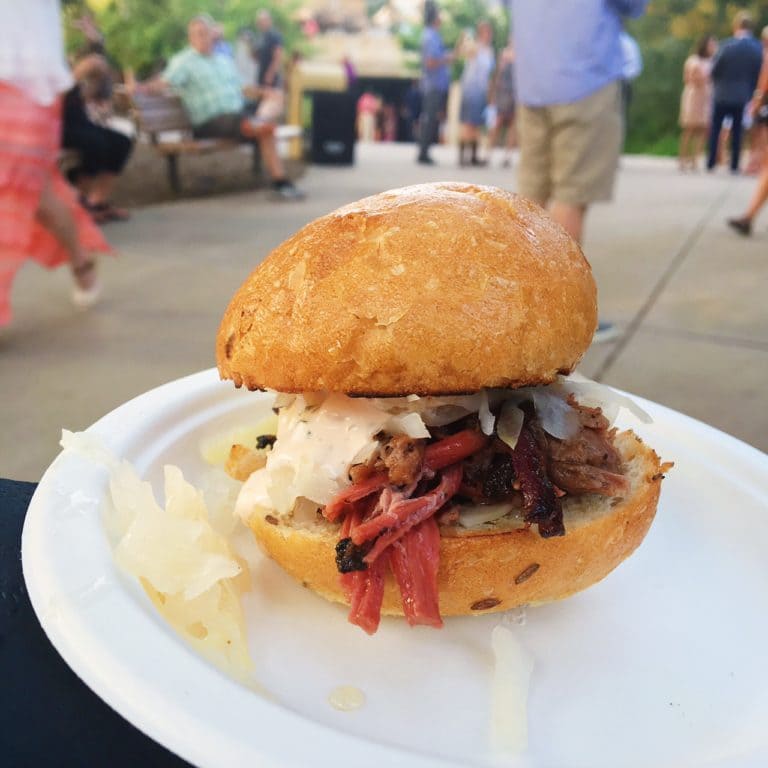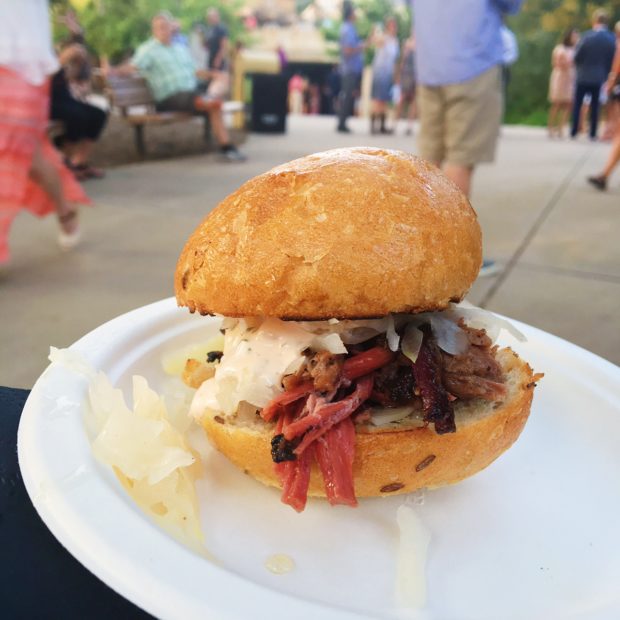 Reuben Sliders with housemate pastrami from Olive & Finch – I am obsessed with this sandwich. I should have eaten three or four… #regrets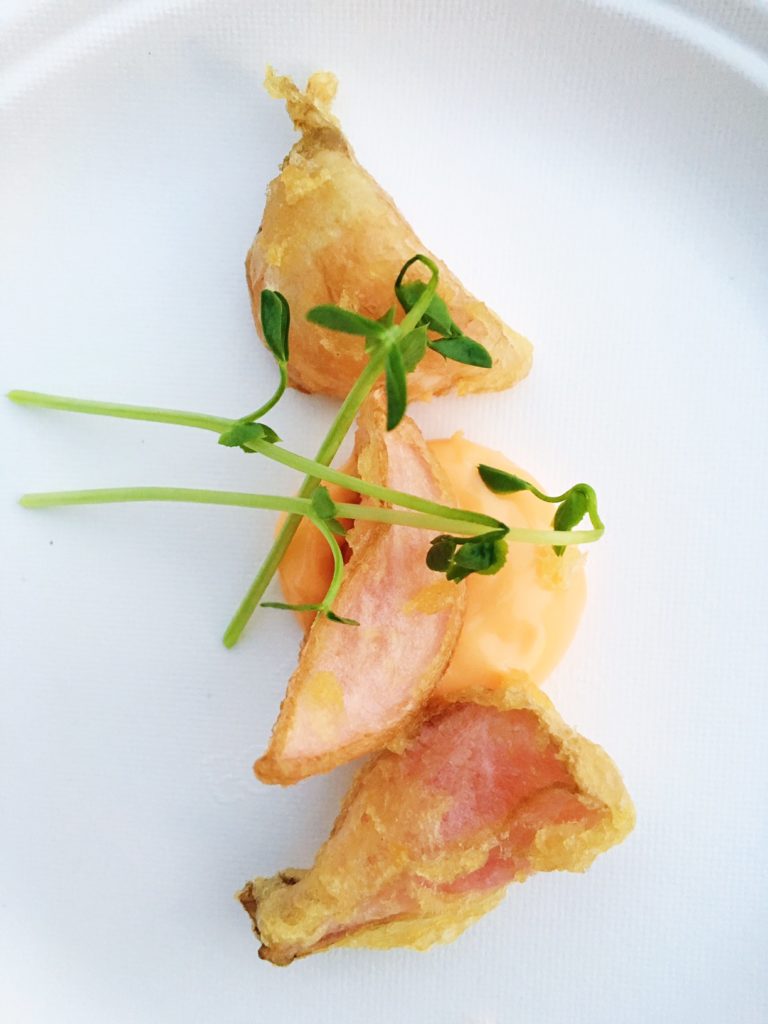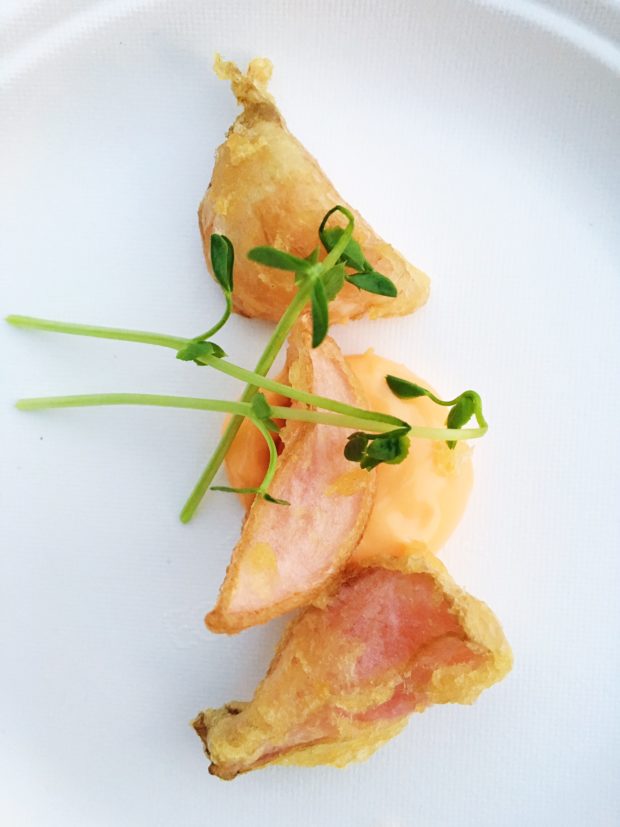 Fried radishes with Fresno Aioli from Duo Restaurant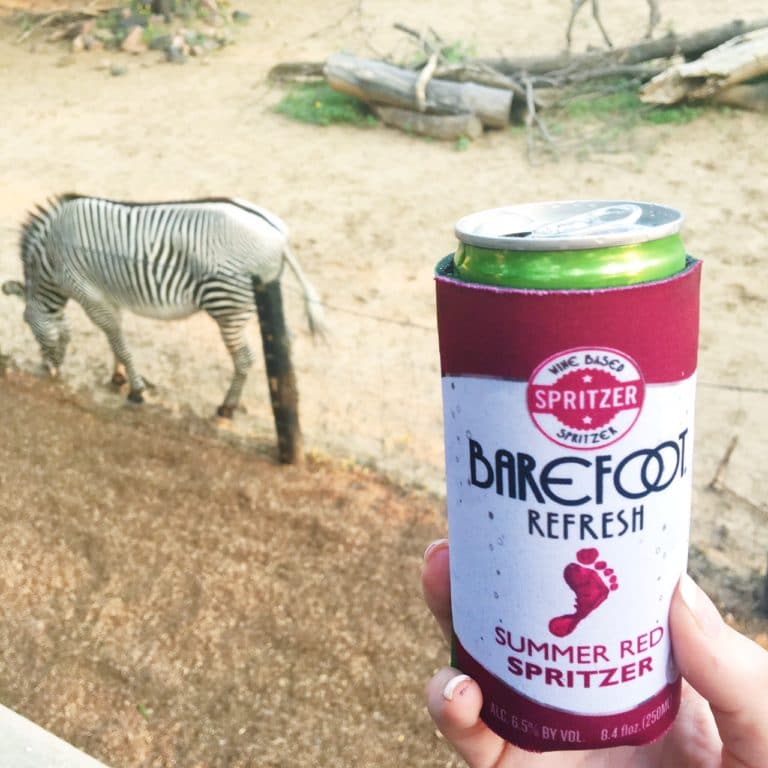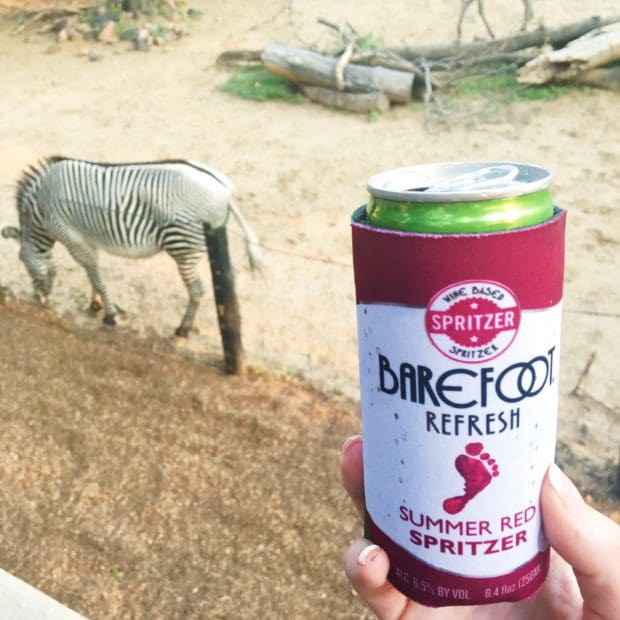 Did you know this type of zebra is closely related to the donkey? No wonder he was such an ass and wouldn't pose for a photo… (LOL yea, I just said that. Deal with it.)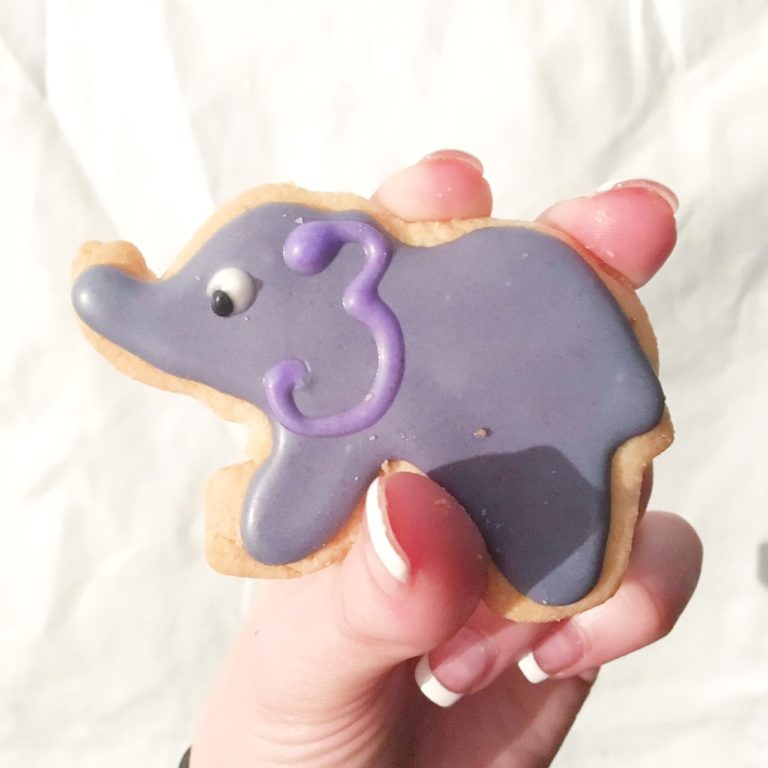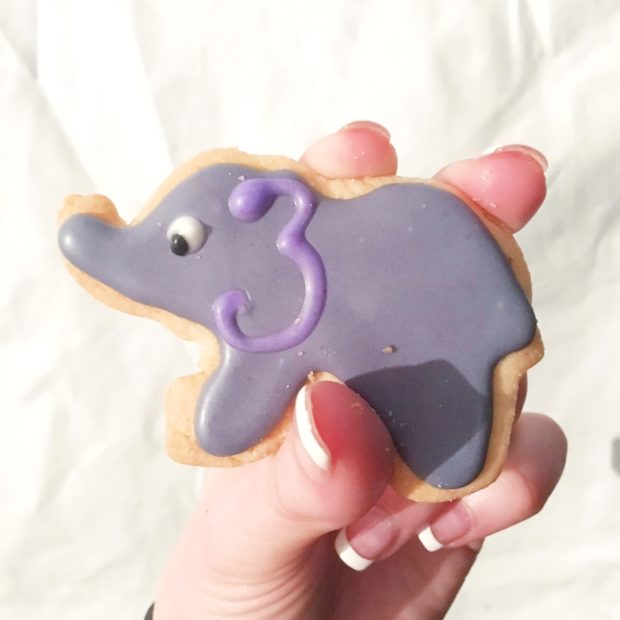 Adorable sugar cookies from Maggie & Molly's Sweet Life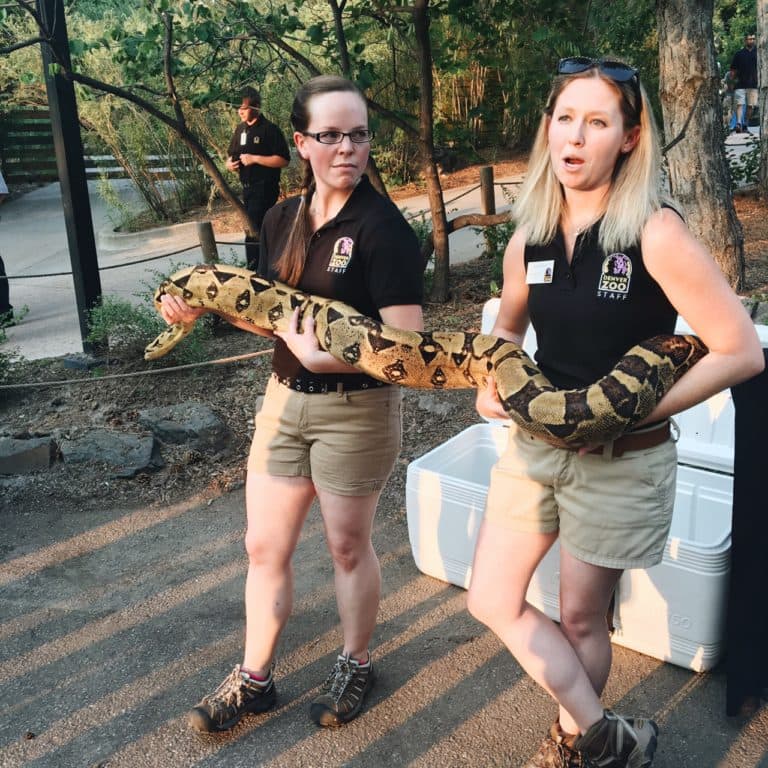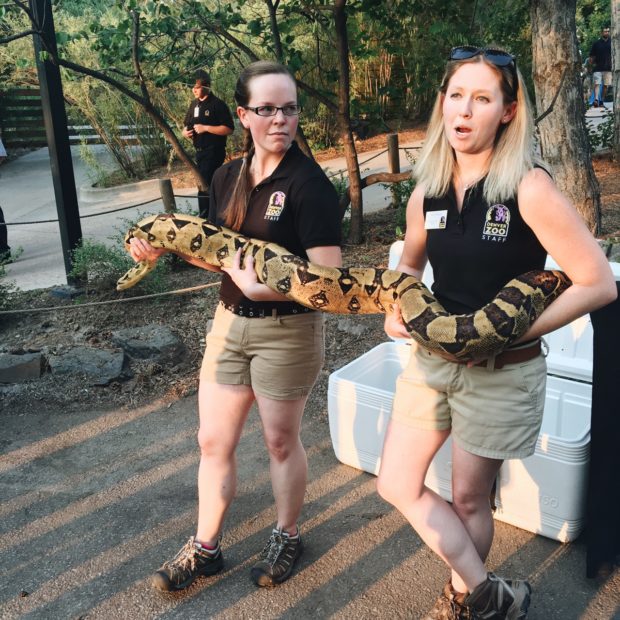 There were animal encounters all over for the brave of heart. I stayed a comfortable few feet back from this guy… EEK.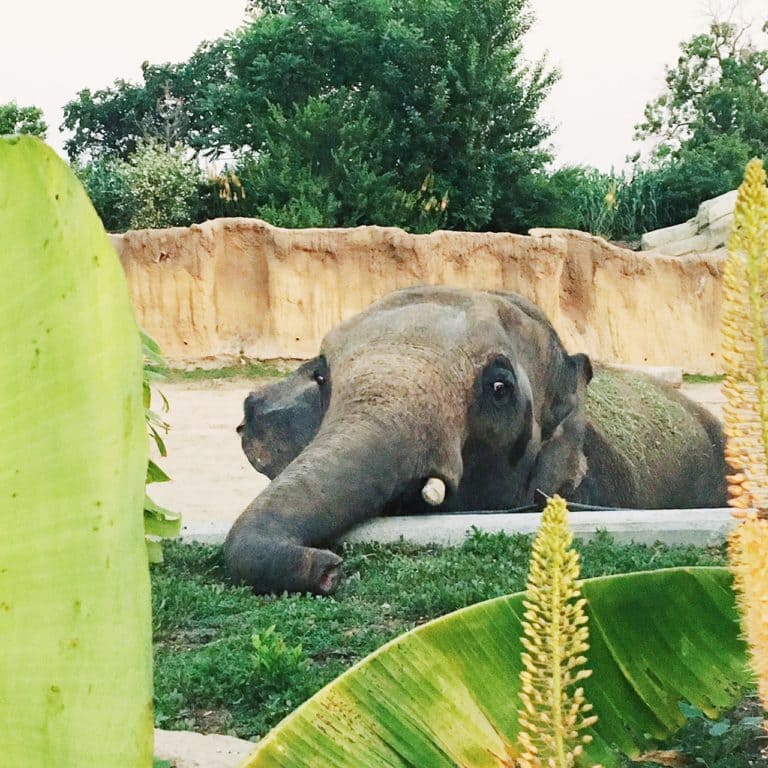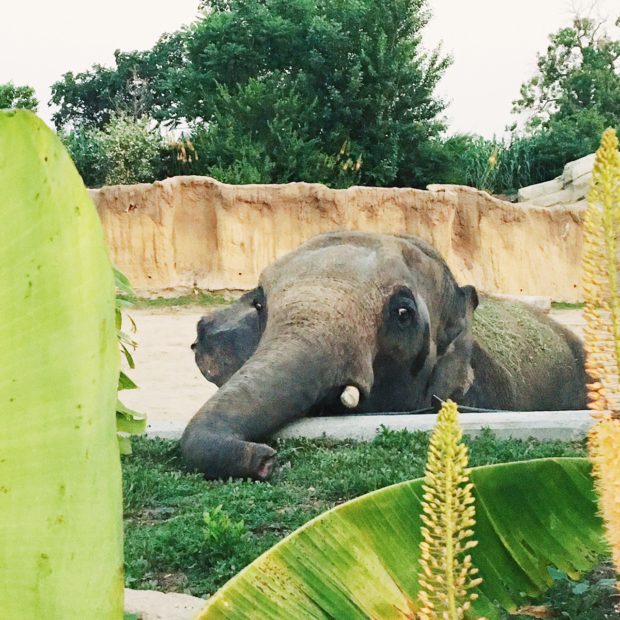 This little baby elephant was so friendly! I just wanted to give him a hug, which I know is weird and unrealistic, but look at that face! To top the entire night off, they were letting everyone take free carousel rides! I have never in my life heard so many giddy adults laughing hysterically at the same time. If you haven't had a chance to attend this amazing event, I sincerely encourage you to next year. It's so much fun, benefits all these amazing animals and you can stuff your face with more food than you know what to do with (aka my one true goal in life). Thank you again Denver Zoo! Catch ya next year!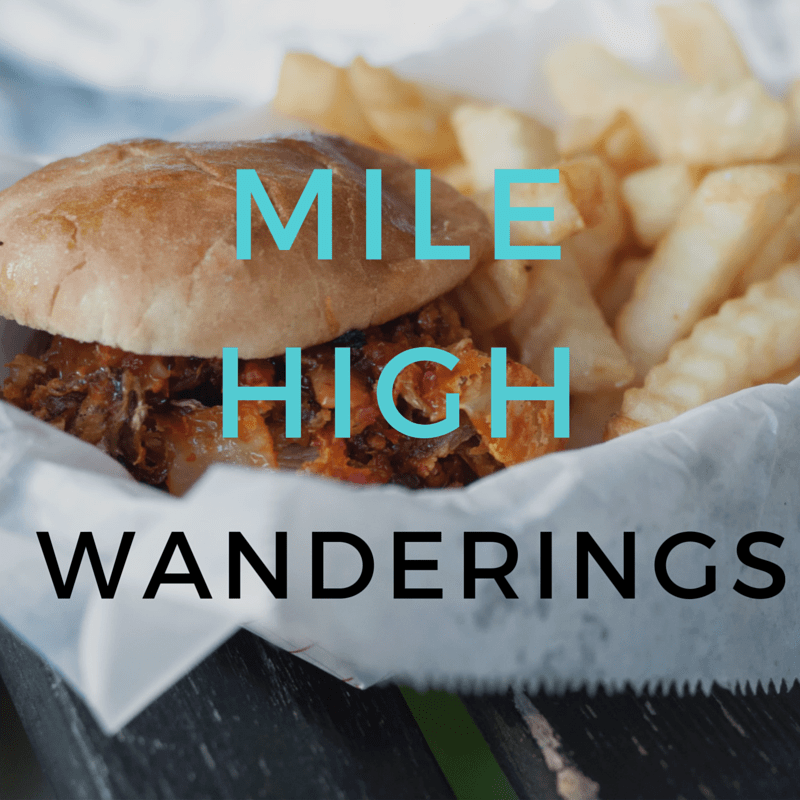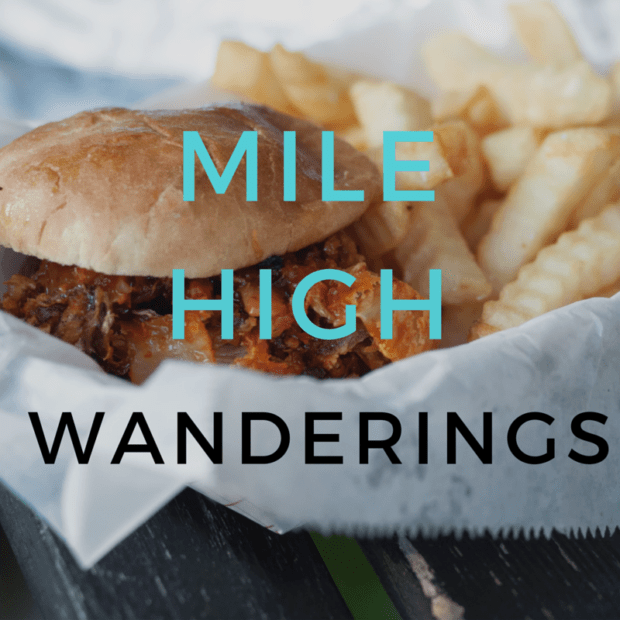 Oh! By the way, I'd like to introduce a new section of the blog! I am constantly getting asked for food recommendations and about foodie events in the Denver area, so I'm going to start sharing more and more in a new Mile High Wanderings series. Keep an eye out and follow along, whether you're a Denver local or are planning an upcoming visit!