Dinner parties are getting classy up in here…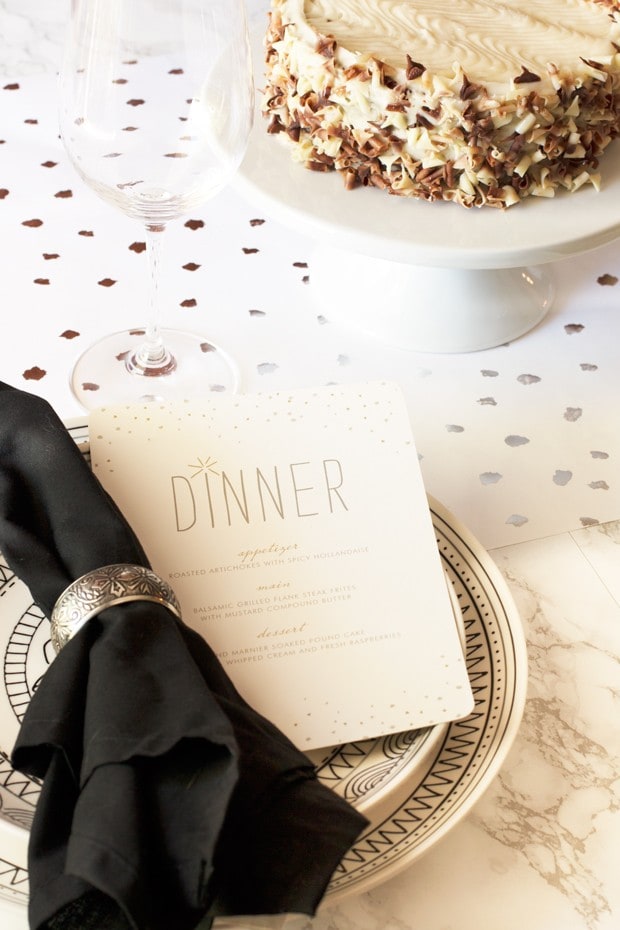 One of my favorite things to do is cook for others. So I am sure it's no surprise that I secretly plan dinner parties in my head for every day of the week. Seriously, if I could host every night, I would be in heaven. There's nothing like a table filled with food, surrounded by the ones you love. Of course, actually pulling together a dinner party can be hectic and overwhelming, so the last thing I want to think about is the décor. I am not a crafty person and tend to shy away from the DIY centerpieces that flood my Pinterest feed.
Enter Minted, my dinner décor savior!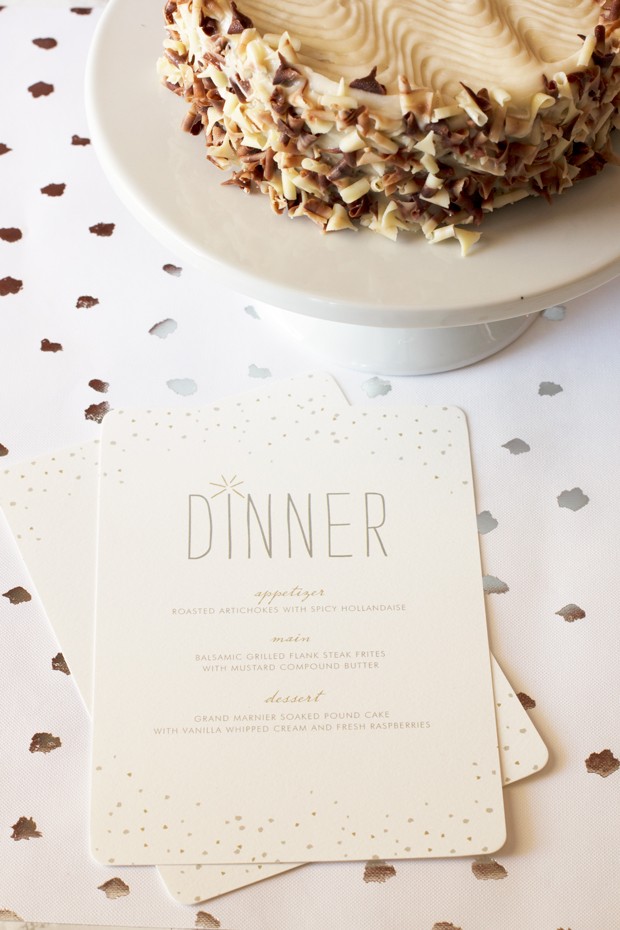 Minted is an online marketplace of art, stationery, table décor, and more, all created by independent designers. What does this mean? Everything is unique and you won't be able to find it anywhere else! Therefore making it impossible not to find something you absolutely can't live without.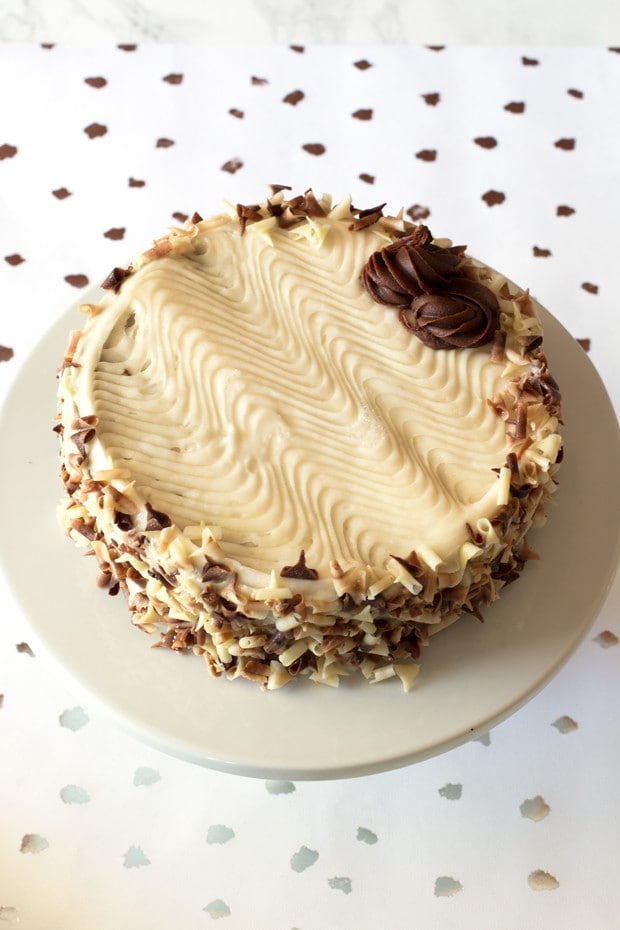 I'm currently swooning over their table runners and menu cards. Talk about making a dinner party classy right? Plus, the runner you see here comes in a really long roll, so I just cut it to the right size and use it until it's worn. Then I bring out the roll, cut a new piece and my table looks like something out of a magazine (with very little effort!).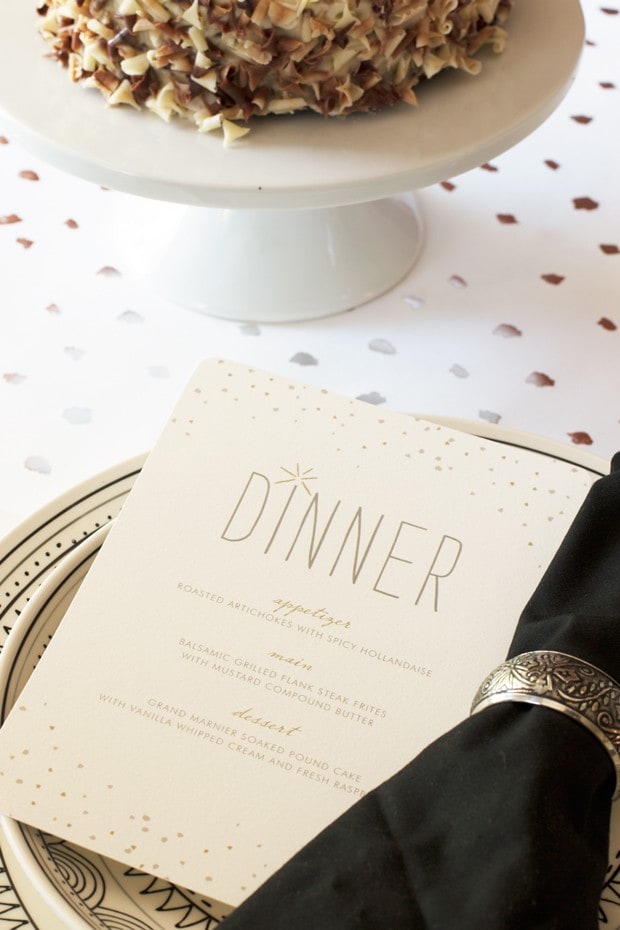 Also, if you are getting married soon, Minted is the place to look! The ideas you see here are just the tip of the iceberg for what they have to offer. They have so many different menu cards and stationery; you could lose yourself for a month just reviewing every option.
All this decorating and dinner party planning has got me completely inspired, and I am pouring it all into a new e-book project devoted to dinner parties! I might be a little off my originally intended timeline, but I am getting back on track and seriously can't wait to get it in your hands.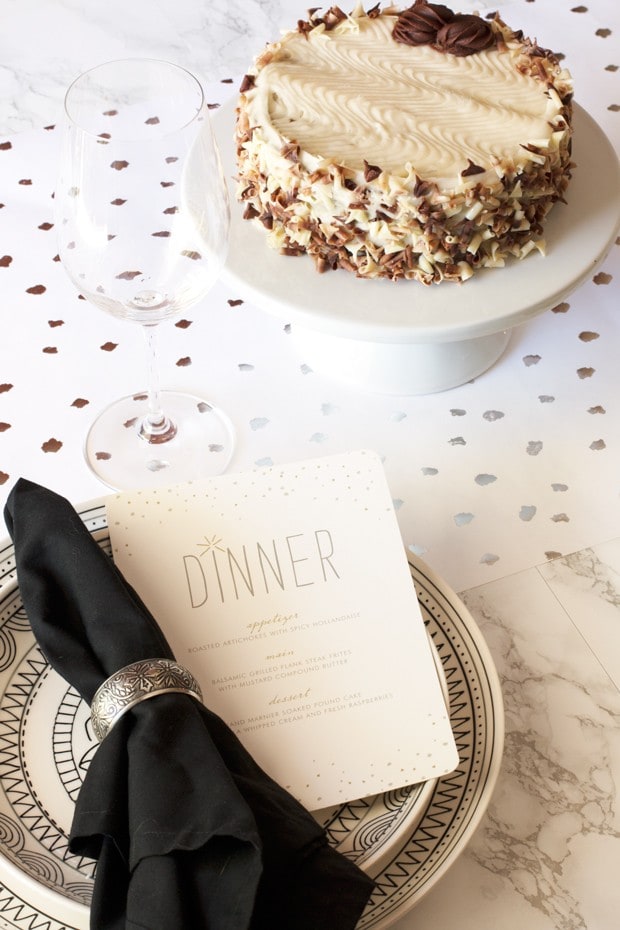 Disclaimer: This post was sponsored by Minted. While I have been compensated, all opinions written are purely my own.