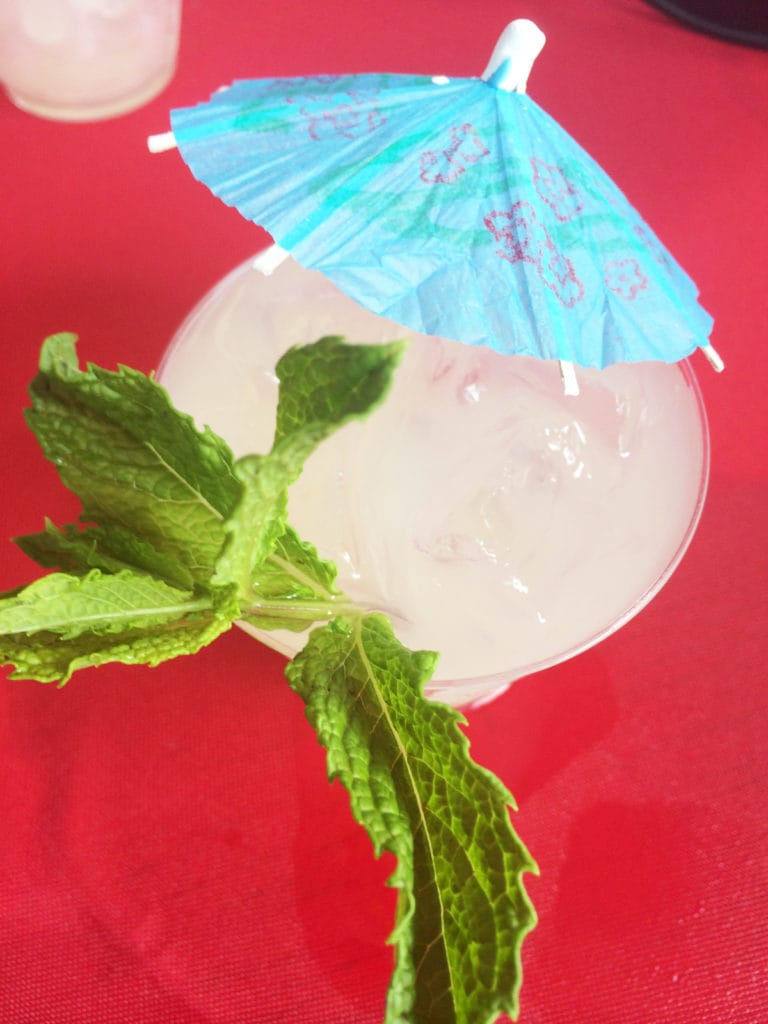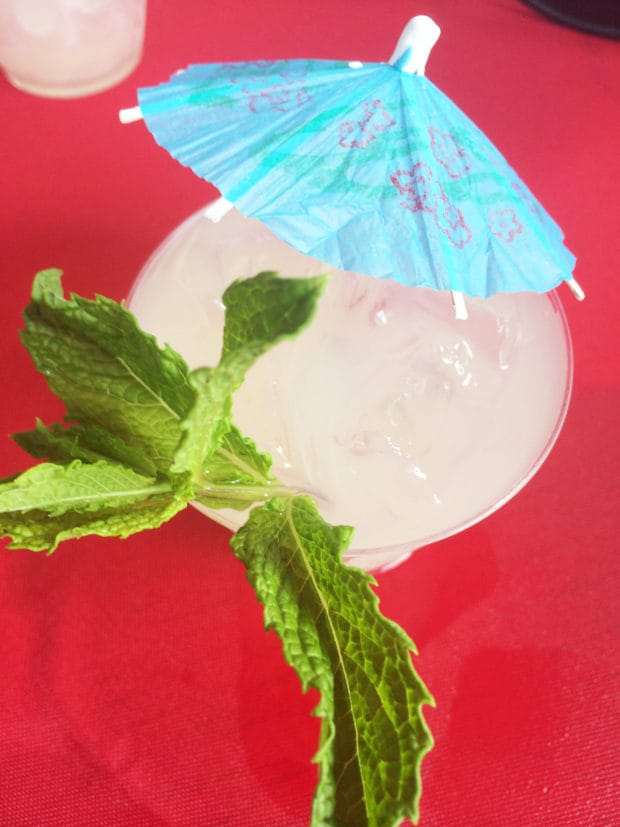 You guysssss, it's that time of year again! Also know as one of my FAVORITE times of year. The Denver Food + Wine Festival is fast approaching (September 6th through 11th) and I literally cannot contain my excitement. It's essentially a week of uber foodie events here in Denver that I have been going to for the past four years.
Every year I look forward to September for this endless week of gorging myself and indulging in so much food, wine and spirits that I can barely eat or drink anything for a full week after.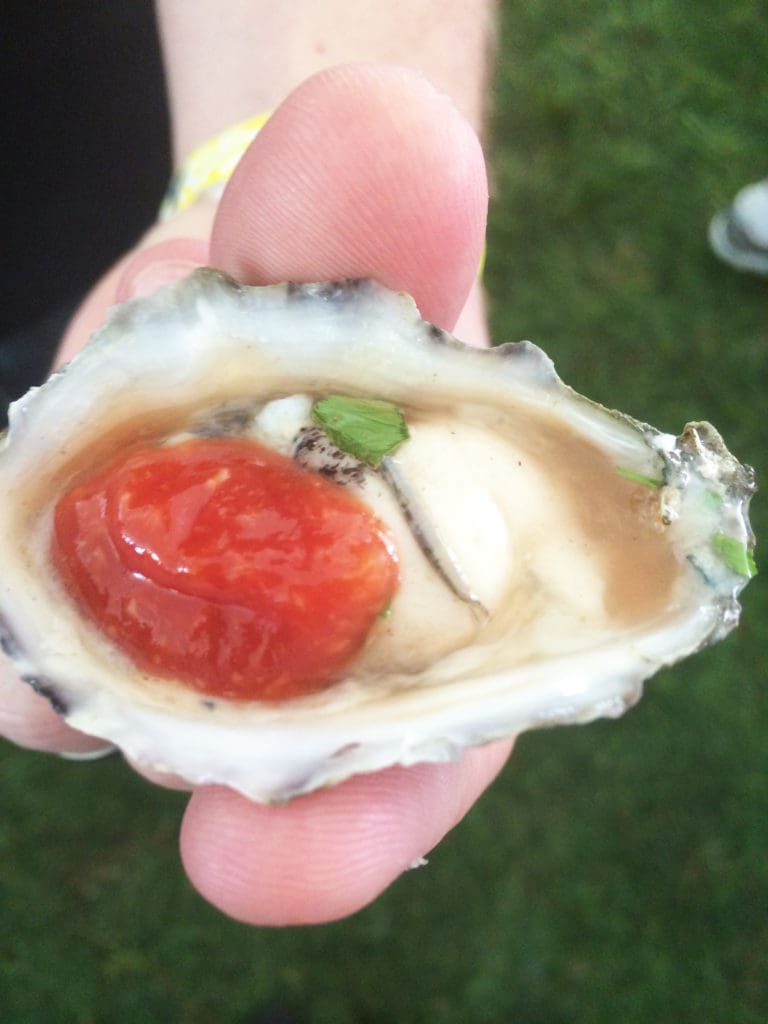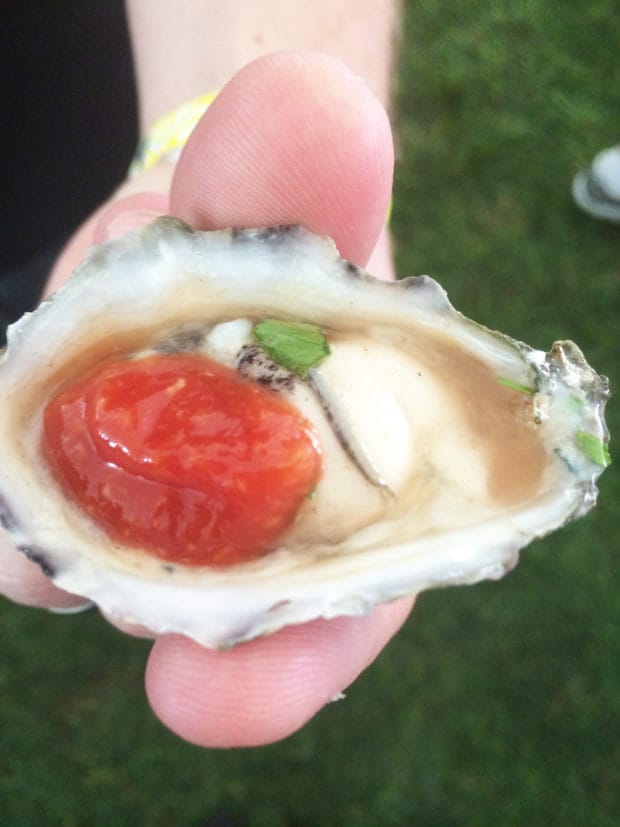 Well, you all know I don't have any self-control. Can you really blame me for going balls to the wall insane when this event rolls around each year?
One of my favorite events of the entire week is the Grand Tasting. It's an afternoon of delicious bites, wines and spirits from all over Colorado and beyond. I mean, there's over 700 different wines and spirits and food from about 40 of the top restaurants in Denver to dig into. What's not to love about that?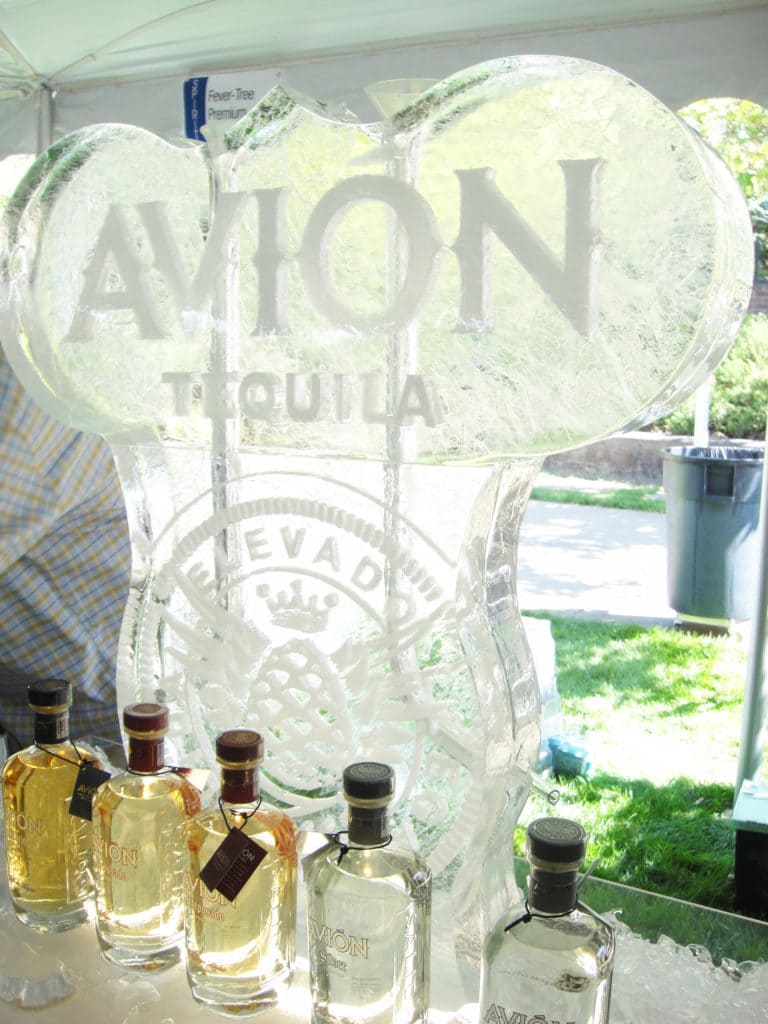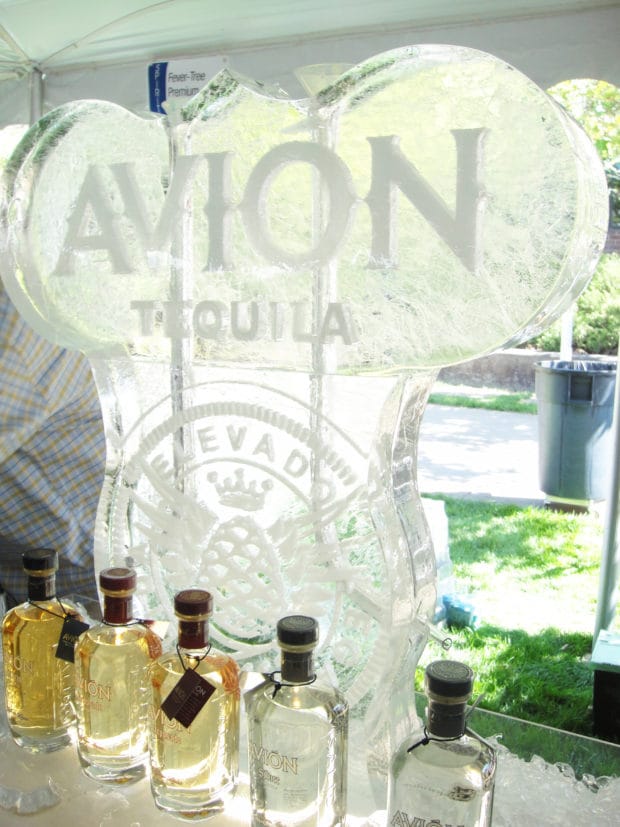 This year I'm hitting up the Grand Tasting, AND the Shake Down cocktail event (I can't even contain my excitement about what the Williams and Graham team is going to come up with! Basically all the major boozy events because… well, again people, you know me and my affinity for cocktails.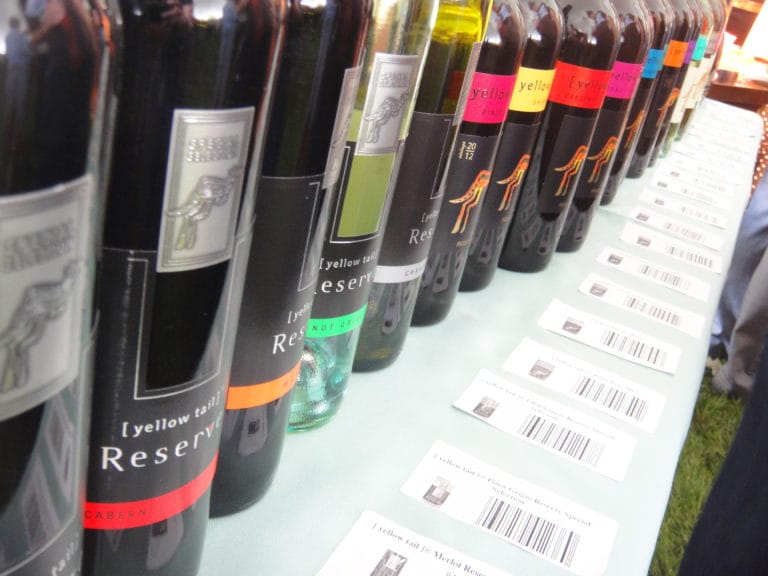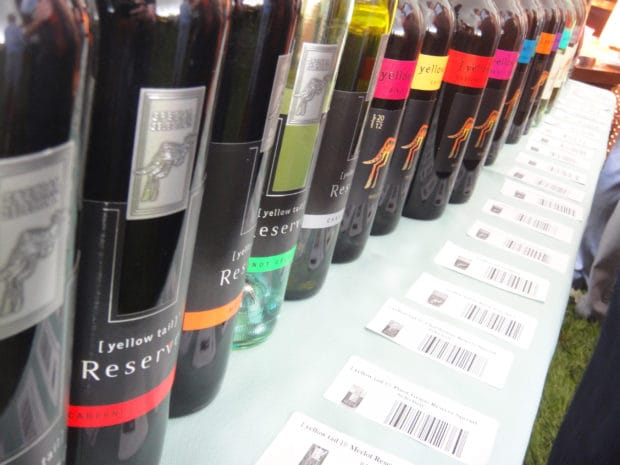 The only difference about this year? I am giving away TWO Grand Tasting tickets to a couple lucky readers for September 10th!! That's right, all you Denver peeps (or peeps who've always wanted a reason to head to Denver) get a chance to score BIG with two tickets to the main event.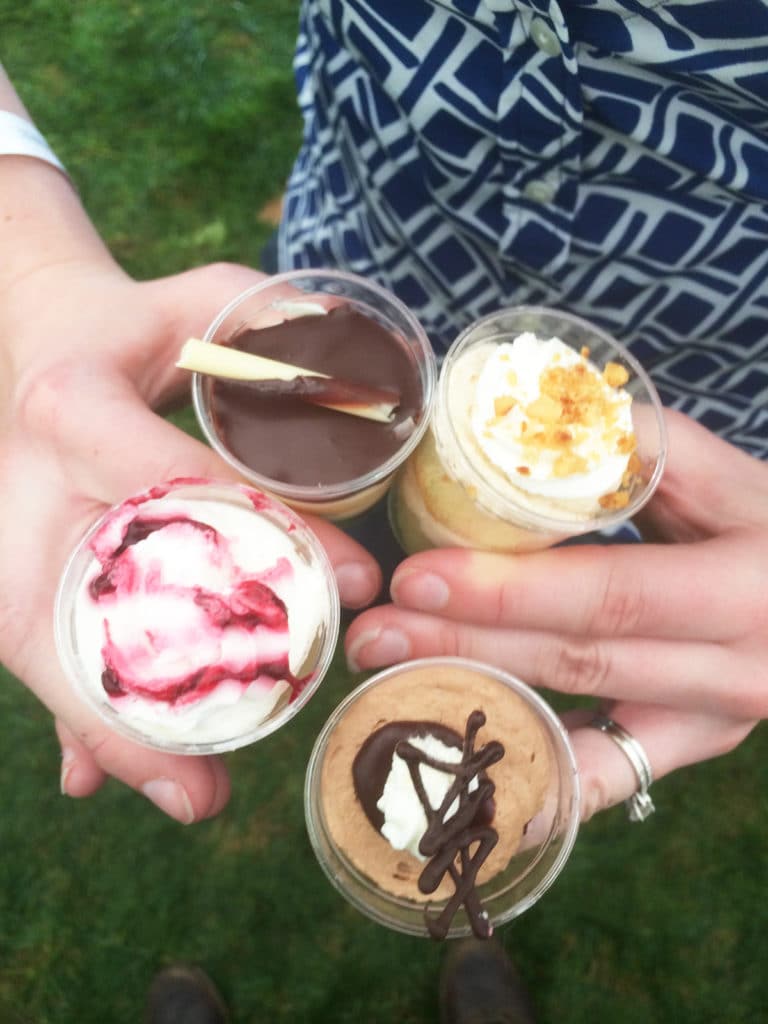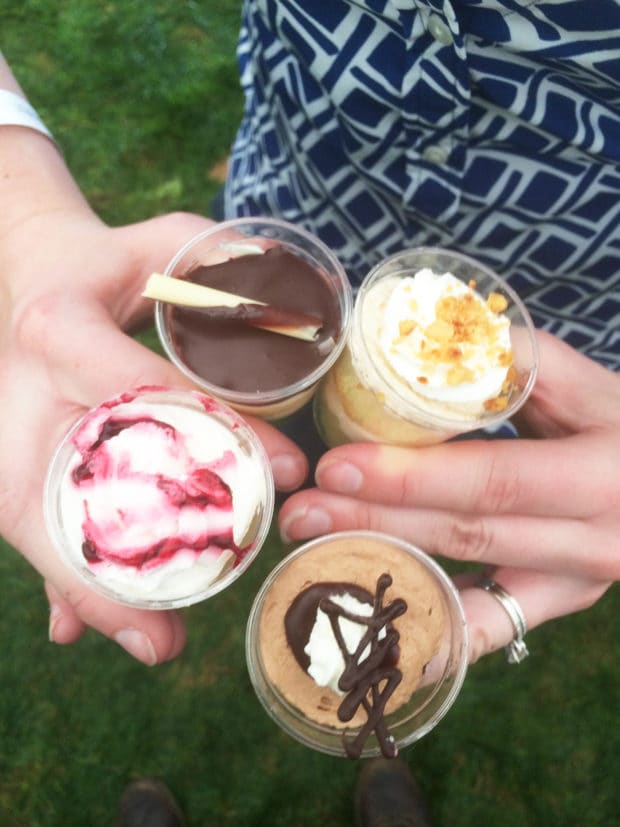 There will be food. There will be booze. There will be ridiculous fun to be had.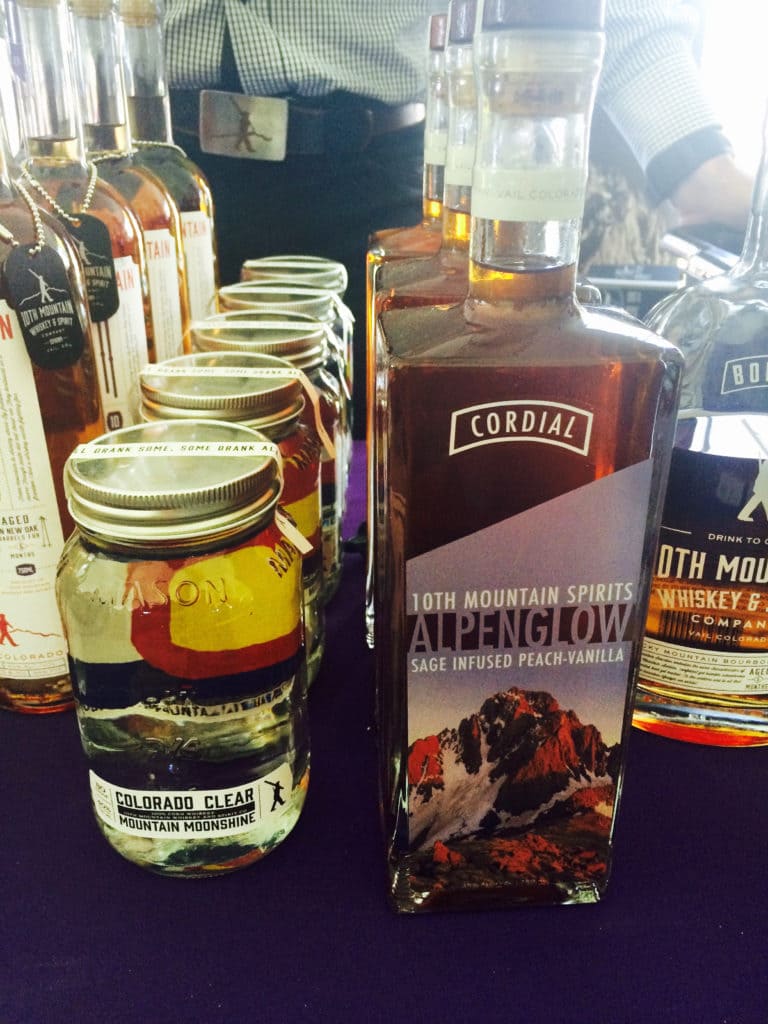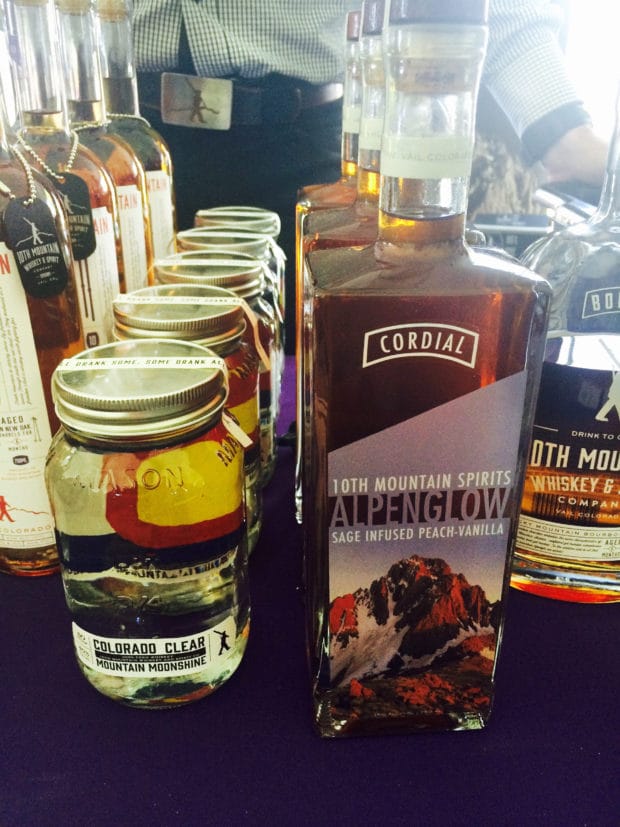 So be sure to enter below ASAP! Mark your calendars for September 10th and we can hang out at the event and enjoy our general awesomeness with ALL the food and drink. #WINNING