It's time for my annual round-up of the favorite things I made over the past year! Of course, I can't name an absolute favorite so these are in no particular order. 🙂 There were some ridiculously delicious things made in 2014, so if you missed them, get ready for some amazing flavors heading your way. Get ready to start pinning!
The Best Fries You Will Ever Eat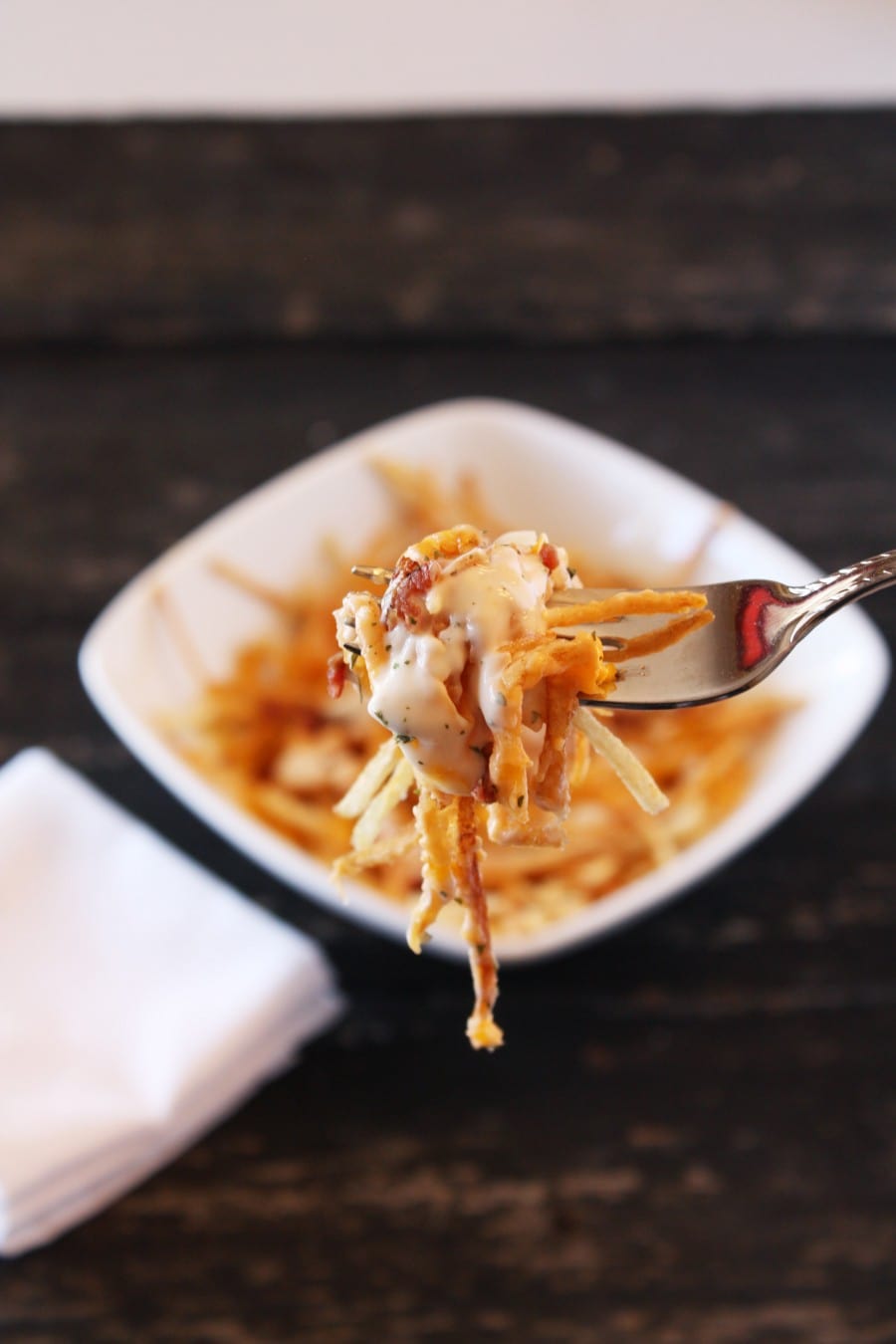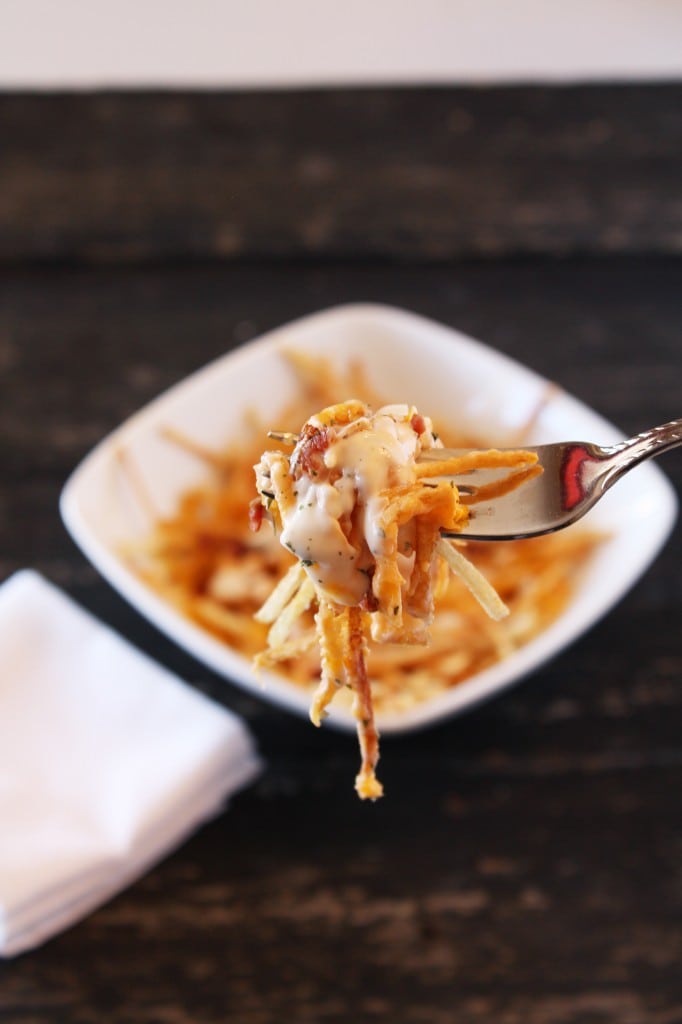 Raspberry Lemon Sweet Buns with Cream Cheese Frosting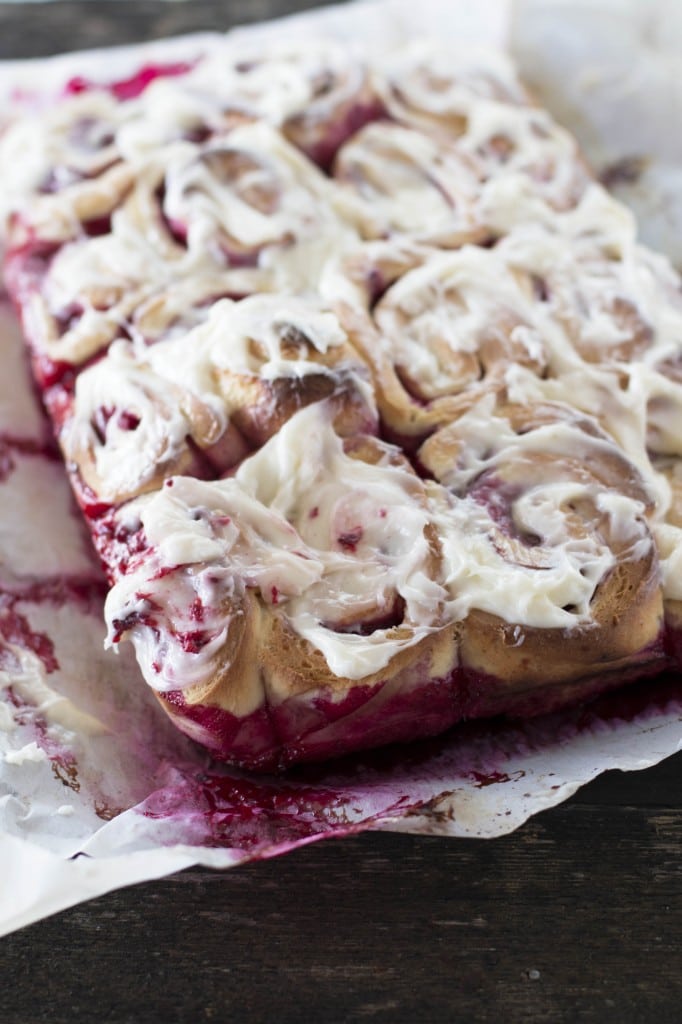 Salmon Sandwich with Creamy Dill Sauce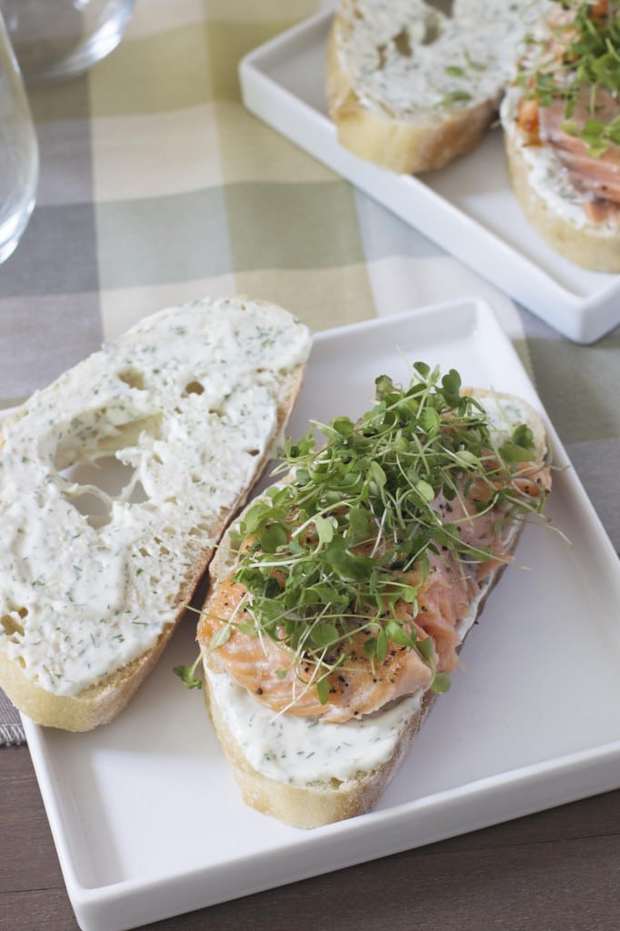 Roasted Chicken with White Wine & Fresh Herbs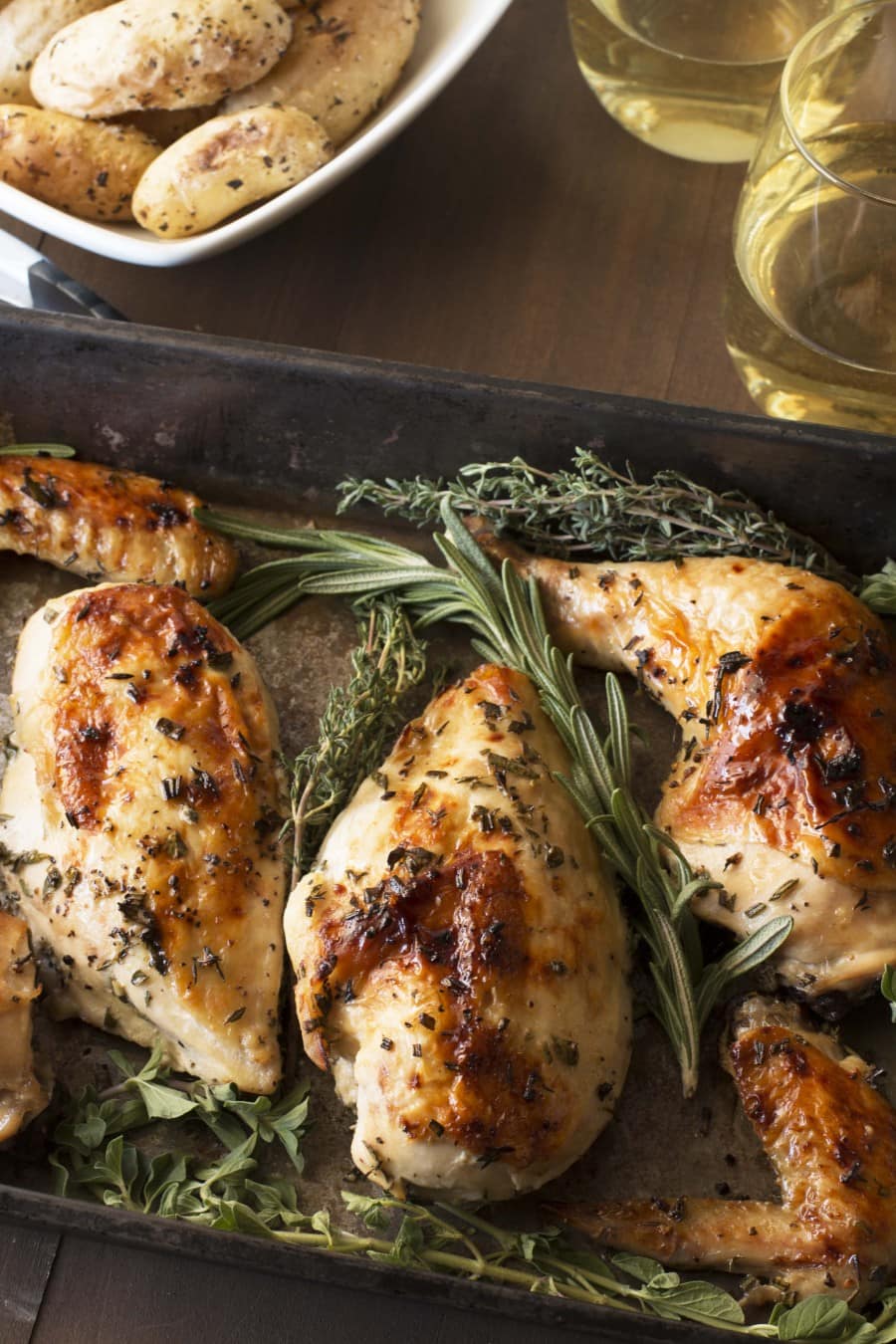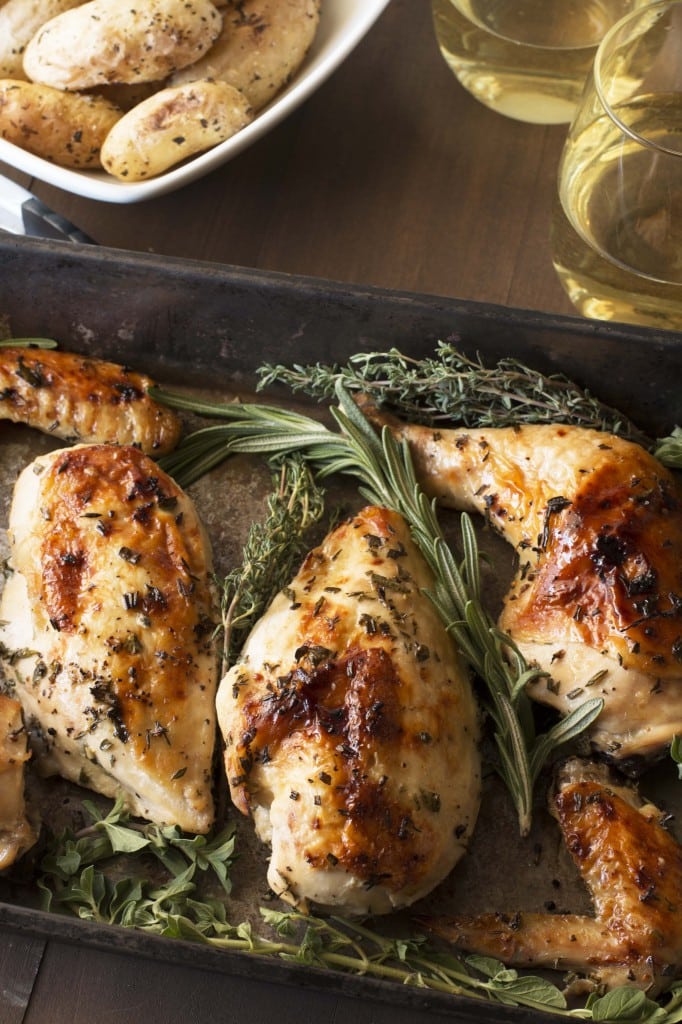 Cheddar Cheese Stuffed Parker House Rolls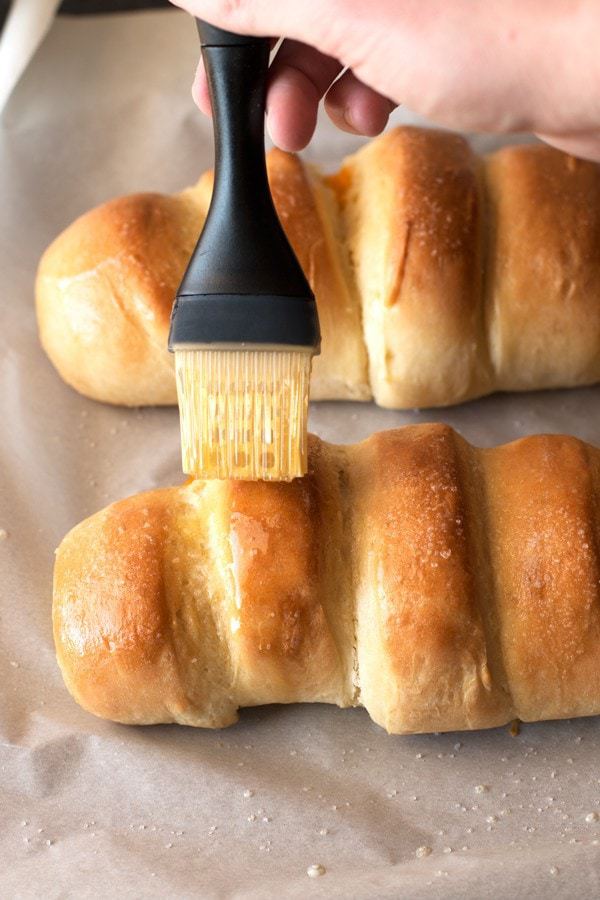 Red Velvet Ice Cream with Brownie Chunks

Herb Crusted Rack of Lamb with Red Wine Sauce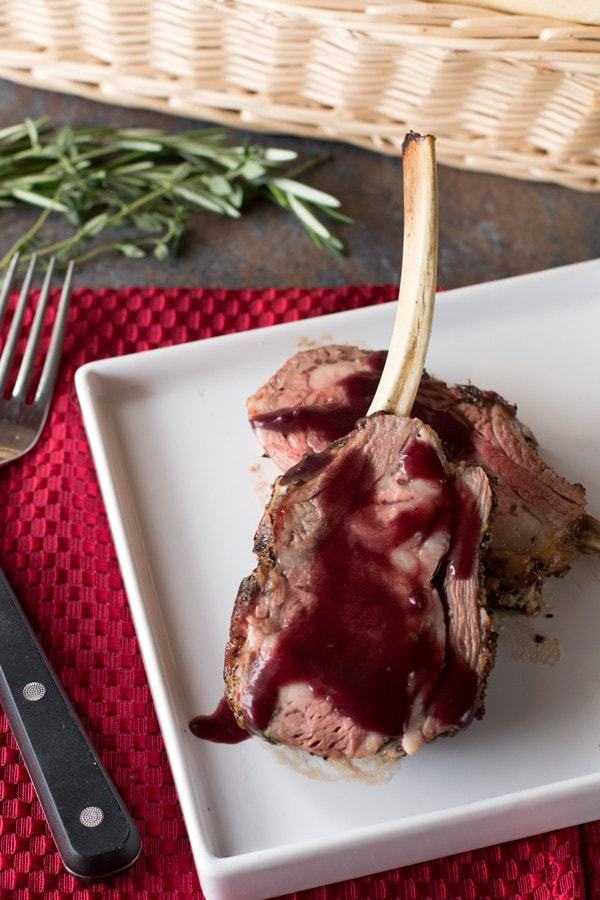 Happy New Year!