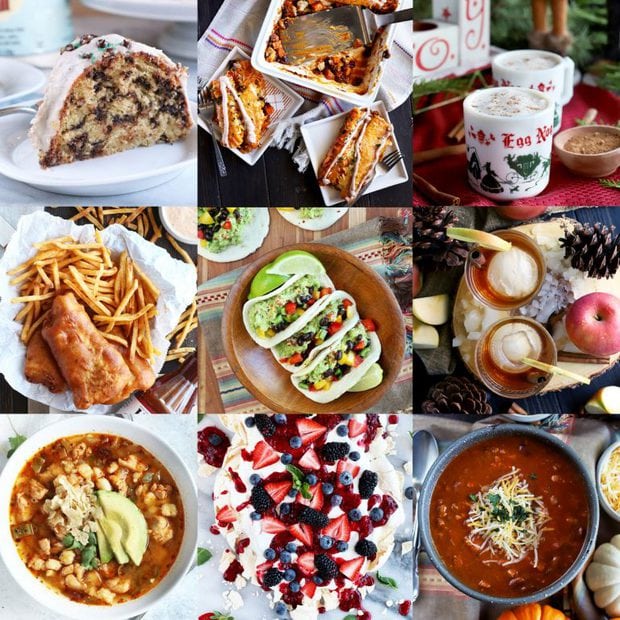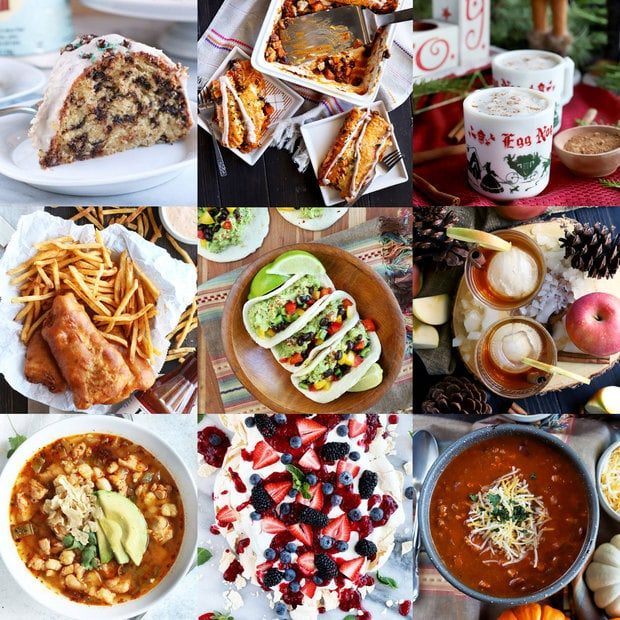 It's time for my annual Best Things I Made post! Can you believe that this time next week we will officially be in 2019?! GAH, I can't believe a new year is just around the corner… As I usually do, it's time for my annual roundup of the best things I made from the past year.
Get your fingers ready to do some pinning because you are going to want to try each and every single one (if you haven't tried them already that is!) of the best things I made this year.
While we are on the subject of favorites, I also wanted to take this opportunity to thank each and every one of you for all of you love and support this year. I hope you enjoyed my 12 Days of Jolly Giveaways (that'll be coming again in 2019!)! Today is the LAST DAY of the giveaways, so be sure to scroll down to the bottom of the post for more details on today's FINAL giveaway.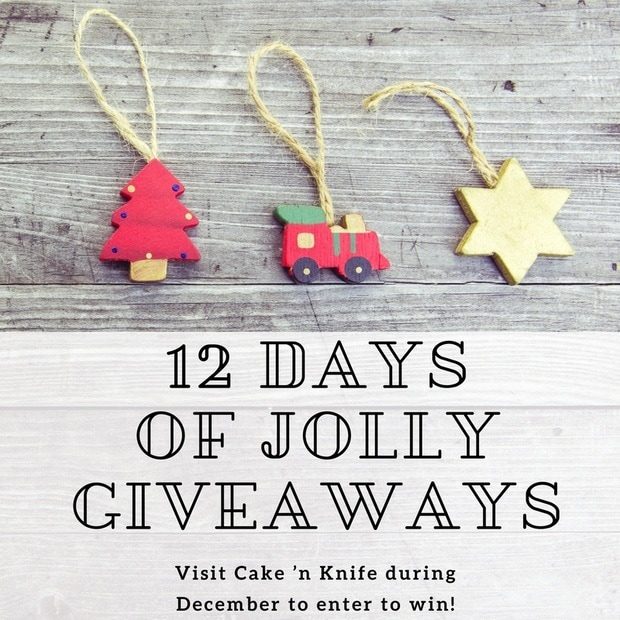 THANK YOU from the bottom of my heart for joining me here in this little corner of the net. Keep trying recipes and keep coming back to tell me what you think! I LOVE seeing my recipes come to like in your home, so know that it is forever and always appreciated
Without further ado, in no particular order, I give you the best things I made from 2018!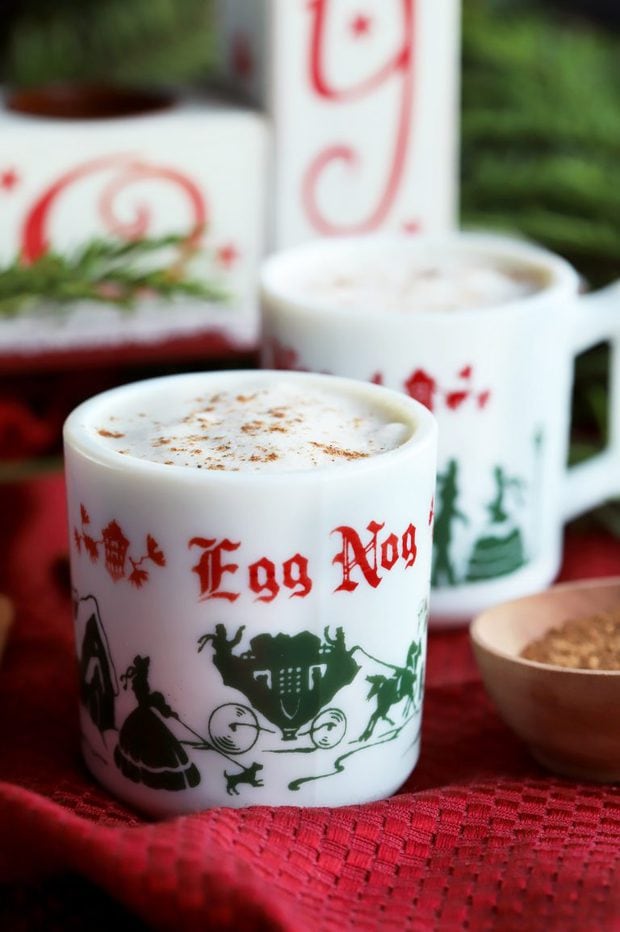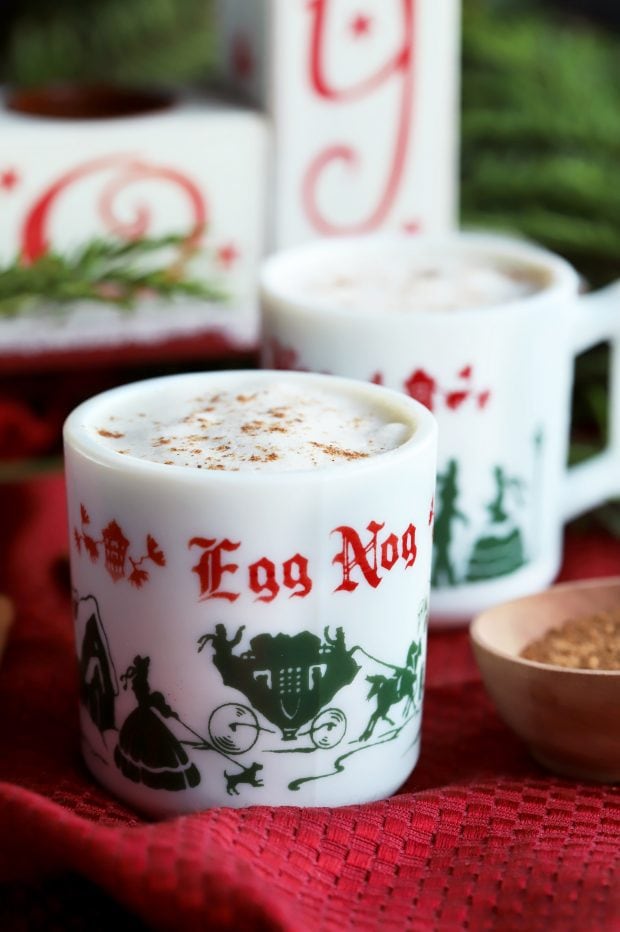 Made this multiple times during the holiday season and it's still the best ever. Save this one for next years!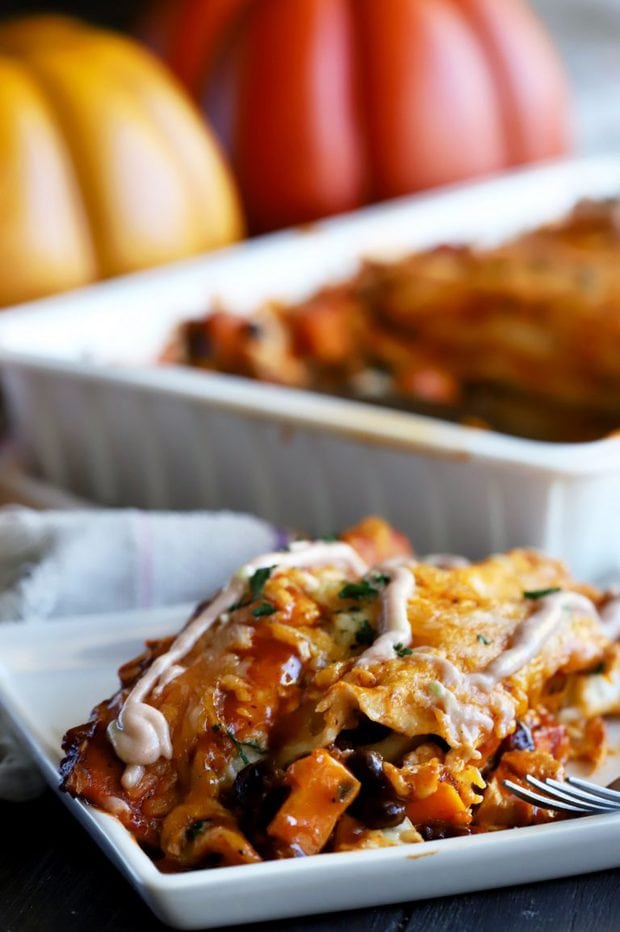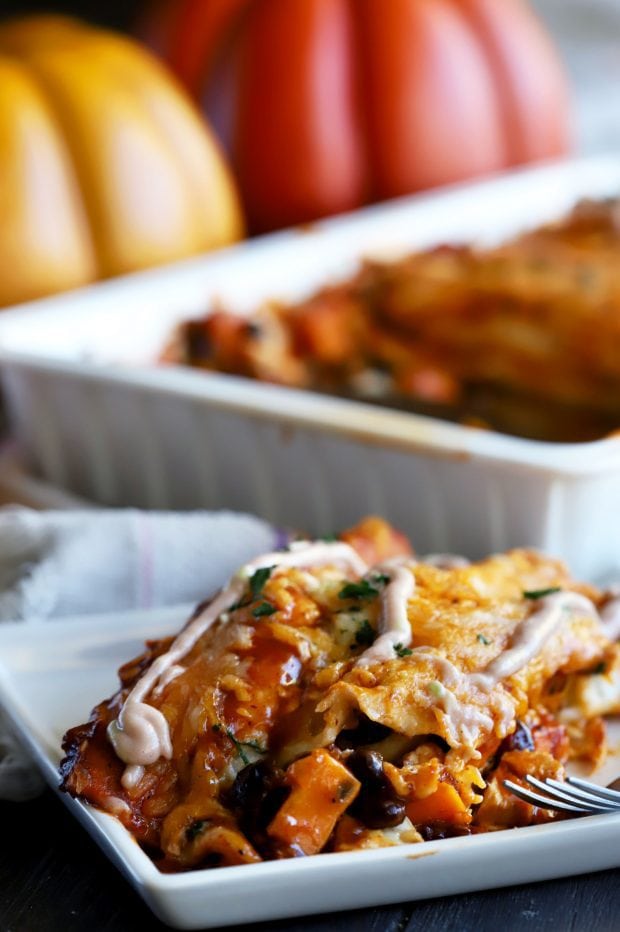 This is one of those recipes I won't be saving only for after Thanksgiving! The combo of turkey, sweet potato, and cranberry is AMAZEBALLS.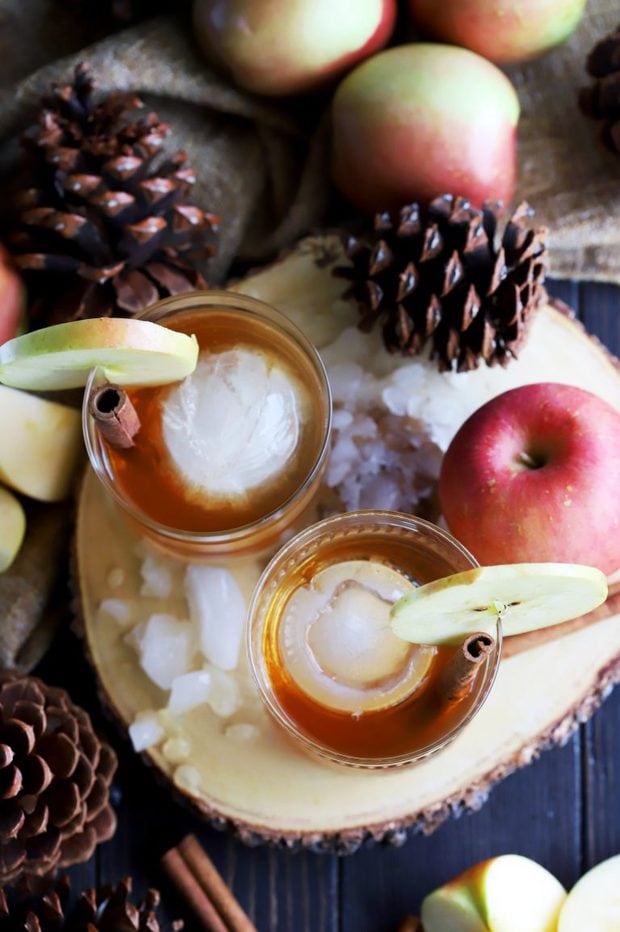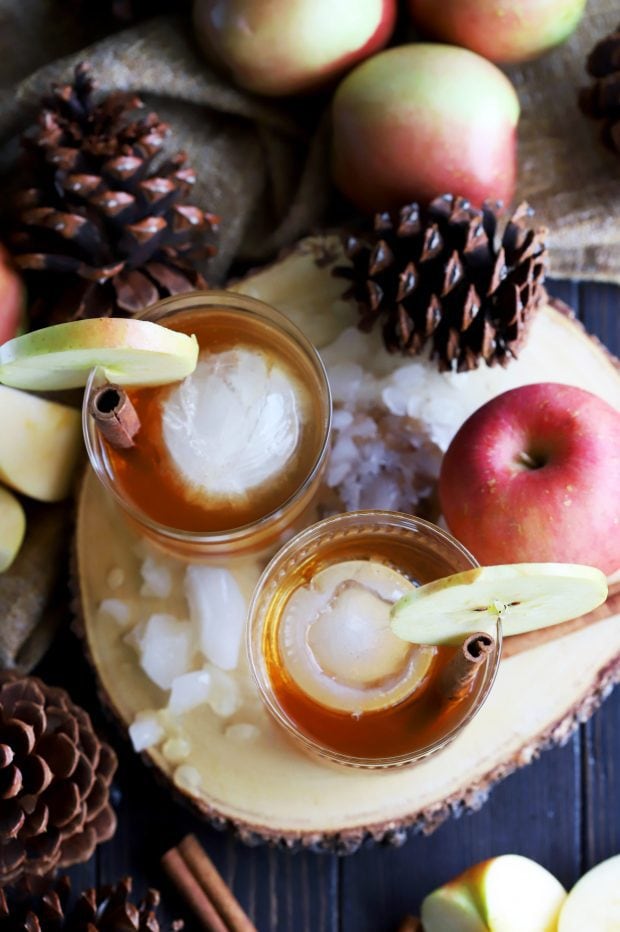 Apple pie in a cocktail. Need I say more?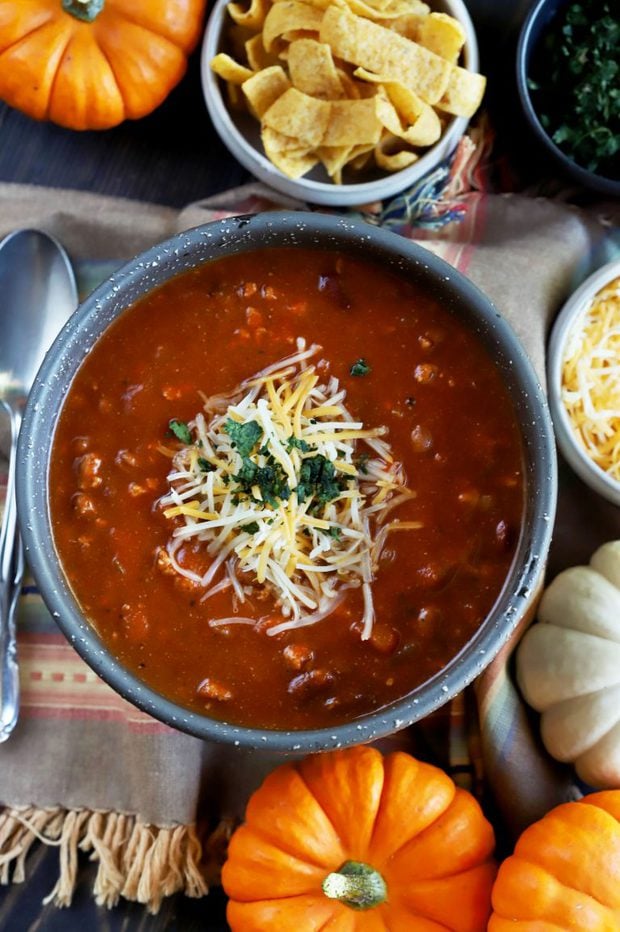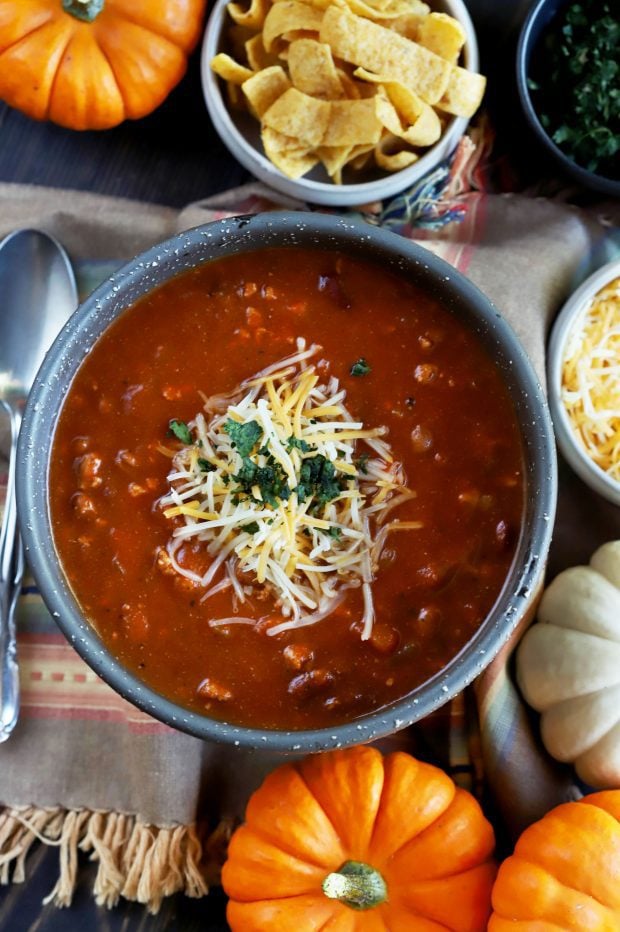 Such a SIMPLE recipe which really packs a punch of rich flavor. It's the best comfort food!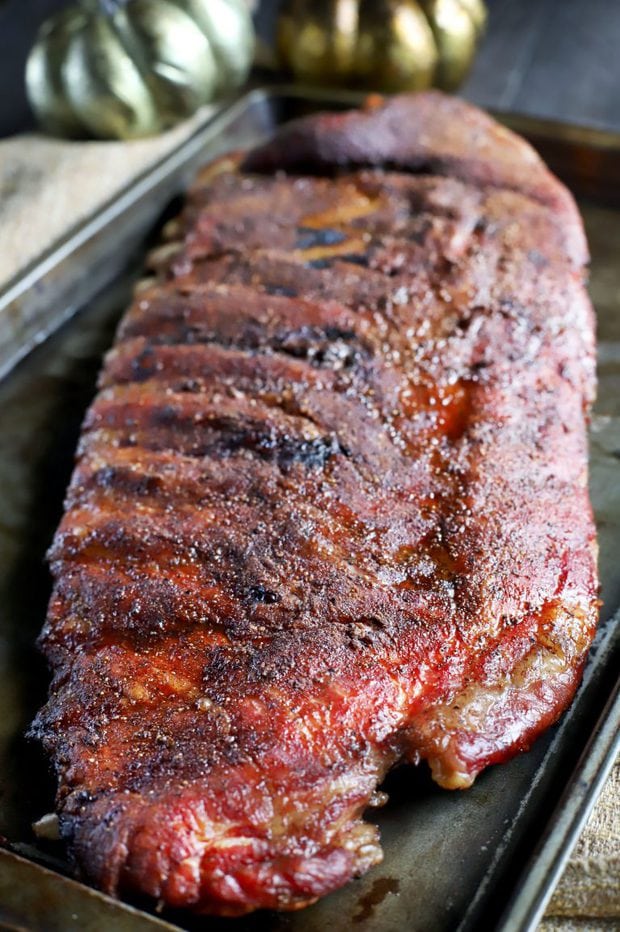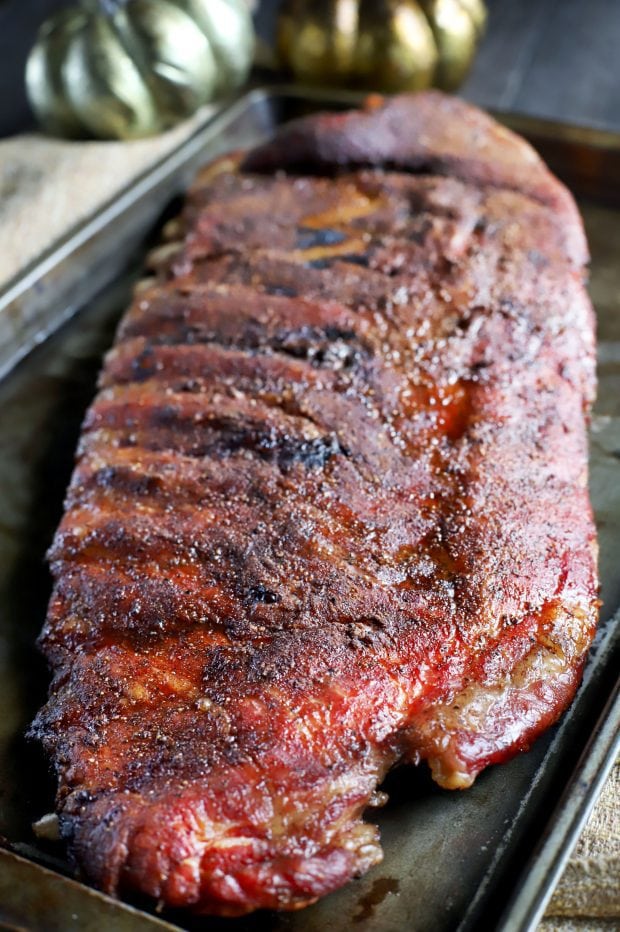 Pumpkin spice isn't just for lattes anymore…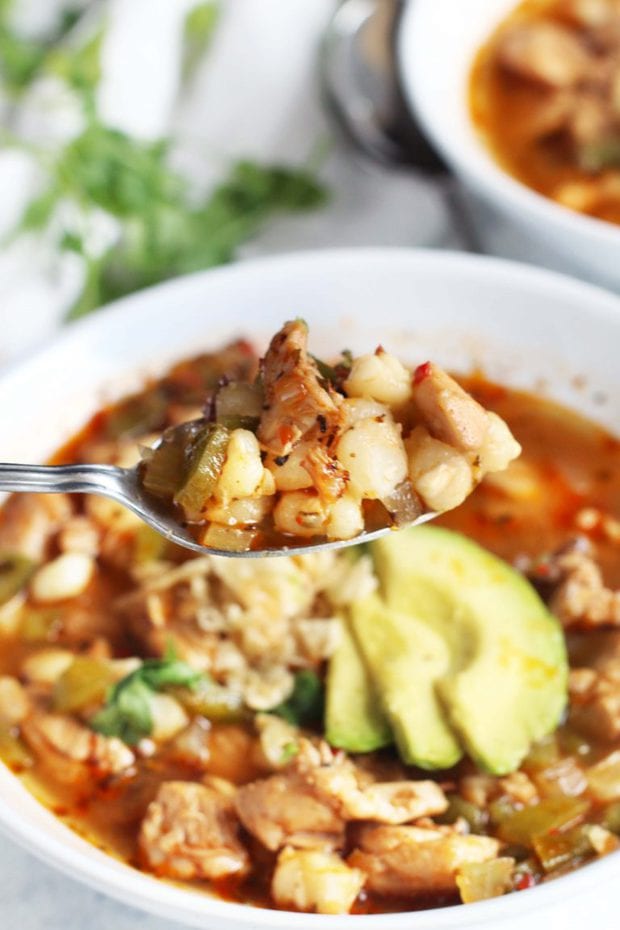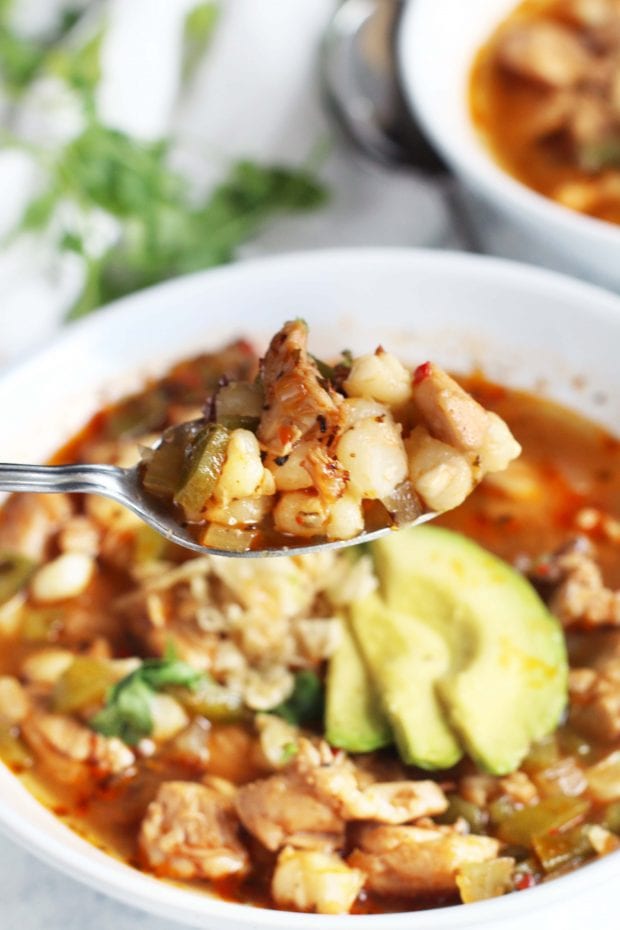 Spicy, tangy, and with a hint of tequila, this soup is one you'll want to make all year long.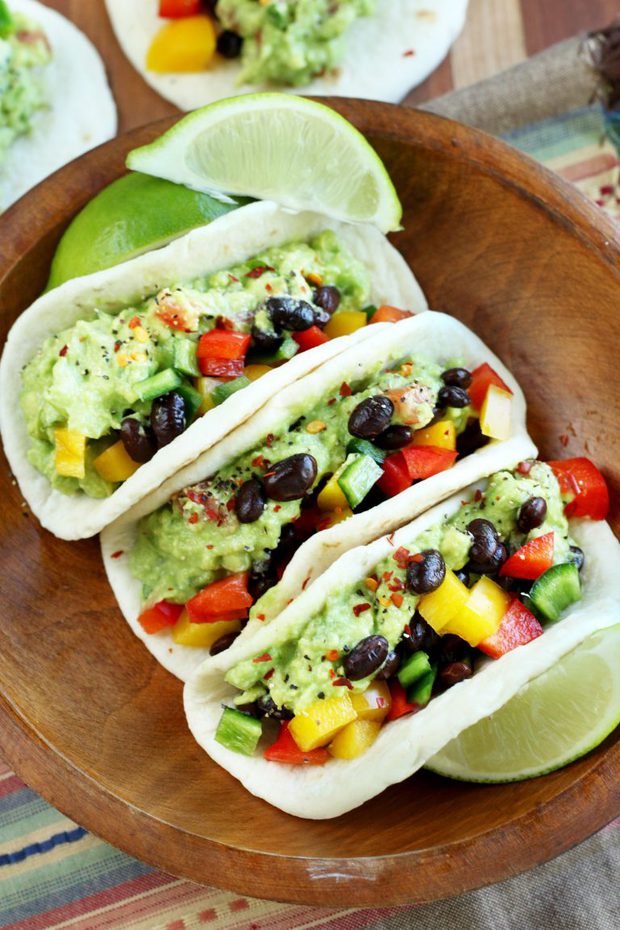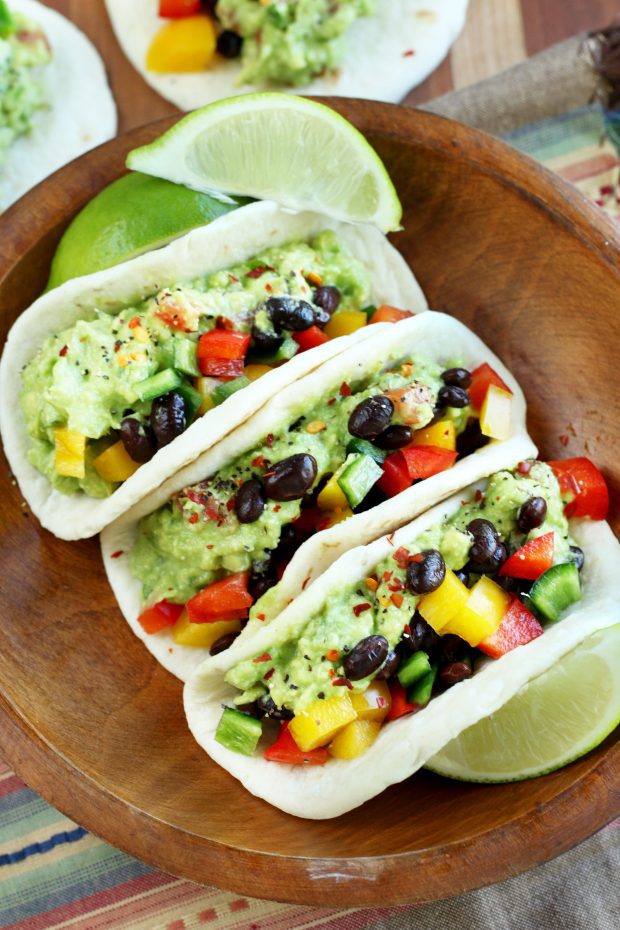 You all know how OBSESSED I am with guacamole, so it was only a matter of time before I made tacos with them. SO. DANG. GOOD.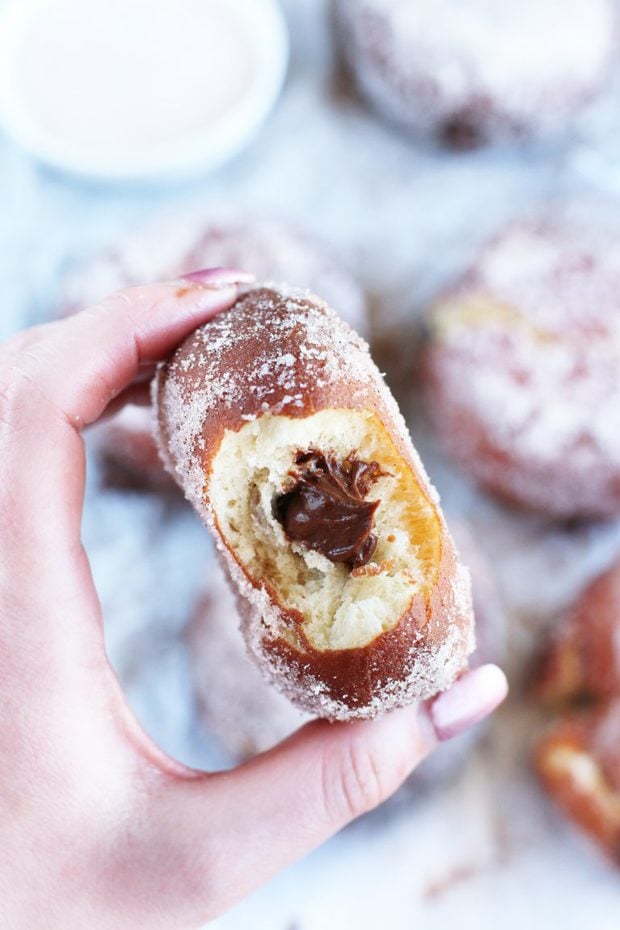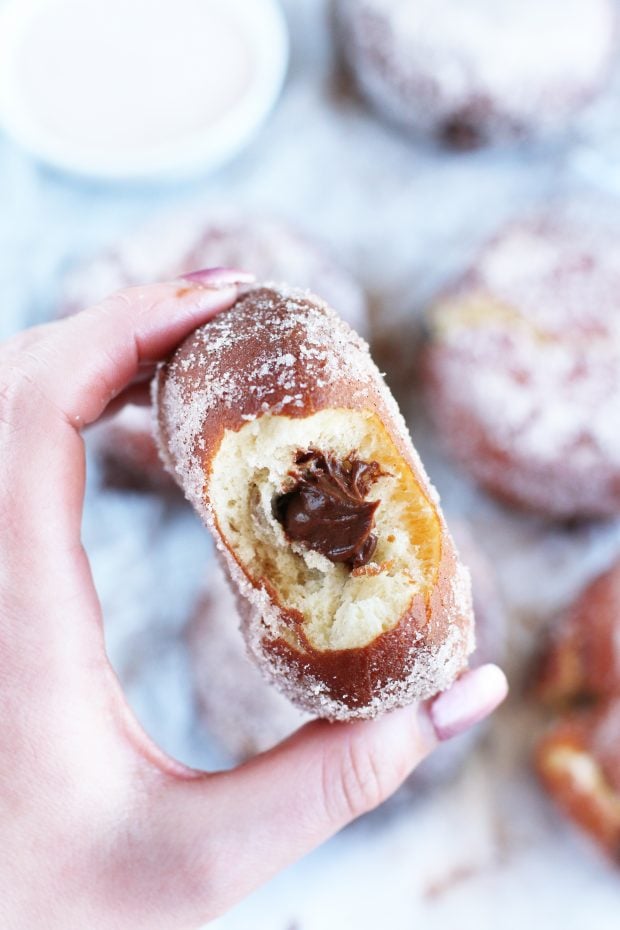 The Mexican chocolate filling in these fluffy doughnuts is pure heaven.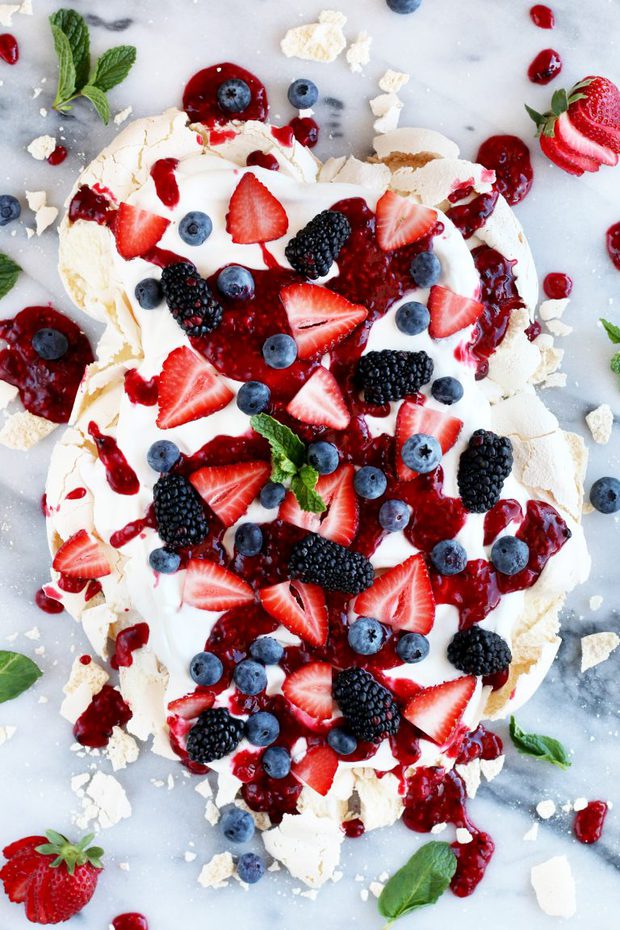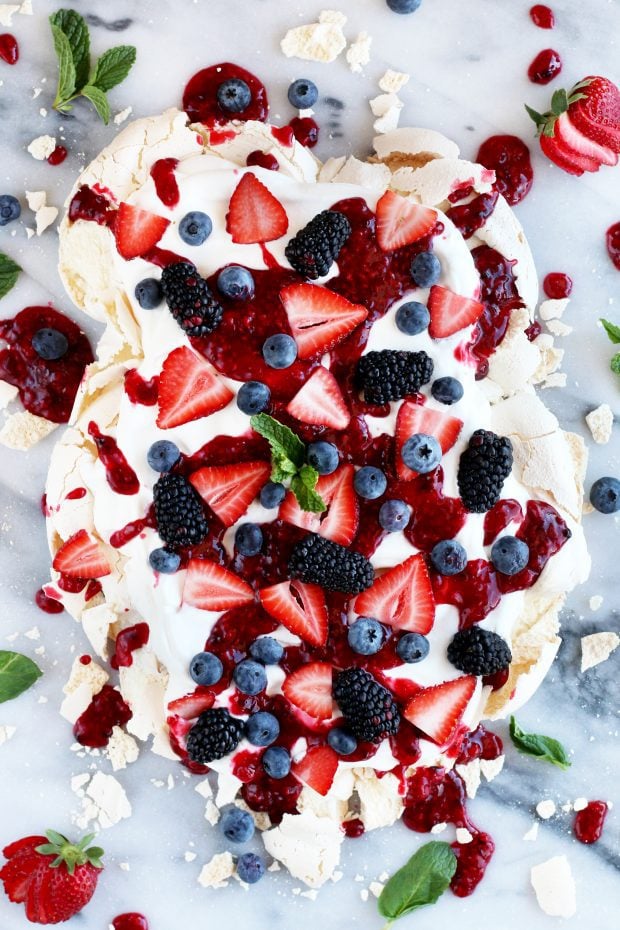 My mom made this for our Christmas Eve dinner and everyone LOVED it. It's like eating a cloud of sweetness!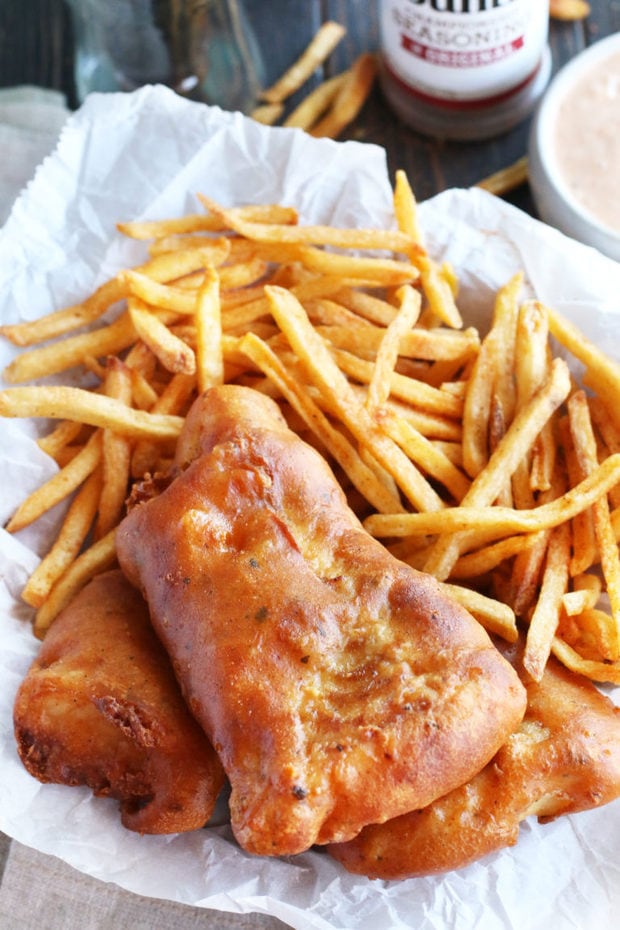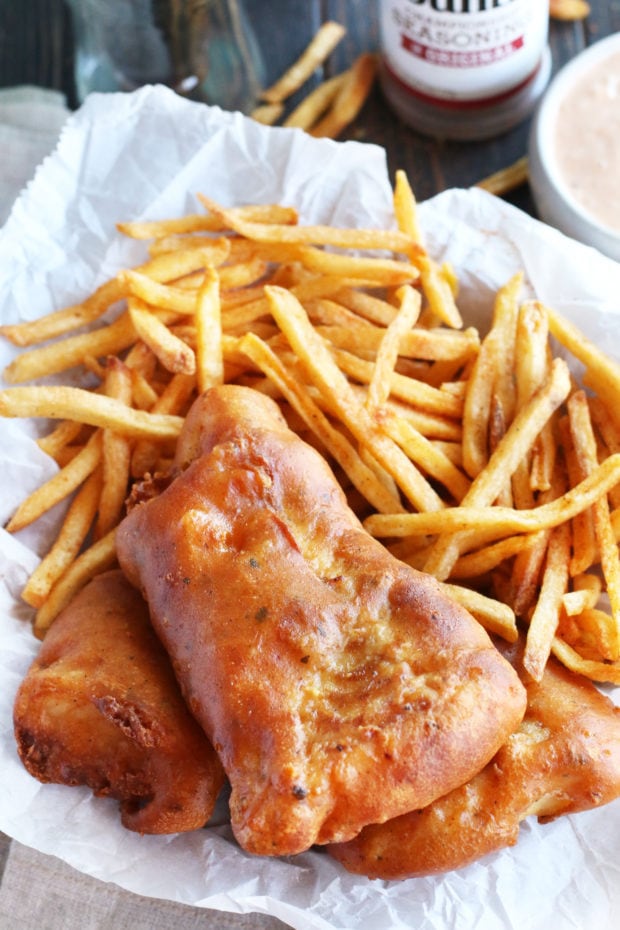 The BBQ seasoning in the batter alongside beer is just the dinner you need to shake things up this week.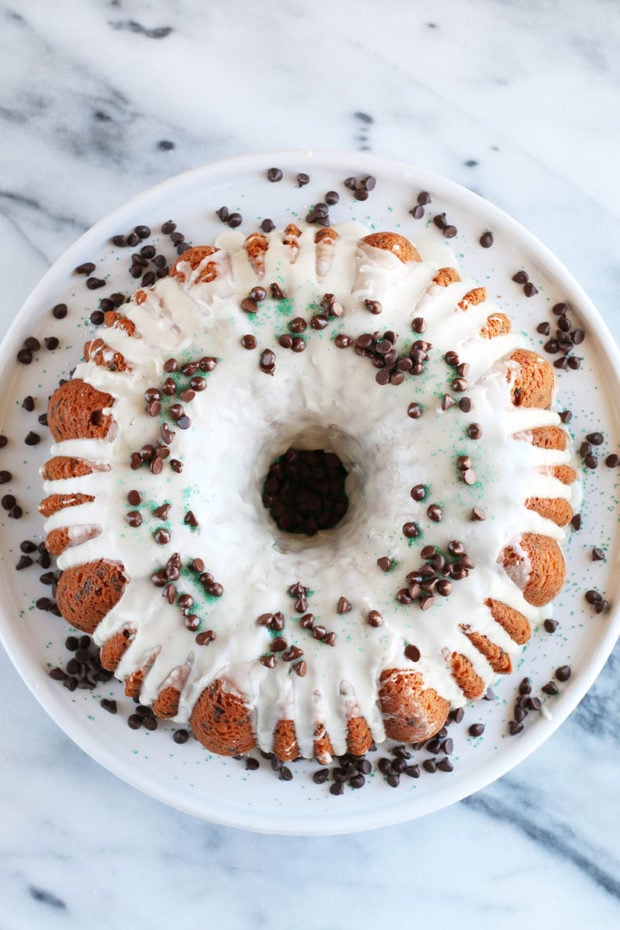 The rich flavor of Bailey's makes for a moist and dense cake that is also gluten-free!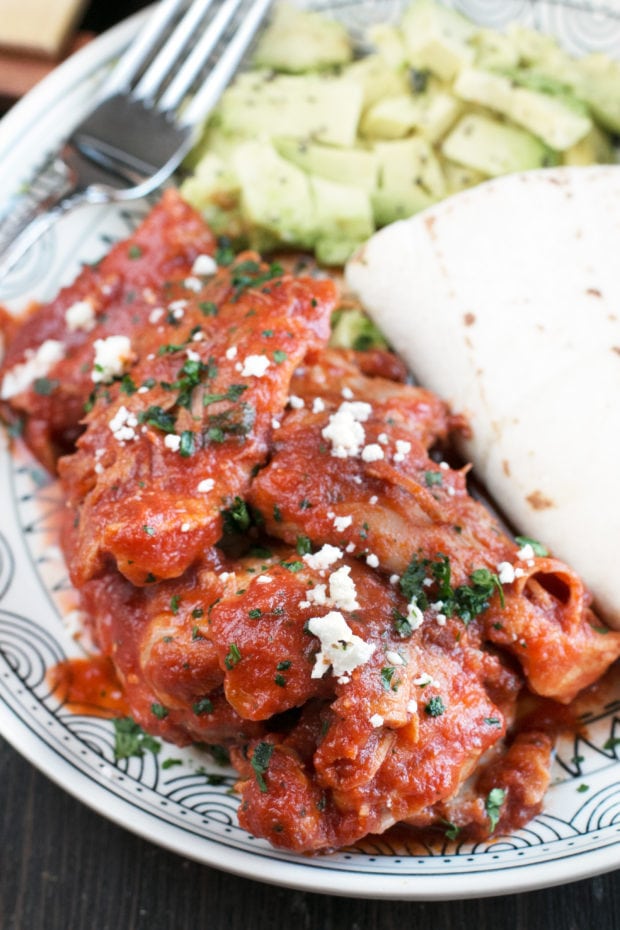 This is the recipe I have made over and over again. The smoky flavor of the slowly braised meat is just SO addictive.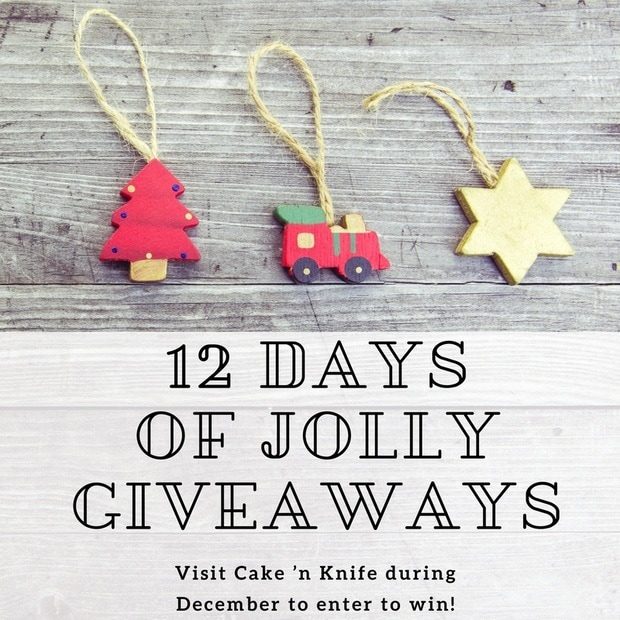 THIS GIVEAWAY IS NOW CLOSED.
Don't forget that today is the last day of the 12 Days of Jolly Giveaways! It's been such a treat to share some of my favorite things with you all month long and I hope those of you that won are enjoying your goodies 🙂
For those of you who are looking to improve life in the kitchen in 2019, I am giving away an All-New 3rd Generation Echo Dot!! I LOVE my Echo because I can set up routines for when I'm cooking dinner, baking, or starting my day. It helps me remember things to shop for, and it basically is my sous chef whenever I am in the kitchen.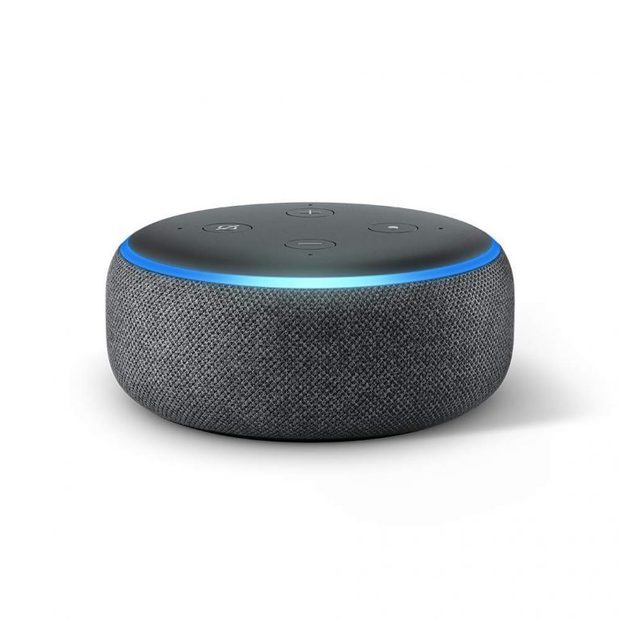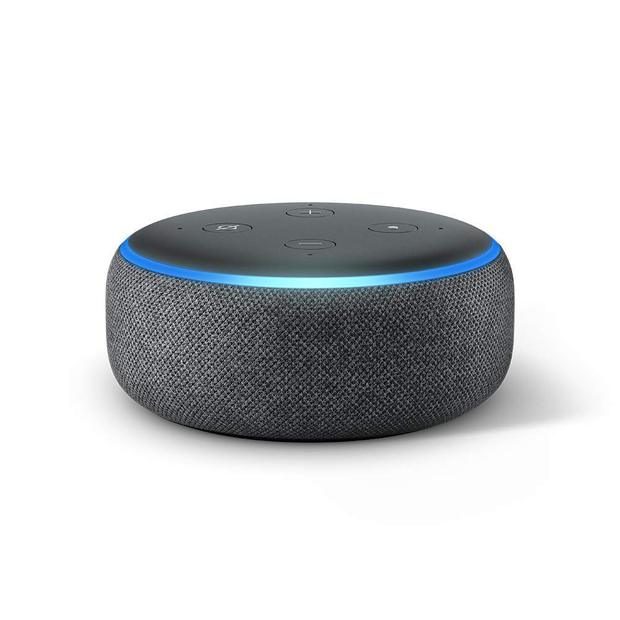 It's something that I am sure you will love as you start the new year!
Be sure to keep up with all of the giveaways this year – check out this page for all the current posts! The cookbook giveaway is still live!


Catch y'all in 2019! Happy New Year!