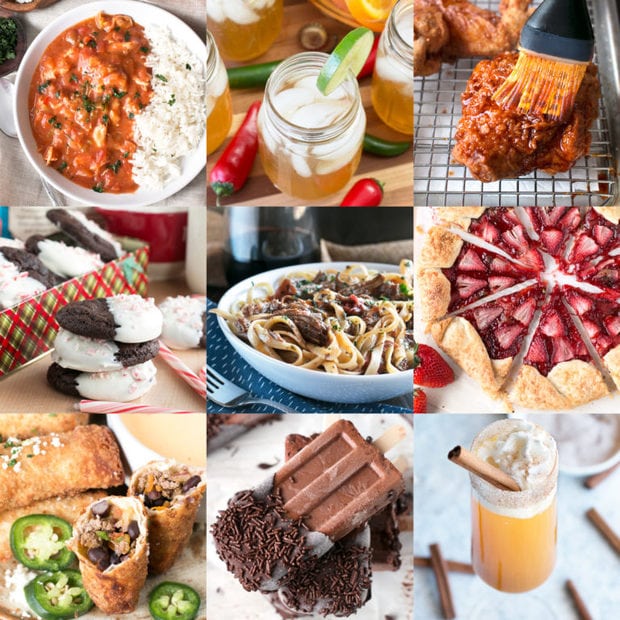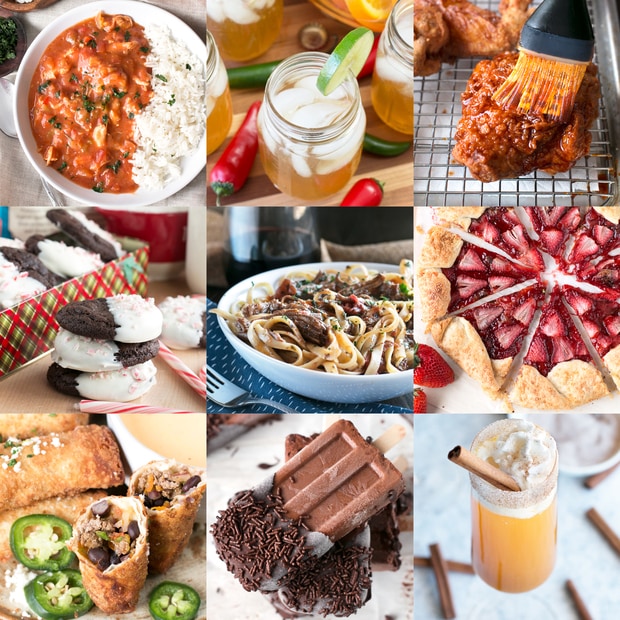 2018 is coming around the corner… So it's about time for my annual tradition of rounding up all of my favorite recipes from this year! It's time to get ready to start pinning, because you are going to want to add ALL of these to your list to try in 2018.
I can't wait to get started with a brand new year and a brand new set of recipes to make getting in the kitchen more fun for each and every one of you! Get ready for more indulgence, more simple recipes and more ways to gather for life's everyday celebrations in style.
While we are on the subject of favorites, I also wanted to take this opportunity to thank each and every one of you for all of you love and support this year. I hope you enjoyed my 12 Days of Jolly Giveaways (that'll be coming again in 2018!)! It meant SO much to me to hear all about your holiday cooking memories and things you've been wanting to try but haven't gotten around to yet. I am already using them as inspiration for what's coming in 2018!
So THANK YOU from the bottom of my heart. Keep trying recipes and keep coming back to tell me what you think! I LOVE seeing my recipes come to like in your home, so know that it is forever and always appreciated 🙂
Without further ado, in no particular order, I give you my fav recipe highlights from 2017!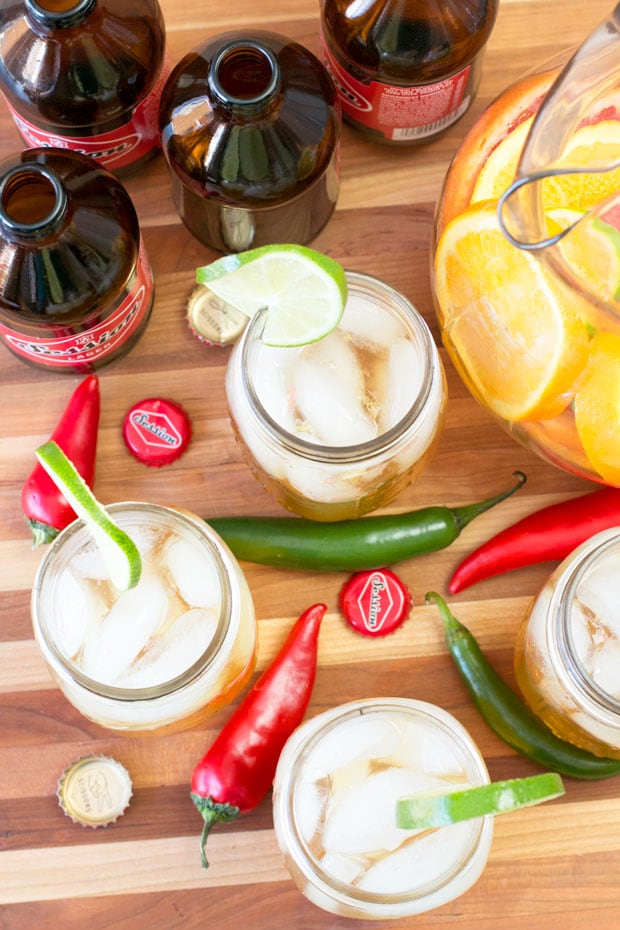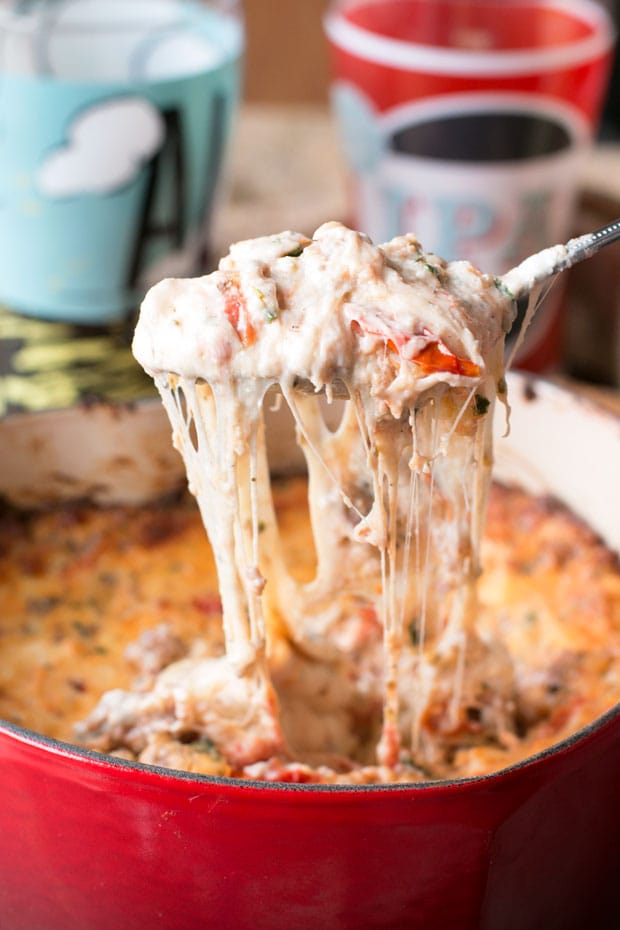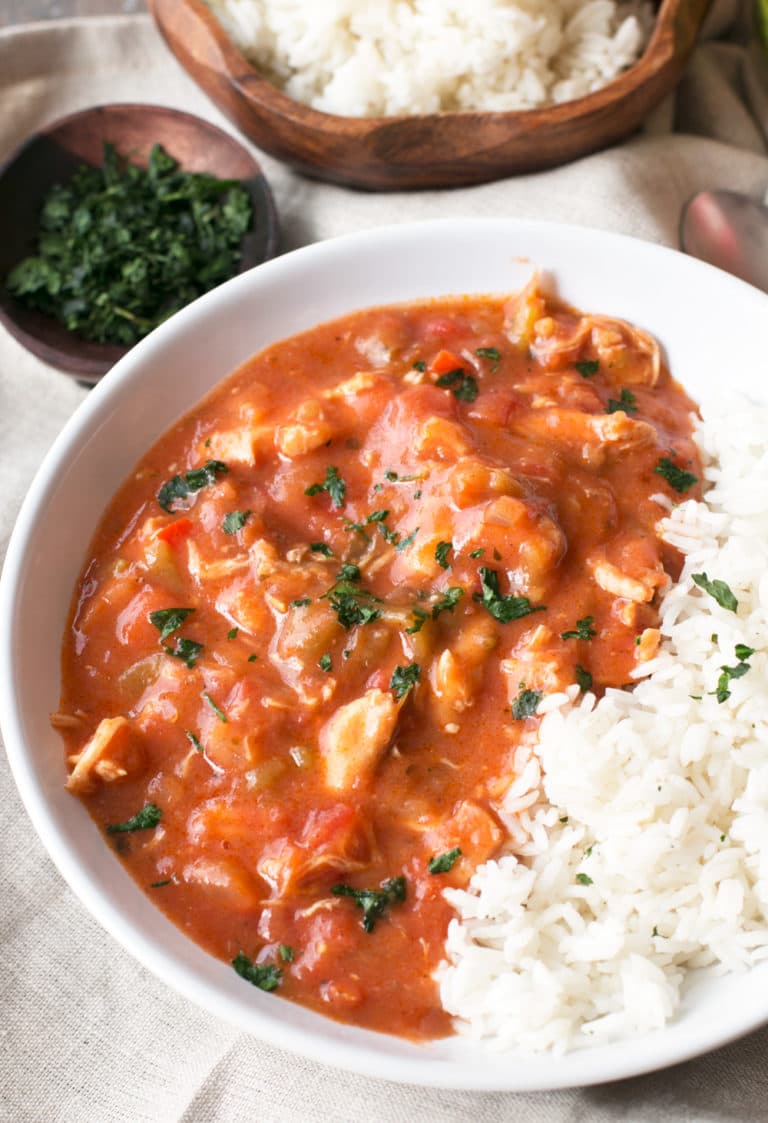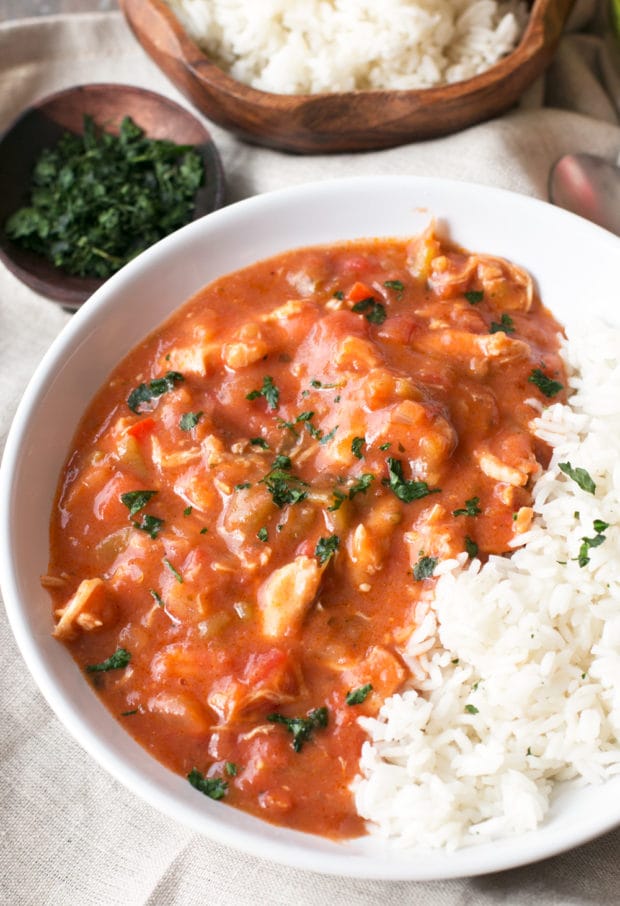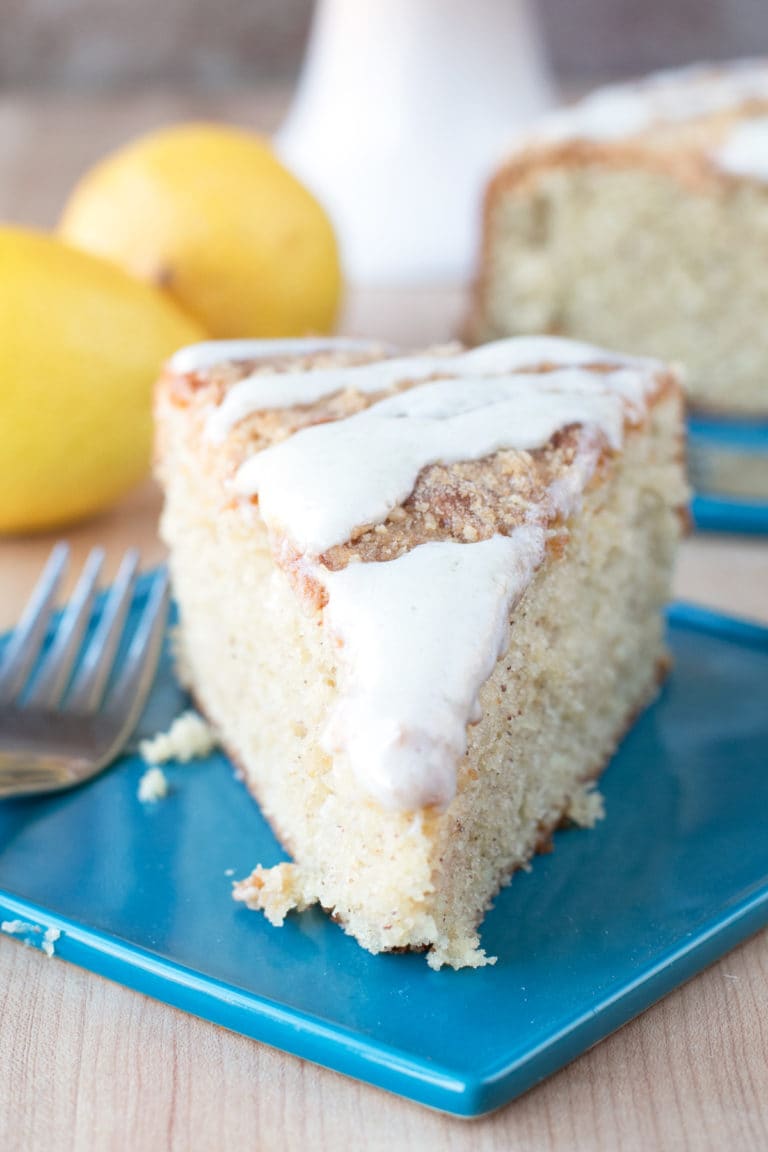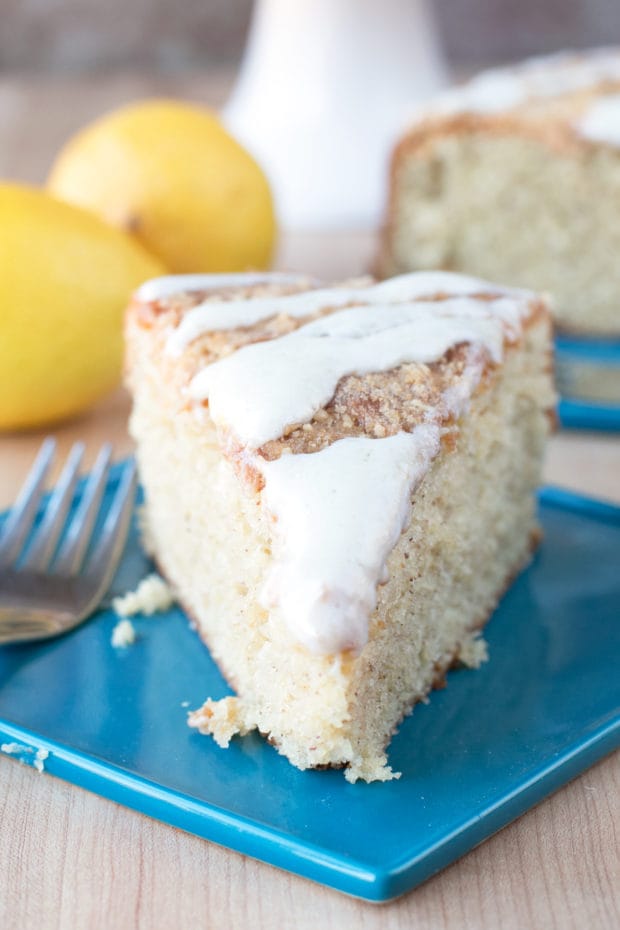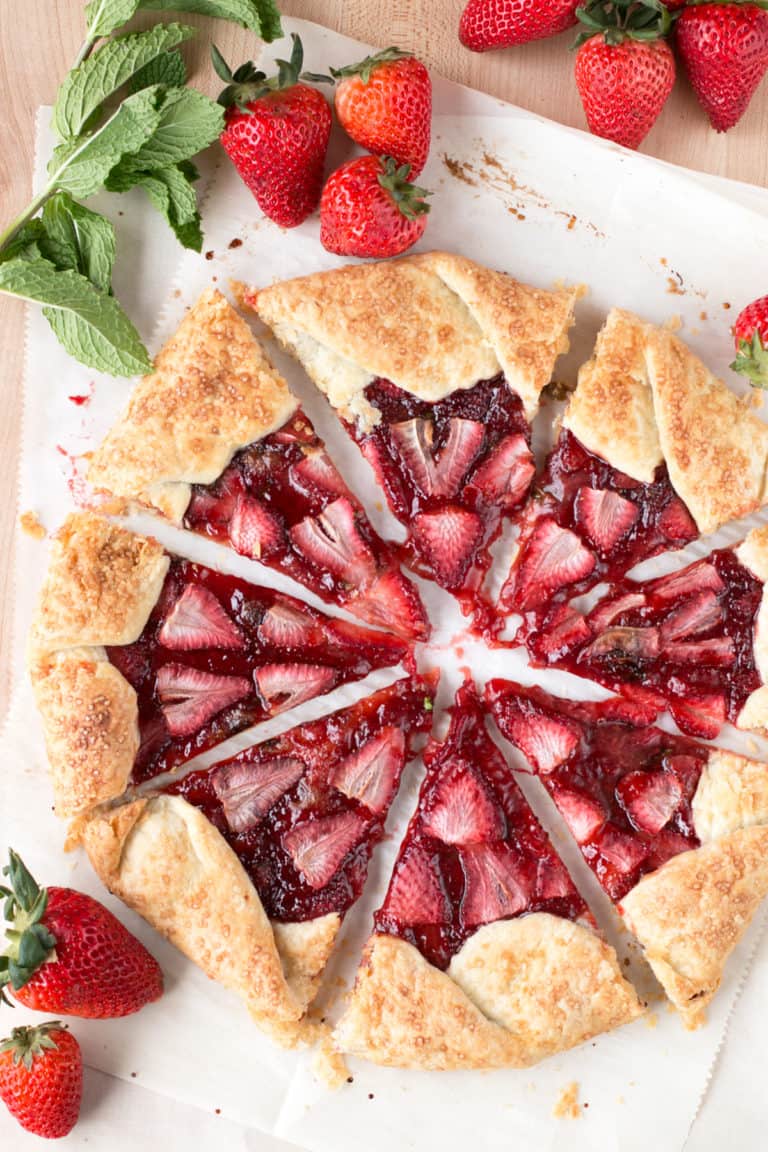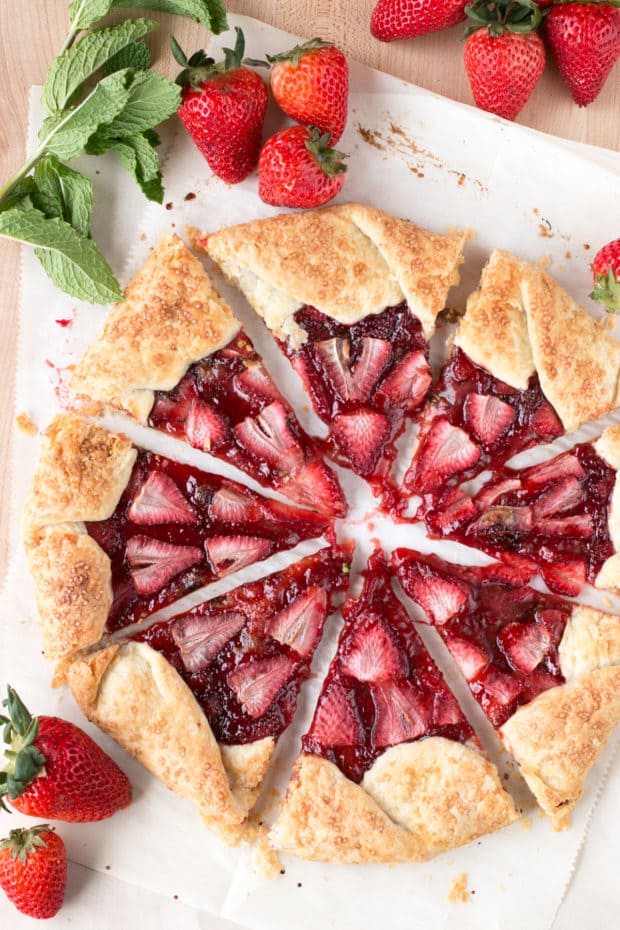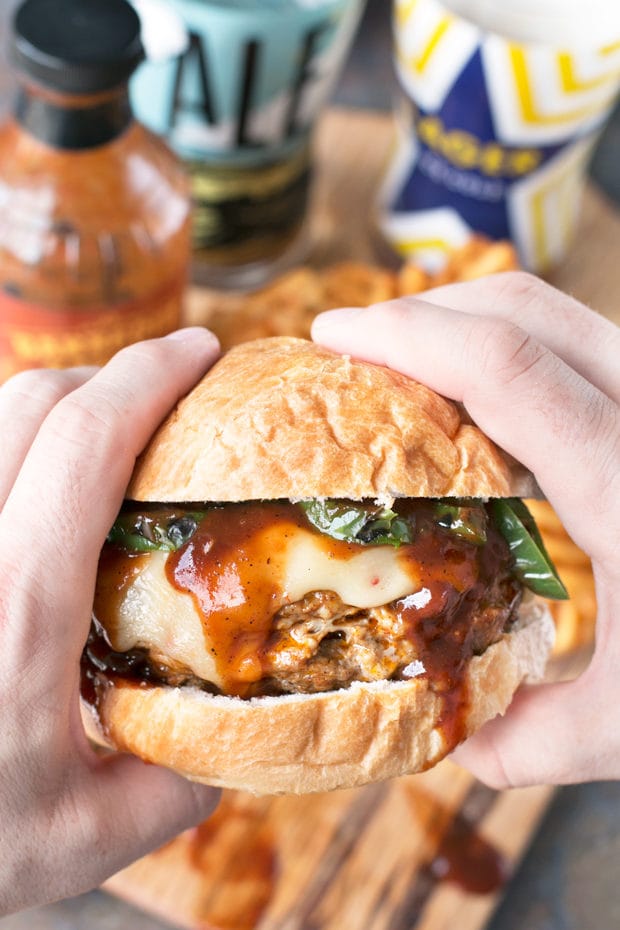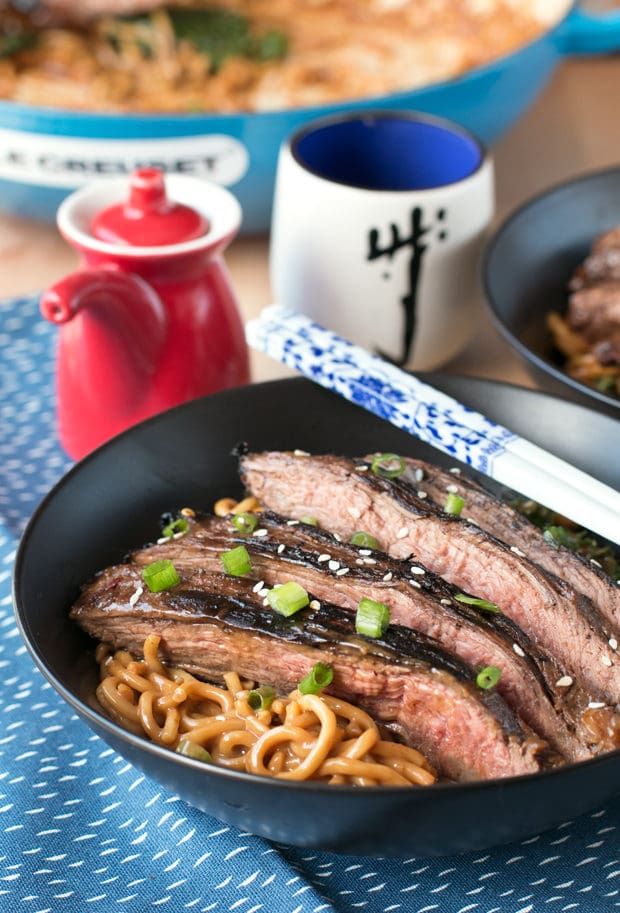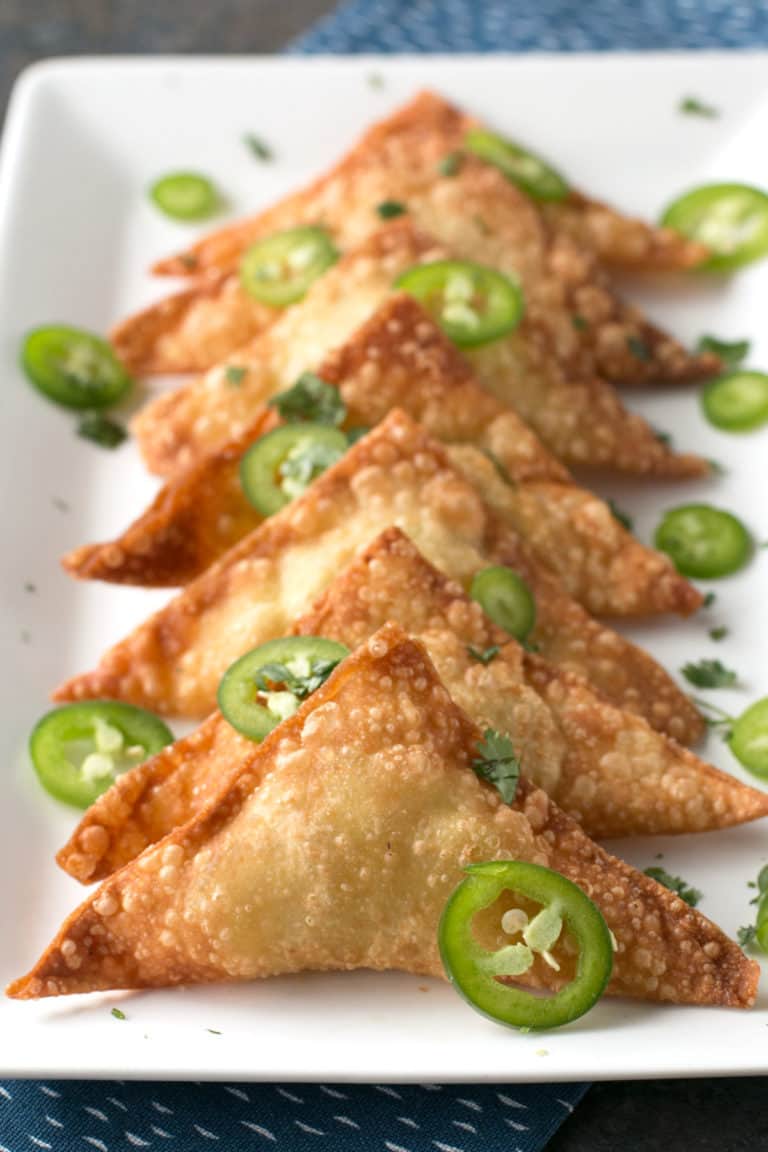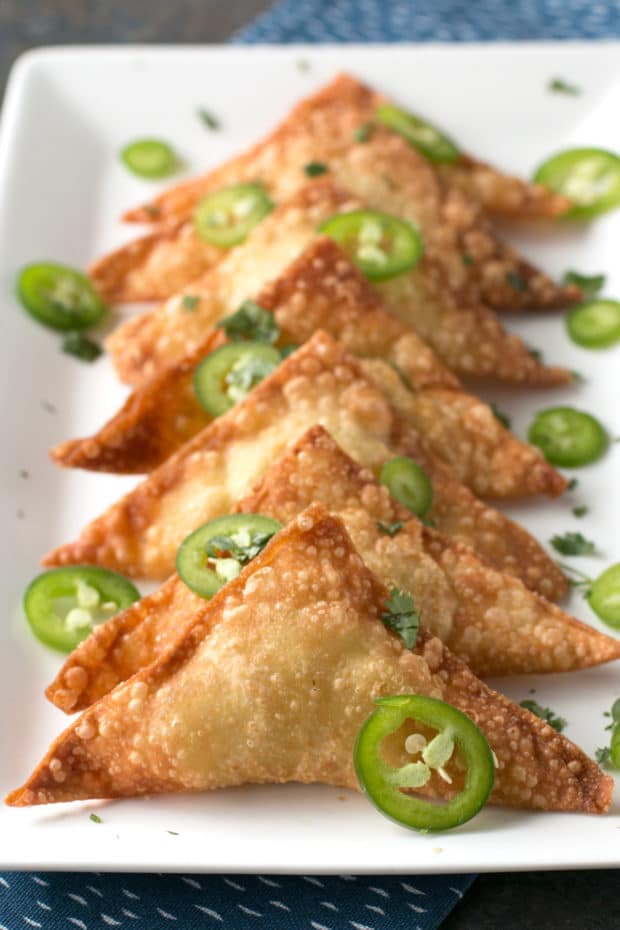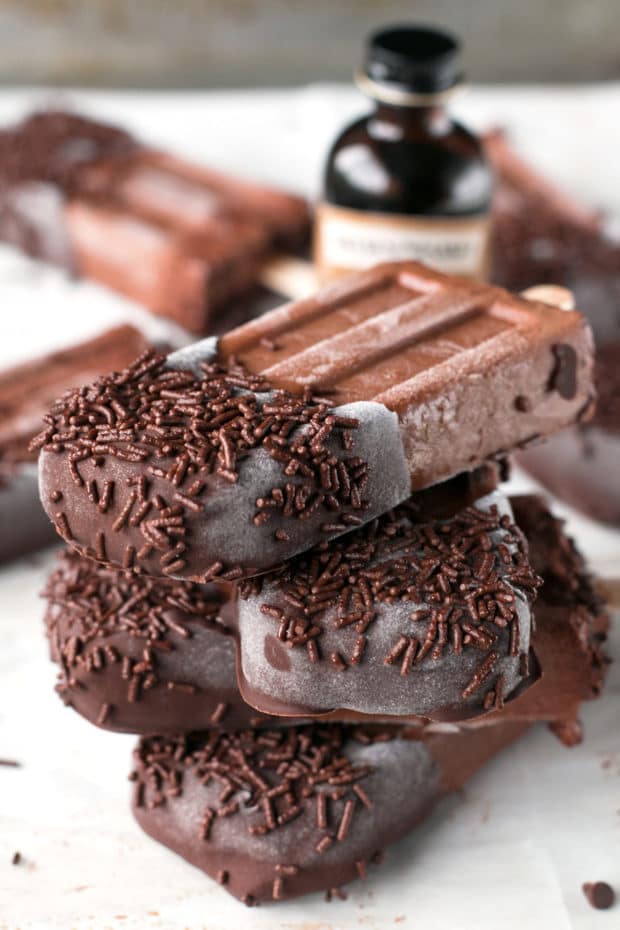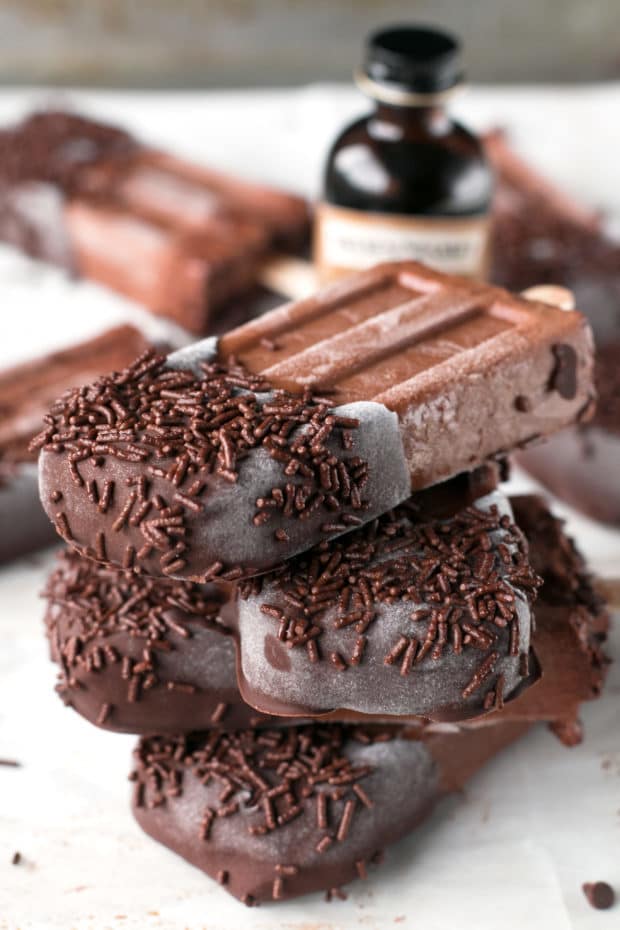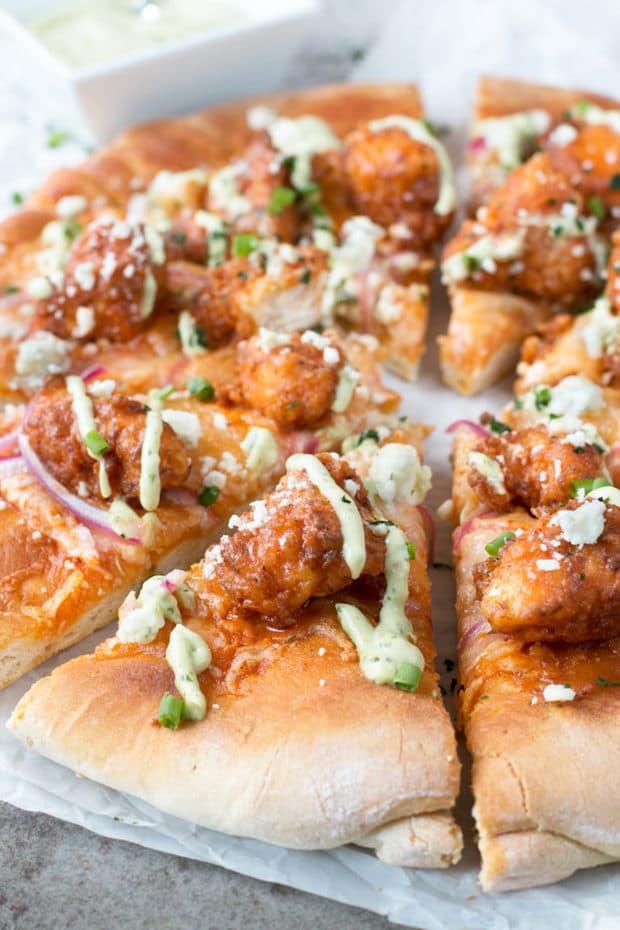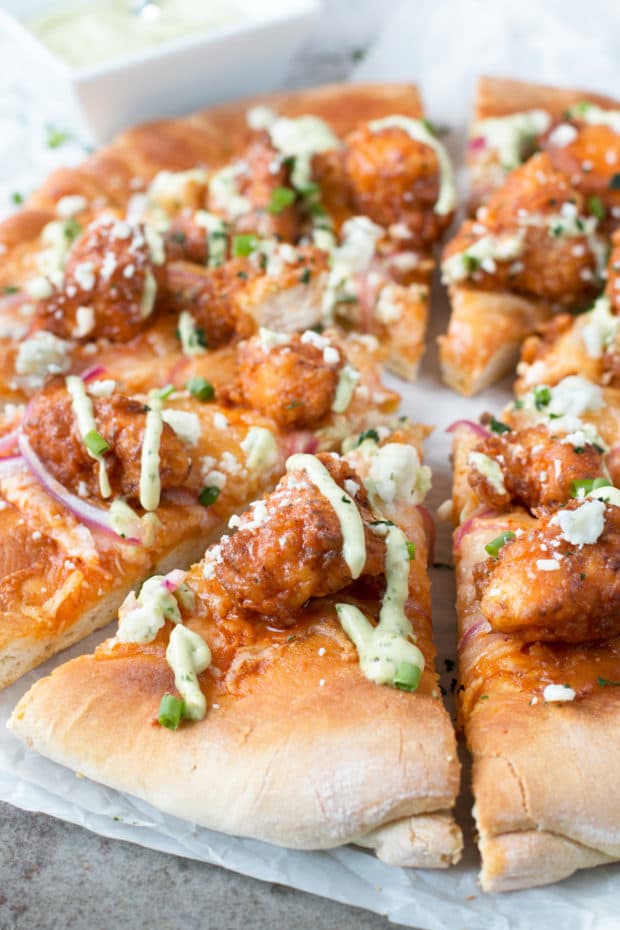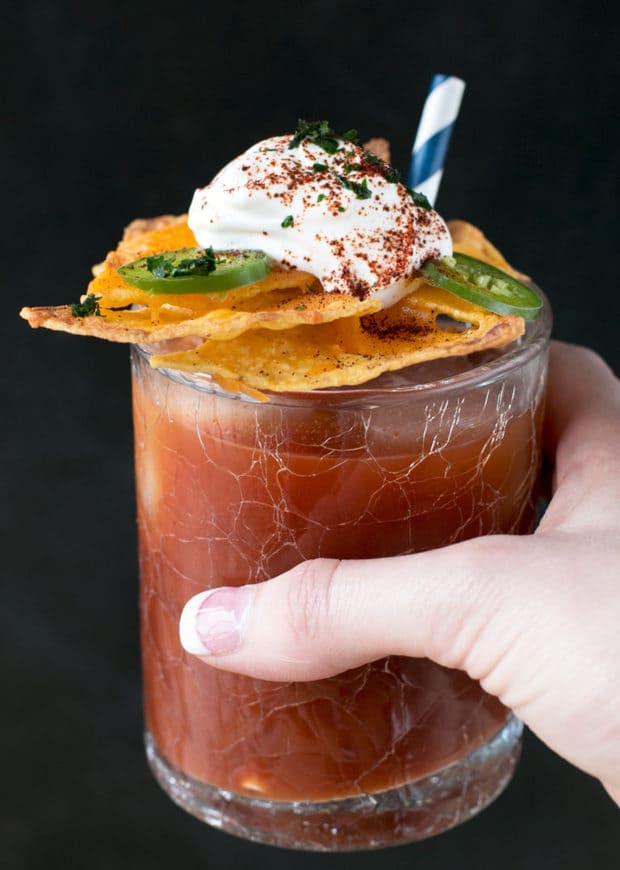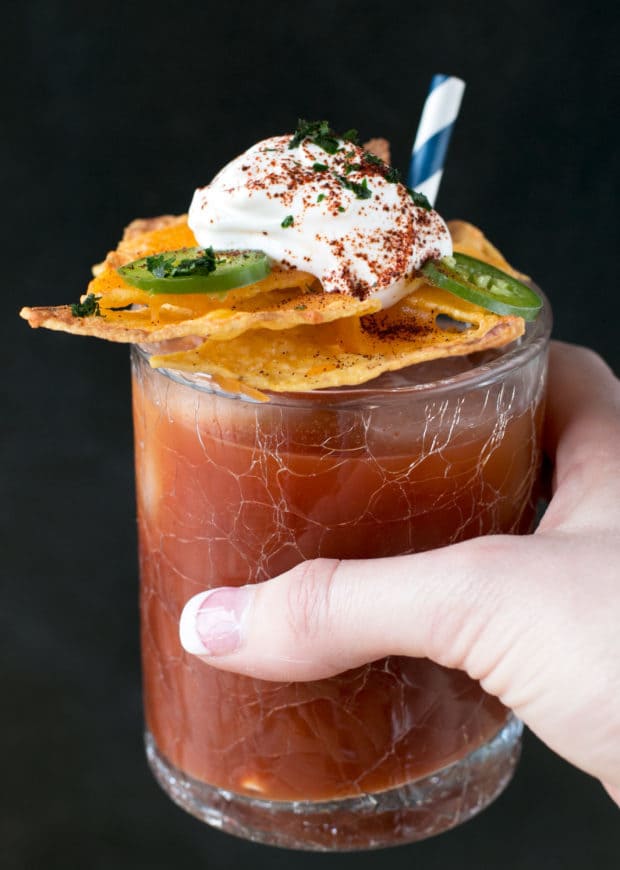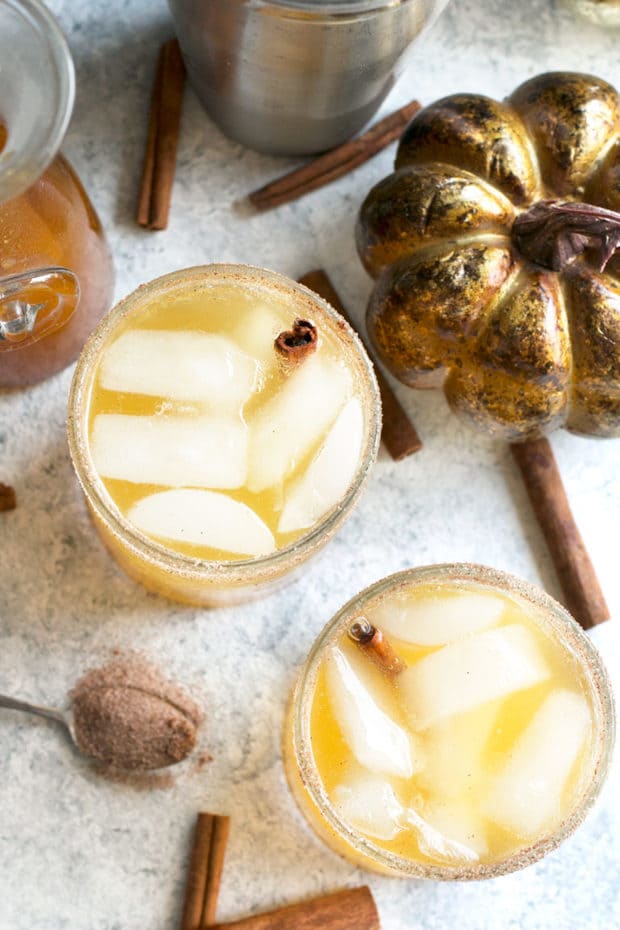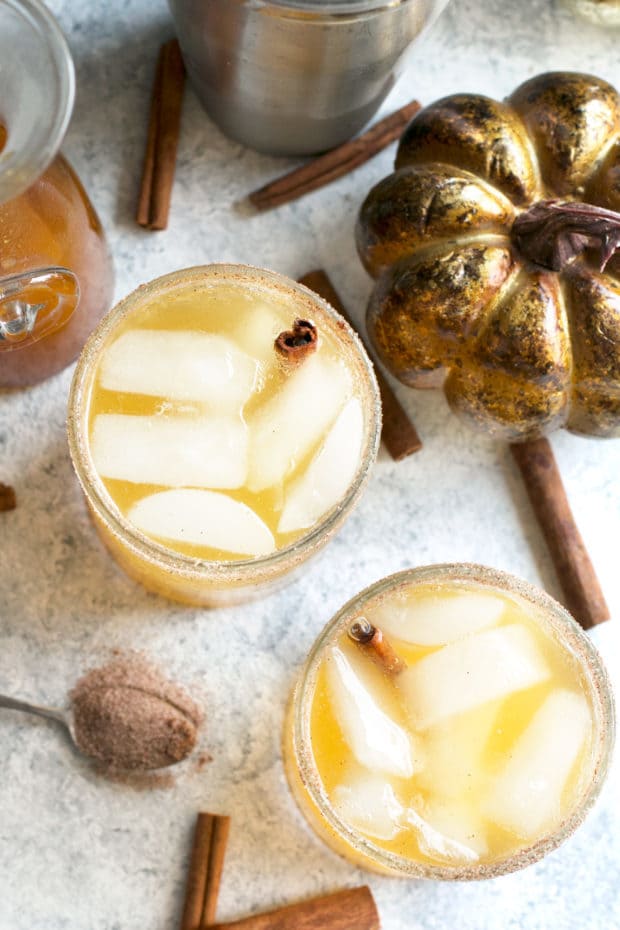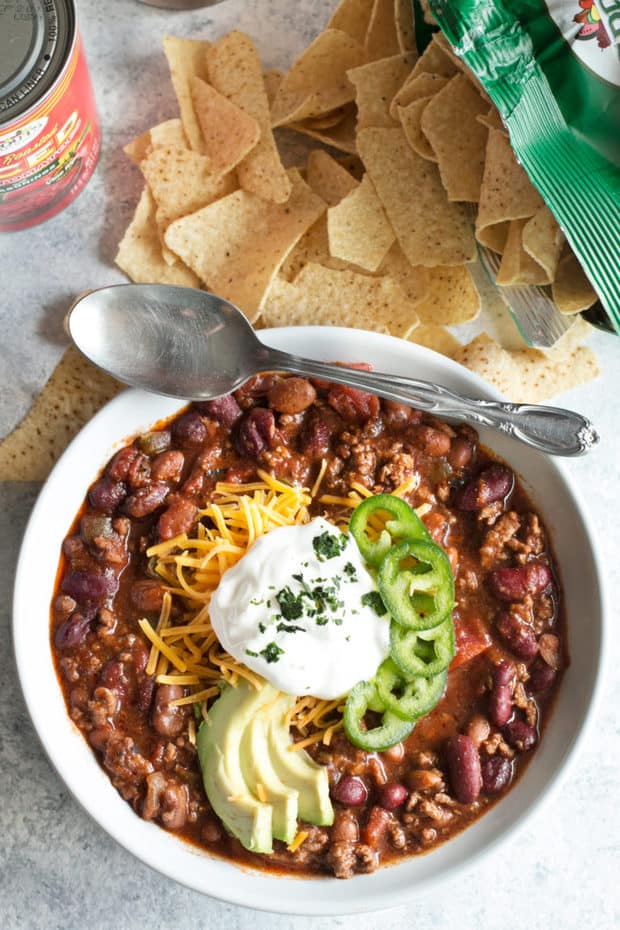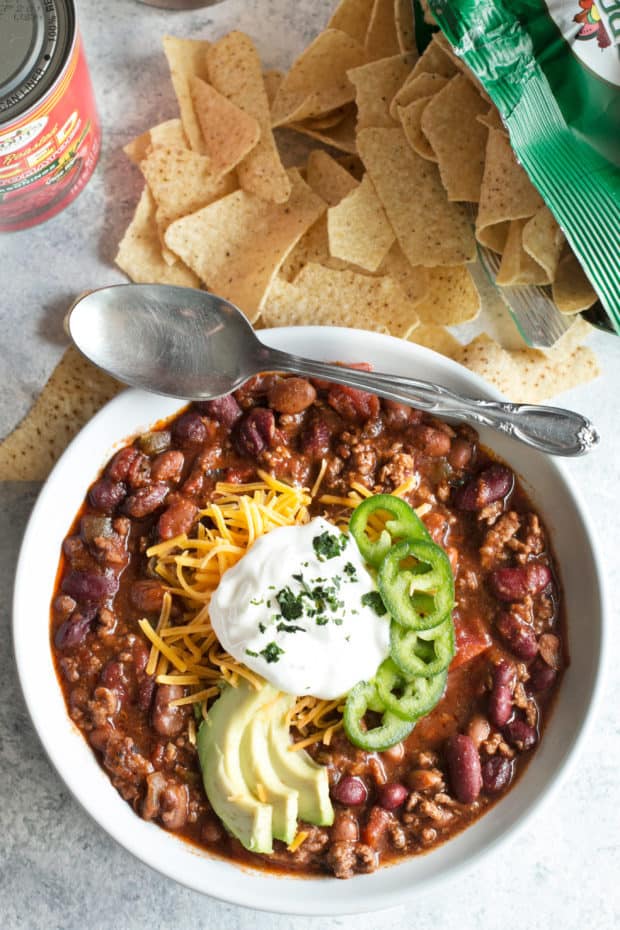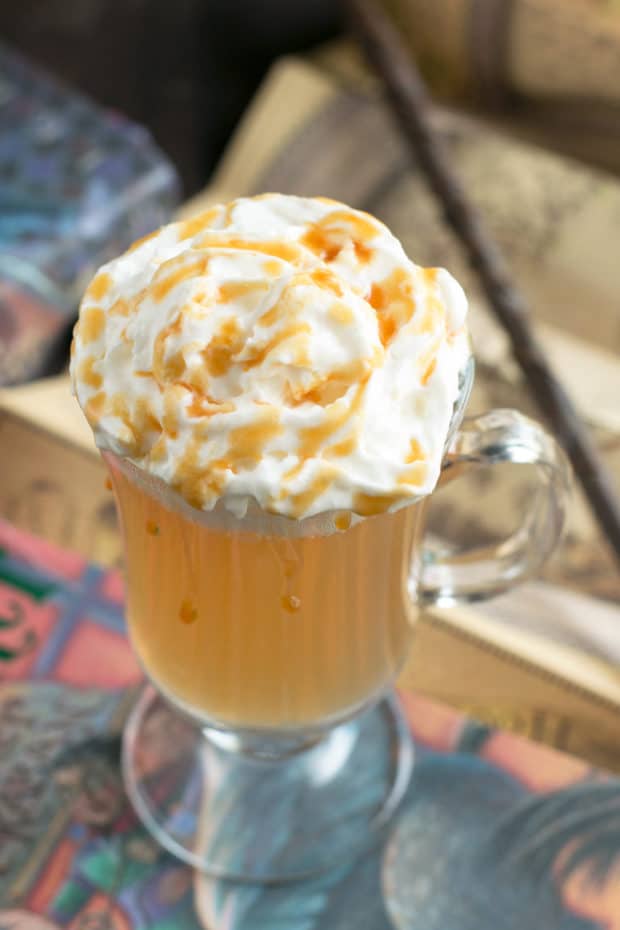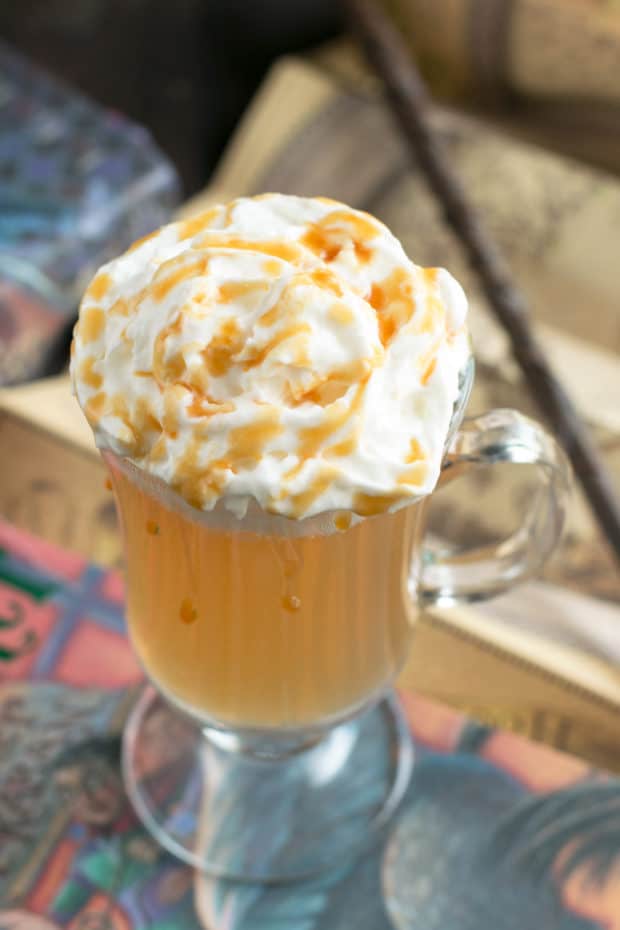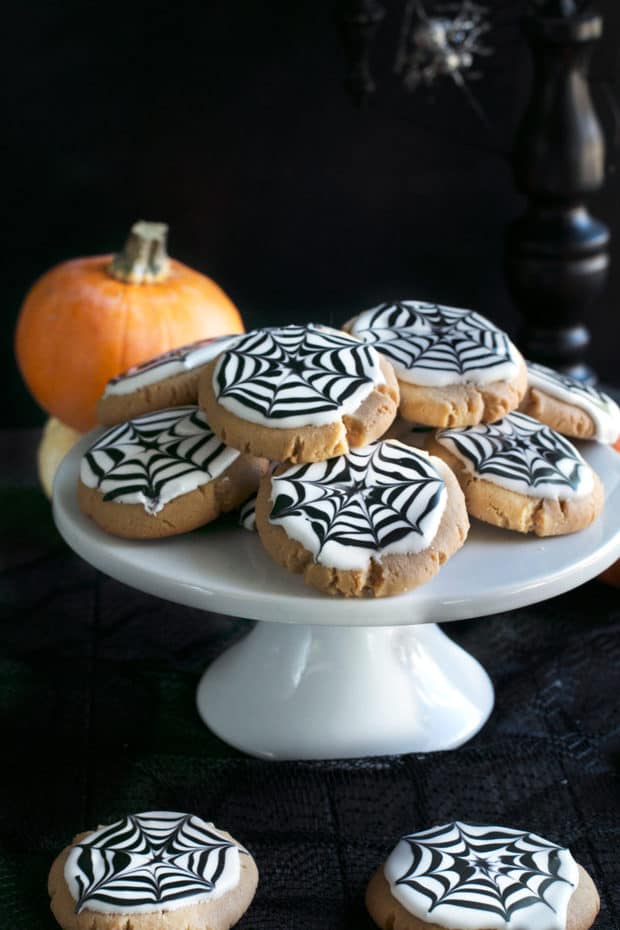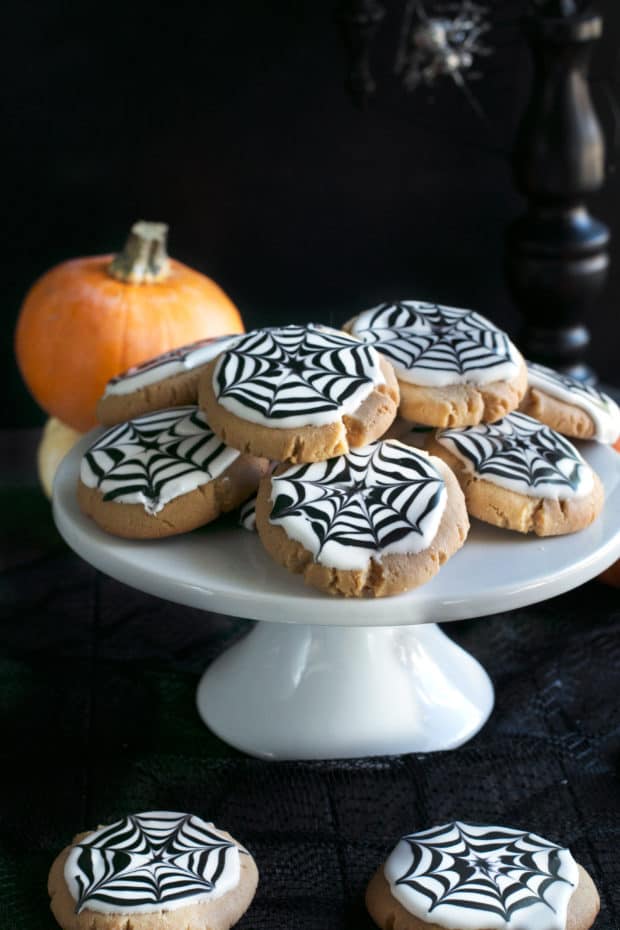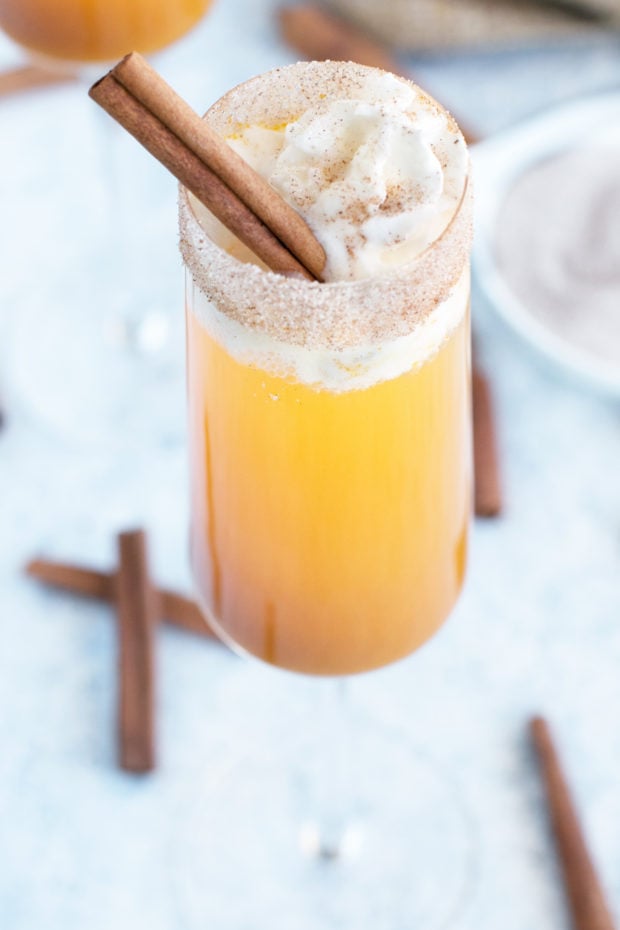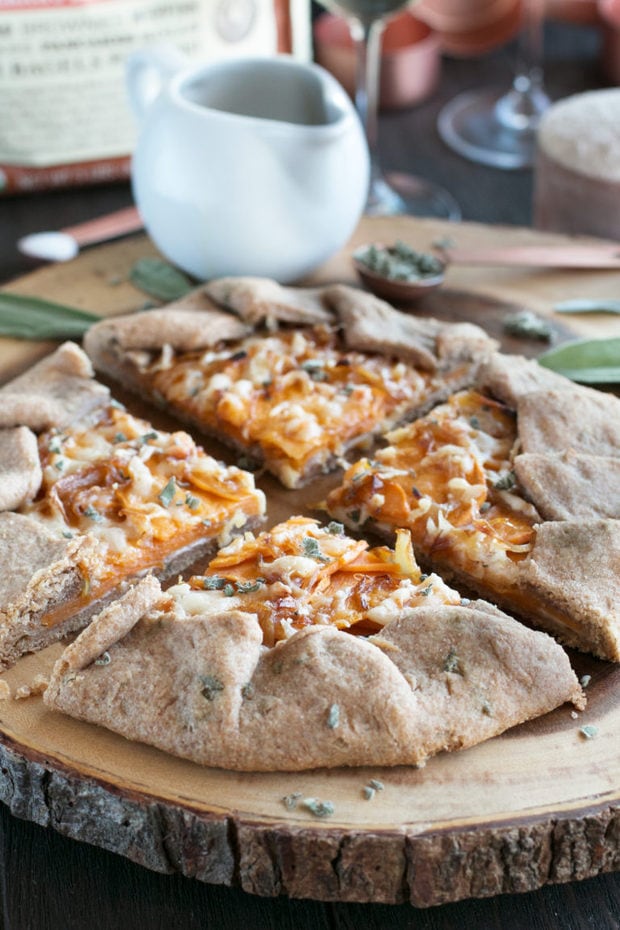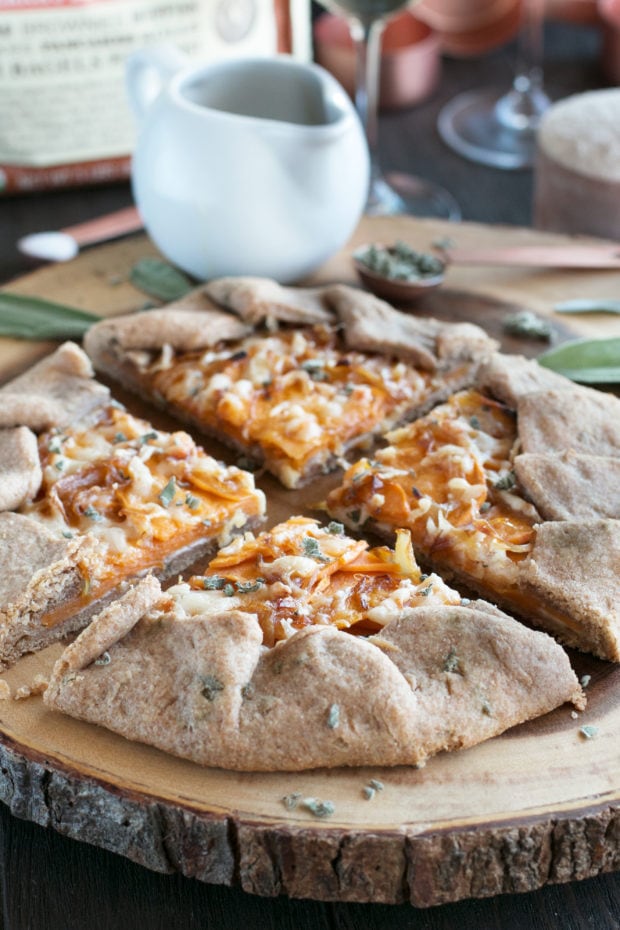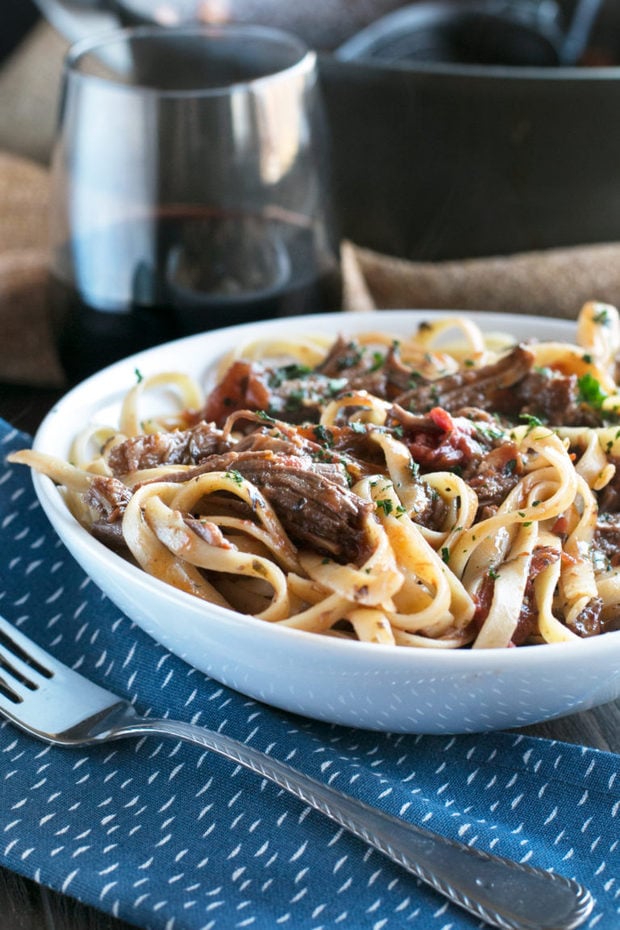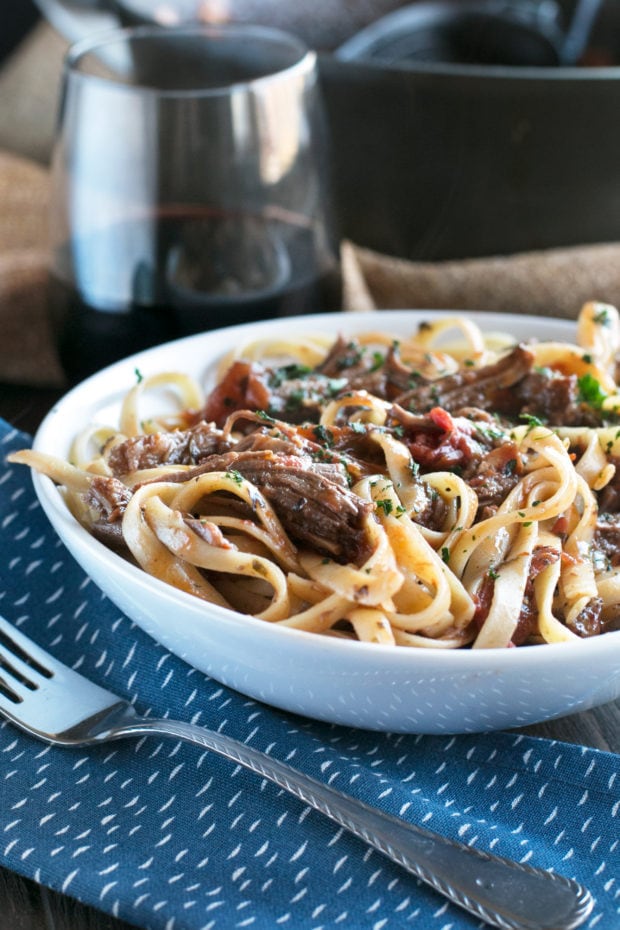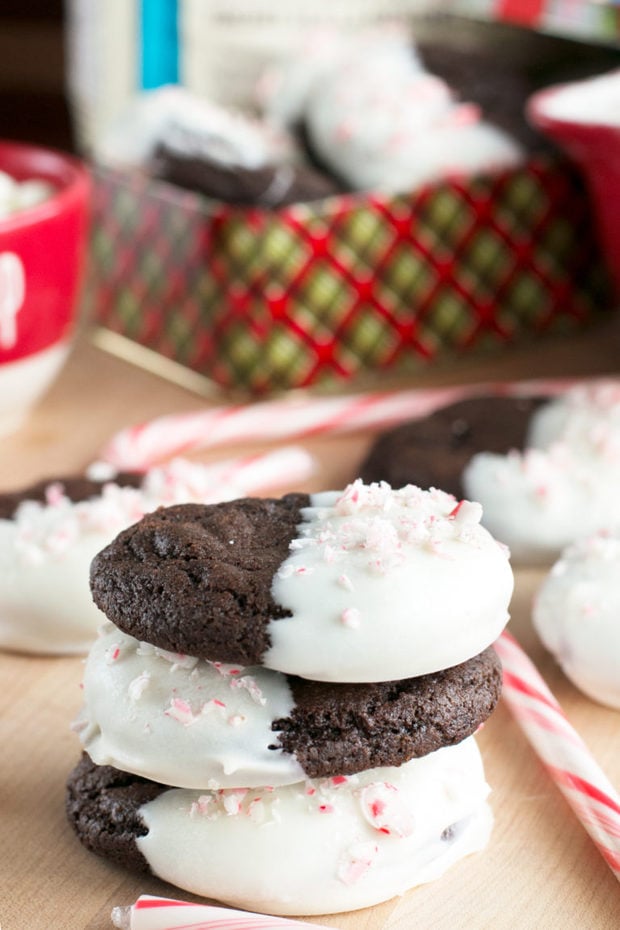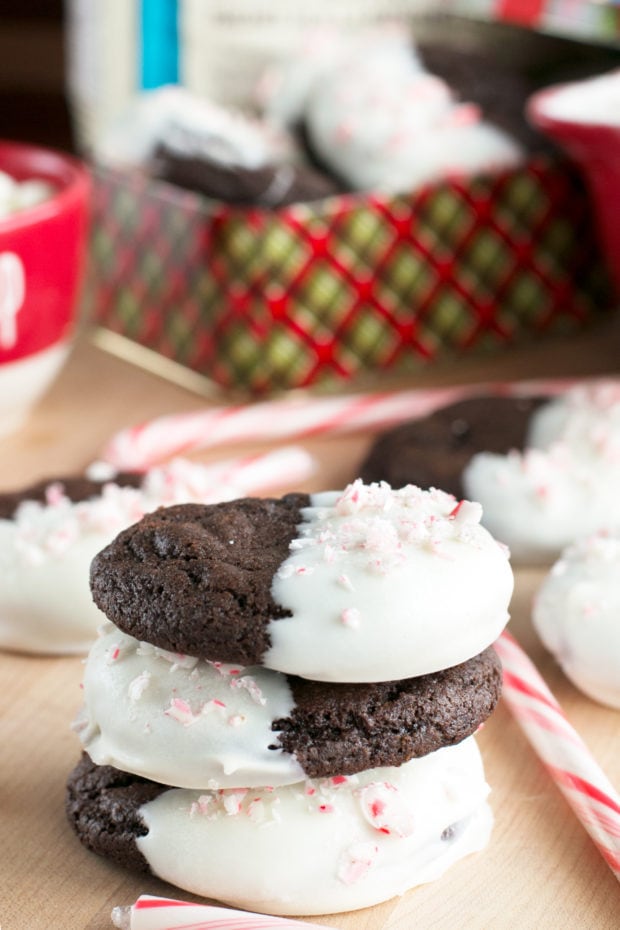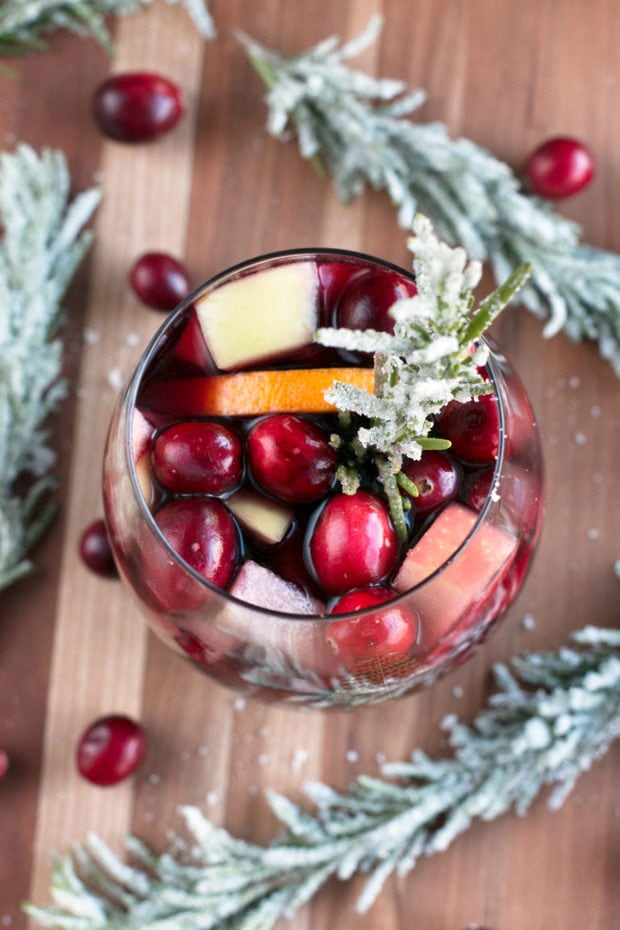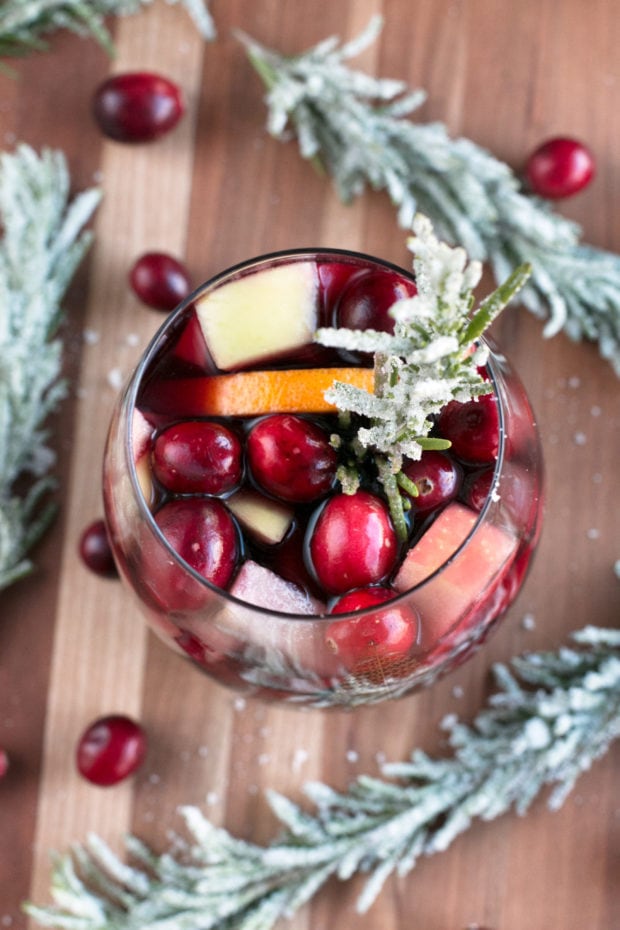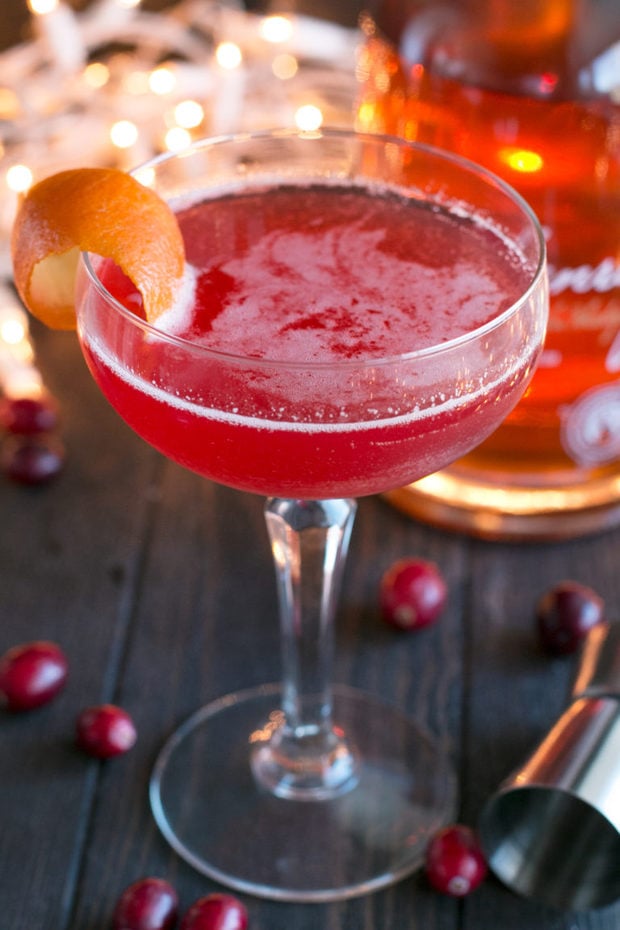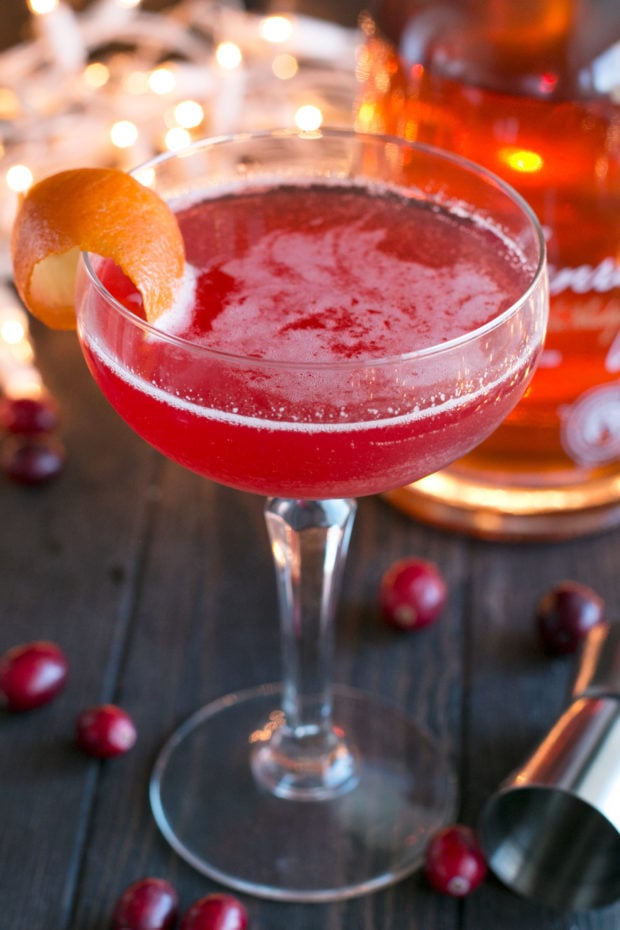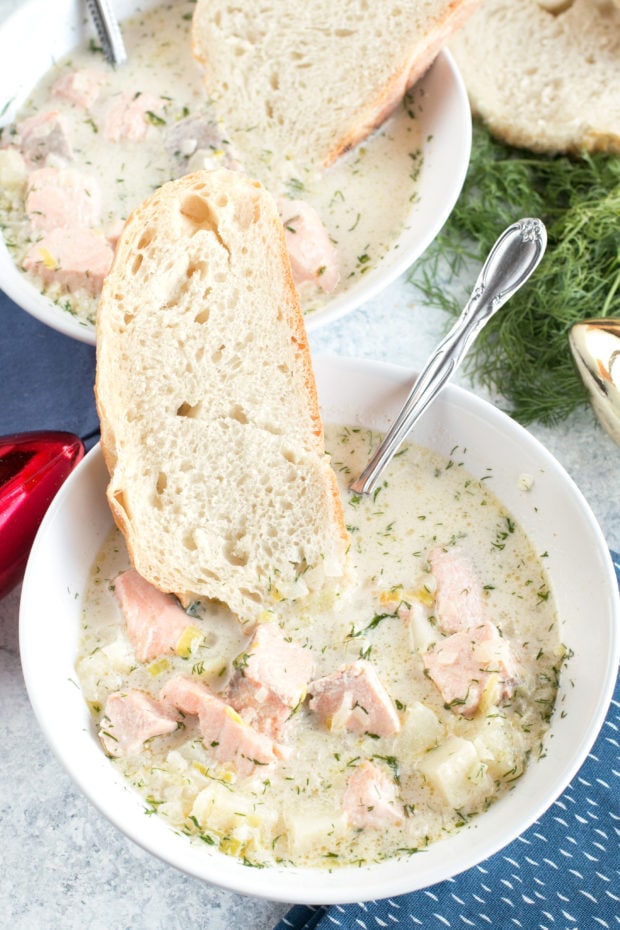 Catch y'all in 2018! Happy New Year!