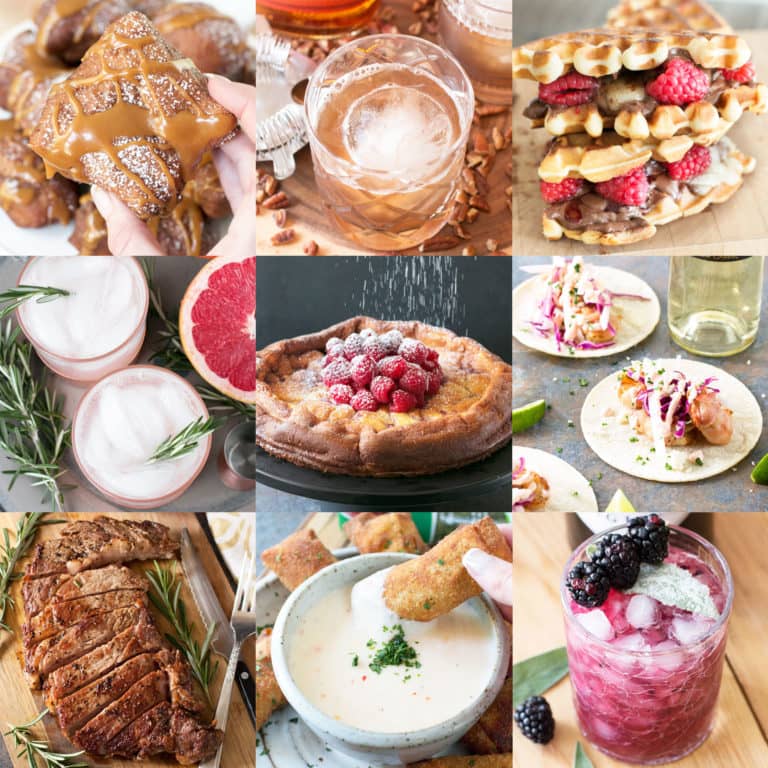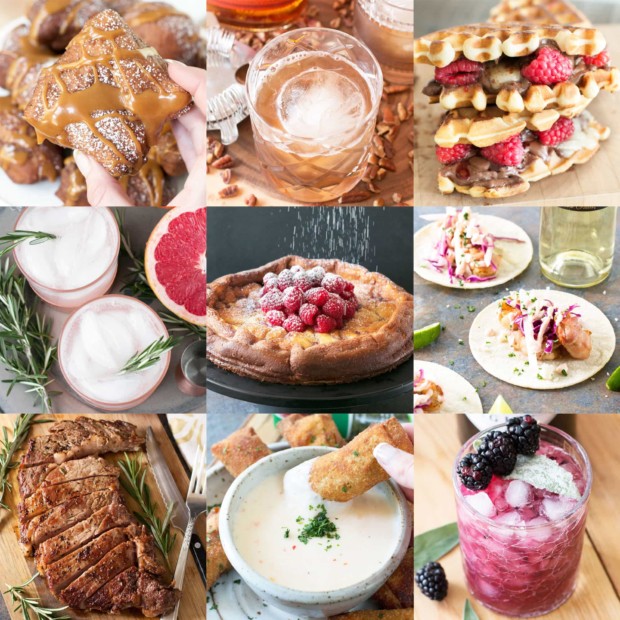 It's the day before the official start of 2017! Per my usual tradition, I'm sharing my favorite recipes that I made in 2016 with you all. Time to get your Pinterest pinning finger ready, because you are going to want to pin all of these to try in 2017 if you haven't already.
I can't wait to get started with a New Year and a whole new set of killer recipes to make your cooking adventures even more fun! Get ready for more indulgence, more simple recipes that you won't be able to resist sharing with all your friends and family, and all the uncomplicated gourmet deliciousness you've always loved out of Cake 'n Knife…
I also wanted to take this chance to thank each and every one of you for all the love and support you've shot my way. From supporting the brands that choose Cake 'n Knife, to trying my recipes and telling me what you think, to simply reading through all my rants and gushes that sometimes make zero sense, you all have been there for it all and are the reason I'm still trucking along with my culinary adventures. THANK YOU from the bottom of my heart!
In no particular order, I give you my fav recipe highlights from 2016!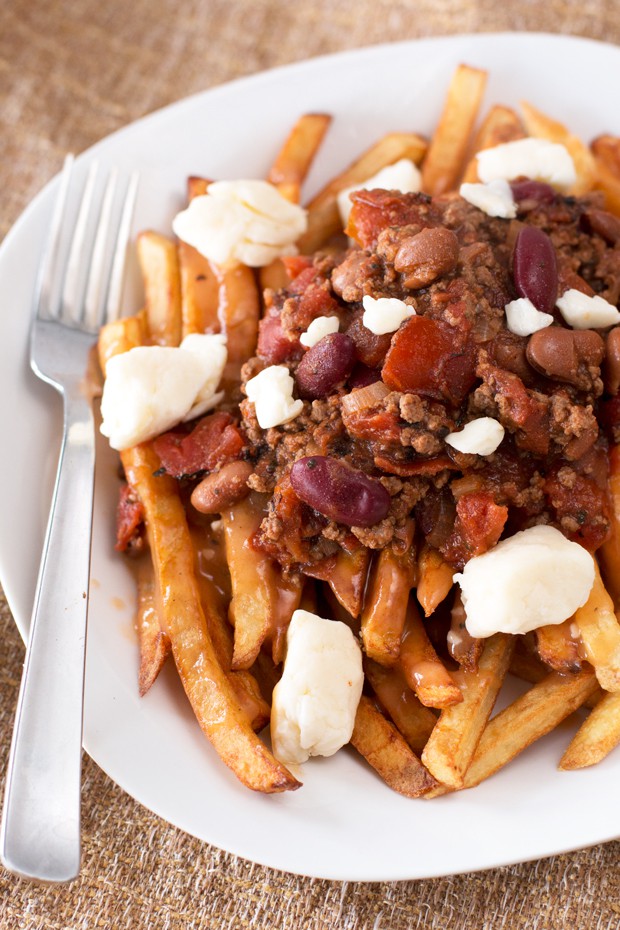 Snickers Caramel Cheesecake Bars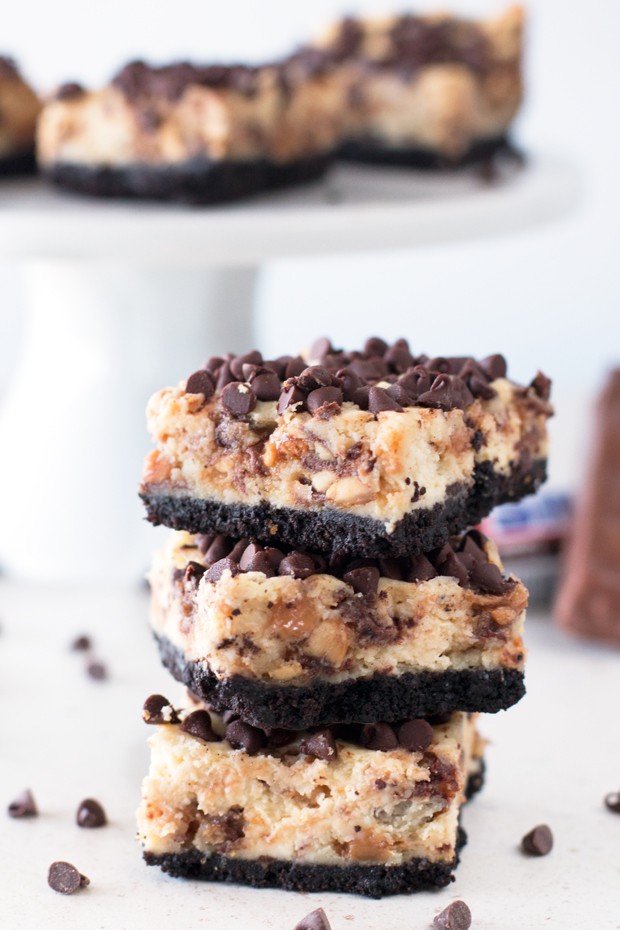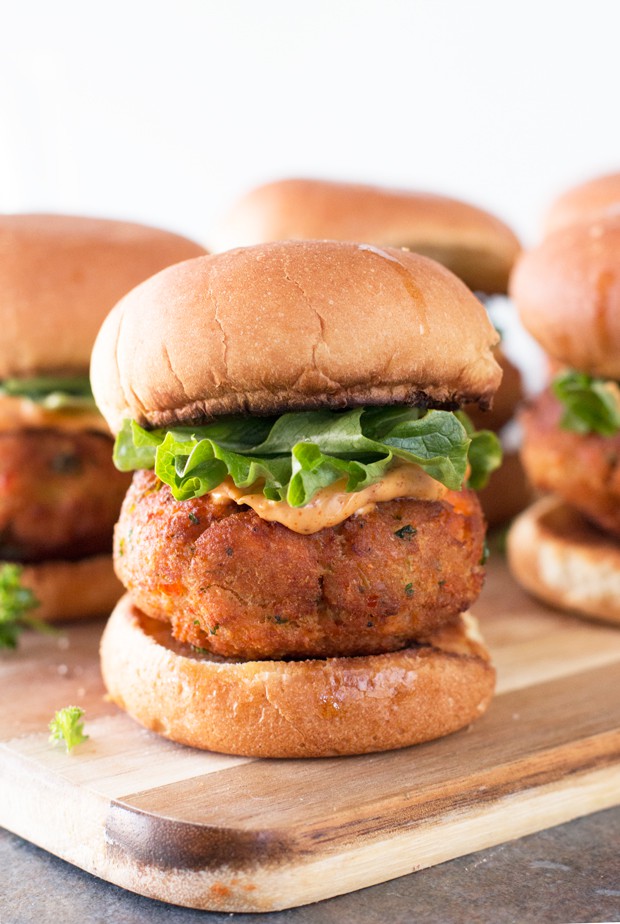 Triple Chocolate Avocado Cookies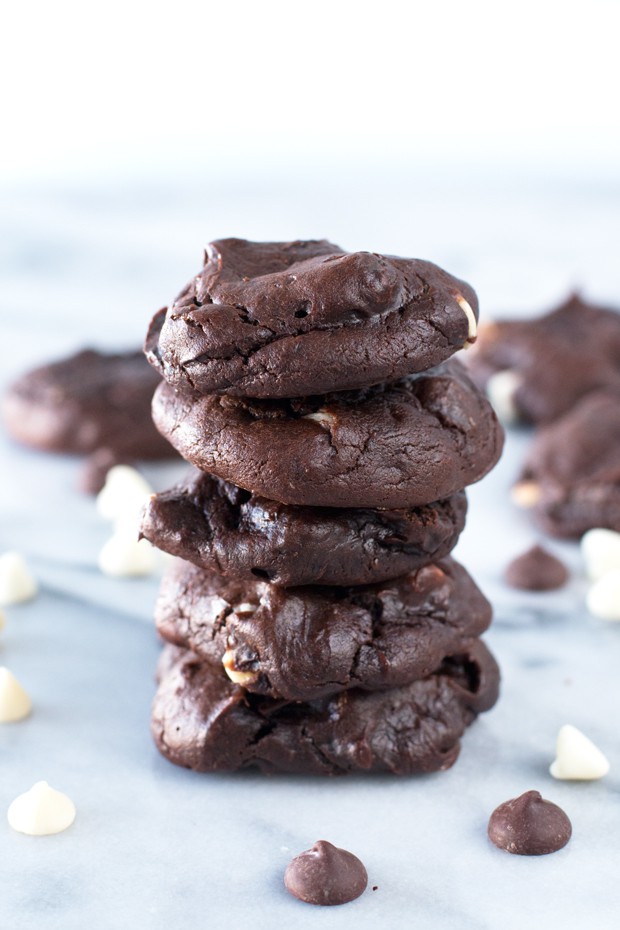 Chocolate Bourbon Caramel Tart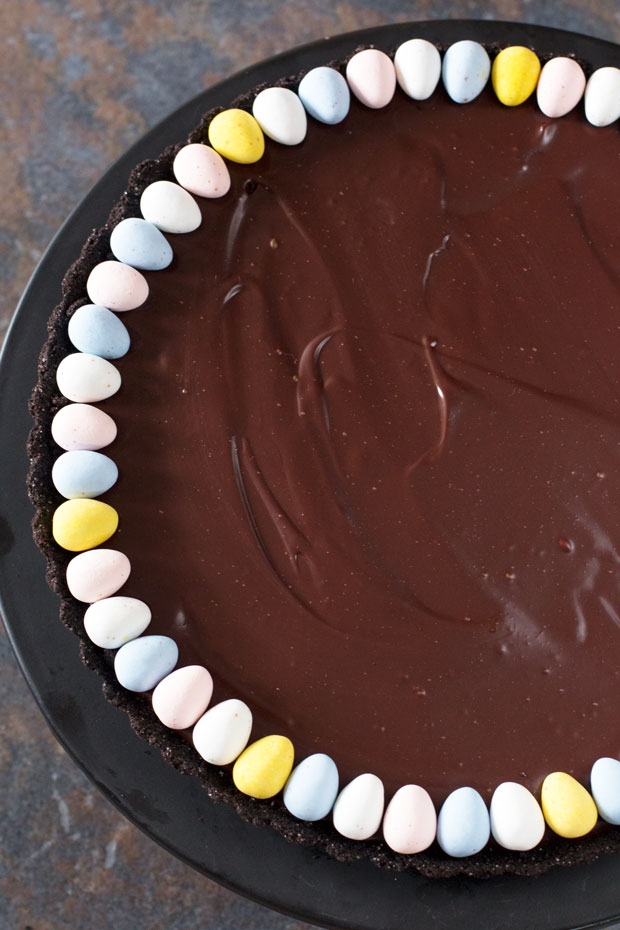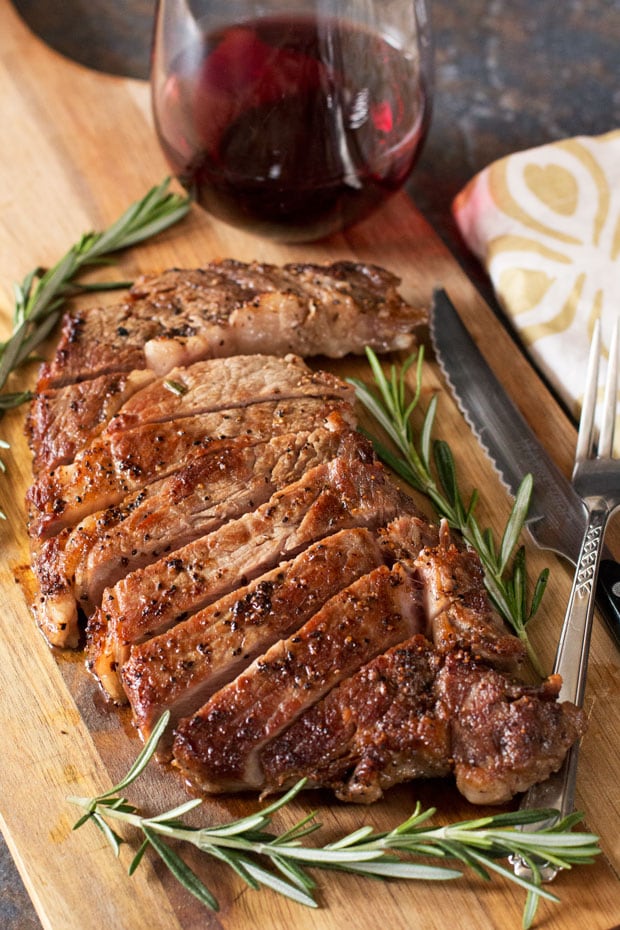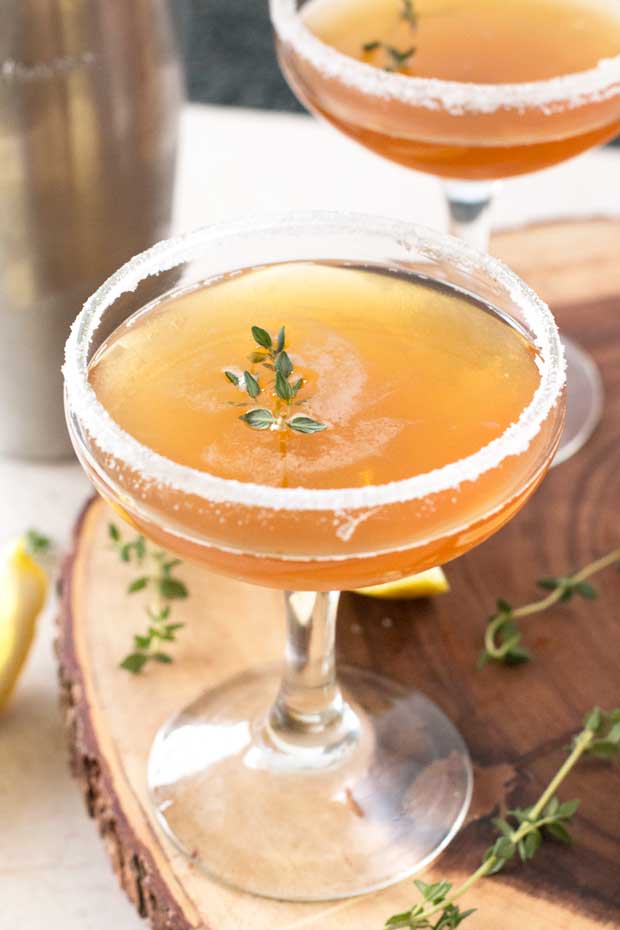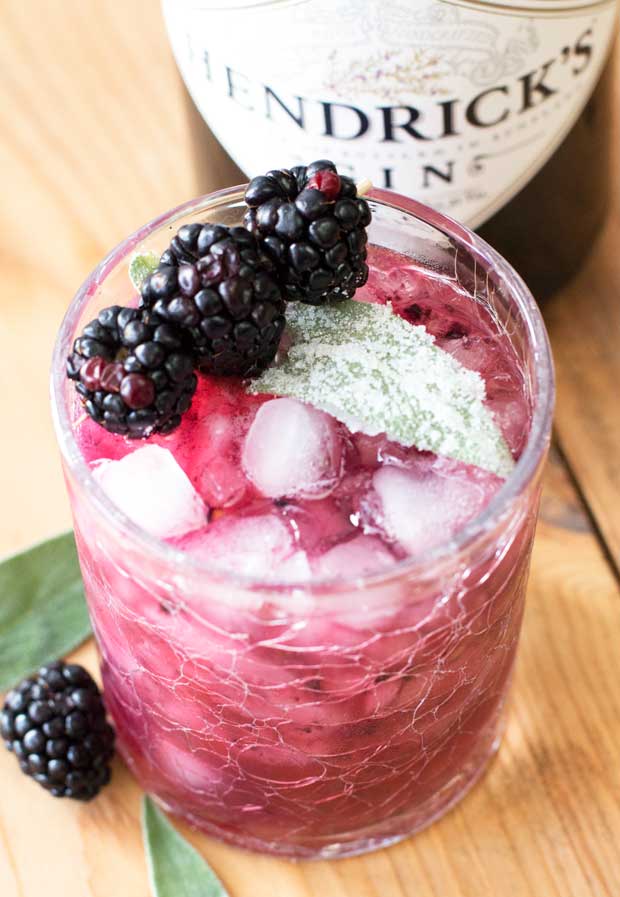 Grilled Bacon-Wrapped Shrimp Tacos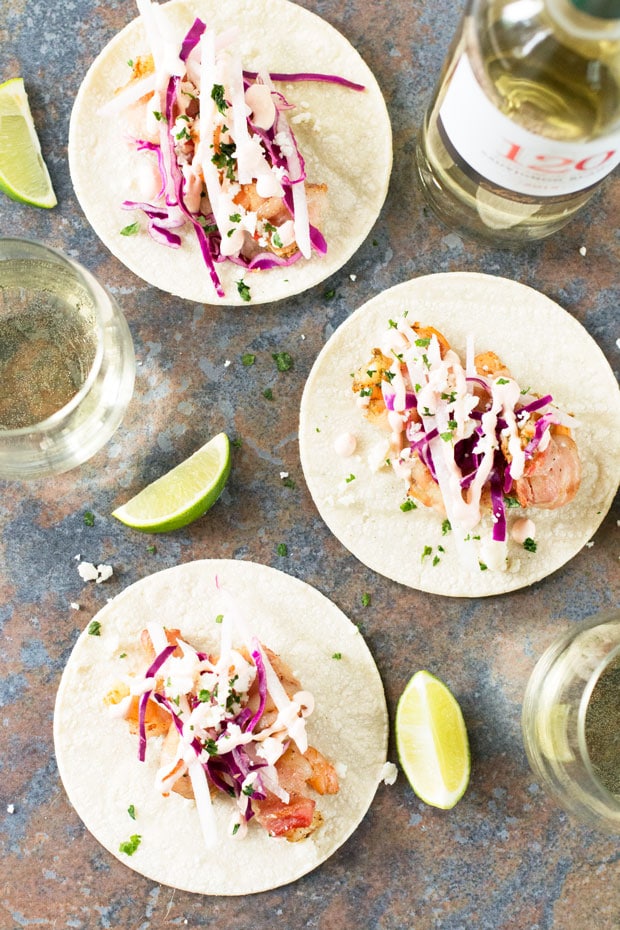 Chorizo Egg Rolls with Spicy Queso Dipping Sauce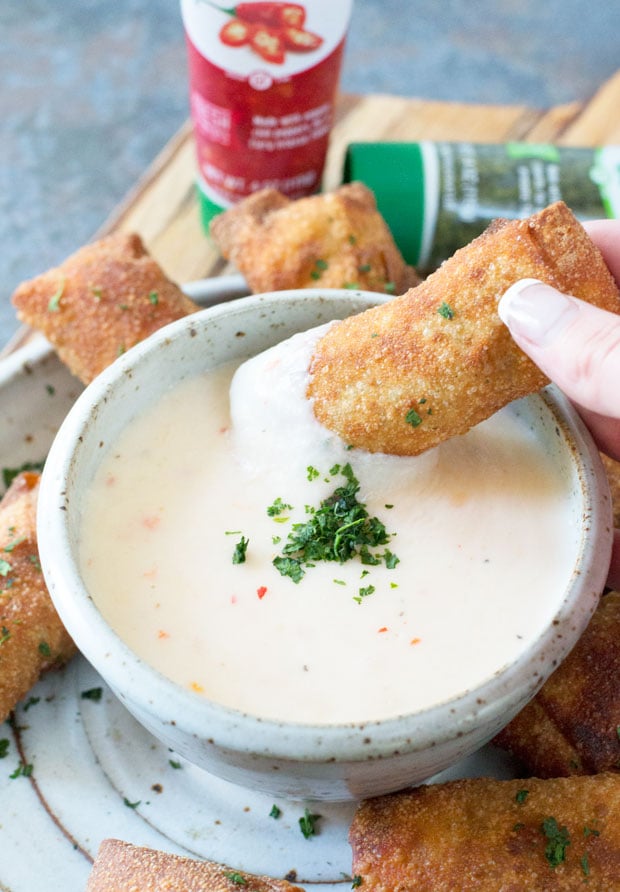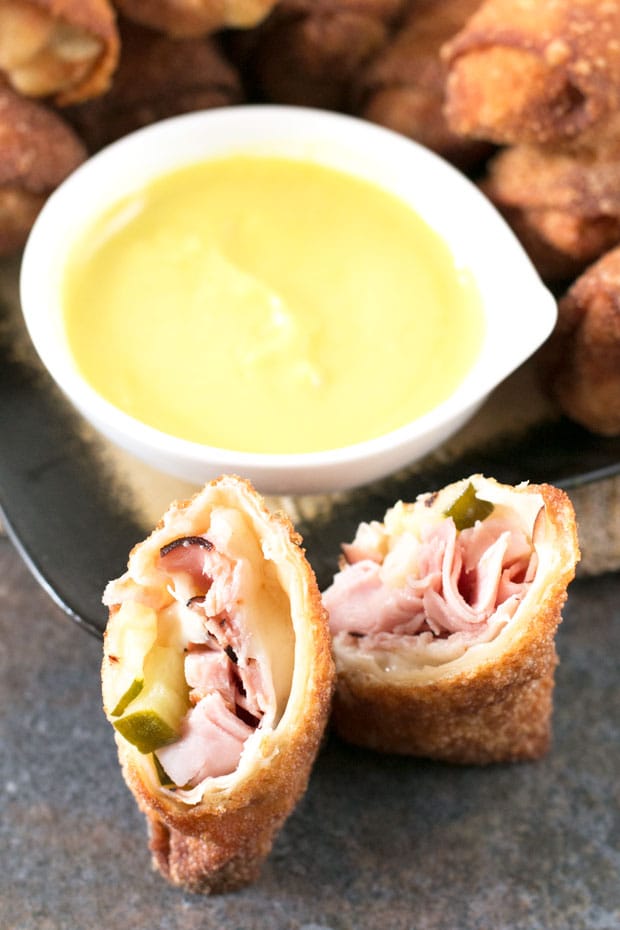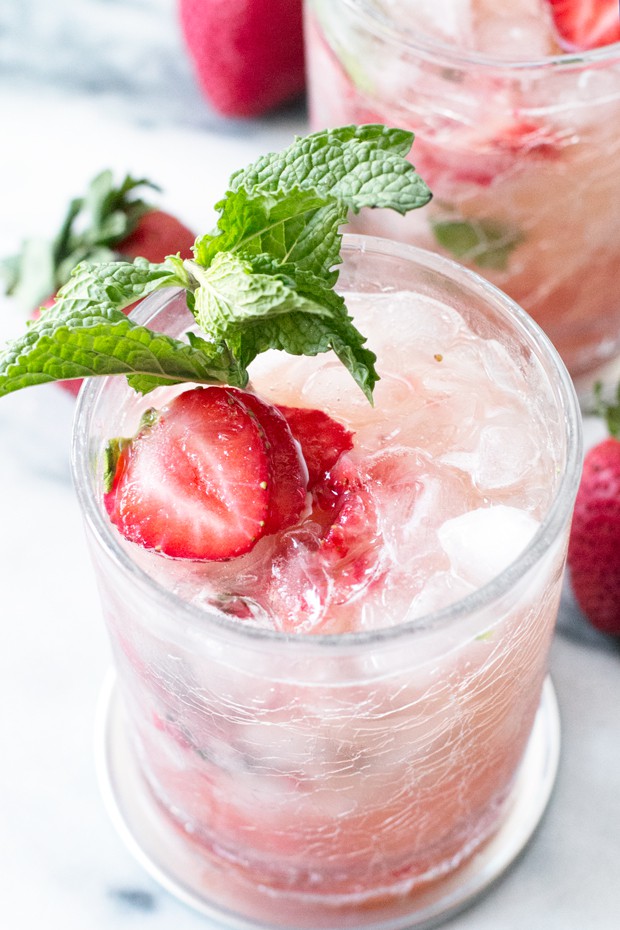 Raspberry Lemon Ricotta Cheesecake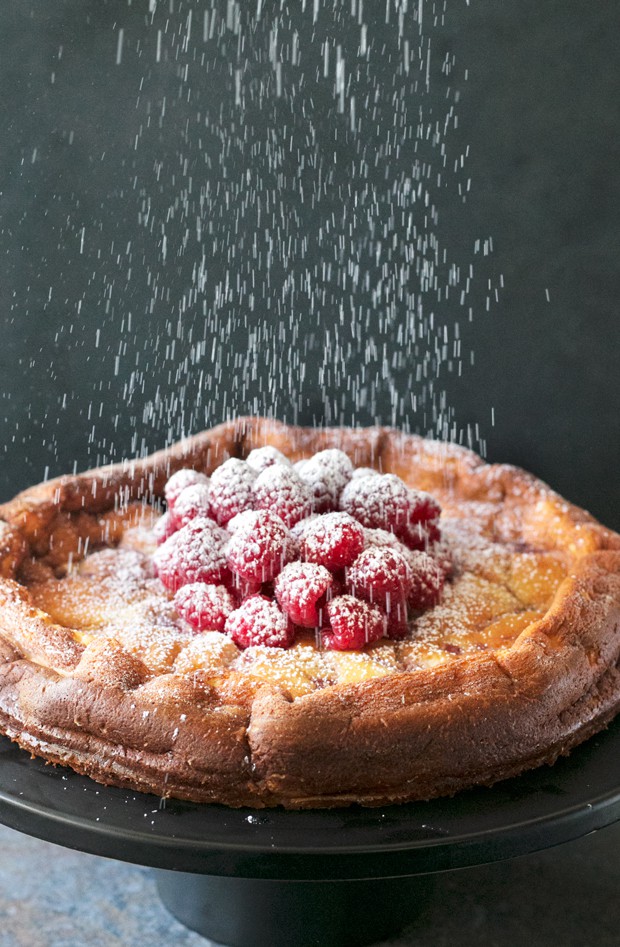 Pumpkin Spice Beignets with Salted Caramel Drizzle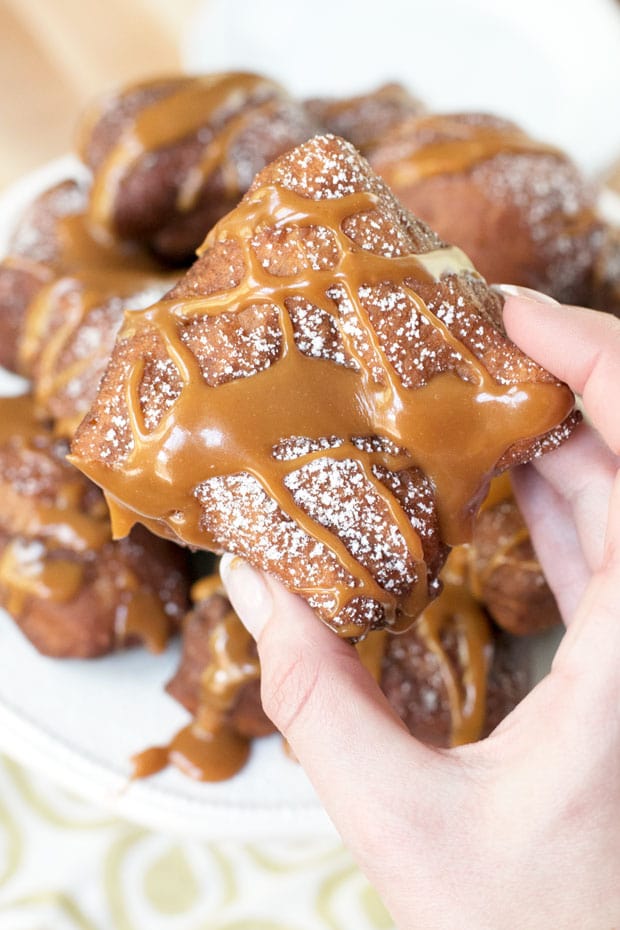 Avocado Cream Cheese Turnovers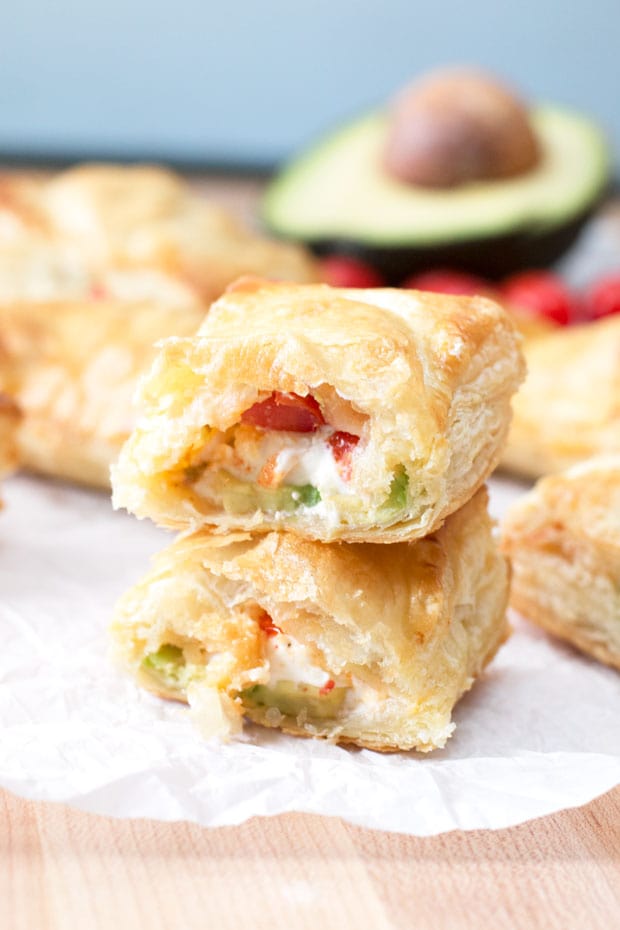 Chocolate Stout Cupcakes with Chocolate Bourbon Frosting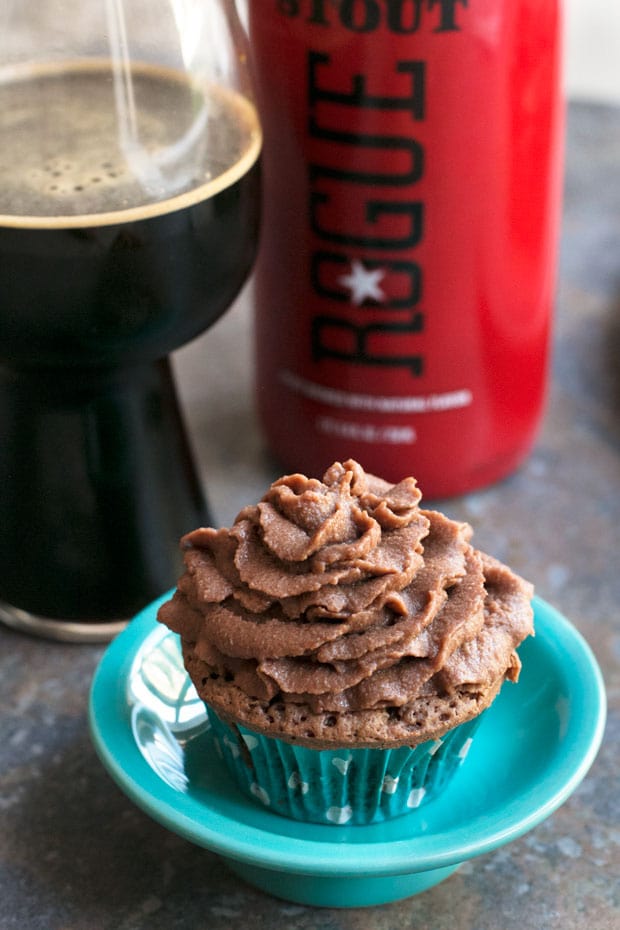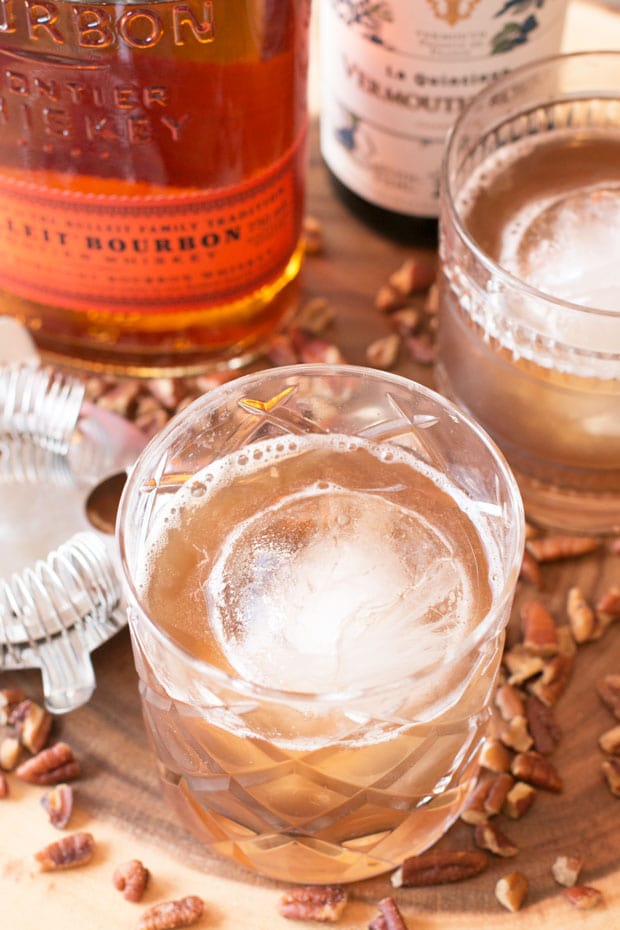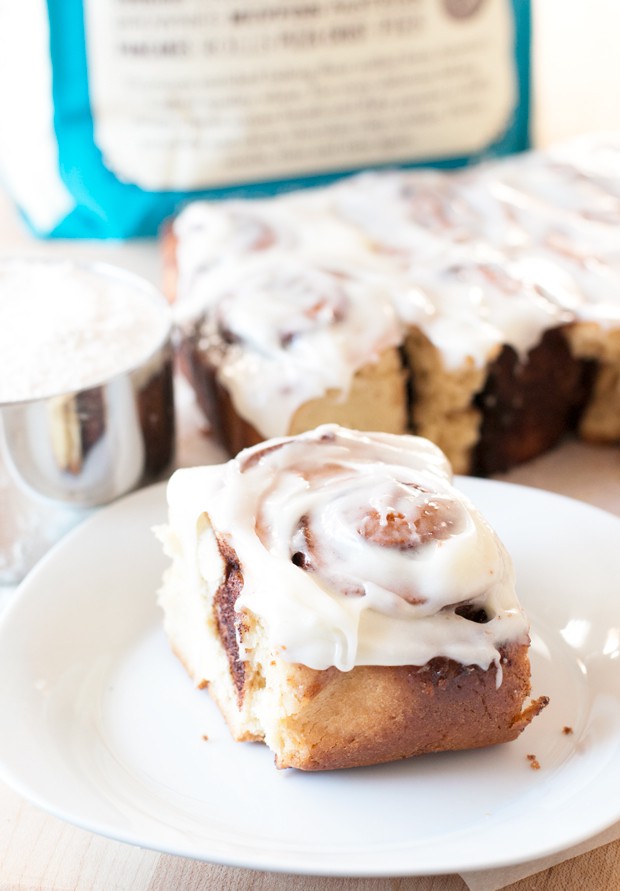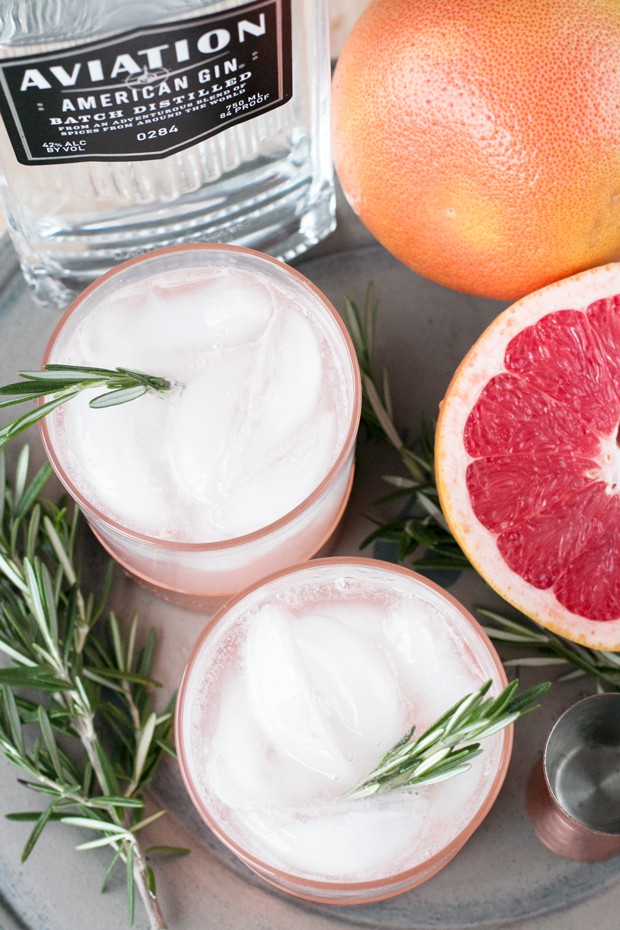 Catch y'all in 2017! Happy New Year!