Ok I know, it's technically 2016 now… I got all turned around with my calendar and realized I had to share the elderflower sparkler with you yesterday, because sharing it today would be too late! I mean, unless you're still up and partying from New Year's Eve festivities last night… And if you are, more power to you. I'm too old for that at this point (says the girl who hasn't had a solid night's sleep in over a week… we'll just play pretend, mmkay?). Another year in the books means it's time for my annual round-up of the best things I made in 2015. Not in any order per usual and I'm officially STARVING after putting this list together. I can't believe these were all this year, it feels like they were years and years ago. Maybe I cook too much…. hahahaha, nah! Get your Pinterest boards ready folks, it's time to make your 2016 "to cook" lists!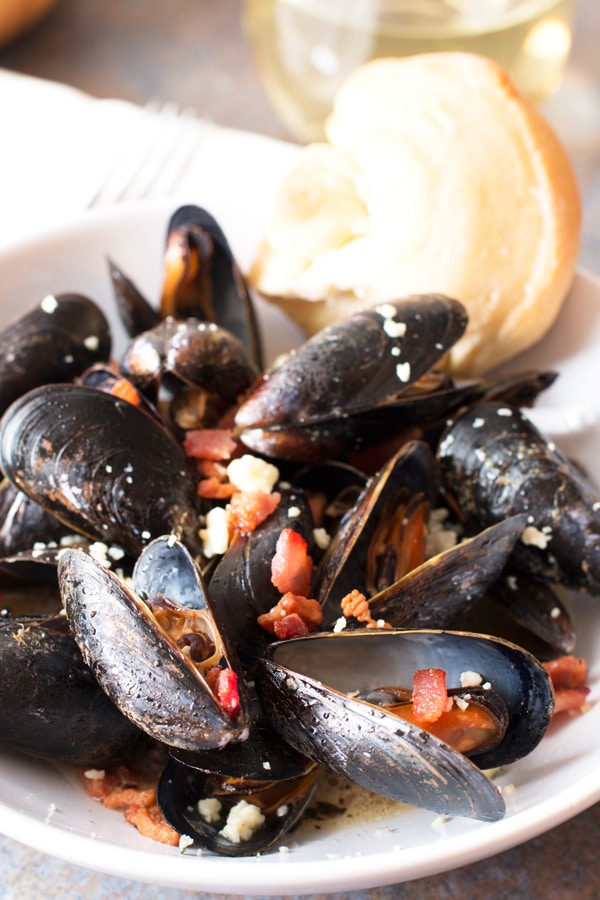 Baked Three Cheese Ricotta Gnocchi with Tomato Sauce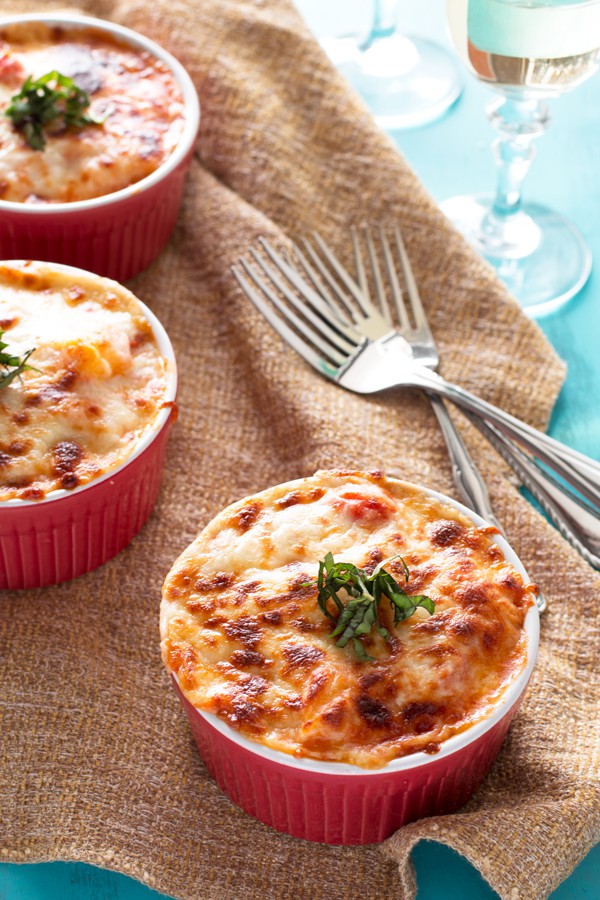 Pan Seared Scallops with Bacon Cream Sauce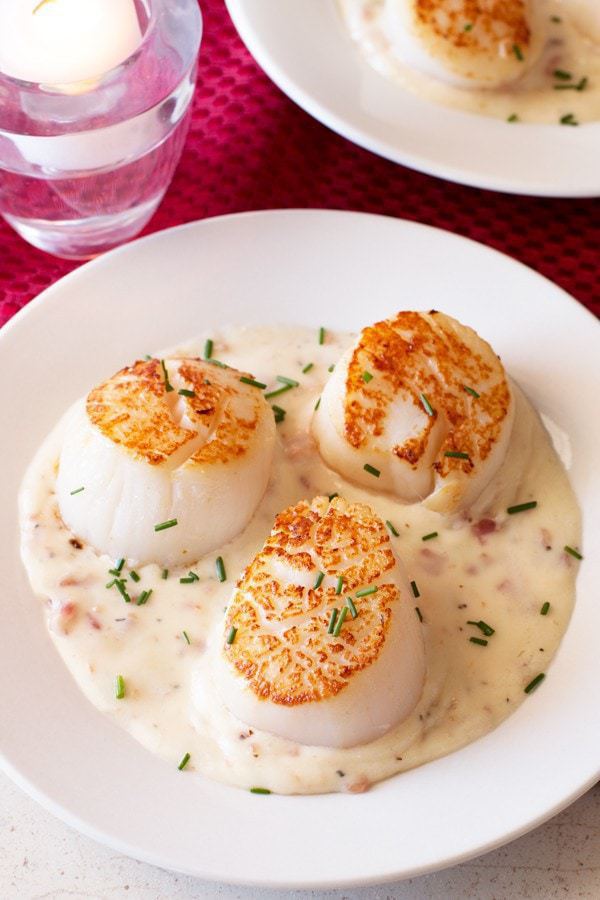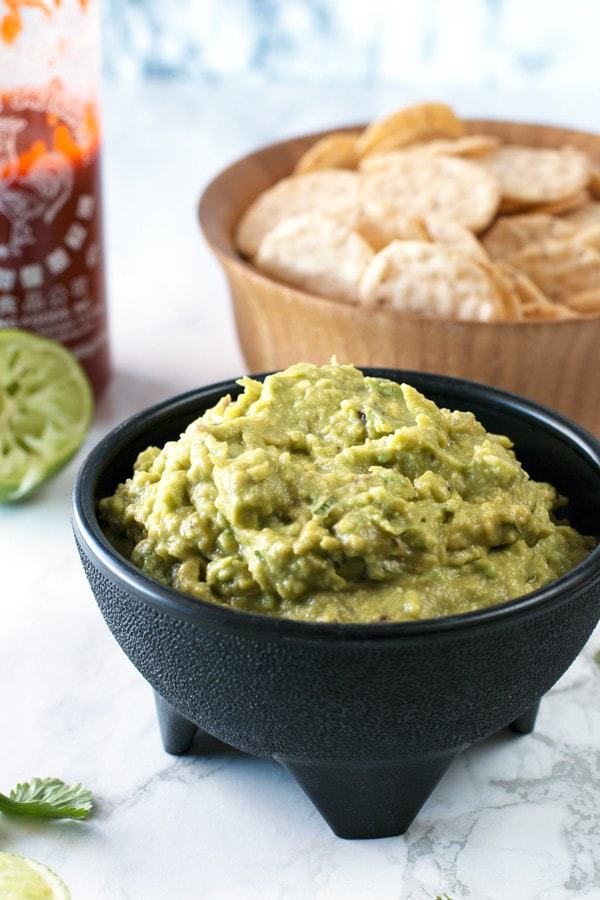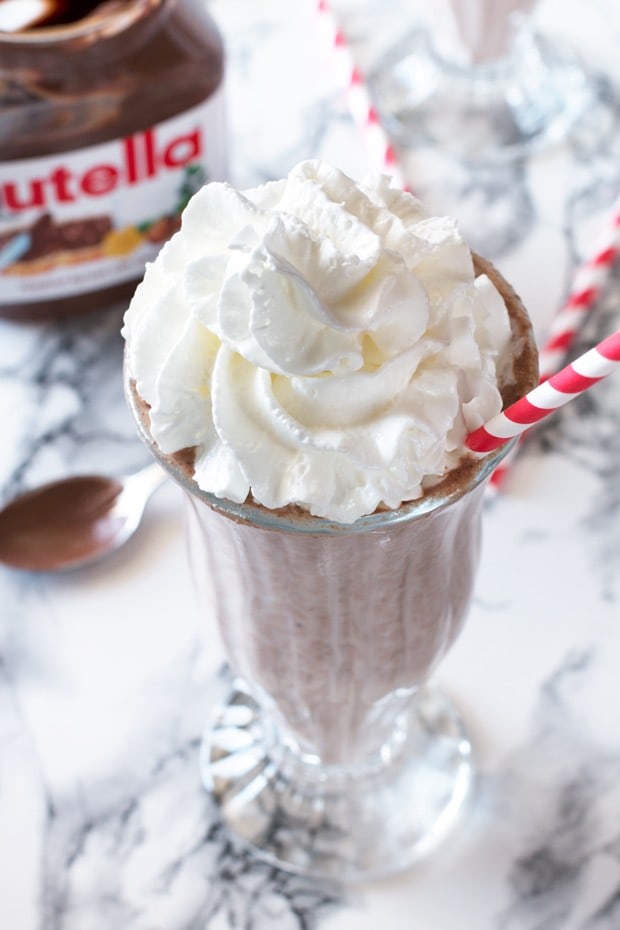 Spinach & Artichoke Goat Cheese Dip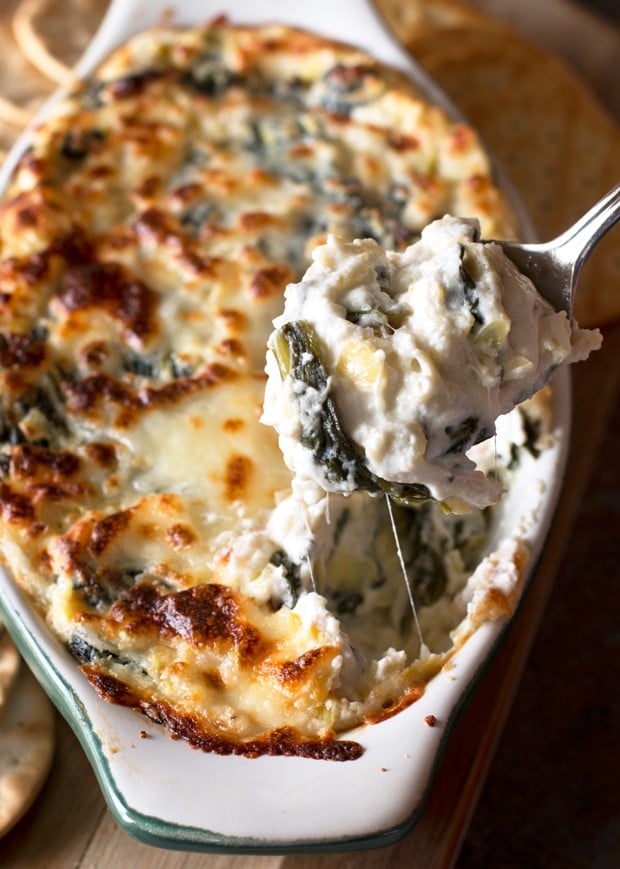 Tropical Pulled Pork Sliders with Mango Coleslaw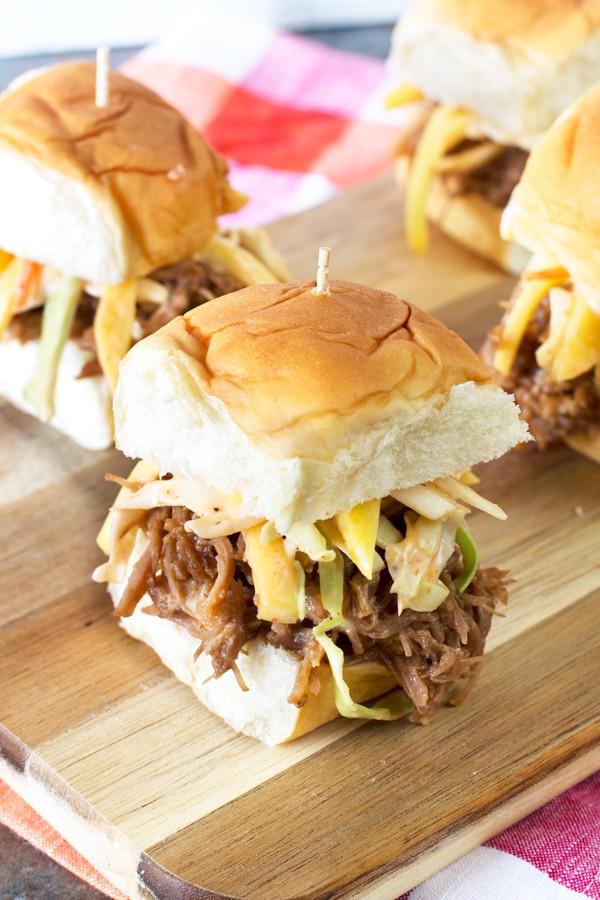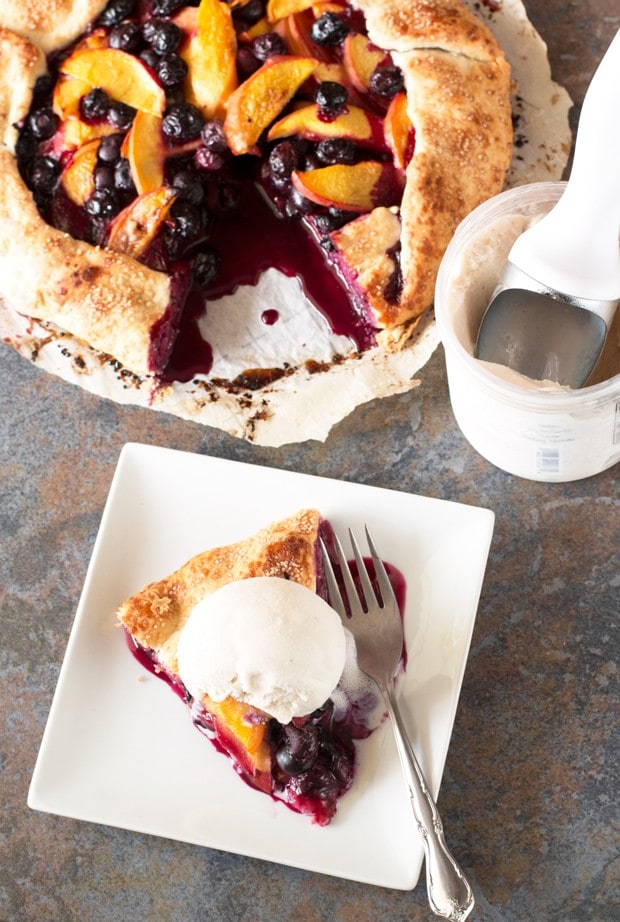 Plum French Toast with Whipped Ricotta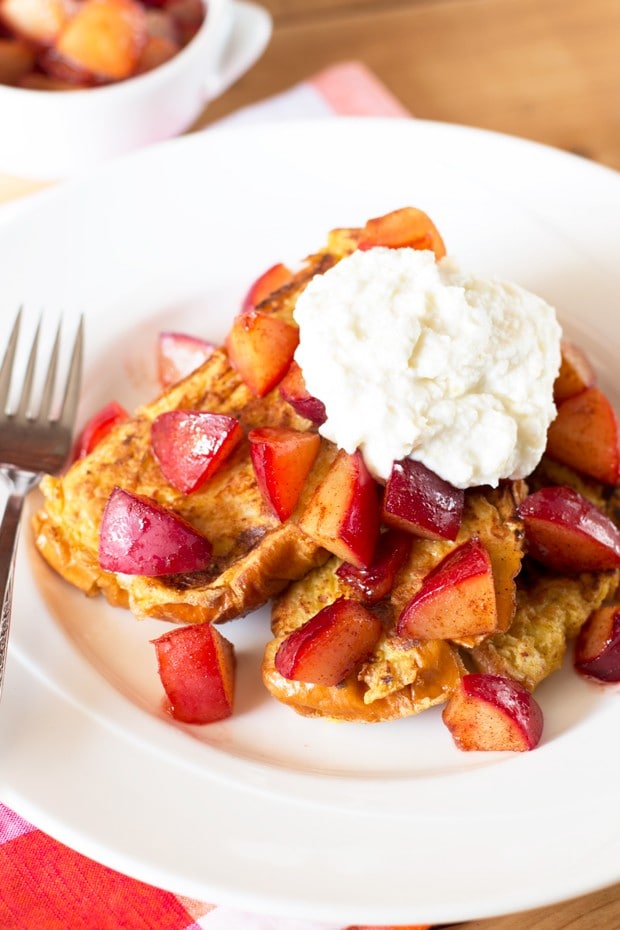 Southwestern Avocado Egg Rolls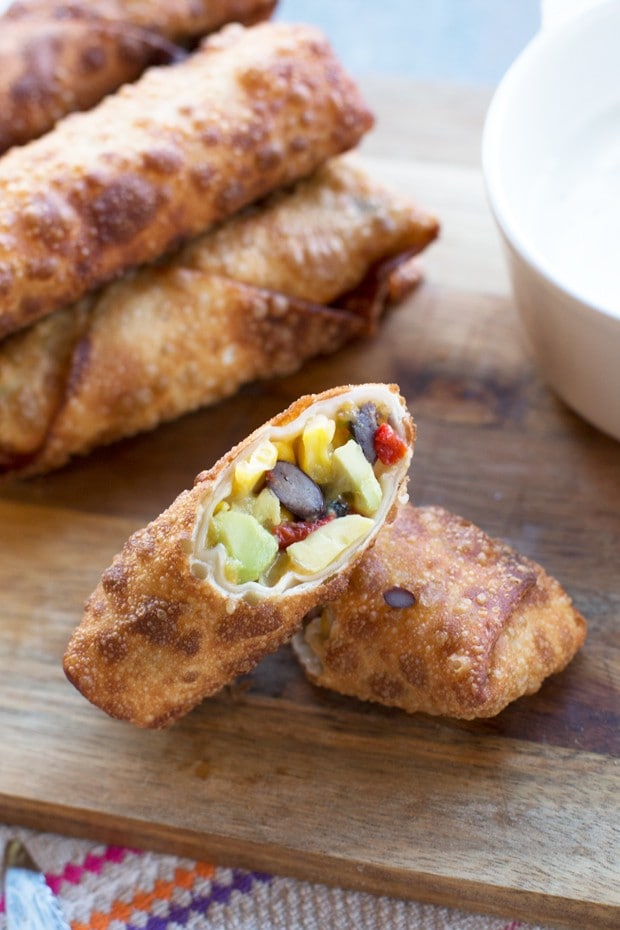 Ultimate Mountain Breakfast Sandwich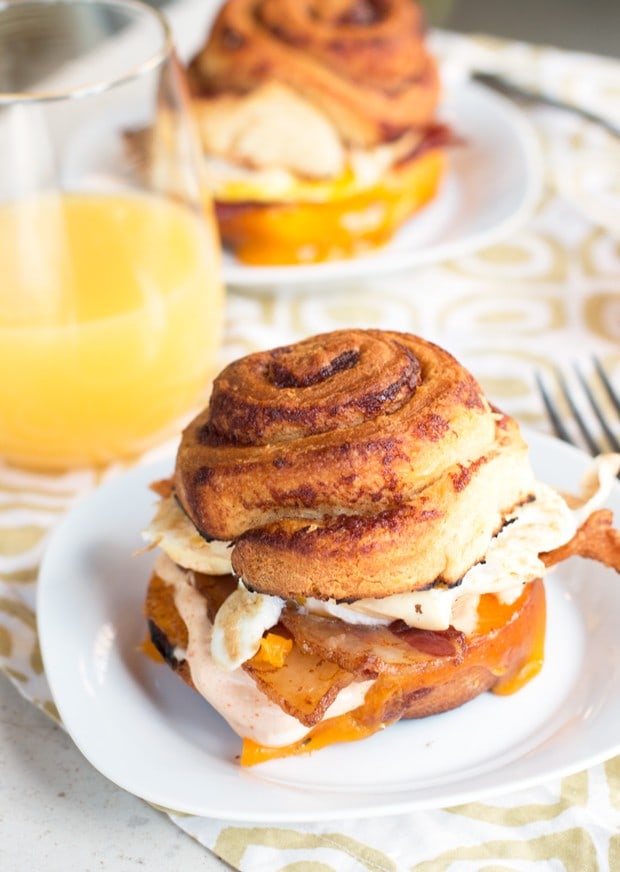 Roasted Butternut Squash Soup with Bacon Croutons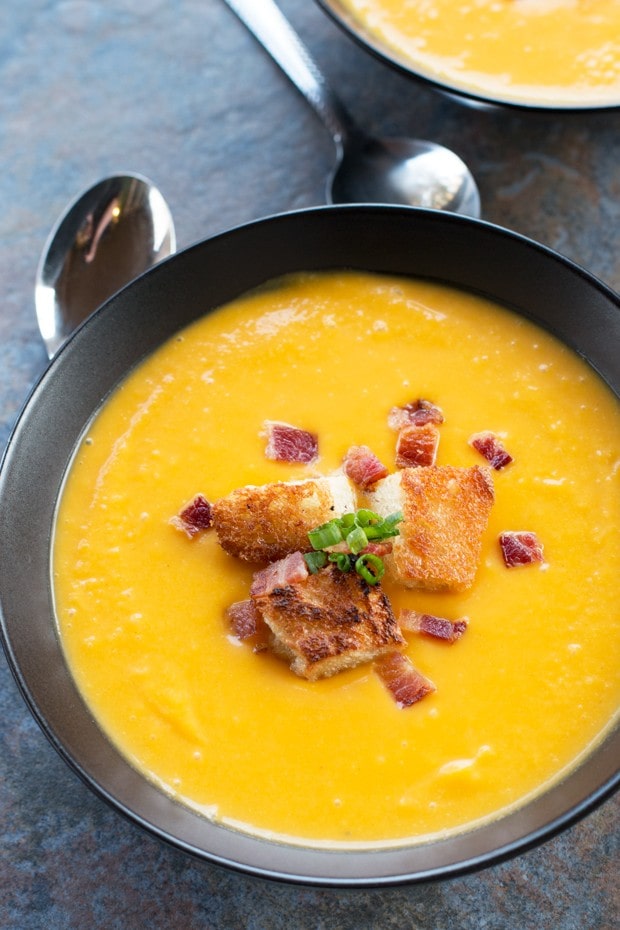 That's a wrap! Happy New Year people!
P.S. Any recipes you wish you could see on my blog? Tell me what you'd love a great recipe for! Whether it's the perfect spaghetti and meatballs or a dessert that'll blow minds at your next dinner party, I would love to hear what you are looking for!