August Tidbits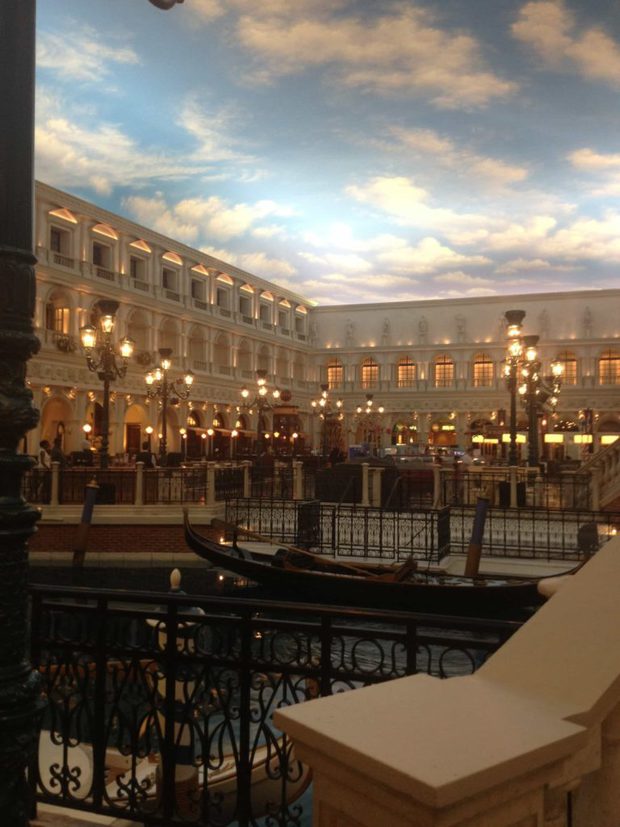 1. Vegas was INSANE and amazing and wow, I can't believe I hadn't been there before this past weekend.
2. So these 19 displays of love had me in tears by the end…
3. For those of you who caught it, I played golf for the first time in YEARS this week. And my team came in second place. What?!?! Crazy. Apparently all those childhood summers spent on the golf course (by this I mean driving the cart and eating frozen Snickers bars…) stuck with me more than I thought.
4. Fall is coming… And I am exciting for all these and so so so much more.
5. Currently dying over this tres leches, this salsa, and these cookies. Heaven, they're all just heaven.
6. I am already in love with Jennifer Lawrence, but here are some more reasons to love her.
7. I miss Gilmore Girls.