April Tidbits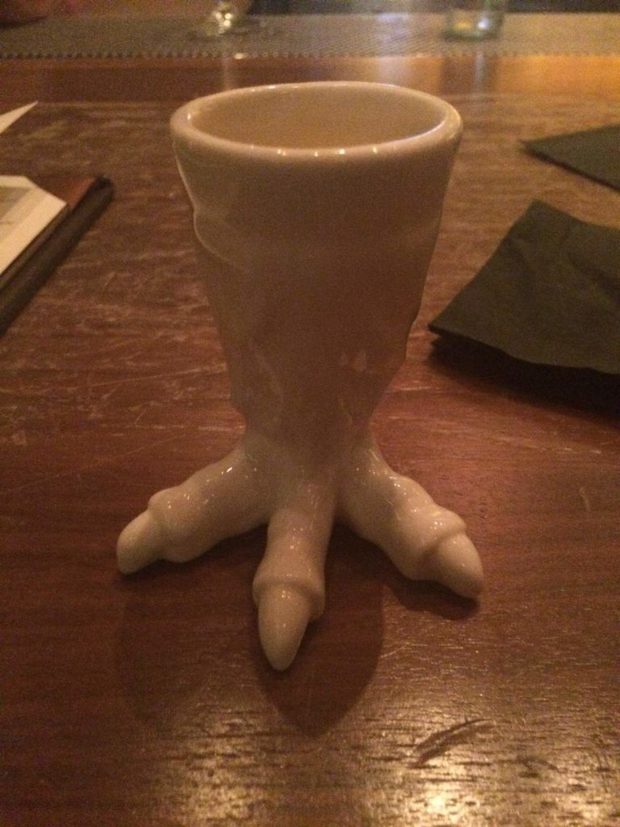 1. Vegas still overwhelms me… So many lights!! Oh and I got to drink soup from a chicken foot cup!
2. I secretly wish I was an amazing guitarist at times. After watching this, I know that will never happen…
3. I would eat every single one of these chicken and waffle concoctions. Every. Single. One.
4. Ummmmm this pavlova?? GAH, someone please deliver me one right now.
5. I just love Ellen. She rocks and this is only 1 of the thousands of examples.
6. This read on how Wikipedia could be so much more fun is SO TRUE. Conference calls? LOL yes, every single time yes.