Get ready for the ultimate Food Snob's Cocktail Crawl in the Mile High City! A night of cocktails, delicious food, and even more boozy sips is ahead of you, all in the heart of downtown Denver…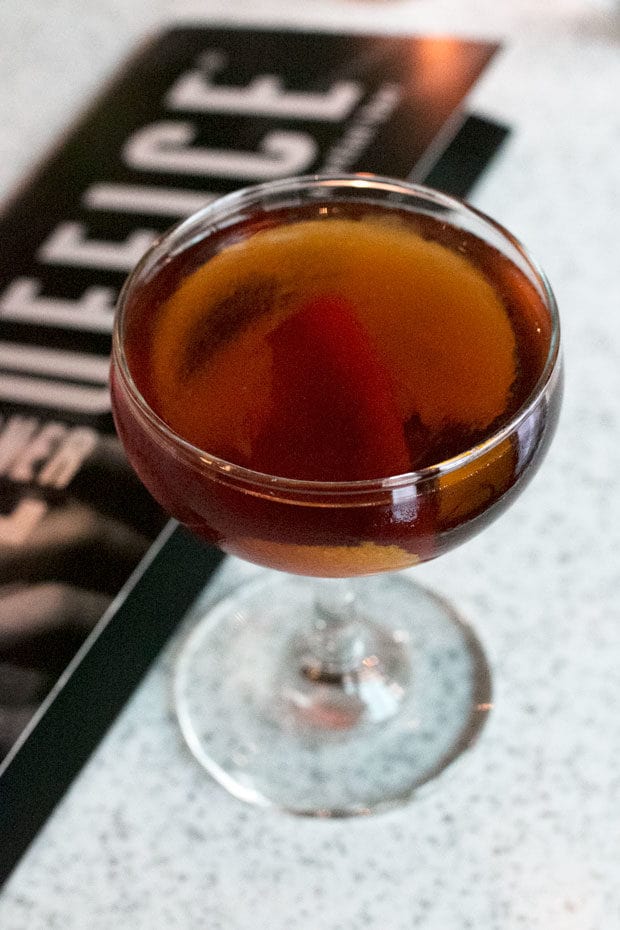 Hey!! *waves frantically* I am so unbelievably stoked to be bringing you a new Mile High Wanderings post today! With Labor Day being a fairly boozy three-day holiday, I figured it would be the perfect time to take you through a couple of my favorite downtown Denver spots for all the cocktail lovers out there.
For me, a night out is so much more than simply hitting one restaurant for dinner and drinks. I want to be wined and dined. I want to leisurely stroll between cocktail bars and restaurants (at least while the weather is warm…). I want to savor every last moment of relaxation, food and drink before I have to dive into a full day of whatever I have planned next. So today I'm taking you on this little stroll with me.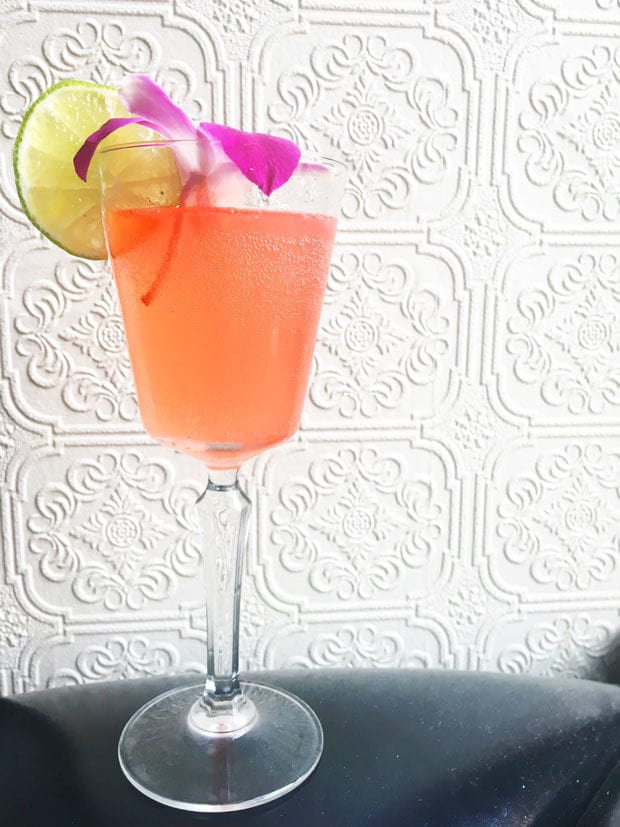 What better place to start a night out than a classic cocktail bar? A little drink to loosen up the tie with (or whatever the female equivalent would be), so to speak. Say hello to Union Lodge No. 1.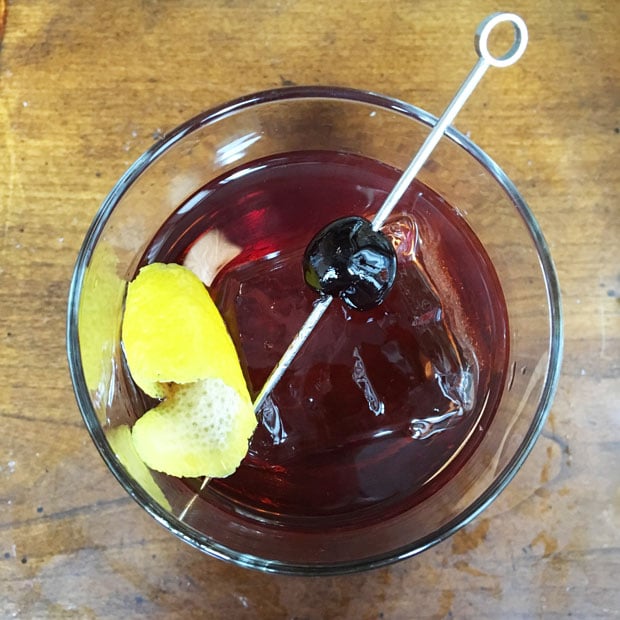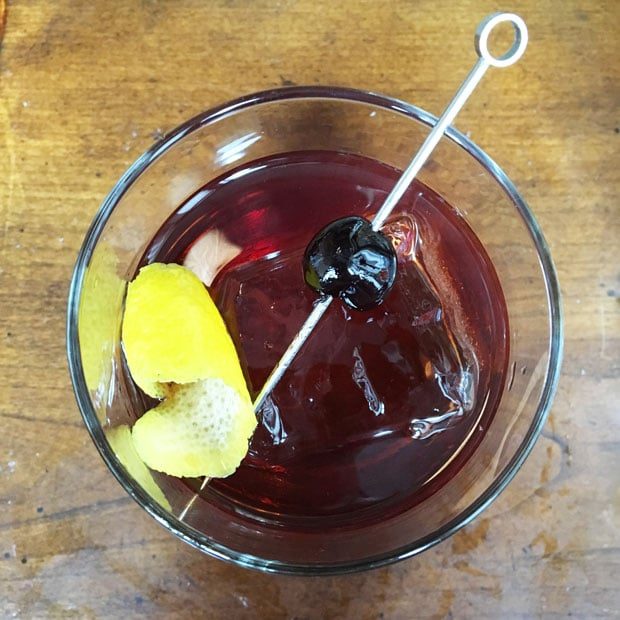 To be perfectly honest, I must have walked past this cocktail bar hundreds of times without ever noticing it's there. Nestled into a building not even half a block off of 16th Street is this classy, remarkably striking intimate bar serving up true American classic cocktails. You all know I am a craft cocktail girl at heart (past all that wine and beer), so when a bar is serving up American classics, I'm 100% there. The throwback to 19th century cocktails is so spot on, I felt like I could jump back in time as I sank into the leather couch, sipping on my Knickerbocker.
Every element of the drinks we had felt so intentional and well crafted. I probably could have stayed there for hours, but then my stomach started rumbling… This is a food snob's cocktail crawl after all, so it's off to dinner!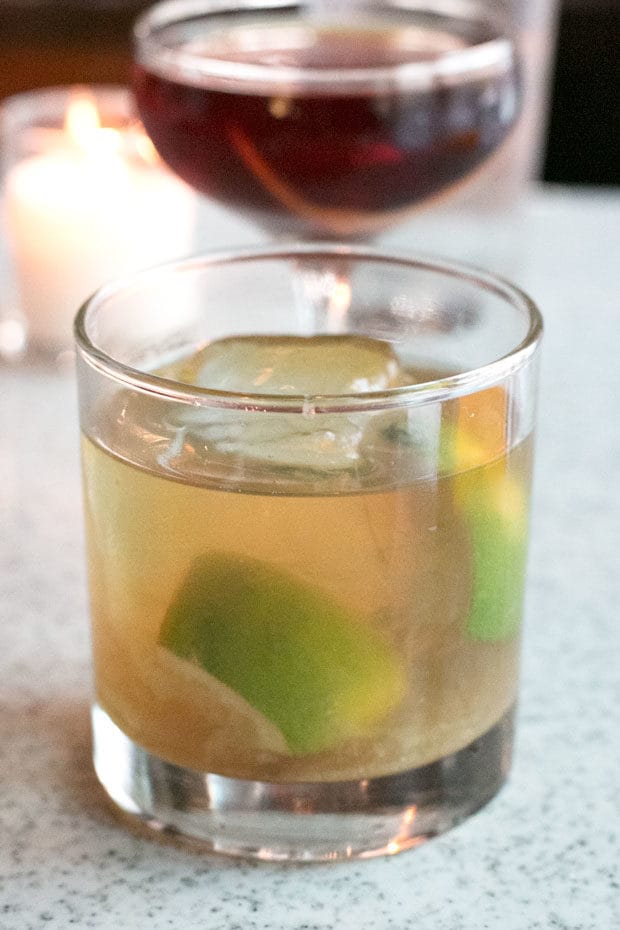 If you are a Mile High local, you probably have heard of The Corner Office. It's right across the street from the Denver Center of Performing Arts and only a couple of blocks up from Larimer Square. I've been there plenty of times for their killer cocktails but this is the first time I had a chance to eat there. All I can say is they 100% set the bar high for incredibly tasty food paired with delicious cocktails.
From their On The Podium (a bourbon riff on the Caipirinha, a little ode to the Rio Olympics) to their classic Boulevardier and Manhattan, the cocktail were entirely too drinkable (in the best way possible) and surprised me with the quality of ingredients.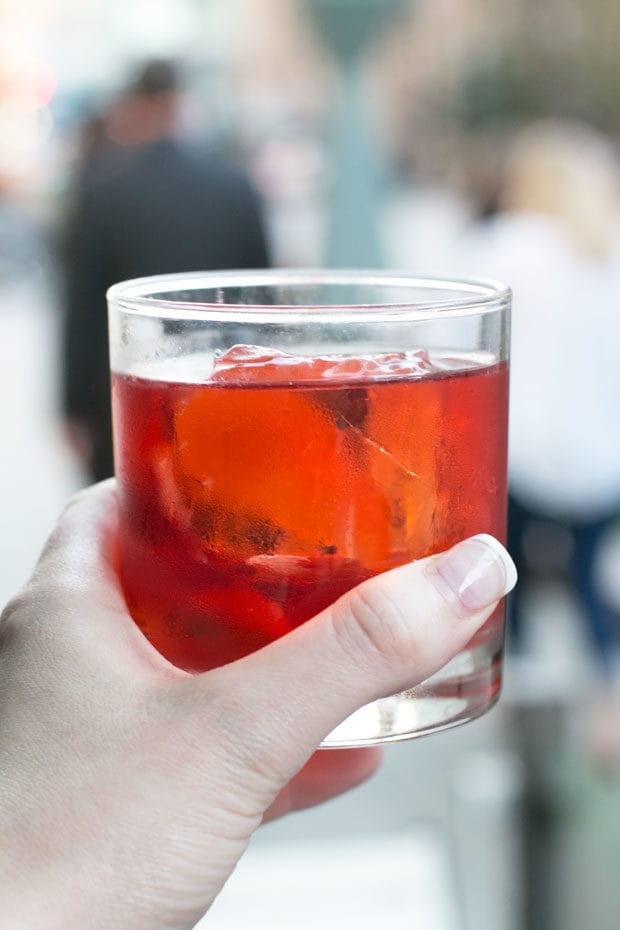 Honestly the Boulevardier was one of the best I've had in a longgg time.
Then the food came… and I lost my dang mind. The menu is varied so you can always find something you want no matter what you are craving, but it's all consistent with their style. Everything featured on the menu is well thought out, delightfully presented and will blow your taste buds out of the water.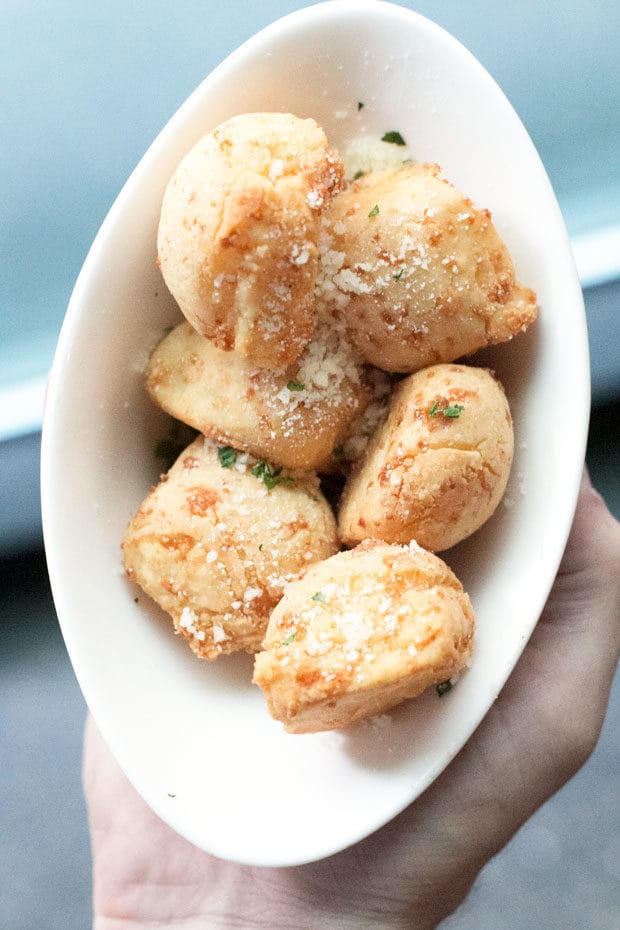 I mean come on, these Brazilian cheese bread bites were melt-in-your-mouth fantastic!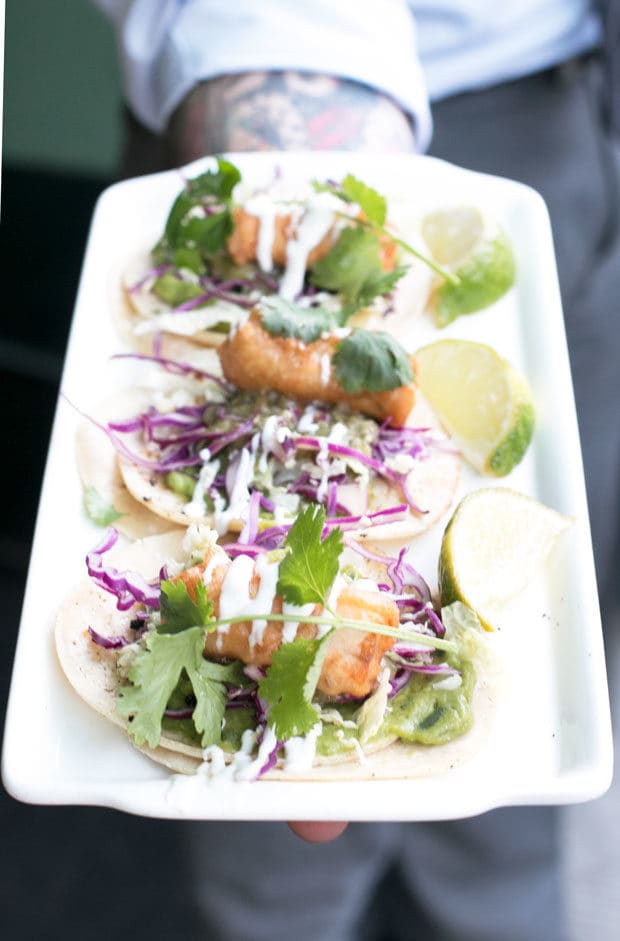 And don't even get me started on the street style fish tacos – the tomatillo salsa had me chowing down on these so fast, I almost didn't share (and totally took the third one with #noregrets).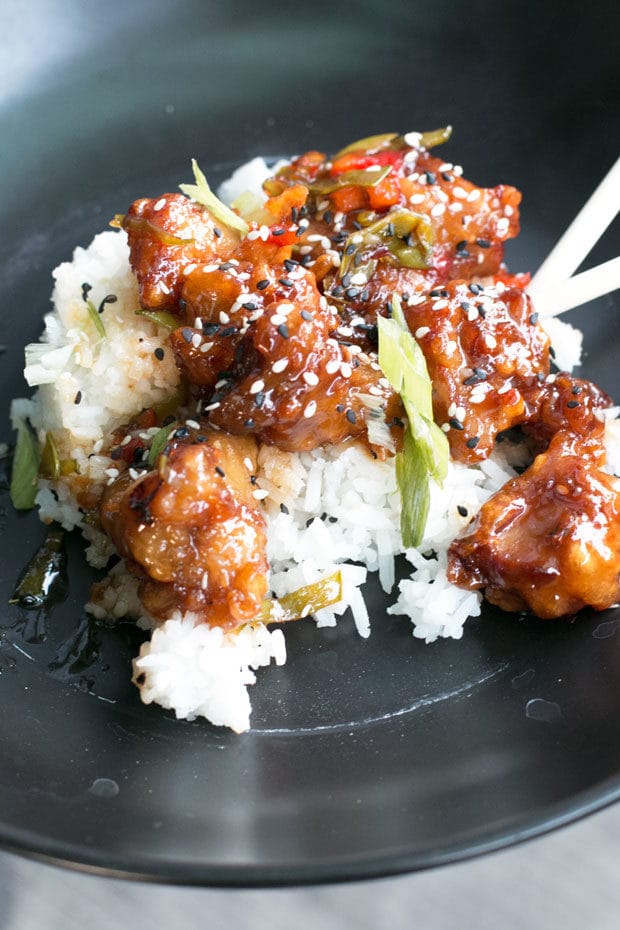 Even the sesame chicken set a whole new bar for the dish! I don't think I'm going to be able to order from my usual greasy takeout place anymore… The Corner Office has officially ruined me with this deliciousness.
It's tough to top all this, so I stop when the evening is at it's high point. My boozy foodie tummy was in its forever happy place.
Be sure to check out both Union Lodge No. 1 and The Corner Office – they are only a couple of blocks apart and in the heart of downtown Denver! Then just tell me when you're going so I can tag along… Just kidding… Sort of.